Trump Shut Down A Journalist And A Repressive President Praised Him
In refusing to take a question from a CNN reporter, Trump put him "in his place," Turkish President President Recep Tayyip Erdogan, whose country jails more journalists than any other, said on Thursday.
During his first news conference since the election, President-elect Donald Trump refused to take a question from CNN, deriding the outlet as spreading "fake news."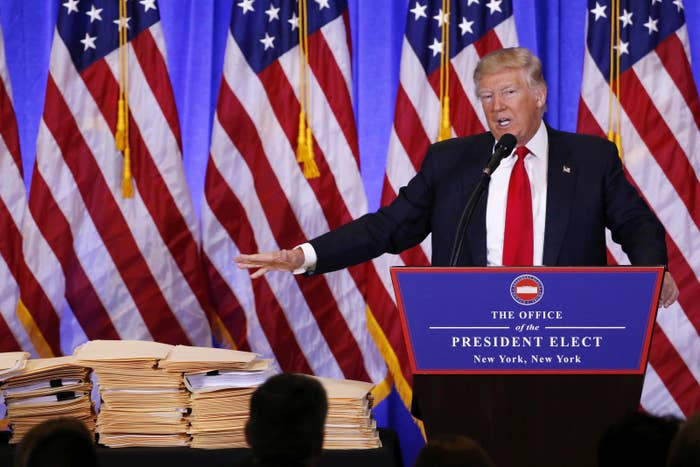 But Trump got praise for his actions from an unsettling place: Turkey's President Recep Tayyip Erdogan.
That's a little worrying as according to the Committee for the Protection of Journalists, there are more reporters behind bars in Turkey than anywhere else on the planet.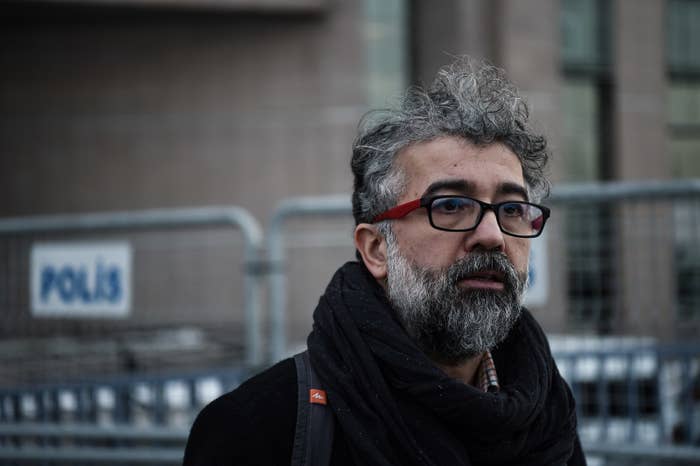 Even before Erdogan's statement, people who follow oppressive regimes were expressing their nervousness about Trump's dismissal of critical media at his press conference.