President Donald Trump gave his second address before the UN General Assembly in New York City on Tuesday, and it went...fine. It went fine.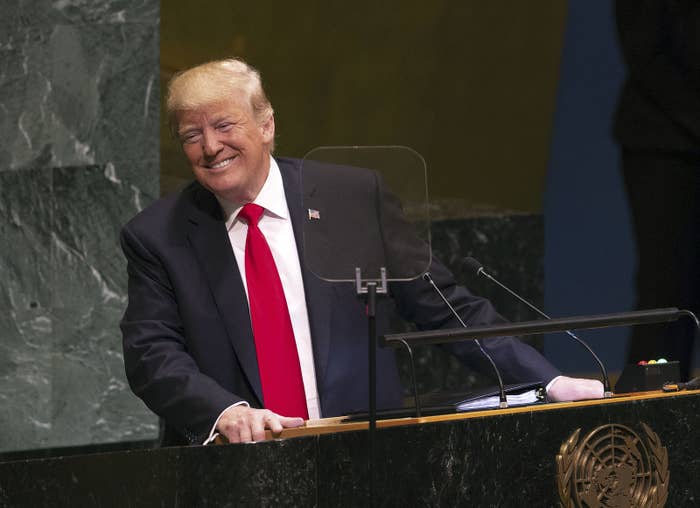 Well, as fine as can be when you get a bit more than a chuckle from the crowd when talking about how great things have been going since you took office.
"Today, I stand before the United Nations General Assembly to share the extraordinary progress we've made," Trump declared. "In less than two years, my administration has accomplished more than almost any administration in the history of our country. America's — so true."
At that, the normally staid General Assembly Hall broke out into a chorus of chortles and guffaws.
"Didn't expect that reaction, but that's okay," Trump said with a smile, before continuing on with his speech.
It was truly an awkward moment for a place that's known for, you know, being diplomatic.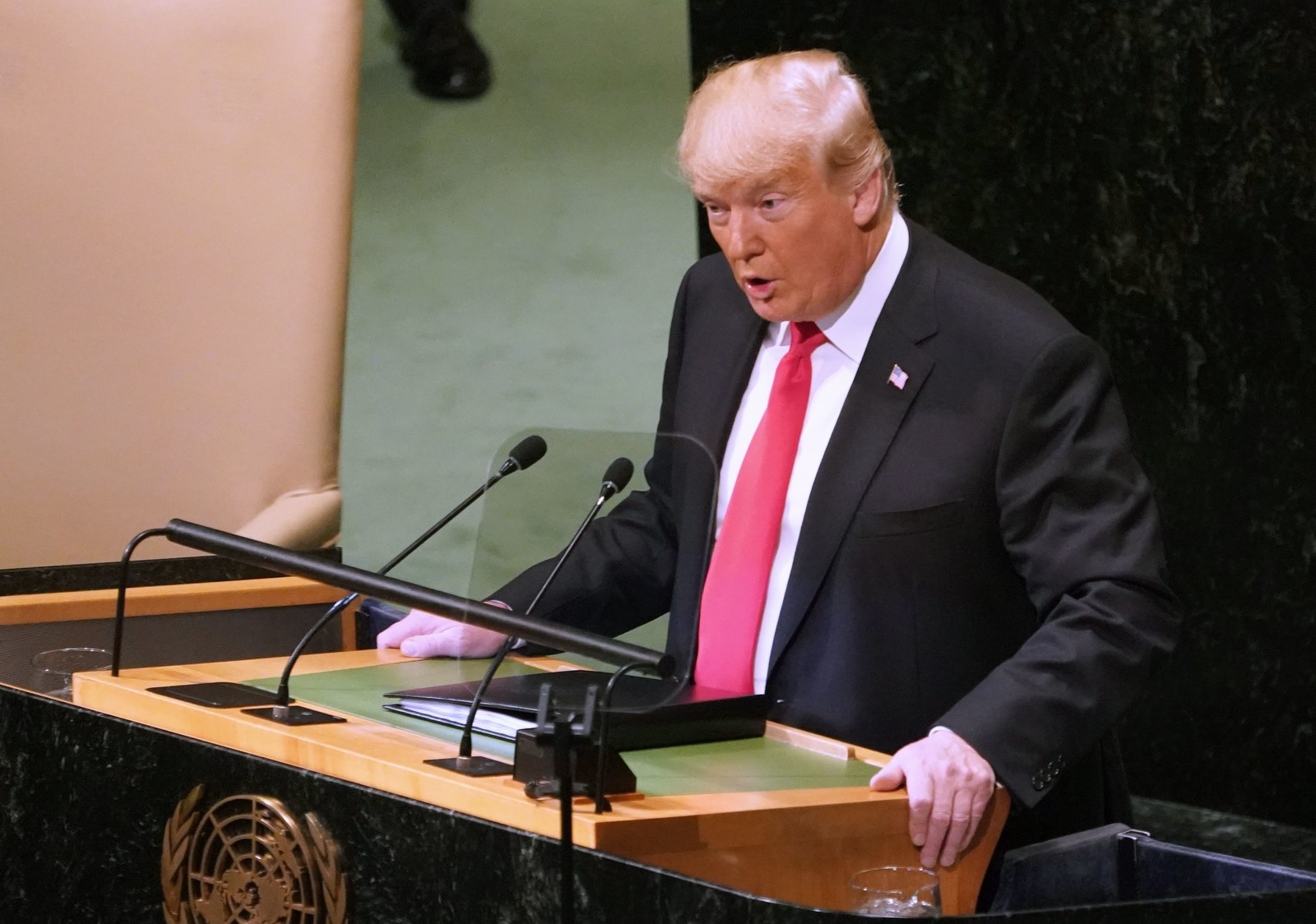 Twitter was quickly filled with people pointing out just how badly you have to be doing for an entire hall filled with diplomats to laugh at something that wasn't a joke.
And making matters more yikes, Trump had tweeted back in 2014 that the US needs "a President who isn't a laughing stock to the entire World."
The rest of his speech didn't go over too well either, for that matter...
...as diplomats found it hard to keep their poker faces.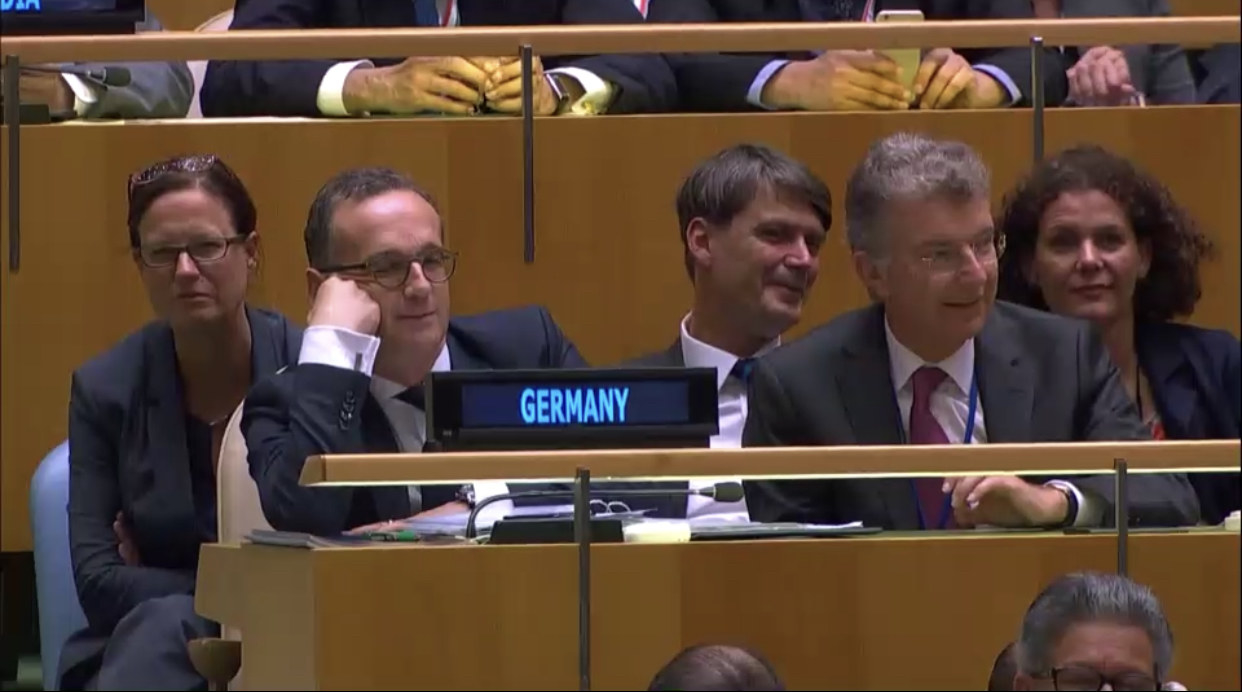 Things apparently weren't too much better in the press room where foreign journalists were watching Trump's speech.
But the speech wasn't entirely without fans.
Trump later tried to play off the laughter as something he was inviting which...sure. Okay.
By the time the speech had ended, the mood had died down a little.