These are the Swiss Alps. If you look up "serene" in the dictionary, you're likely to find a picture of the region's mountains.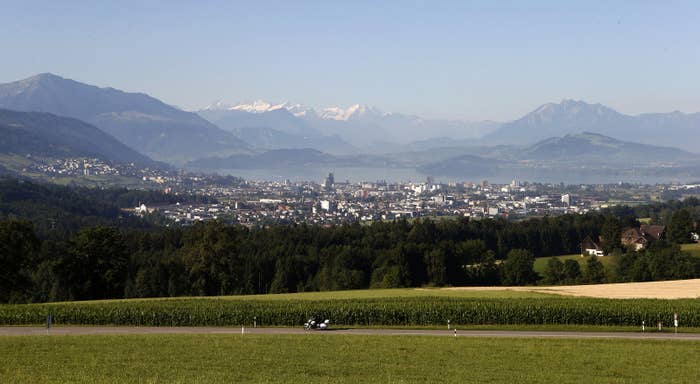 This is the World Economic Forum, hosted in Davos, Switzerland, each year, where billionaires and world leaders come together in a weeklong orgy of concentrated power.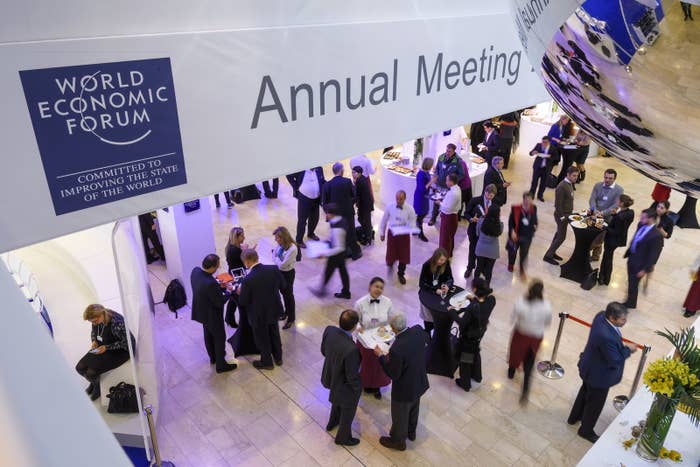 And this is President Donald Trump: While not exactly serene, and having never released tax returns that show he's a billionaire, he IS a world leader now. And with that, he will be attending his first Davos summit later this month.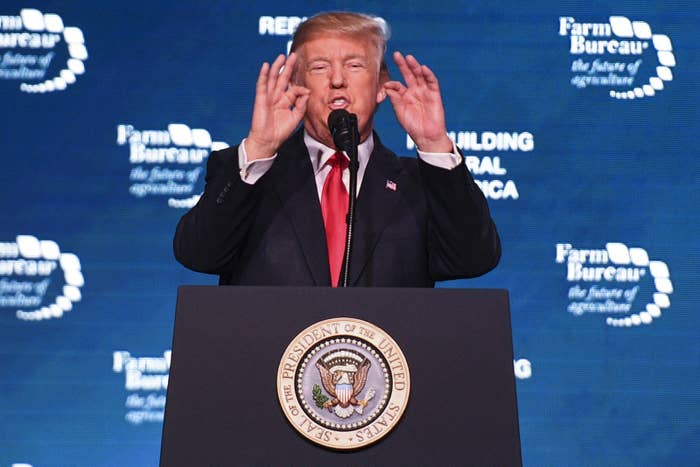 This should be a fascinating event, because while Trump loves being the center of attention and one of the richest people* in the room, he's gonna be surrounded by people like Sergey Brin** of Alphabet, Microsoft founder Bill Gates***, and Alibaba's Jack Ma****.
Also, in his first year in office, Trump hasn't shown much love for attending summits of his fellow dignitaries, unless suffusive praise — or an Orb — is involved.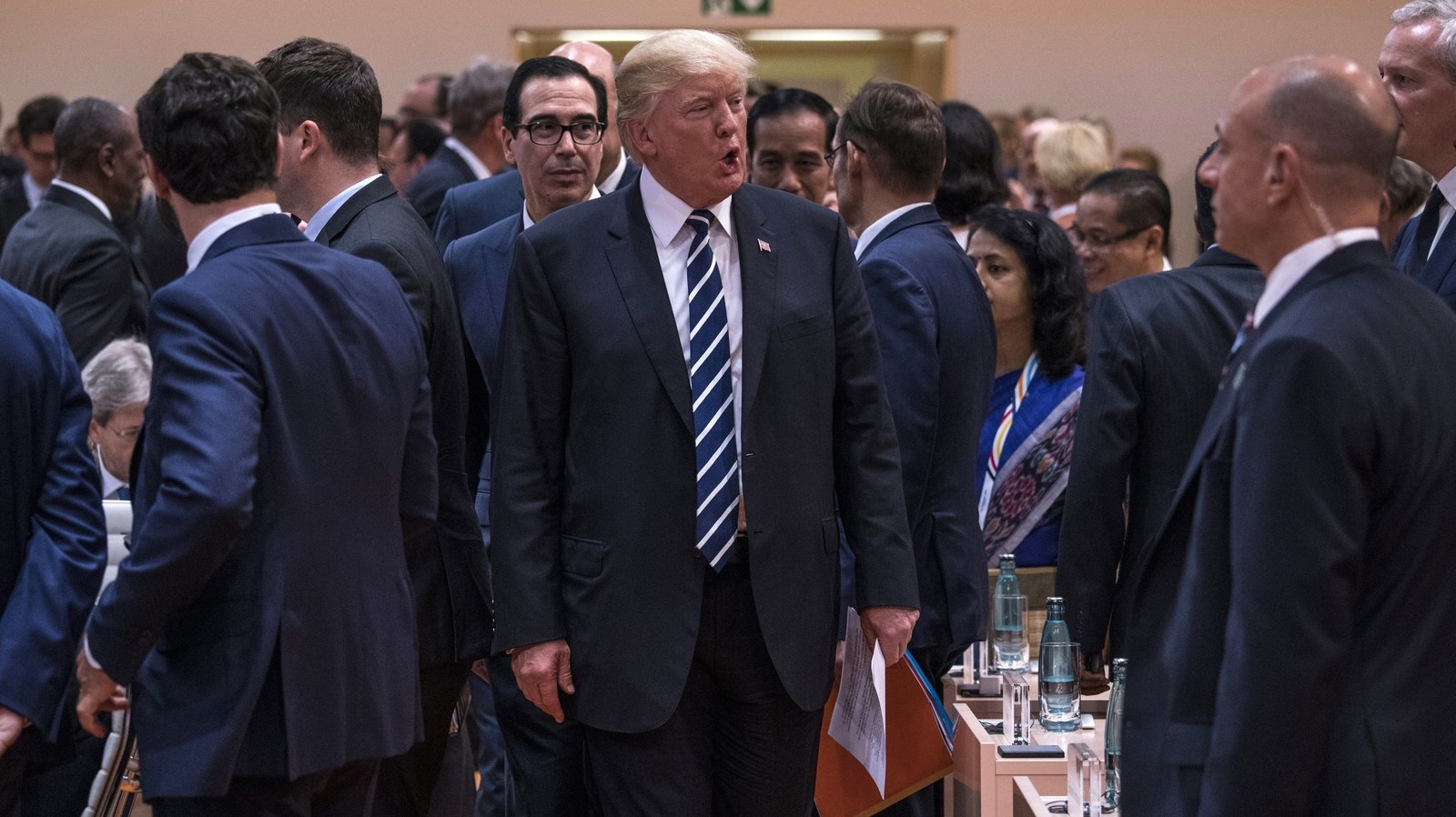 That Trump is going at all has to be the cherry on top of a not very fun day for former White House chief strategist Steve Bannon.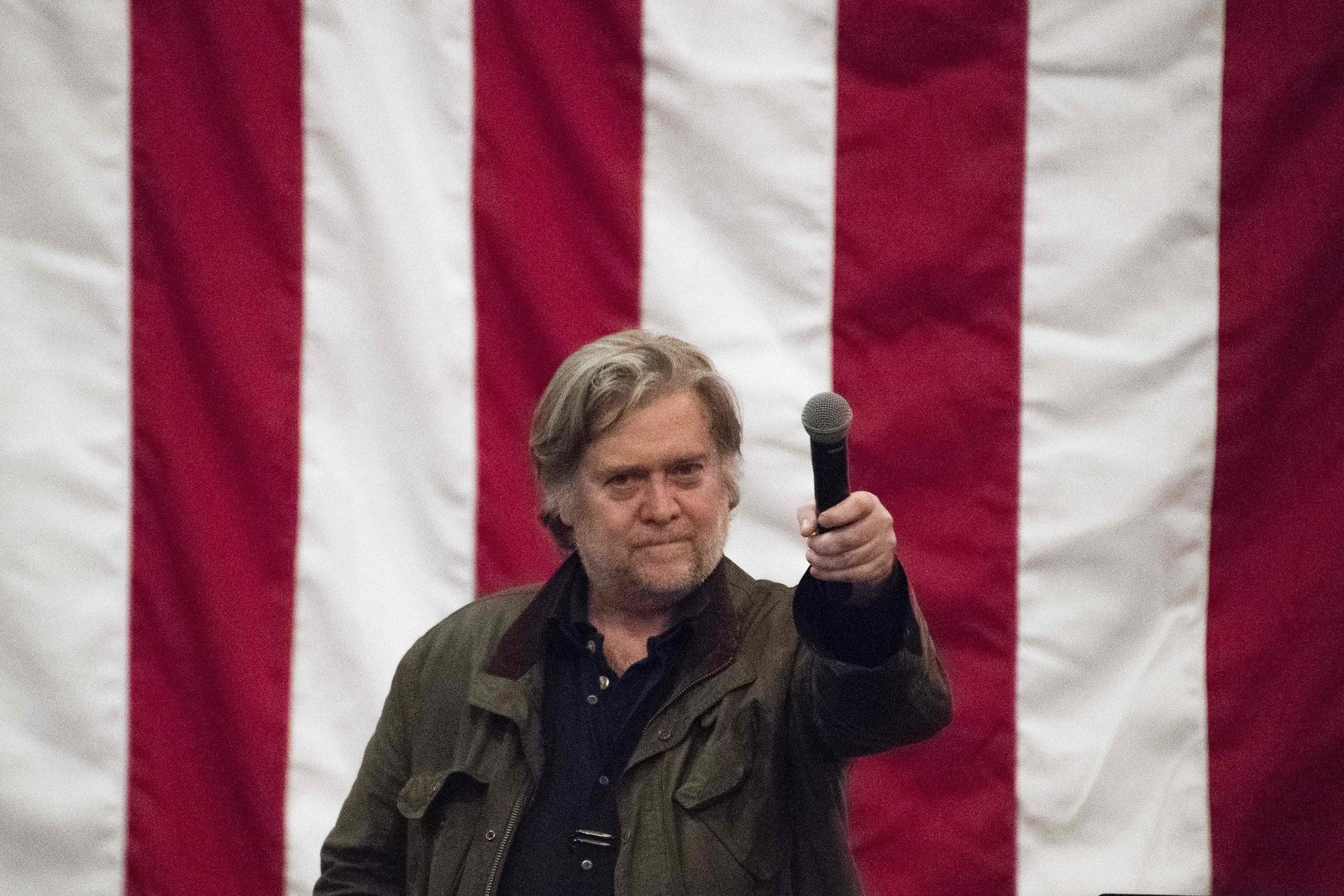 But who knows! Trump loves businesspeople — seeing himself as being a mensch among them — so this could go great! He could wind up winning over the crowd with his talk of less trade and America First and...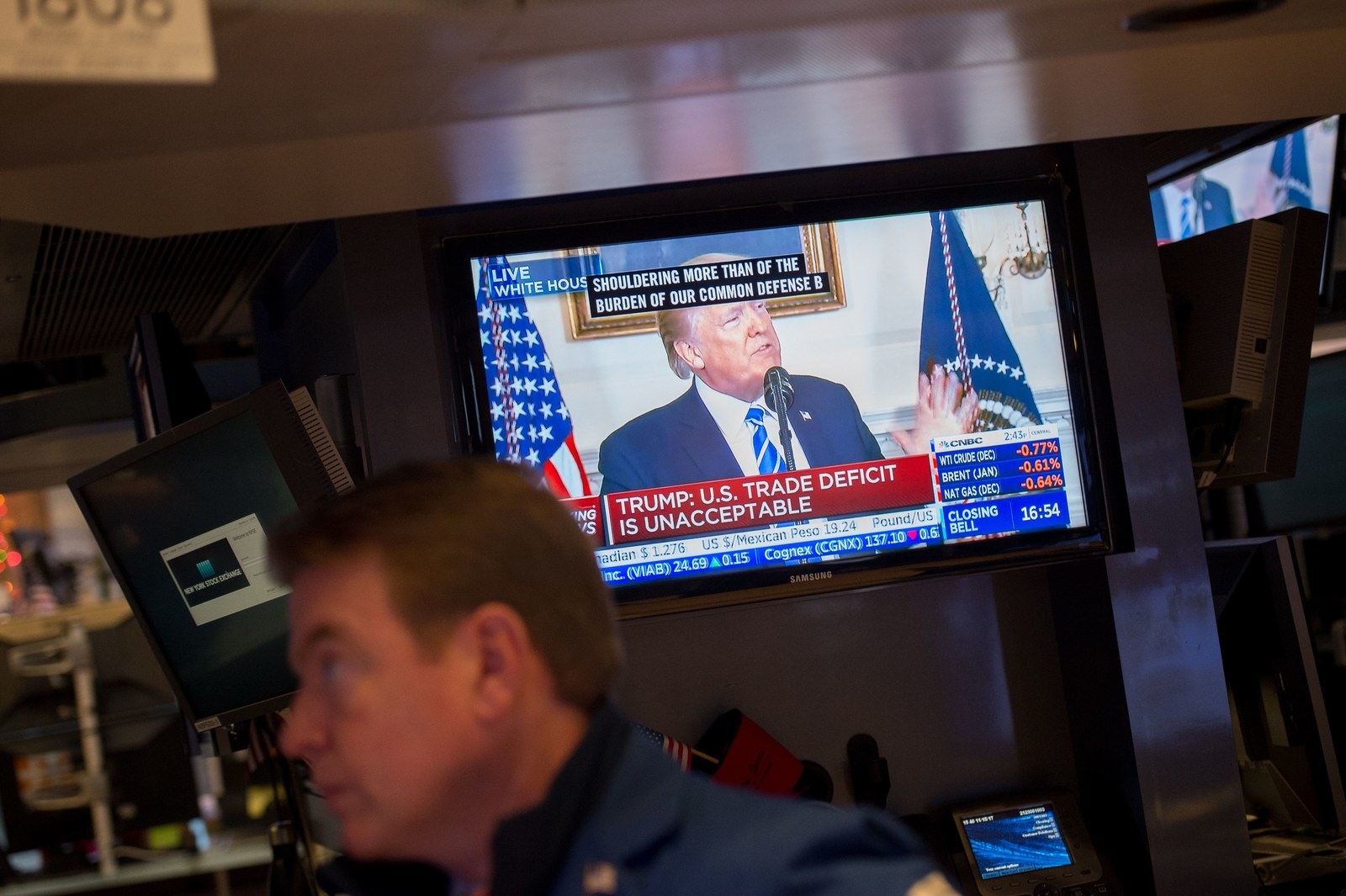 Orrrrrr he could spend all of his time at Davos's golf course, even though it's January. It's a bit of a toss-up, really.