Are you ready to rummmmmble?!
In the left — er, right? – corner, the scrappy underdogs who made good turned possible peddlers of information stolen by Russian hackers: WikiLeaks!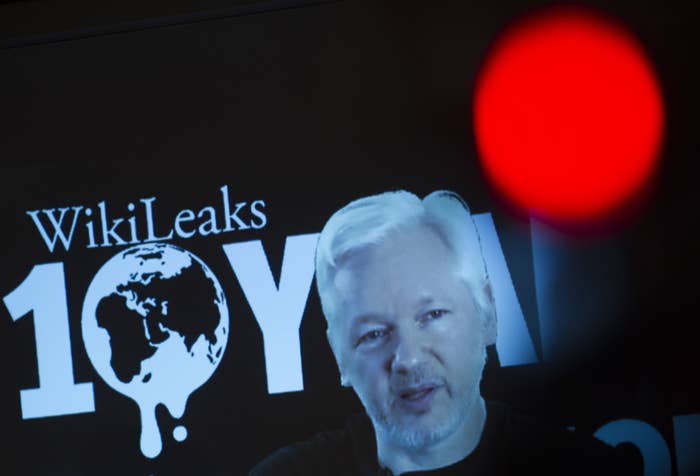 Annnnnnnnd in this corner, standing a reasonably tall height, the former US ambassador to Russia and current professor at Stanford University: Michael McFaul!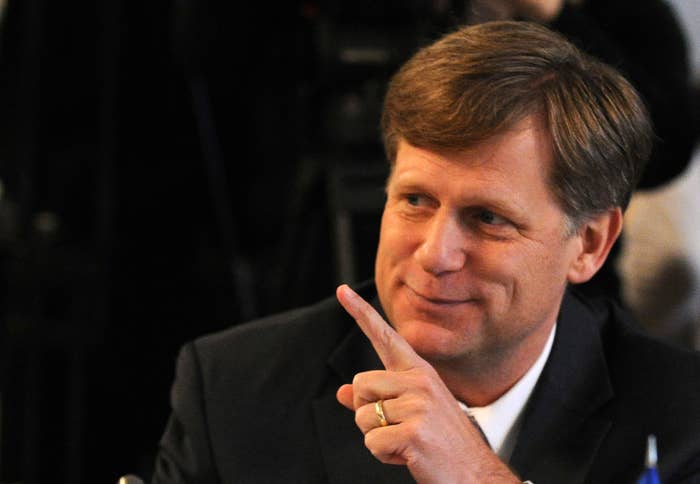 As the pugilists prepare, a recap for everyone just tuning in:
And here's McFaul with the opening salvo, a scorcher of a hit given the US's recent accusation that Russian hackers have been trying to influence the presidential race!
Ooooh, and a fierce counter-blow from WikiLeaks, raising the awards that reporters won writing about the documents it put into the public eye!
And it's a killer combo from McFaul, one-two-three!
But wait! This one-on-one duel is turning into a battle royale, as WikiLeaks followers climb on board, leaving McFaul fending off challengers left and right.
In the middle of the scrum, back in leaps WikiLeaks with a jab at McFaul's knowledge of the law.
And the low blow: WikiLeaks denying to McFaul's digital face that he was a friend to murdered Russian opposition leader Boris Nemstov.
With that, both fighters retreated to their respective corner. McFaul, in an email interview with BuzzFeed News, said that he was concerned about retaliation from Wikileaks' followers.