Preet Bharara needs to update his business cards. Aside from being the U.S. Attorney for the Southern District of New York — renowned for slaying political dragons — he is now a bona fide Twitter celebrity in Turkey.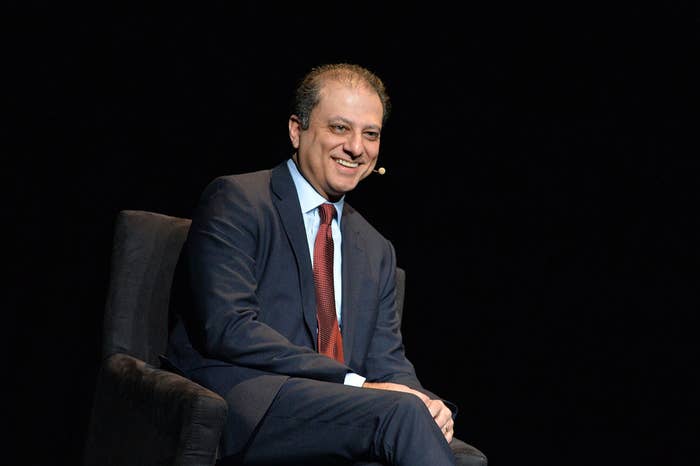 That's because Bharara has had the fortitude to prosecute this guy, Reza Zarrab, for money laundering and evading sanctions the United States has in place on Iran.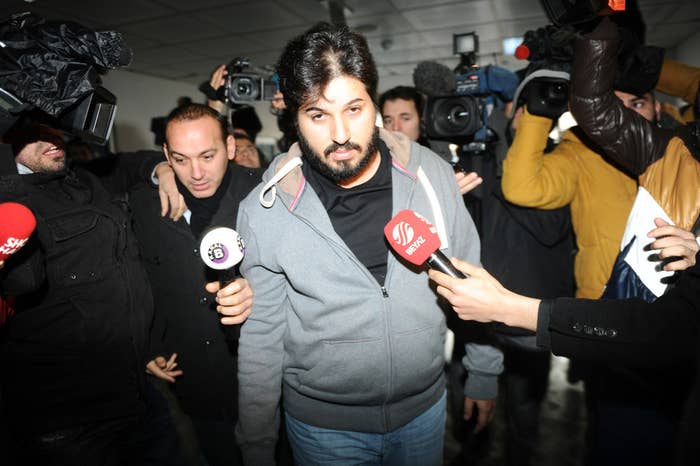 So isn't Bharara prosecuting a guy for allegedly doing bad things his job? Well, yeah. Except Bharara's tweet about it had been retweeted more than 22,000 times as of Wednesday afternoon.
What could explain this explosion in popularity? The answer lies at the feet of former-Turkish prime minister turned president Recep Tayyip Erdogan.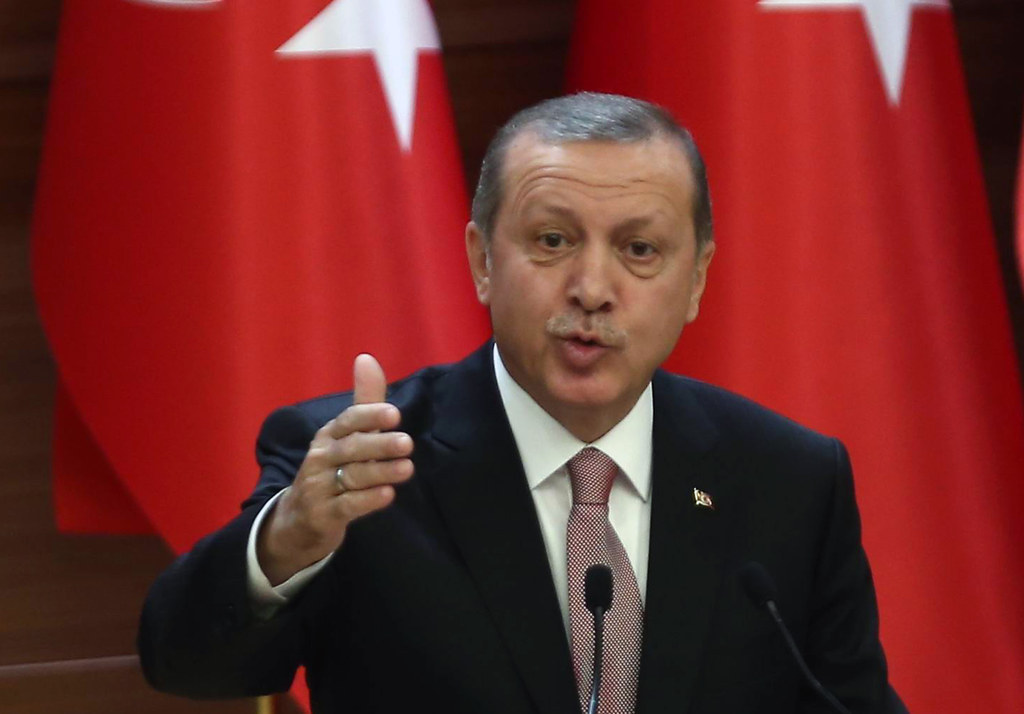 But, as Hurriyet reports, the charges against Zarrab were dropped after the prosecutors on the case were accused by Erdogan and the ruling party of "plotting against the government" and removed from their posts.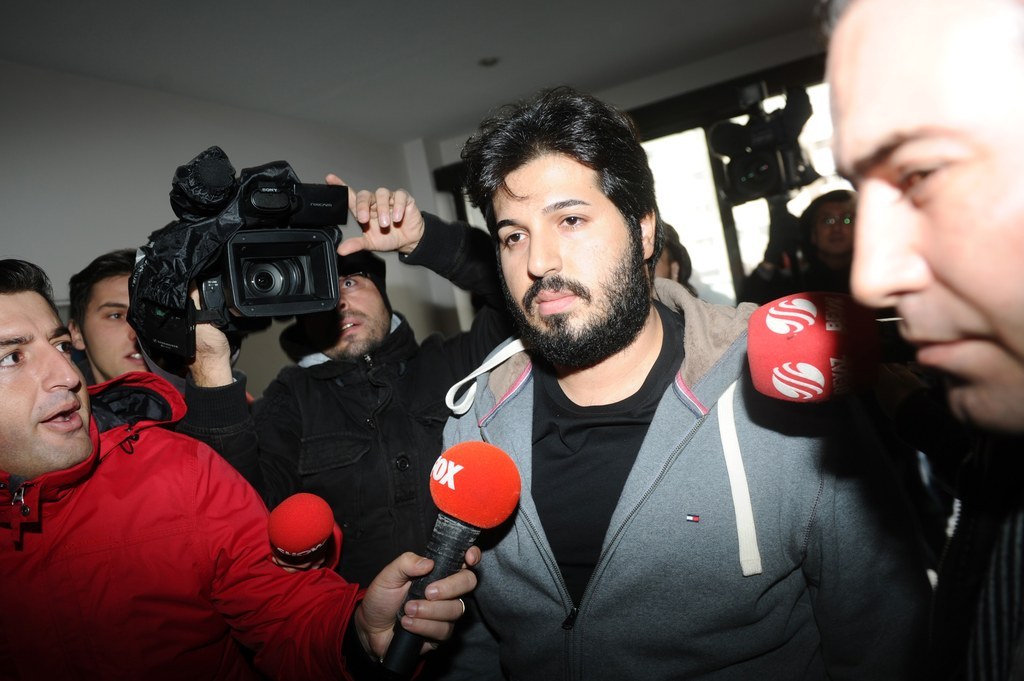 So now, Turkish Twitter users have taken a shine to Bharara. Over the course of the last 48 hours, Bharara's Twitter following has absolutely exploded. He went from just 11,000 followers to more than 213,000 as of Wednesday afternoon.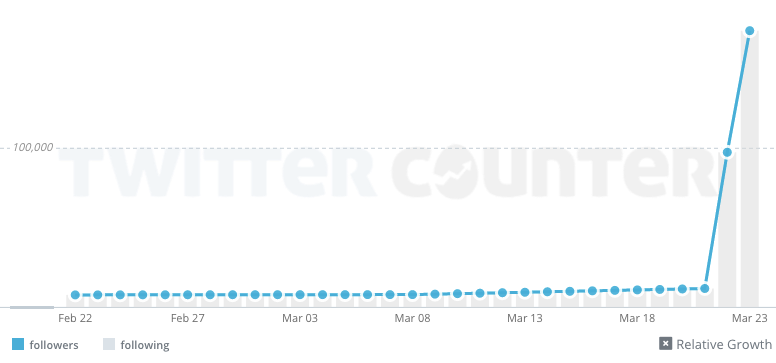 Should Bharara ever travel to Turkey, the world would be his oyster, with his new fans offering him everything from Turkish coffee to raki to carpets.
But it would seem — befitting a man who's made his career going after corrupt politicians — Preet Bharara cannot be bought.