Shaquille Rashad O'Neal has had many jobs over his storied existence. Hall of Fame basketball player...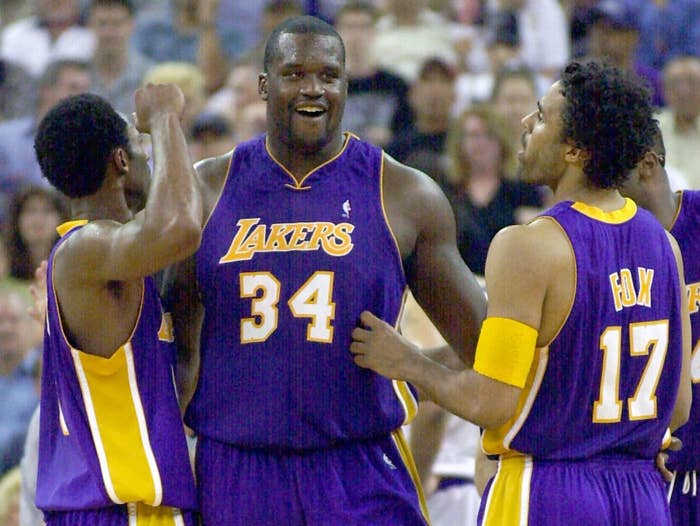 ...Stand-up comedian....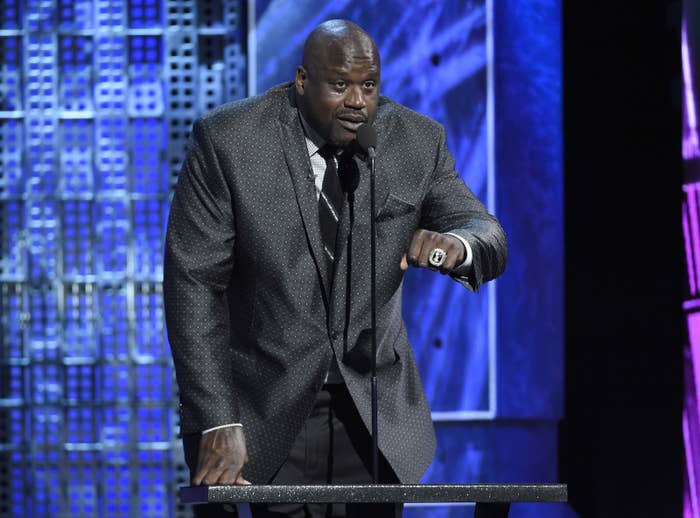 ...and genie, to name but a few!
But now the big (big, big, big) man can add another title to his resume: actual, real-life diplomat.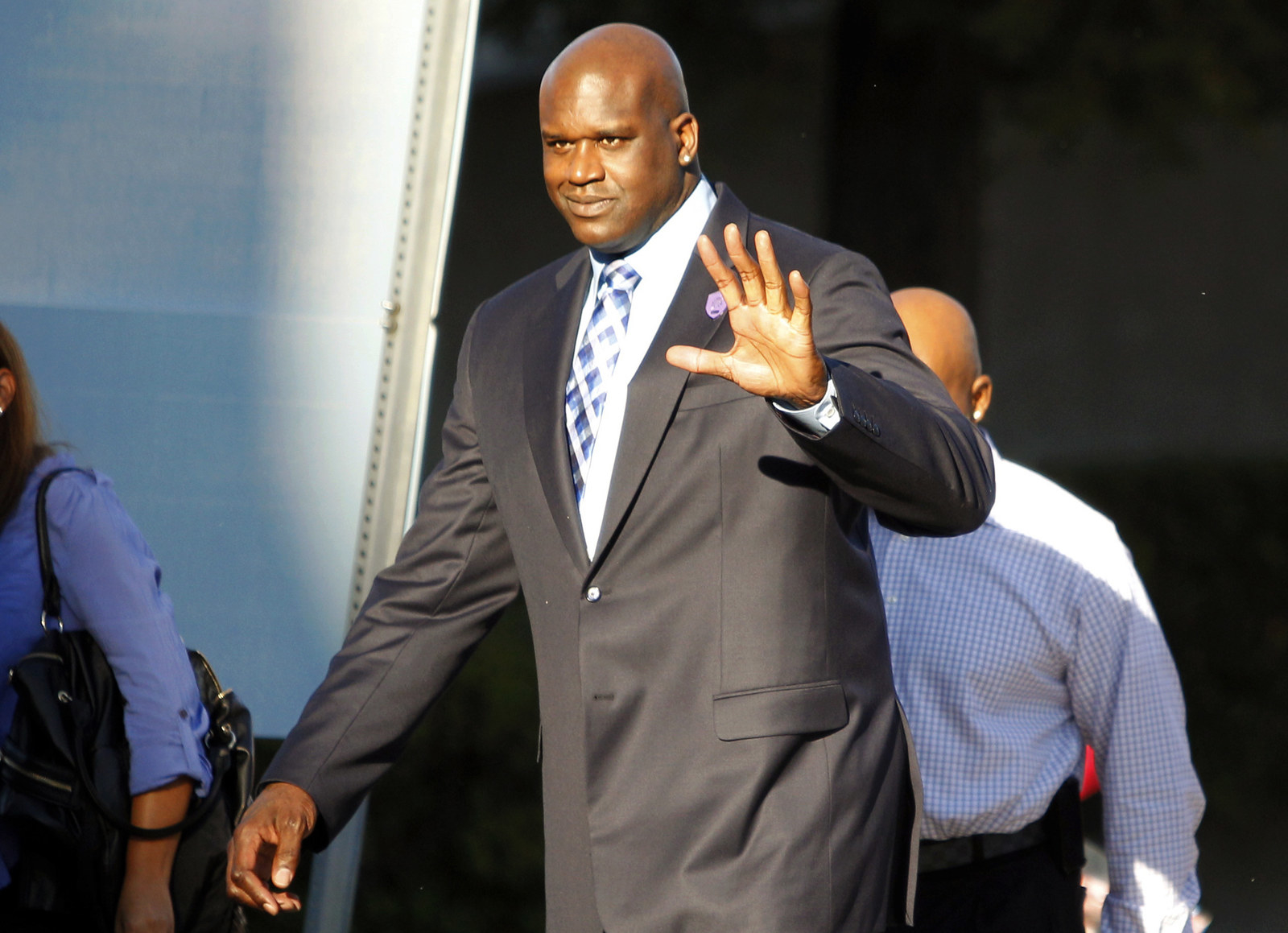 Check out this 100% real press release from the State Department announcing Shaq's new role as a "U.S. Department of State Sports Envoy to Cuba":
Building on the momentum of President Obama's historic March trip to Cuba, hall of famer Shaquille O'Neal, a 15 time National Basketball Association (NBA) all-star, will serve as a U.S. Department of State Sports Envoy to Cuba from June 25–28. This people-to-people program taps into the unique strength of sports—including basketball—to reach out to young people and promote cooperation and engagement in Cuba.

While in Cuba, O'Neal will be joined by Dallas Mavericks Assistant Coach Kaleb Canales to lead basketball clinics for youth and demonstrate how sports can serve as a means of developing academic, leadership, and teamwork skills. O'Neal will draw on his personal basketball and business background to highlight the importance of social inclusion and respect for diversity. During his time in the country, O'Neal will visit historically significant cultural sites in Havana to encourage positive ties between the U.S. and Cuban people.
That's right! Shaq is heading to Cuba to hopefully give us better images of U.S.-Cuban diplomacy than this one from President Obama's historic but also at times lolworthy visit.
Bon voyage, Shaq! Have fun teaching people about basketball or whatever in the name of friendship or something, I guess.