This Man Is Going To Be President Of Argentina For 12 Hours
From midnight to noon, Senate Leader Federico Pinedo is gonna be running the show.
See the man on the left? He's going to be the next President of Argentina. But only for about 12 hours.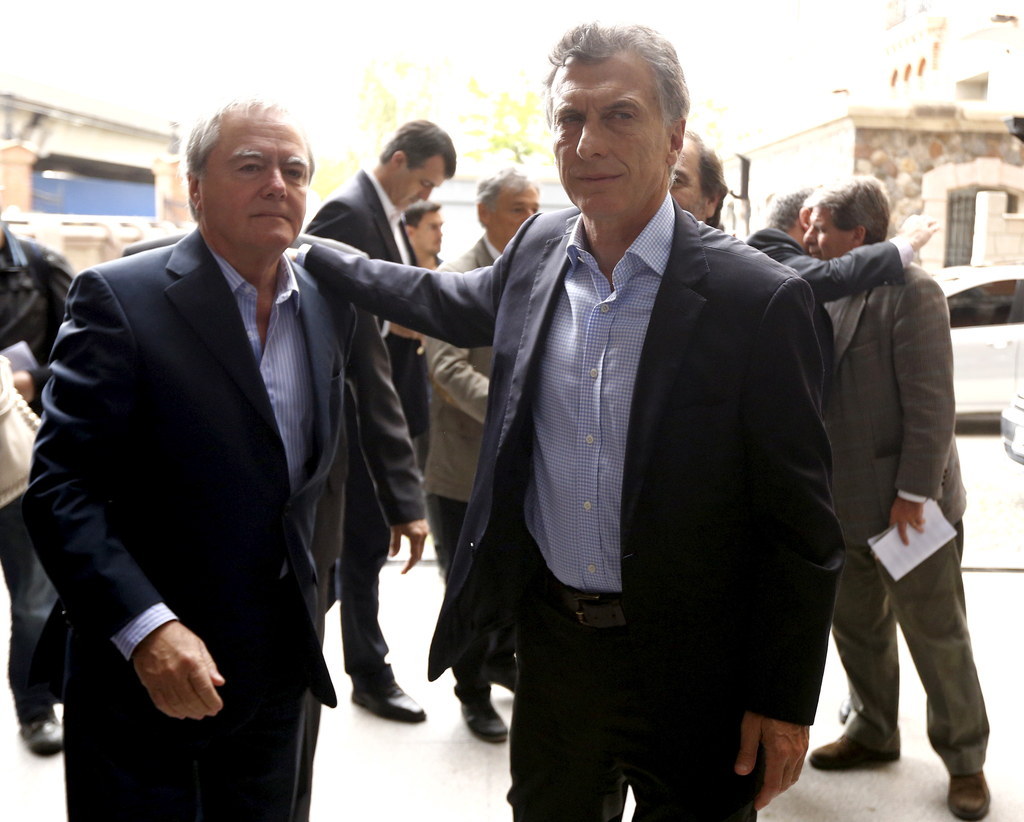 Current President Cristina Fernandez de Kirchner lost her bid to have her heir apparent succeed her in November, with Daniel Scioli losing to Buenos Aires Mayor — and secret dad rocker — Mauricio Macri in a run-off election.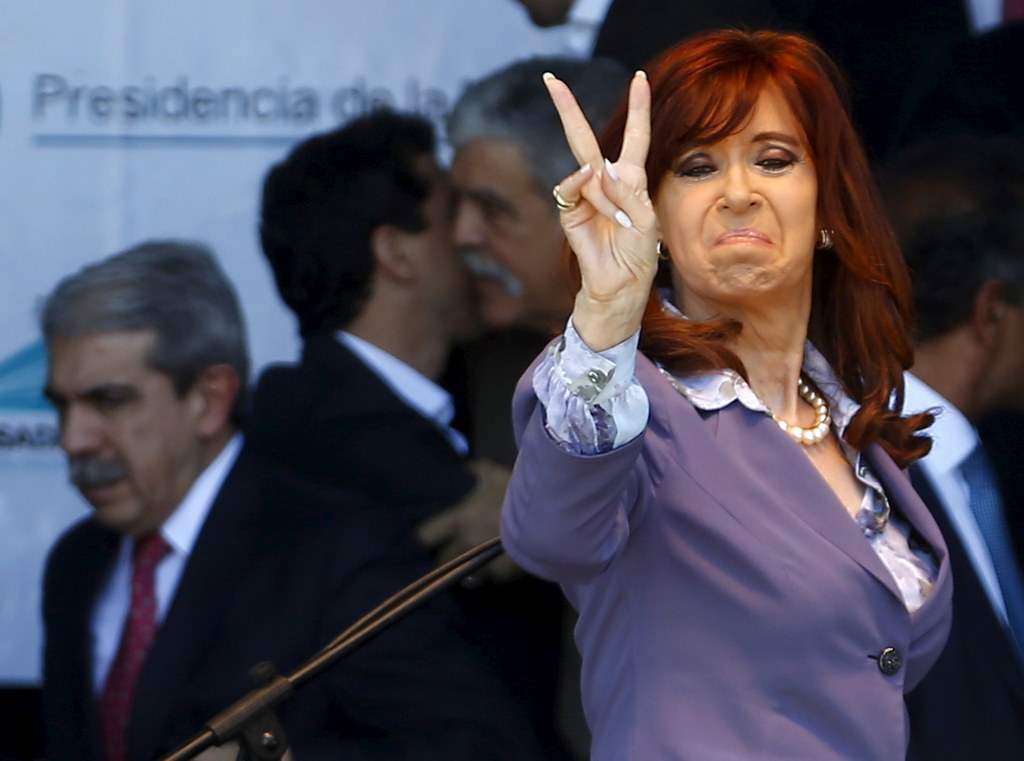 President-elect Macri is due to be sworn in on Thursday at noon. But over the last few days, Kirchner has actually ramped up spending, increased government hiring, growing the deficit, and basically doing everything Macri ran against.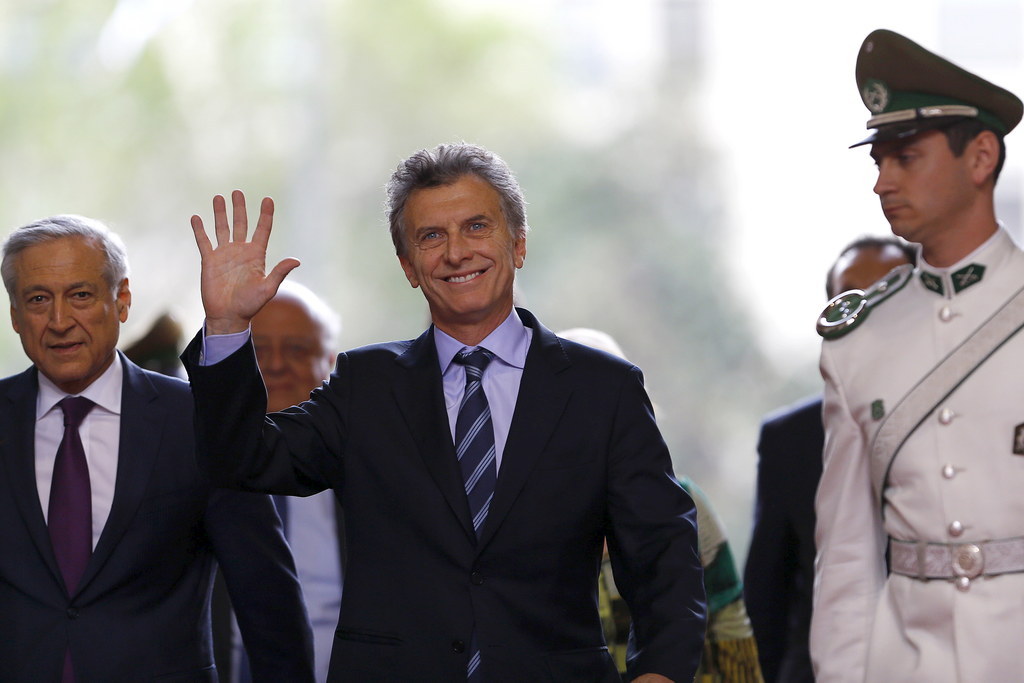 The courts agreed, but now that leaves Argentina in a place where they'll no longer have Kirchner as President — but Macri won't be sworn in yet either. Enter Senate leader Federico Pinedo: soon to be the shortest-lived president in Argentine history.
Kirchner is now boycotting Macri's swearing-in because she wanted to hold the ceremonial handover of the presidential sash in Congress, but Macri wanted the event split between Congress and the presidential palace.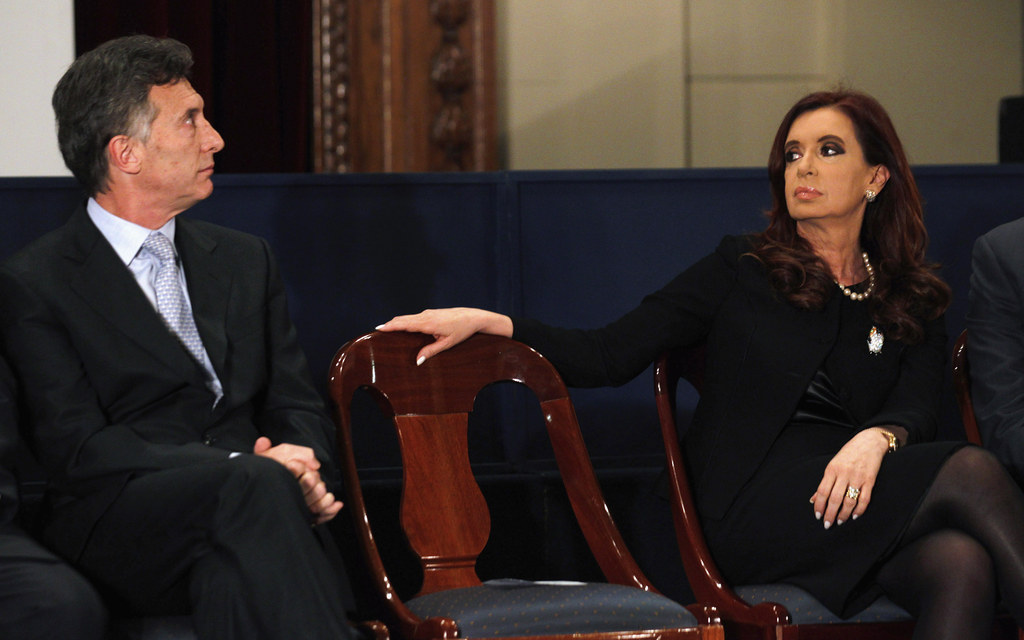 So, it's Federico's time to shine! He'll only have twelve hours before handing over the sash, but since he's one of Macri's allies, it'll probably be a pretty quiet term of office.
CORRECTION
Cristina Fernandez de Kirchner did not run in the most recent Argentine elections due to term limits. A previous version of this article indicated that she was running for re-election.