Over the past couple of days, you may have seen celebrities — like Grammy-nominee Cardi B, actress Cynthia Erivo, and model Bella Hadid — tweeting, snapping, and posting on Instagram about Libya.
They're talking about recent reports out of the country that sub-Saharan Africans are being sold as slaves, some for as little as $400.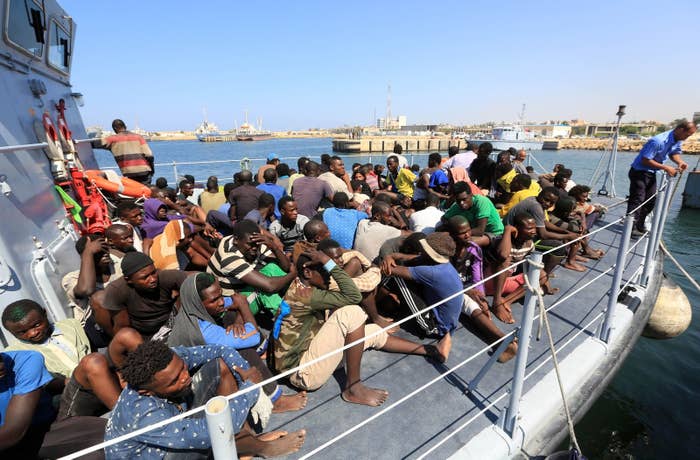 Libya has been a natural focal point for a twin set of migrant and refugee crises over the last several years.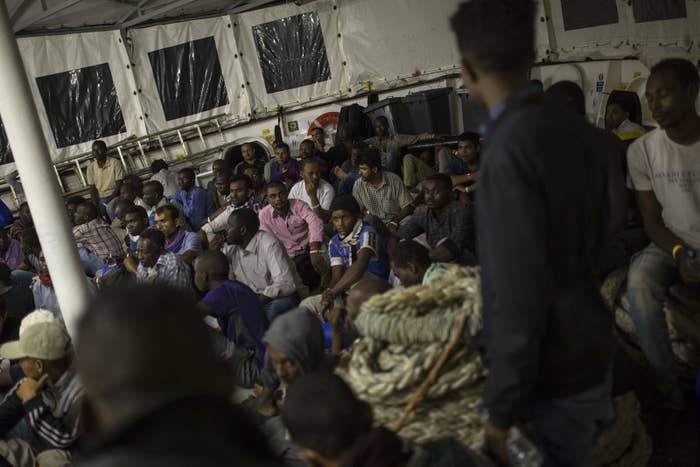 More than 100,000 refugees and migrants have landed in Europe each year for the past several years, many of them setting off from Libya. More than 3,000 of them have died trying to make it across the Mediterranean this year alone.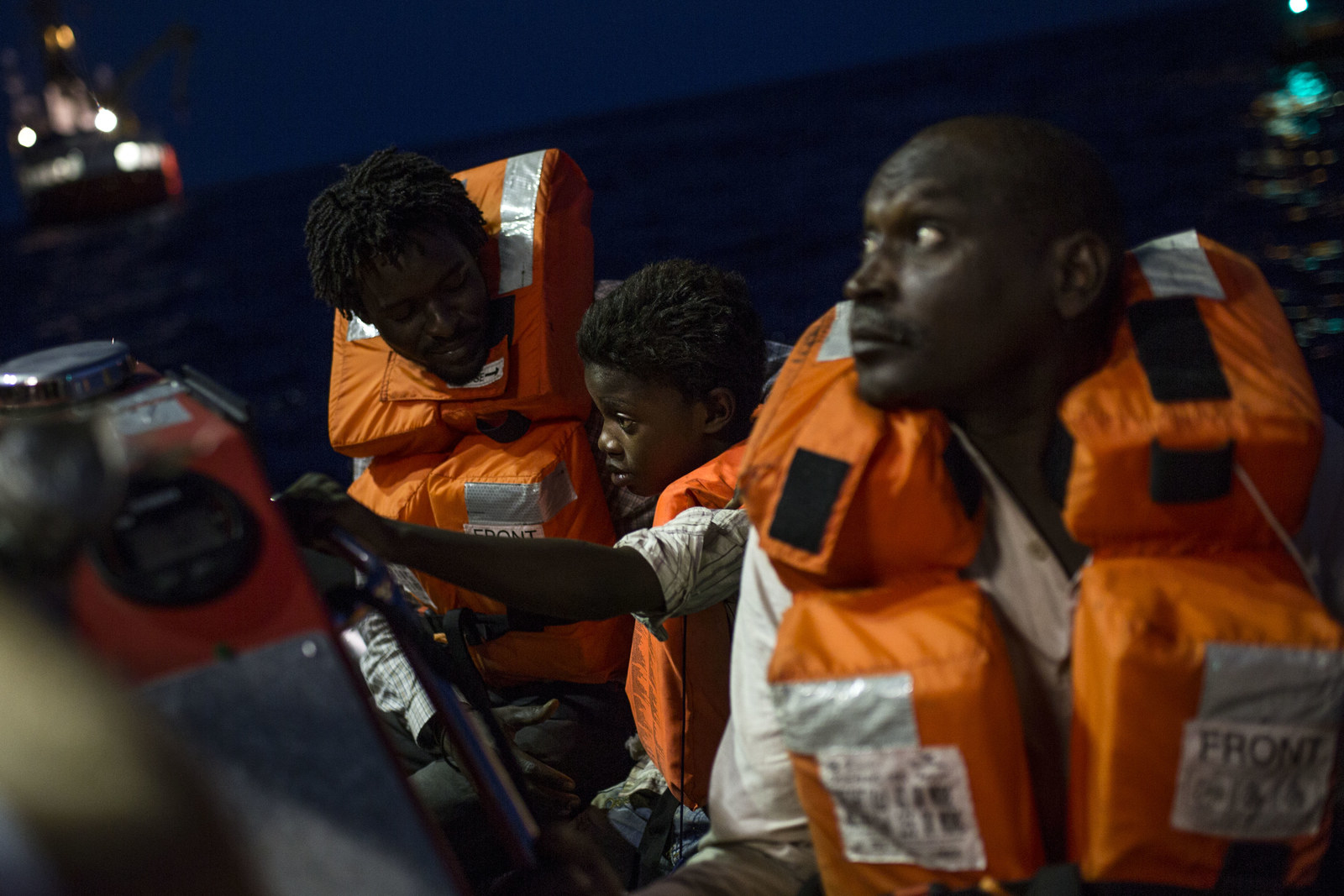 European countries on the Mediterranean — especially Italy — have been pushing to block the people trying to reach their shores, policing Libyan waters and urging NGOs not to help stranded boats.
This has led to a situation where an estimated 700,000 migrants are trapped in Libya, unwilling or unable to return to their home countries, many being held inside detention centers where inhumane treatment is the norm.
But it gets worse. Back in April, International Organization for Migration issued a release saying it had discovered evidence of slavelike conditions for migrants who'd traveled north.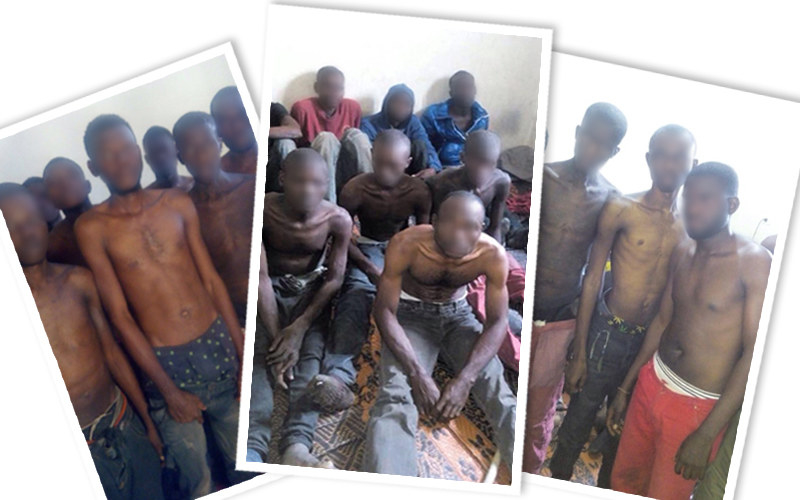 A harrowing report from CNN International published two weeks ago showed the first footage of what it described as a slave auction — young men from sub-Saharan Africa sold off to become workers.
While not the chattel auctions of the past, there's definitely a racial element at play in the auctions that CNN International documented, where lighter-skinned Arab Libyans look down upon the darker-skinned sub-Saharan Africans up for sale.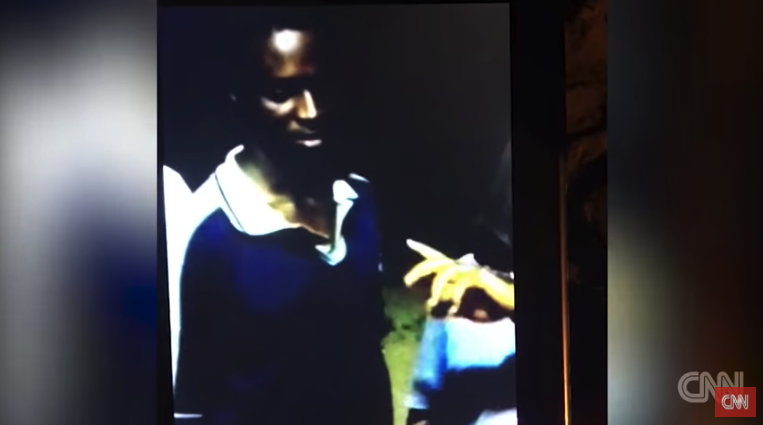 The CNN International report sparked protests against slavery in Libya around the world and promises from the UN-recognized Government of National Accord that an investigation would take place.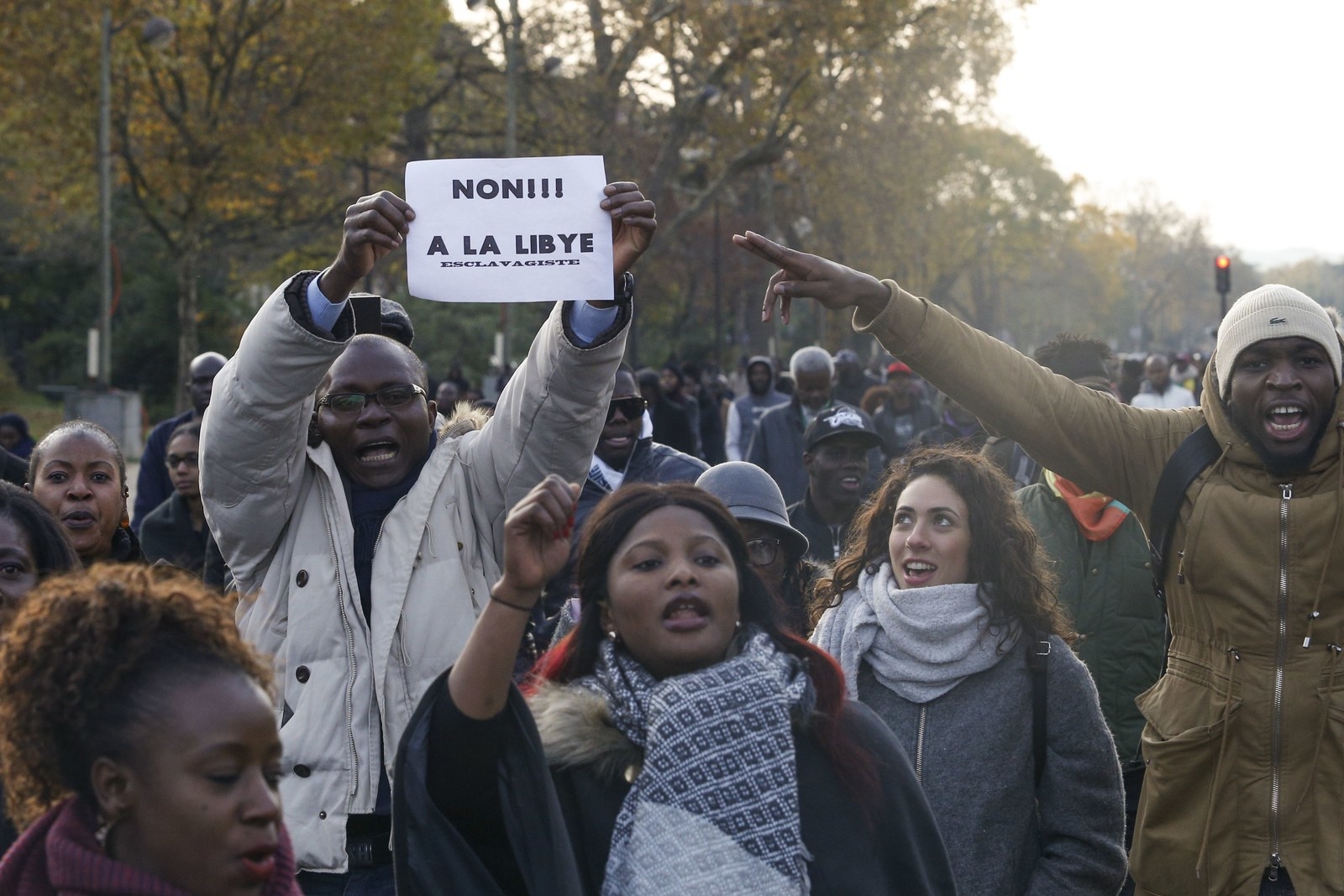 More fuel was added to the fire on Saturday when President Donald Trump claimed in a tweet that CNN International remains a source of fake news — which the Libyan media seized upon to cast doubt on the slave trade story.
So while more and more attention is being placed on Libya, with hashtags and trending topics devoted to it, there's no quick and easy fix for what's happening.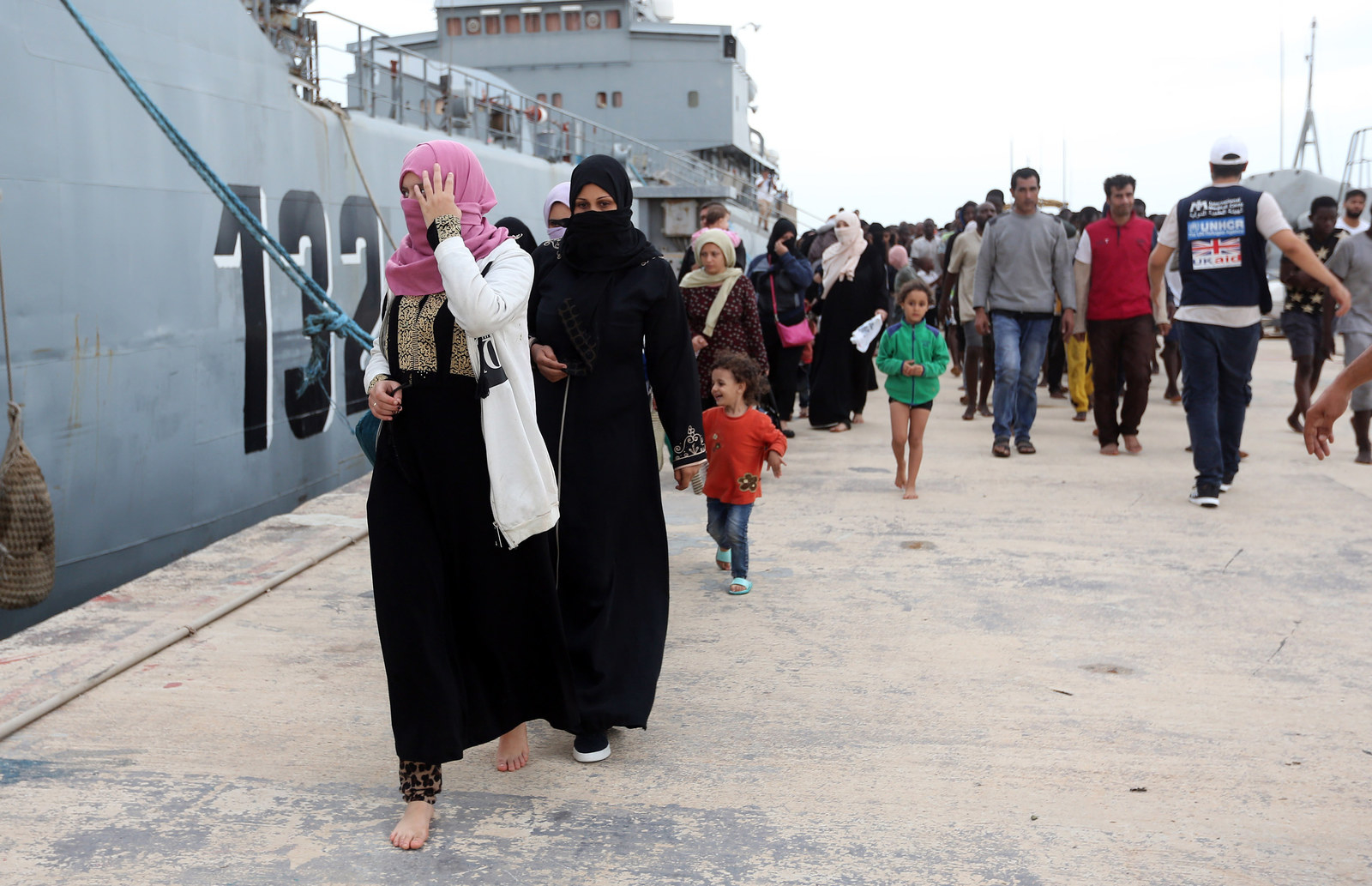 CORRECTION
Zeid Ra'ad al-Hussein's name was misspelled in a previous version of this post.