The Obama administration on Wednesday announced that after more than 50 years, the U.S. would be overhauling its policies toward Cuba.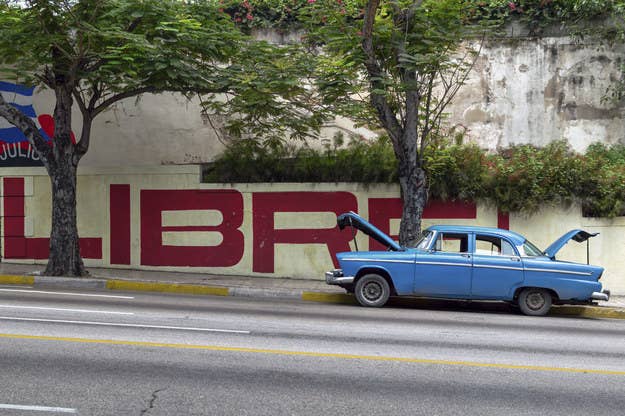 The most visible sign of the U.S.'s stance on Cuba since 1960 — the year after Communist leader Fidel Castro took control of the island — has been the economic embargo on Cuba, blockading most travel and nearly all trade to the island country.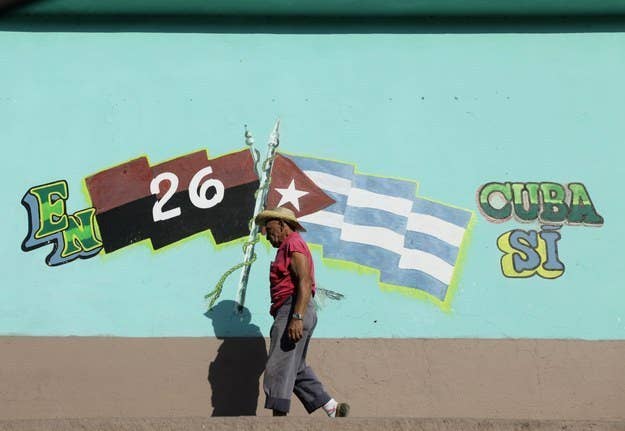 After the embargo was put into place, a failed U.S. attempt to launch a counterrevolution against Castro at the Bay of Pigs and the Cuban Missile Crisis sowed mistrust between the two countries that has lasted for decades.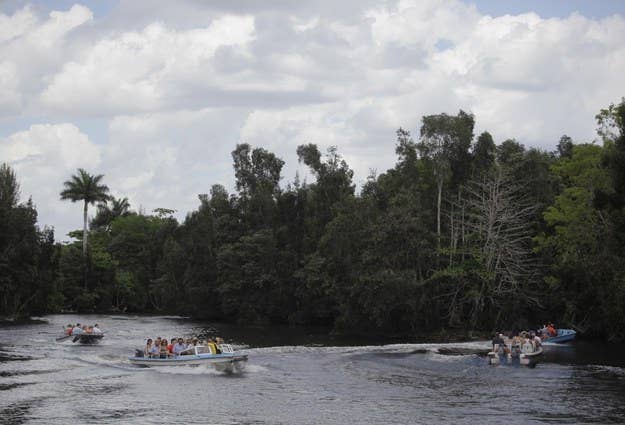 The U.S. isn't fully lifting the embargo now. But under the newly announced rules, the U.S. will allow export of goods to be used by Cuba's fledgling private sector.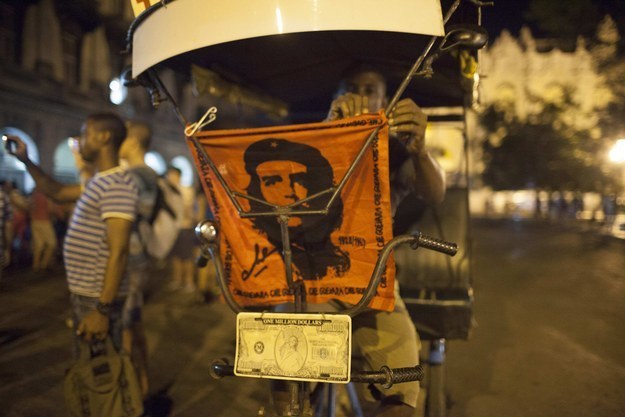 (For those asking, yes, Americans will now be allowed to import Cuban cigars and rum, but no more than $100 worth.)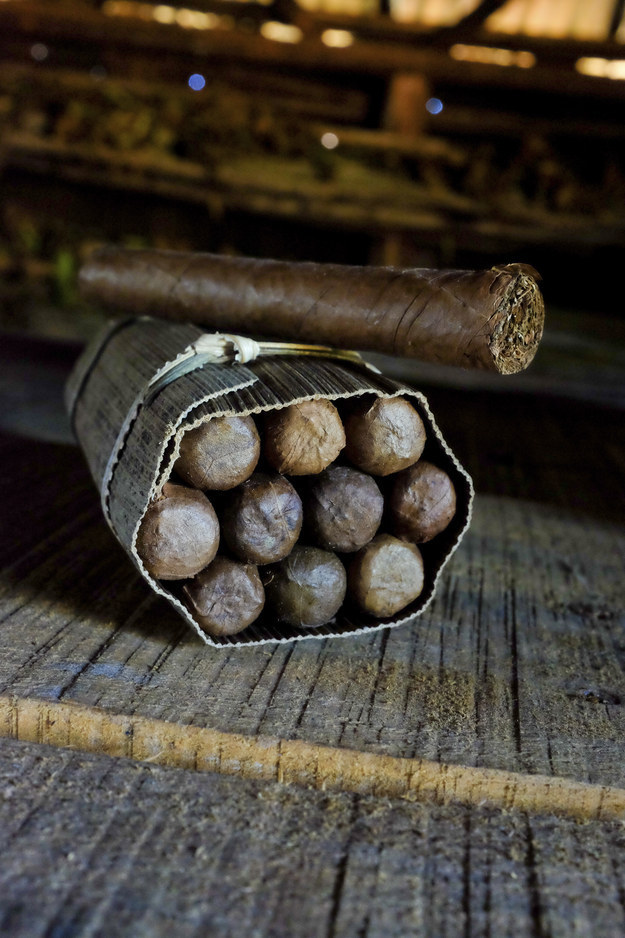 The embargo has for years been opposed internationally — particularly since the Cold War ended in 1991. Recently, there's been a shift inside the U.S. too.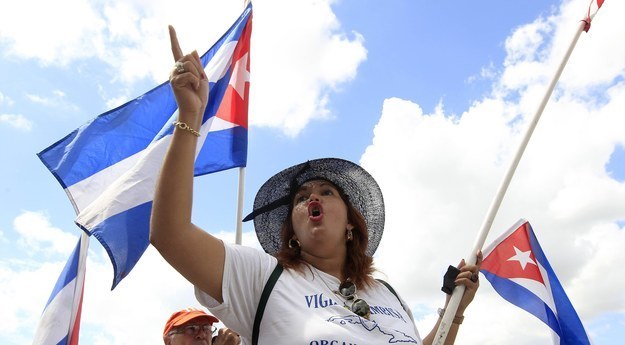 Since 1961, the two countries have also had no official diplomatic ties. Now the State Department is launching talks to restore those ties and open an embassy in Havana.
One of the things that will change under the new rules: some of the restrictions on travel. When Jay Z and Beyoncé went to Havana last year, it was under the auspices of a special kind of visa.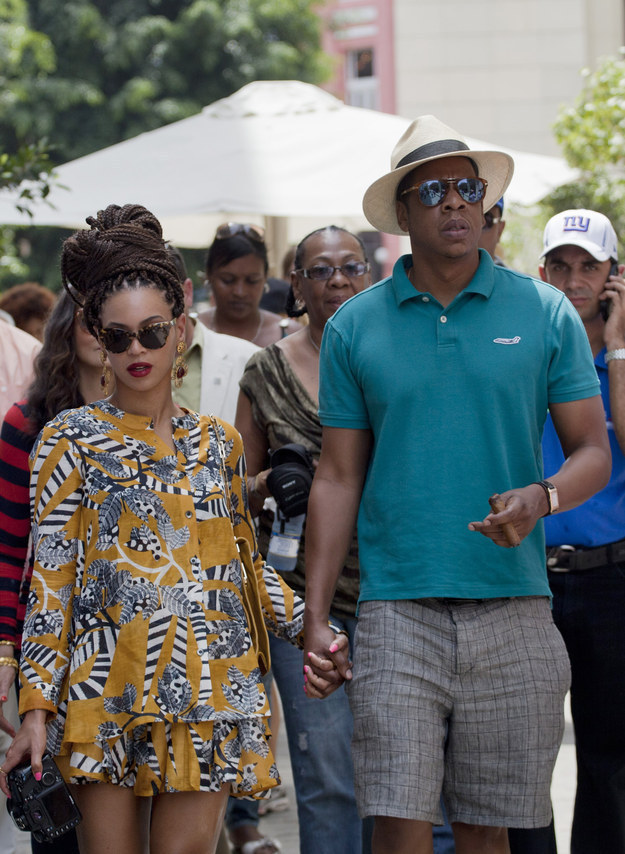 The U.S. will also review Cuba's status as a state sponsor of terrorism, a designation that's been in place since 1982 thanks to its Cold War-era support of communist rebels in Africa and Latin America.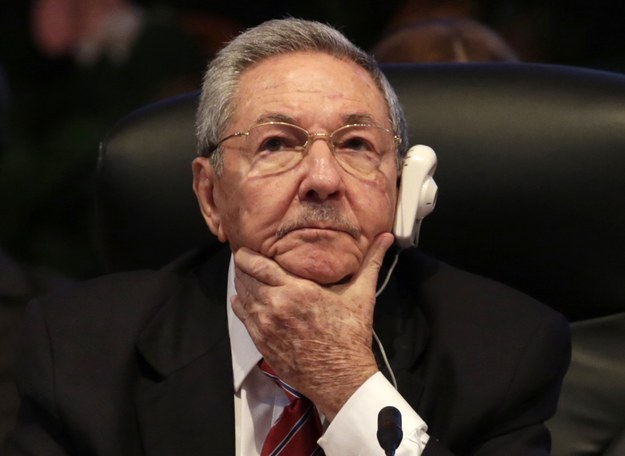 This isn't the first set of adjustments that the Obama administration has made toward U.S.-Cuba policy since taking office, but it is certainly the biggest.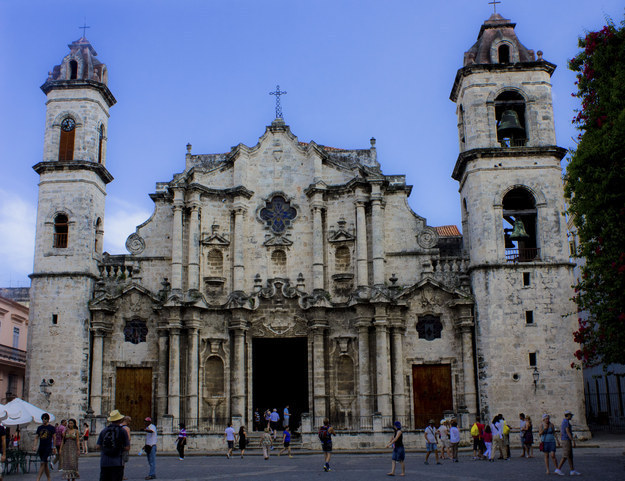 The AP has recently revealed how USAID tried to foment dissent through a U.S.-built "Cuban Twitter," as well as by trying to co-opt Cuban hip-hop artists. On Wednesday, USAID director Rajiv Shah resigned, but it's unclear if the two are related.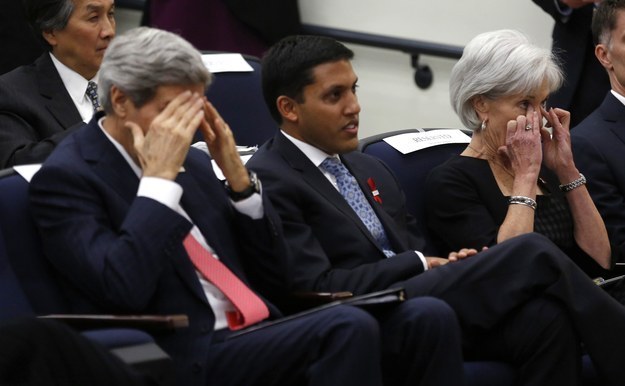 American USAID contractor Alan Gross, whom Cuba had accused of spying, also returned home as part of a separate deal. The U.S. also swapped three convicted Cuban spies for a U.S. intelligence asset and Cuba agreed to release 53 political prisoners.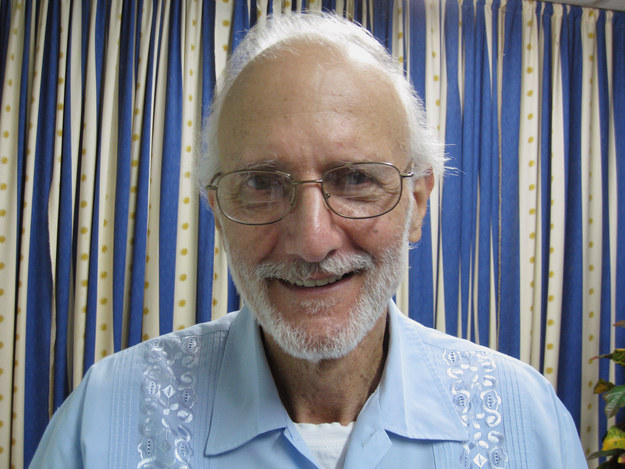 But congressional Republicans — and some Democrats — are unhappy with the policy shift. GOP senators are already promising to block funding for embassy work and any U.S. ambassador to Cuba's confirmation.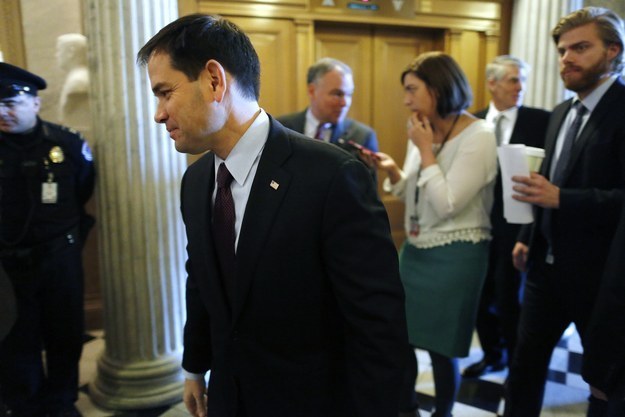 So those of you who have always wanted to legally own a Cuban cigar: Welcome to the future.