Morteza Pashaei is an Iranian singer who died of stomach cancer late last week. He never got to hear most of his songs play on state television as authorities considered the majority of them to be "too romantic."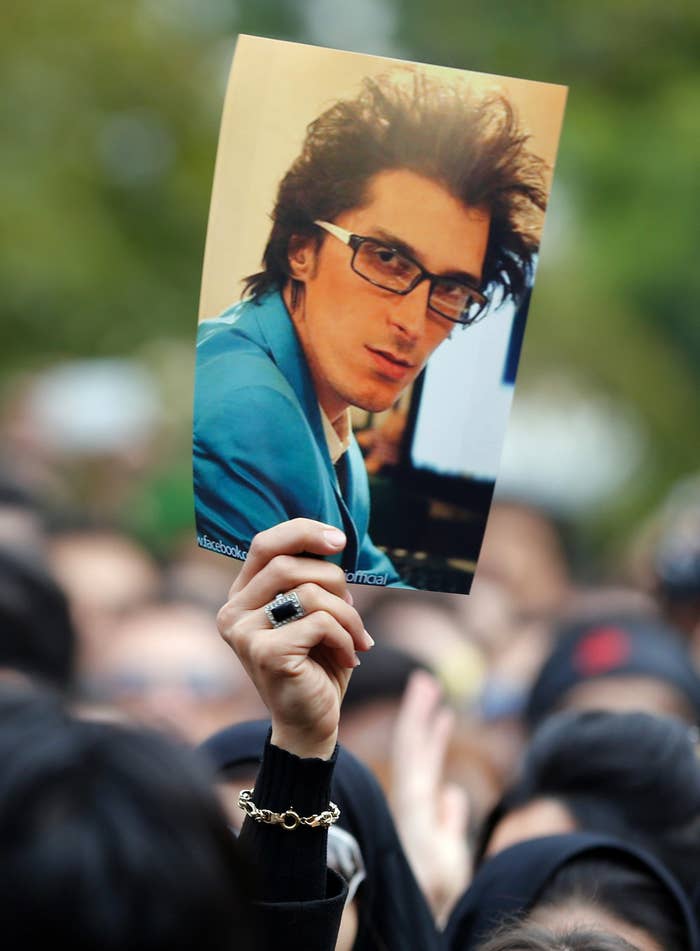 Literally thousands of people turned up at his funeral on Sunday. Enough people showed up that his burial at the Behesht Zahra cemetery "was delayed for several hours because of the huge crowd."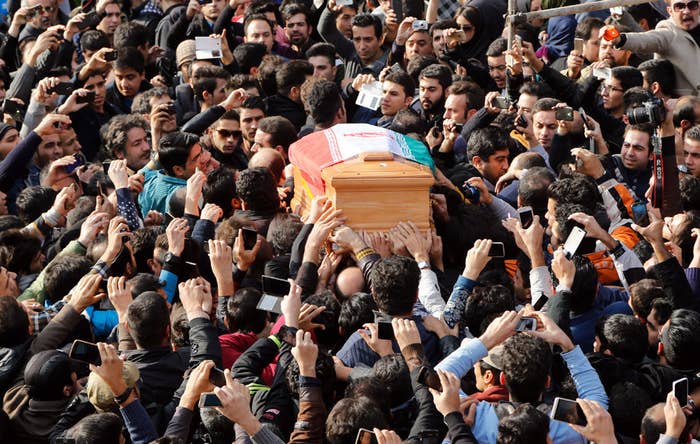 "We will bury him in secret, in a better organized ceremony," Mr. Pashaei's promoter, Mohammad Hossein Toutounchian, told the Iranian Students' News Agency.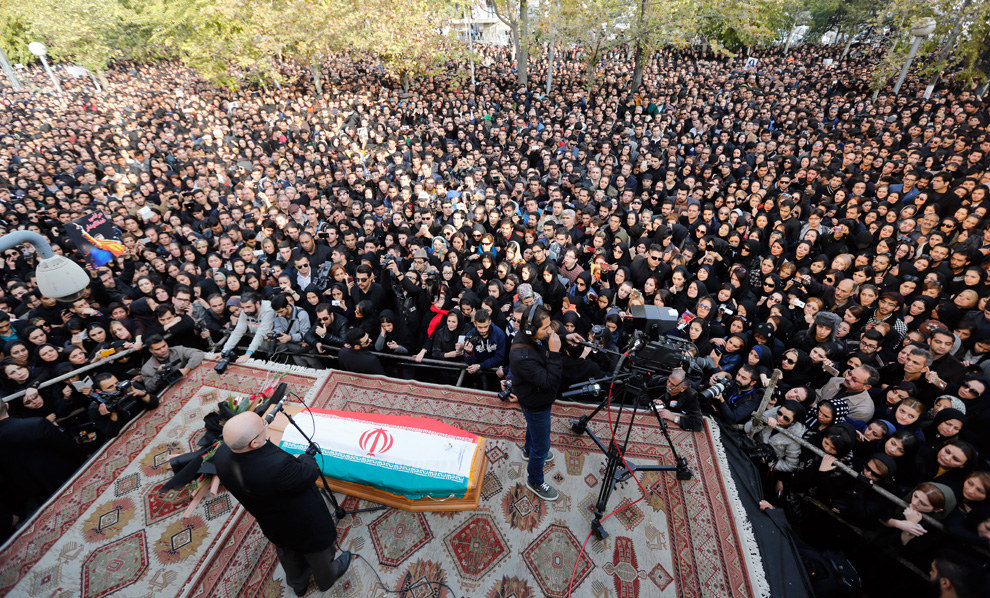 The spontaneous crowds that formed following the news of his death "were among the largest in Iran since the mass protests over the disputed 2009 election," the New York Times reported.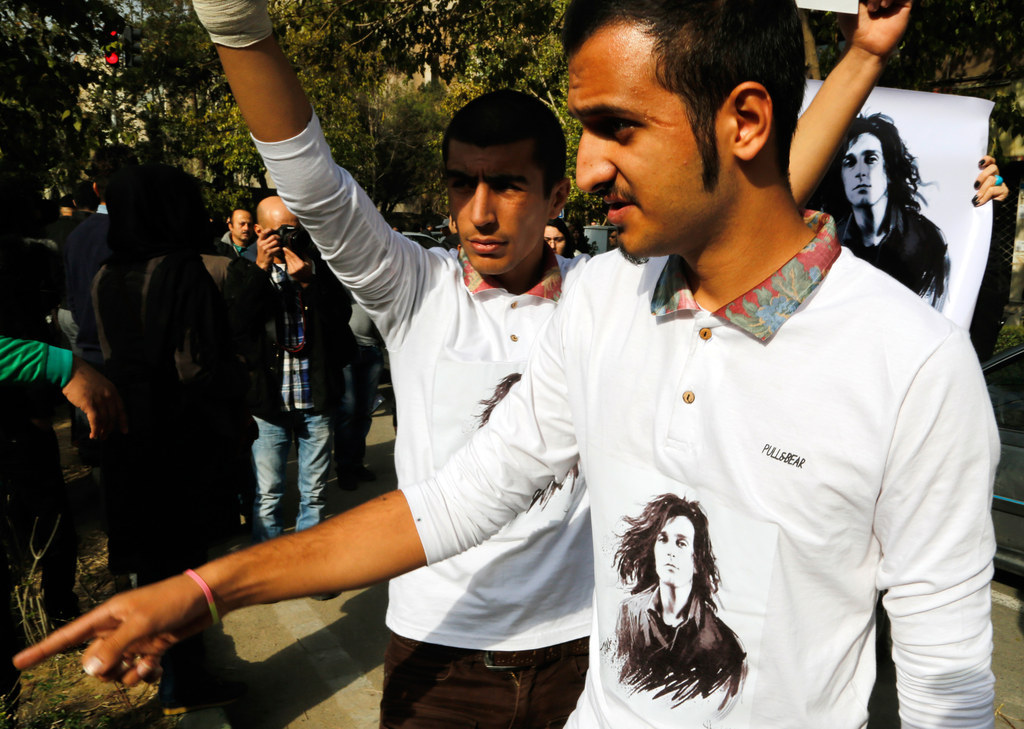 The outpouring reportedly surprised Iranian officials, who had tried — but failed — to gather such crowds following the death of one of Iran's leading clerics.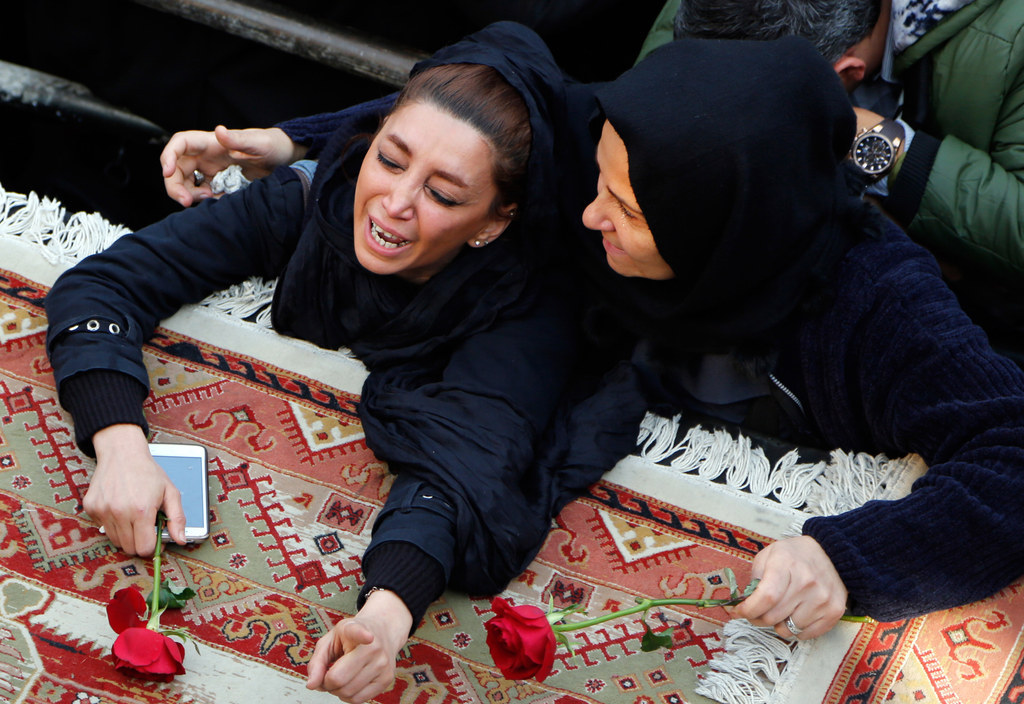 "After initially ignoring the response to Mr. Pashaei's death," the Times notes, "the official Iranian media on Sunday widely covered the start of the funeral, showing images of the coffin draped in the Iranian flag."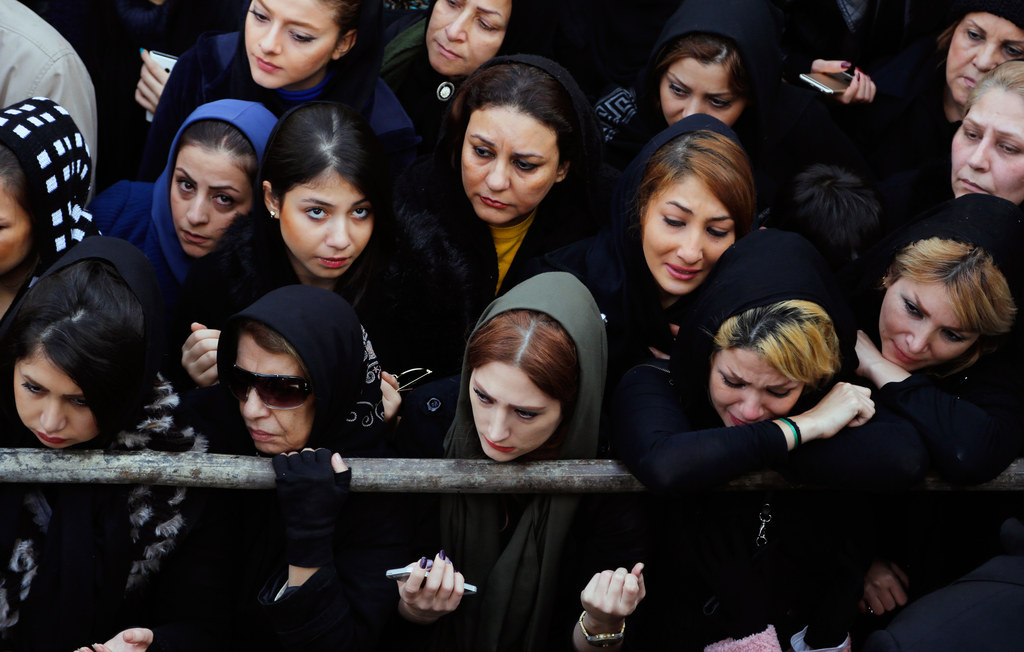 Some sites "stressed that the public commemorations were not protests" and "quoted Pashaei's father as saying that the singer had 'always loved the Islamic Republic' and had planned to go on a religious pilgrimage before his death," the Times concluded.