Here Are The Things That Go Boom That Russia Gave Syria
Your visual guide to the various planes and exploding things that Moscow has parked in Damascus.
Russia has been making headlines over the last two weeks as it has begun shipping more military personnel and hardware to Syria, ostensibly to aid in the fight against ISIS.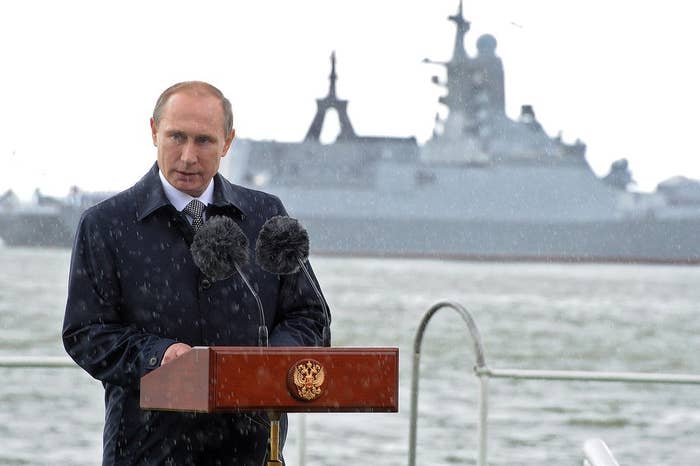 That build-up shifted into a new gear over the weekend, when it was reported that several Russian planes that could be used in ground attacks had been spotted in Syria. A U.S. official on Monday confirmed their presence to the New York Times and others.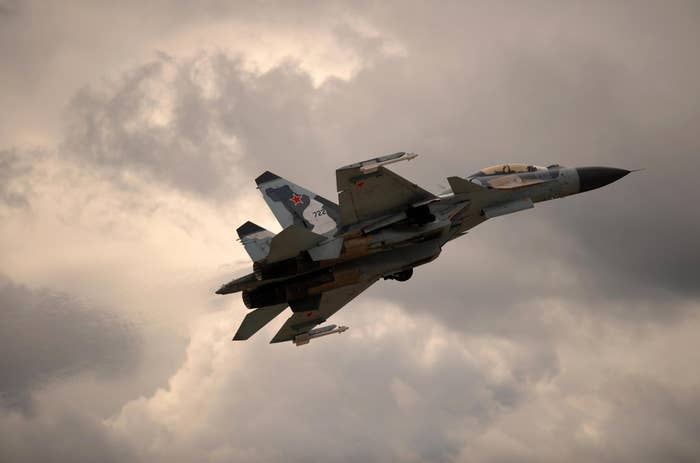 Though the gear is supposedly meant to help tackle ISIS, most analysts believe instead its main purpose is to shore up the government of Syrian president Bashar al-Assad, who has been fighting a civil war since 2011.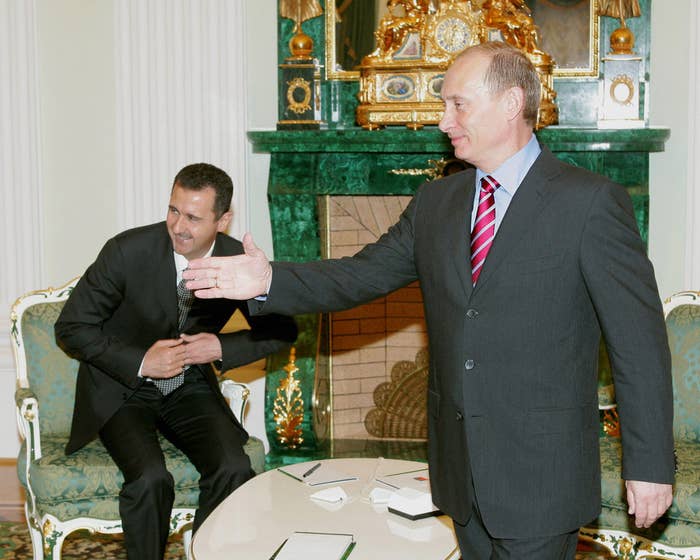 With no sign that the military aid will stop flowing anytime soon, here's a list of everything they've reportedly shipped in so far.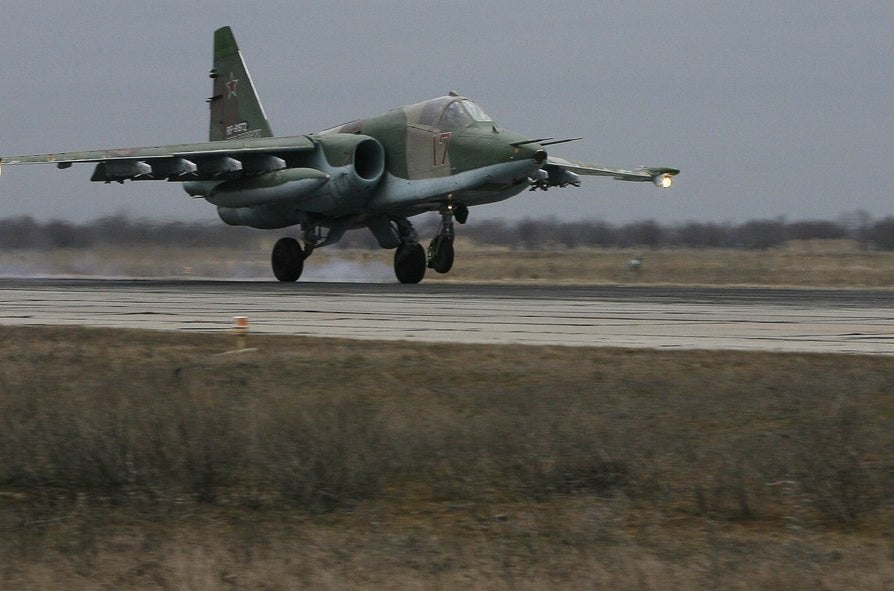 Though slightly ungainly looking, the Frogfoot is designed to provide close-air support — basically shooting at targets that are directly threatening ground forces and aiding infantry offensives. As of this weekend, there are a dozen of them in Syria.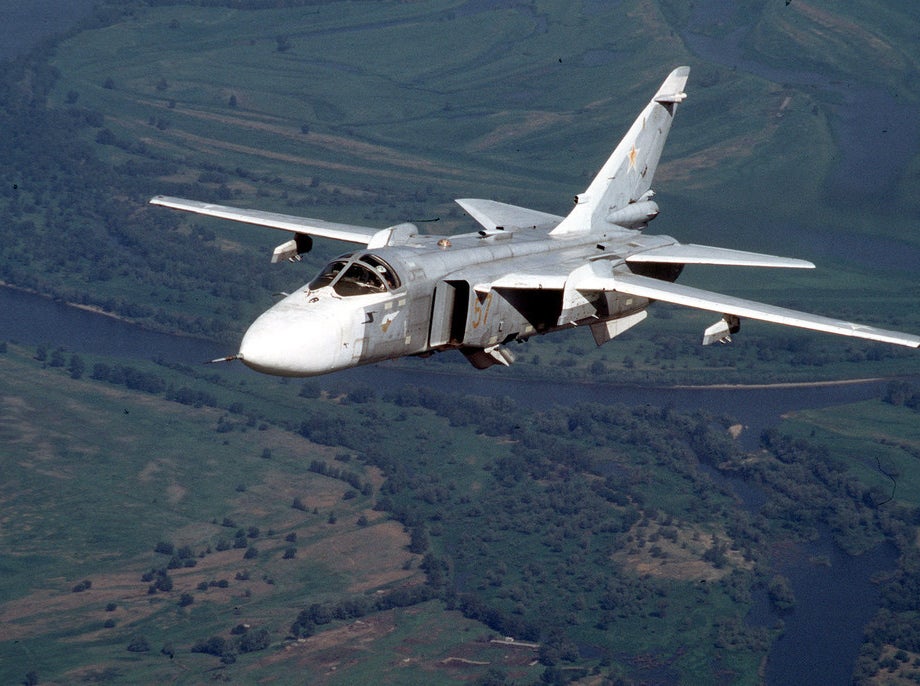 The 12 Fencers delivered to Syria over the weekend give Assad's forces a platform to back-up the close-air support that the Frogfoots offer. Oh, and it's supersonic, too.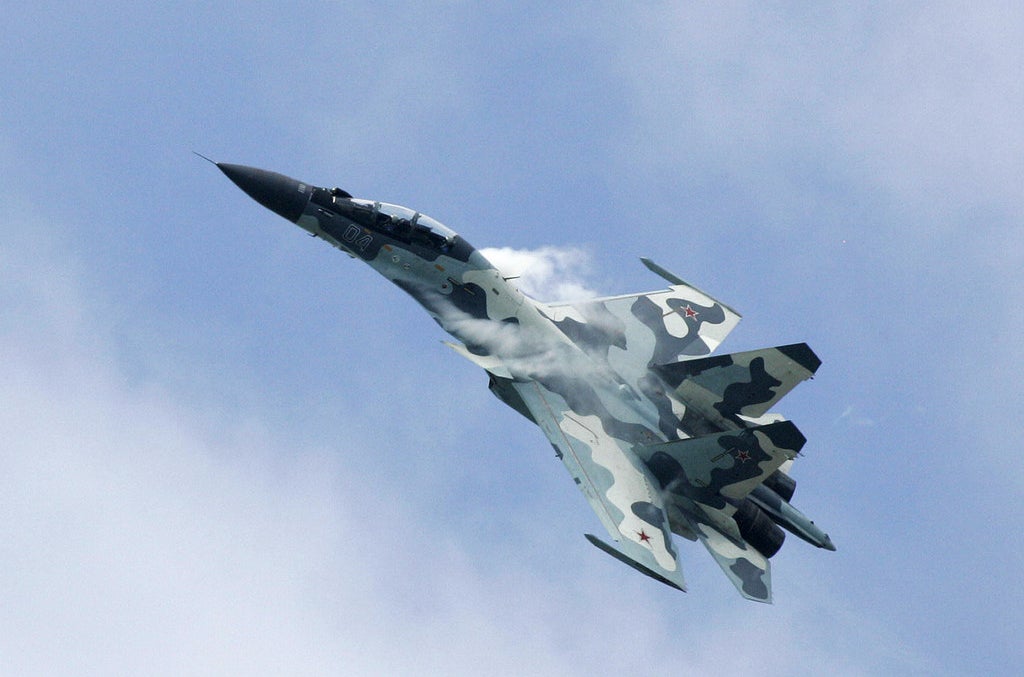 Open source analysis group Bellingcat says that the four aircraft spotted at a Syrian airbase, previously the only Russian fighter jets in Syria, are the advanced Su-30. The plane is designed to not only attack ground targets, but be adept at air-to-air combat against other fighters.
One active duty Marine told the Washington Post that the Flanker's deployment is a "gamechanger," adding "If the Russians are going to support the war against [the Islamic State], it's a great platform, and if they're going to start trouble with [the United States] it's a great platform for that, too."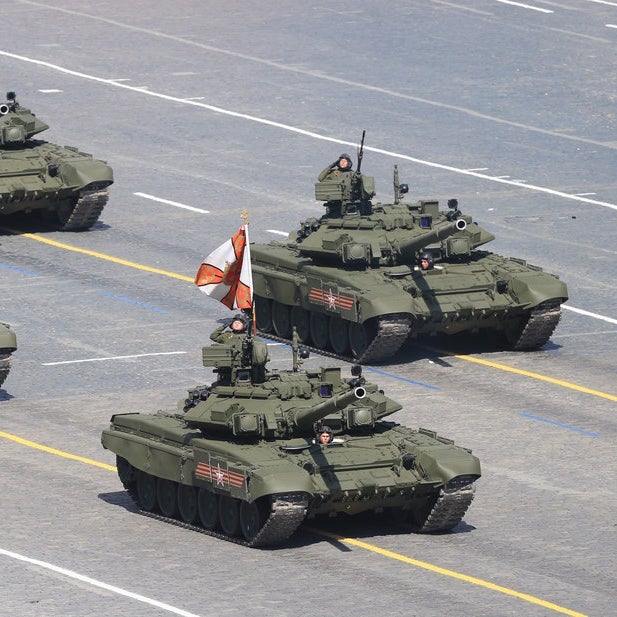 Prior to the delivery of the 24 jets this weekend, the Russians already had material in Syria that could be used in support of a possible ground attack. The most heavy-duty of those is the T-90 tank, a behemoth that can actually fire guided missiles out of its main gun.
Mi-24 "Hind" Attack Helicopter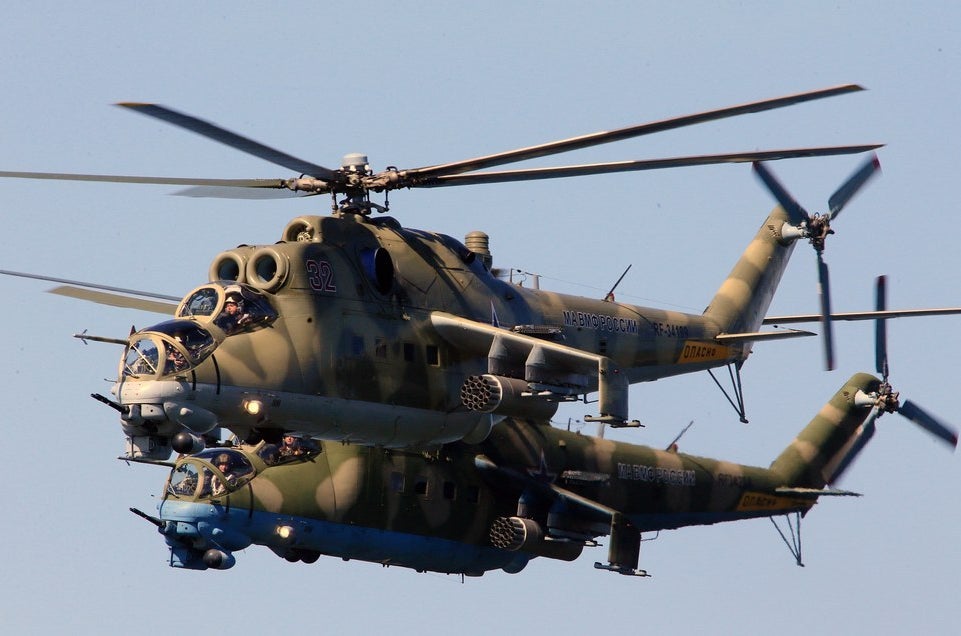 Russian-made Hinds are extremely popular gunships with various armies, including those of India and the various former Soviet countries . That makes sense, because the thing is impressive in multiple roles, including close-air support, air-to-air combat, and anti-tank operations.
Mi-17 "Hip" Transport Helicopter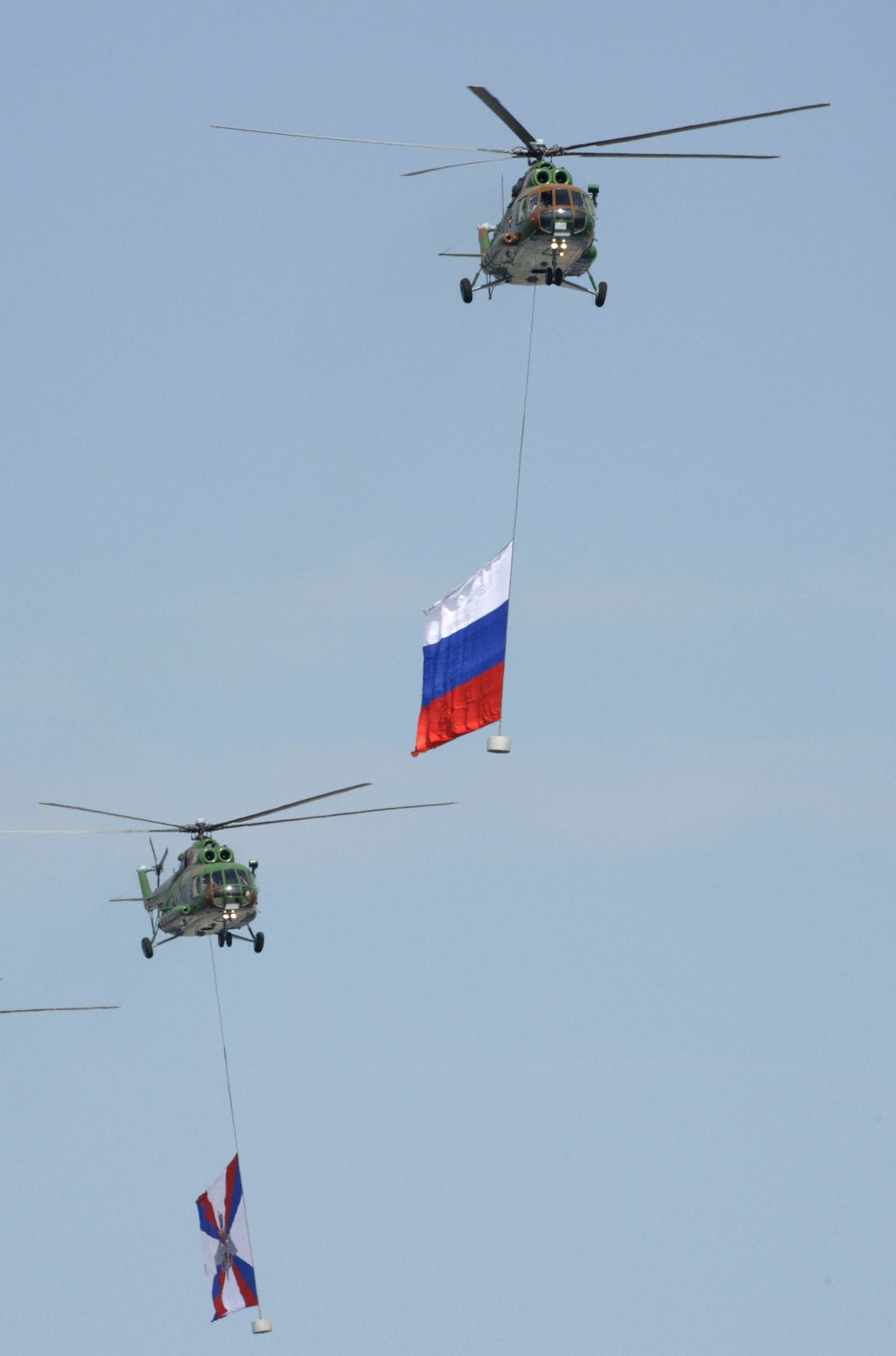 The Hip transport helicopter — which can carry up to 36 people at one time — is a favorite of military importers. Fast and relatively reliable, they're easy enough to train pilots on that even the U.S. has purchased them for the Afghan armed forces to use.
Sa-22 Surface-to-Air Missile System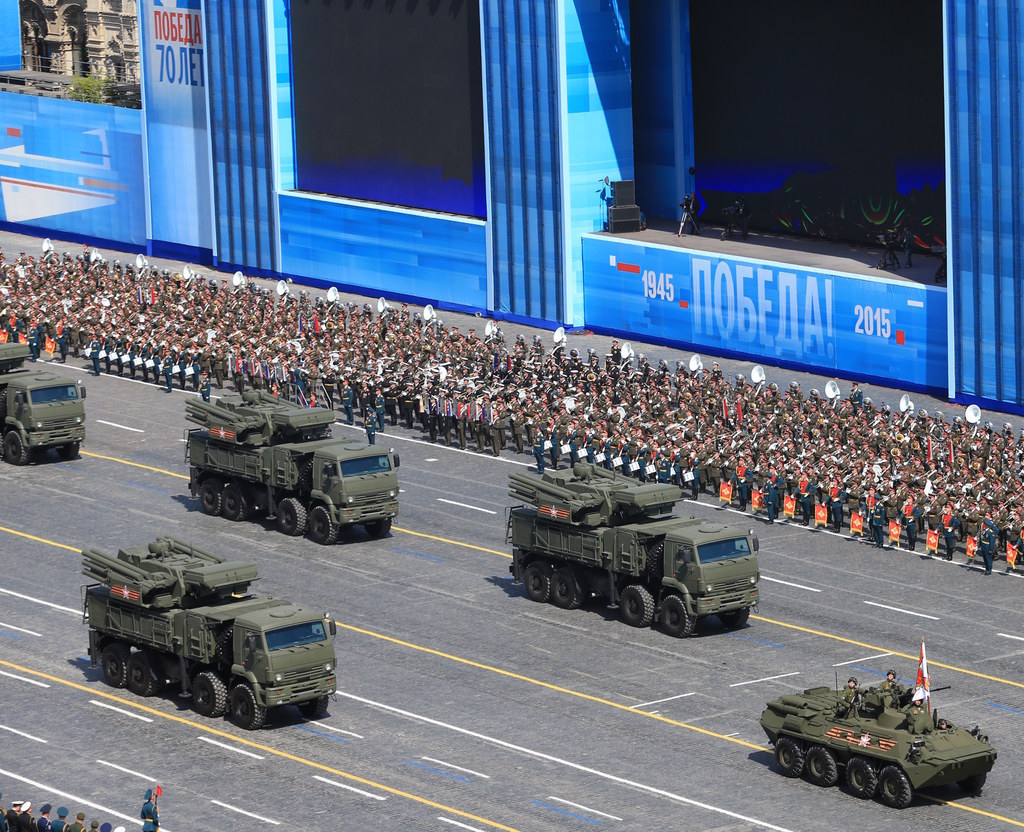 There are also reports of Russia having deployed a "Predator-like" unmanned drone in Syria for reconnaissance purposes. While the Predator can be armed, it can't be confirmed yet whether the one Moscow has sent is or isn't.