This Is The Man Who Now Runs The Taliban
The question is, to what end will Mullah Akhmat Mansour lead the former rulers of Afghanistan?
The Taliban has confirmed that its longtime leader Mullah Mohammad Omar is dead. Now it's named his successor, whose ascension may change the future of Afghanistan.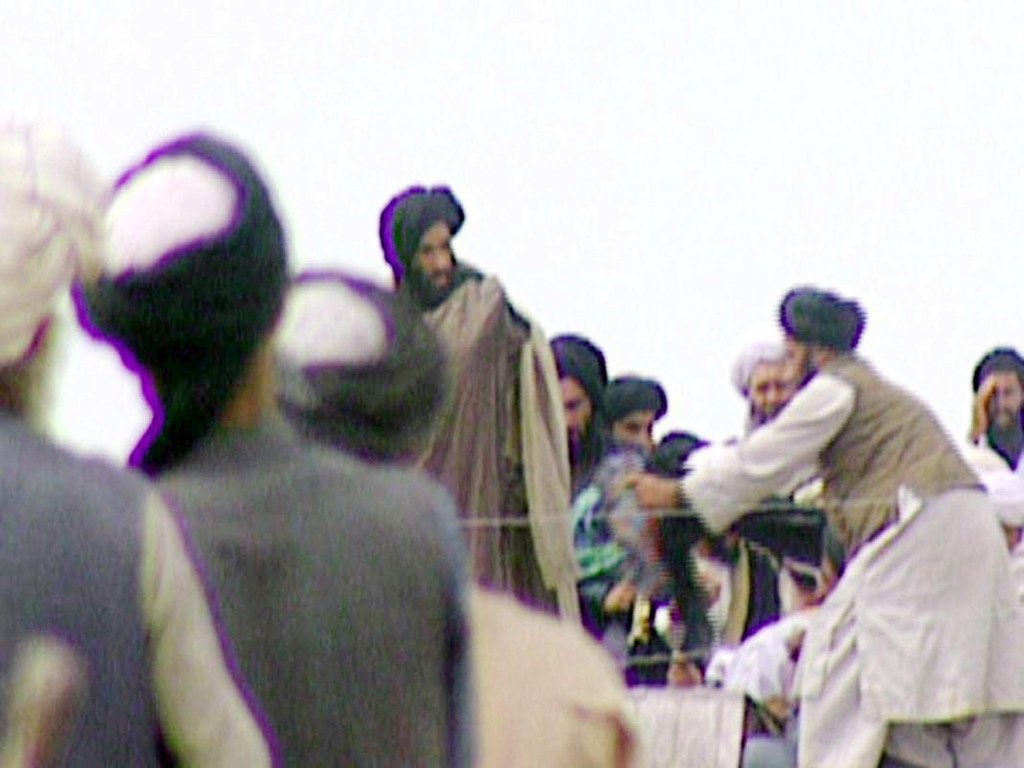 The group declared on Thursday that it had selected Mullah Akhtar Mansour as its new leader, presenting him a day after the Afghanistan government first declared that Mullah Omar had died two years ago.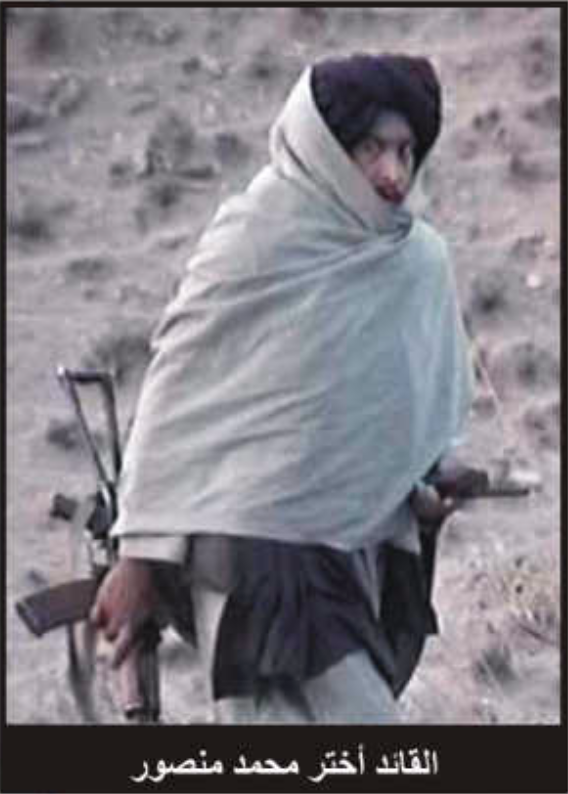 Mansour is notable for being frequently described as a "moderate" within the Taliban — an organization dedicated to the return of its harsh brand of Islamic law to Afghanistan and "jihad" against the Afghan government. He's also an advocate of peace talks, such as the ones whose second round was due to begin in Pakistan on Friday but was delayed with the announcement of Omar's death.
Bette Dam, a Dutch journalist and biographer of Mullah Omar, agreed with that characterization in an email to BuzzFeed News. Dam was in Doha, Qatar, where the Taliban has a political office, earlier this summer and it was clear that Mansour supported the peace talks started there, she said.
"They mentioned the role of women, and that they made mistakes before," Dam wrote. "I just talked to a fighter from Shah Wali Kowt, for example, who says that Mansour was different from Mullah Omar in that respect."
Afghan President Ashraf Ghani has made peace with the Taliban his top priority since taking office. Last month, the two sides met in Pakistan with U.S. and Chinese moderators and promised to meet again.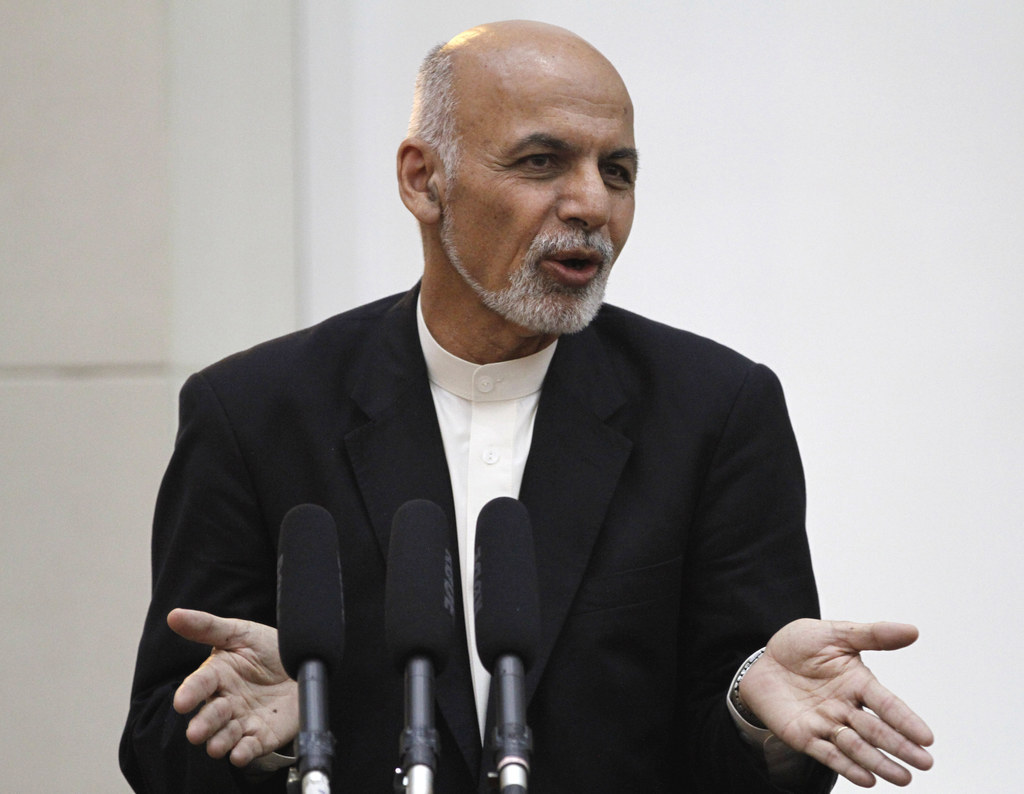 Mansour spent the Taliban's time in power as the minister of civil aviation and transportation for the regime. He, along with most other Taliban members, is subject to an asset freeze and travel ban put in place by the United Nations.

But despite his push for peace talks, as a member of the Taliban's Quetta Shura, Mullah Mansour is still involved in the military campaign. Observers tell the AP that he is behind the war picking up pace lately to strengthen the Taliban's hand.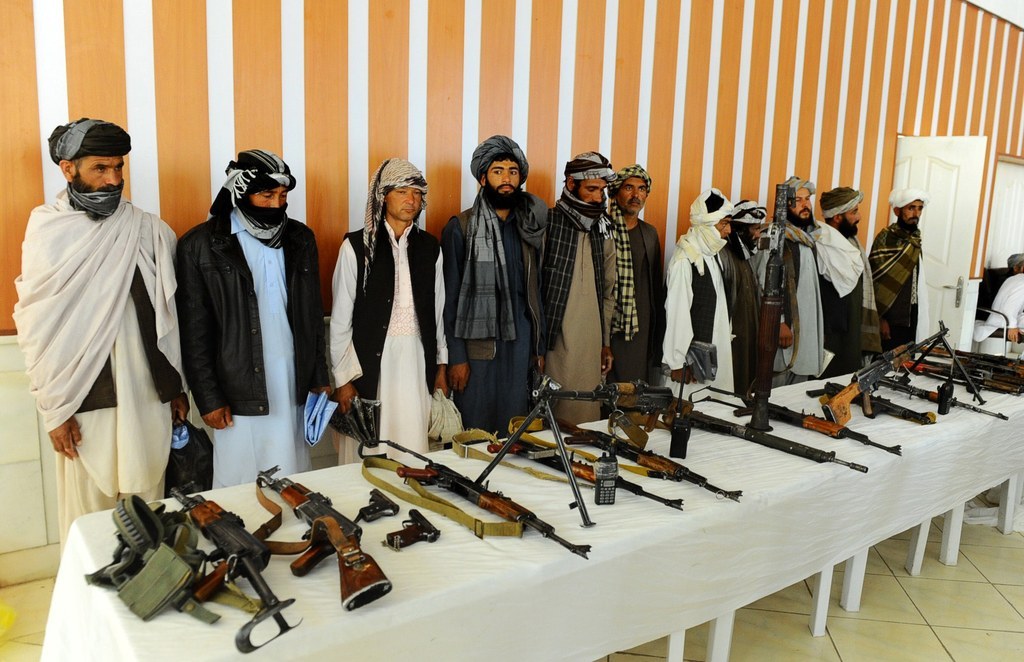 And he wants to keep ISIS out of Afghanistan — so it doesn't encroach on the Taliban. "Jihad against the American invaders and its puppets should be carried out under a single flag, a single leadership, and a single order," Mansour wrote last month.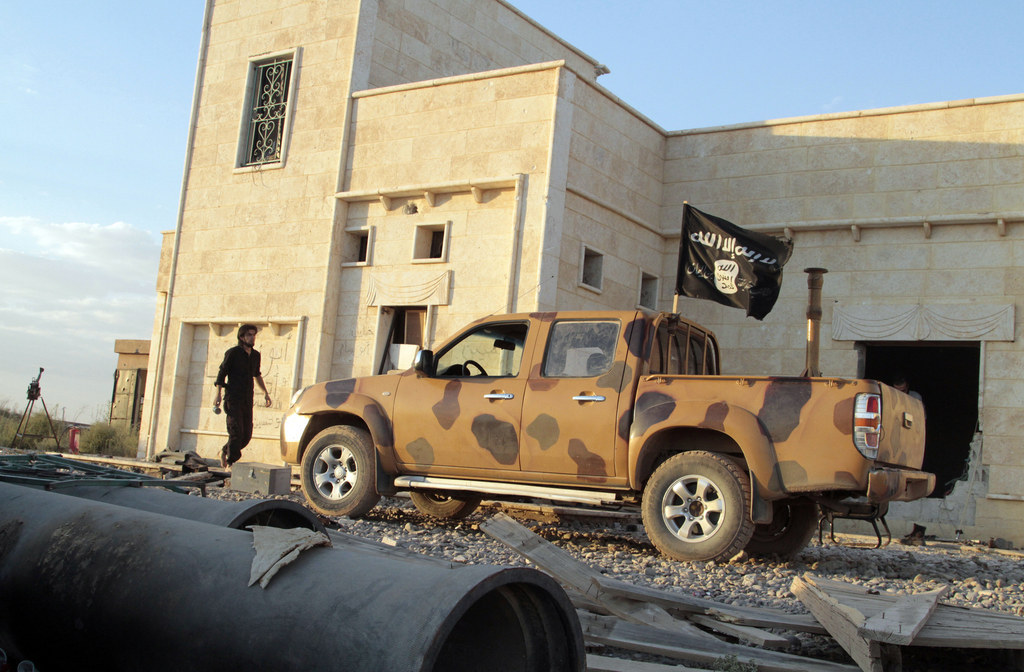 Despite the Taliban naming Mansour as Omar's successor, Dam tells BuzzFeed News, the effect of his rise on the group in the immediate future is far from certain.
"Maybe Taliban fighters are angry because their leadership lied to them about his death," she wrote. "Maybe fighters will doubt that he is dead, and feel fooled." She added that a power struggle inside the Taliban may now ensue, as Mullah Omar's son, Yaqub, reportedly stormed out of the meeting held last night where they appointed Mansour.
"The Taliban are much bigger trouble-makers now than they were two years ago. They are more violent, more organized and causing more harm," Shukria Barakzai, a member of parliament who met with Taliban officials in Oslo several months ago as part of preparations for the talks, told the Washington Post. With Omar dead, she speculated, "the peace process will take much longer now."
For now, however, there will likely be three days of mourning for Omar in Afghanistan, providing a relative peace.