The big story in Russia these days is a wild one: it involves a sex worker trying to escape a Thai prison for the safety of the US with the promise that she has dirt on President Donald Trump.
Earlier this month, Russian opposition leader Alexei Navalny posted a video investigation that used the Instagram posts of a woman with the handle Nastya Rybka to build a corruption investigation involving one of Russia's wealthiest men and a powerful government official.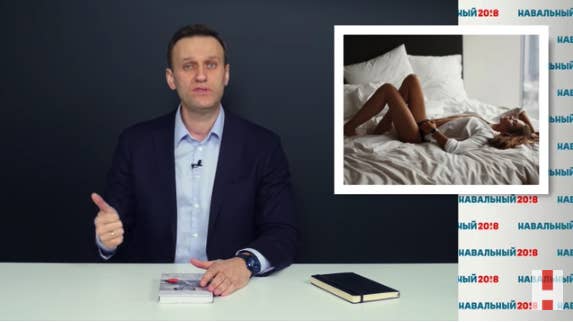 The video became a whole to-do in Russia, where Deripaska has sued Instagram and YouTube to remove Rybka's posts and Nalvany's investigation.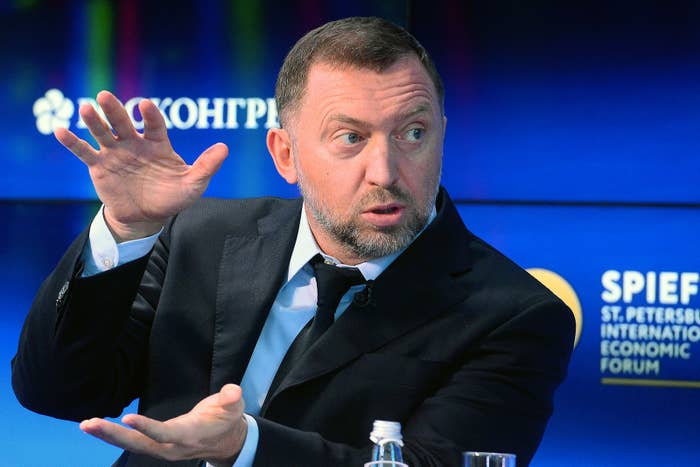 The story got a new ~twist~ over the weekend, when Rybka was detained — along with nine other Russians — in Thailand for teaching a course on how to have good sex.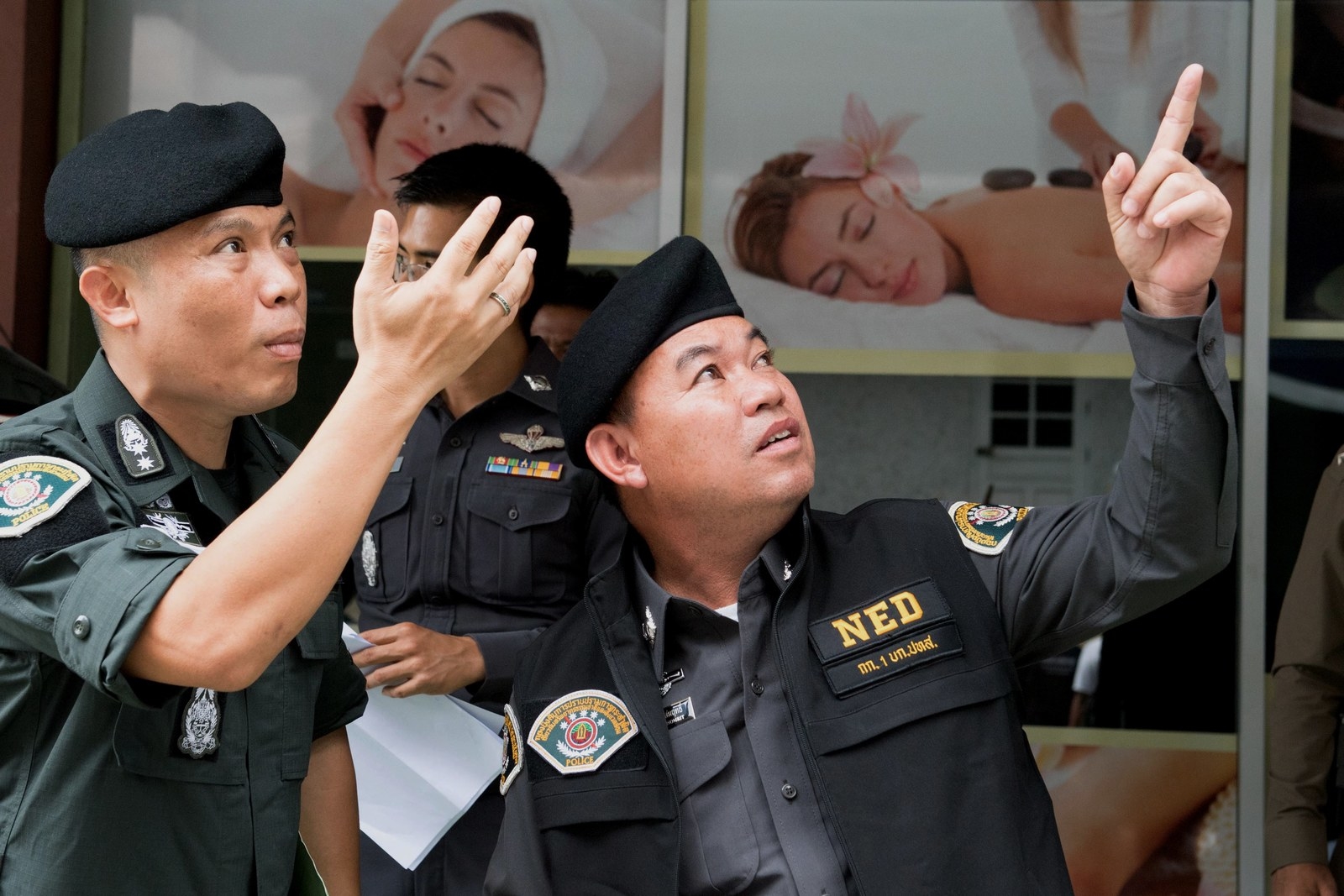 On Tuesday, Rybka began posting on Instagram from prison, claiming that the Thai police wanted to hand her back over to Russia, who would then kill her.
"I am ready to tell you all the missing puzzle pieces that you were missing," she said in a message to the US press. "To confirm audio and video touching on the connection of our politicians, Manafort, Trump, and all that noise in the US. I know a lot."
A handwritten letter — allegedly sent to the US Embassy in Thailand — also asked for assistance, offering up proof of Russian "crymes" in exchange for aid.
If the US is going to step in, they'll have to do it soon. Another post from Rybka's account claimed that she was sick in her cell without access to a doctor and in worse conditions than before as retribution for cooperating with Navalny.