President Donald Trump addressed the nation on Monday night in a speech the administration said would lay out his vision moving forward in Afghanistan — where the US has been at war for nearly 16 years.
Trump's primetime speech in front of a military crowd in Virginia didn't specifically mention troop numbers — but several outlets said his plan will include an additional 4,000 US members of the military sent to Afghanistan.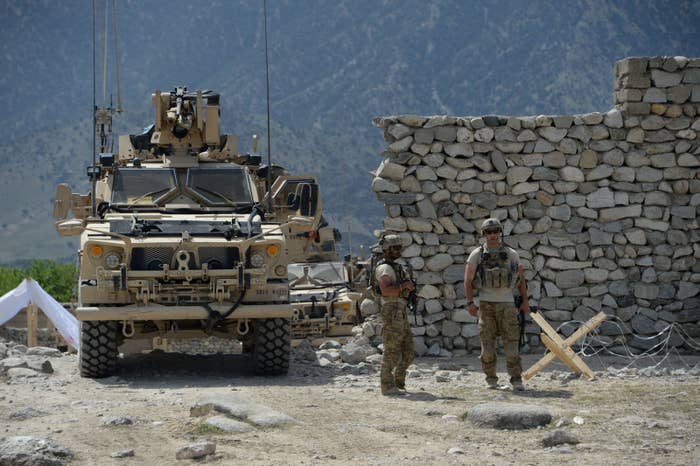 Trump's plan is the latest in a string of strategies that have guided US forces over the last decade and a half.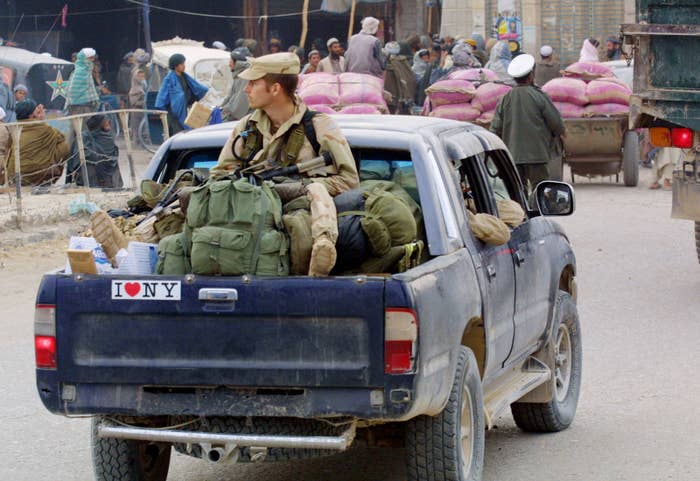 Fully eradicating the Taliban was left in limbo when a US-led coalition invaded Iraq in 2003. That invasion diverted resources and attention from Afghanistan, leaving some to dub it America's "Forgotten War."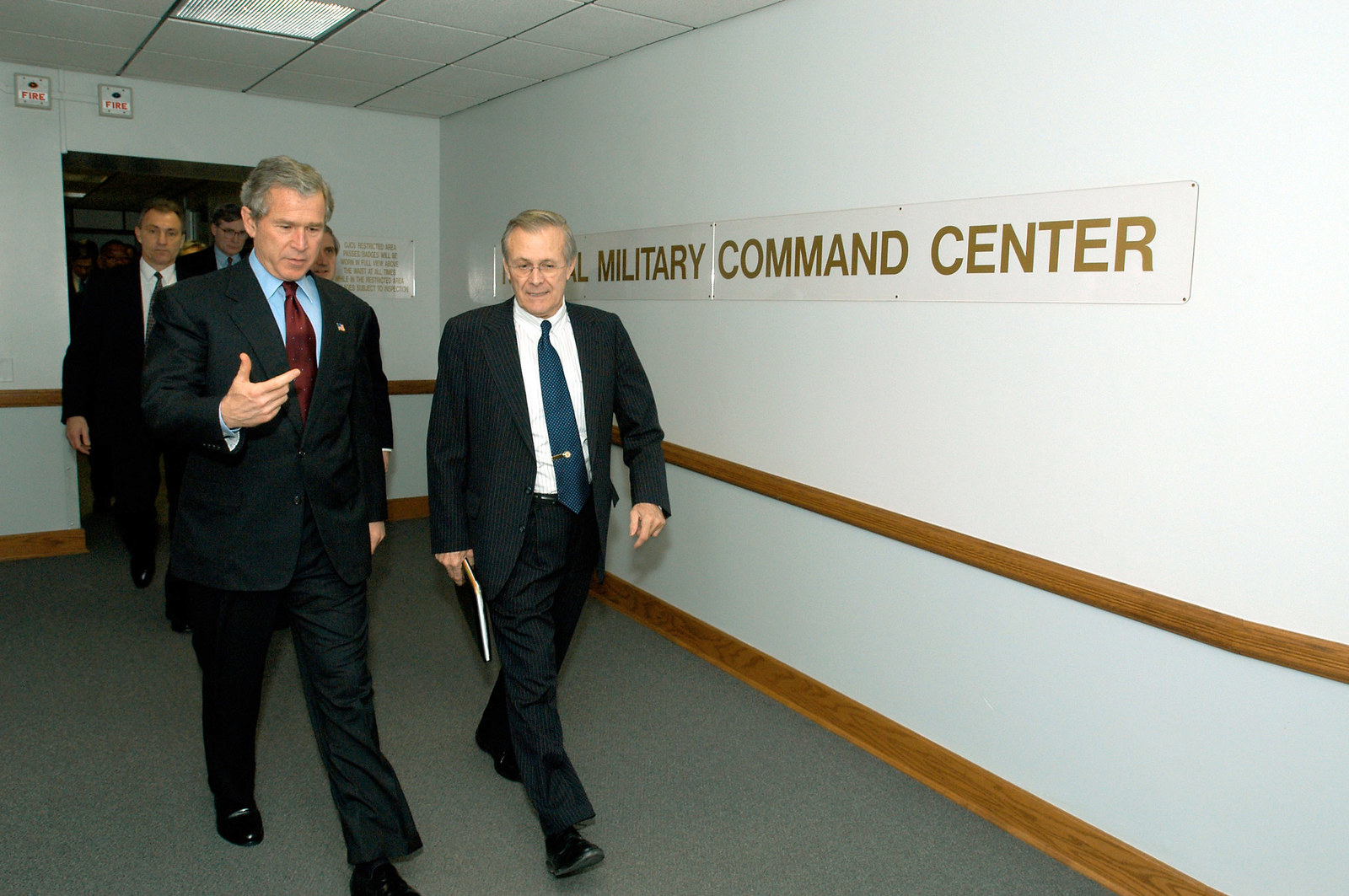 The US presence in Afghanistan increased again in 2009, when President Barack Obama announced a surge of 21,000 troops to help stabilize the country.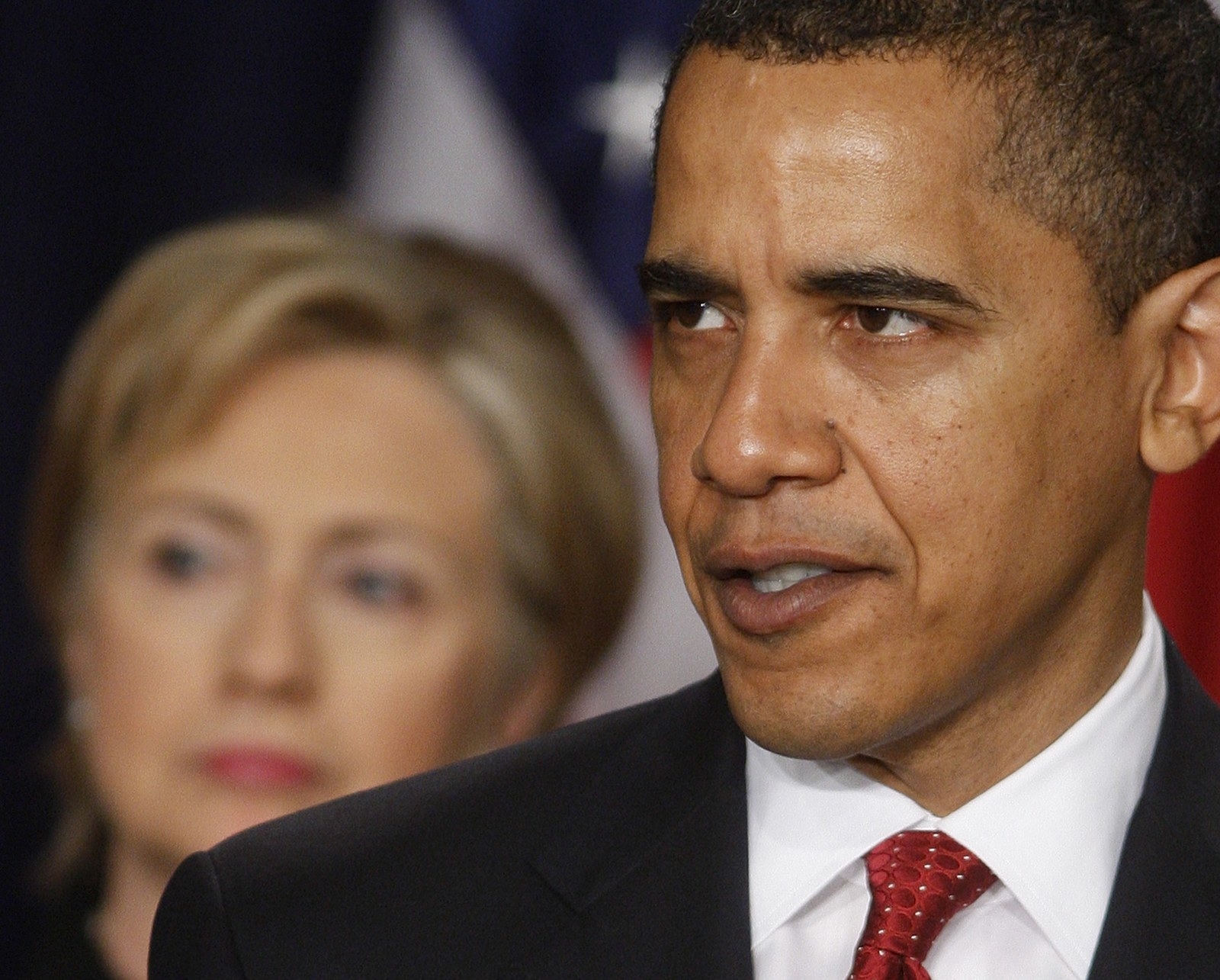 At its peak in 2011, the US had more than 100,000 troops stationed in Afghanistan. As the Obama administration wound down, so too did the US mission. Sort of.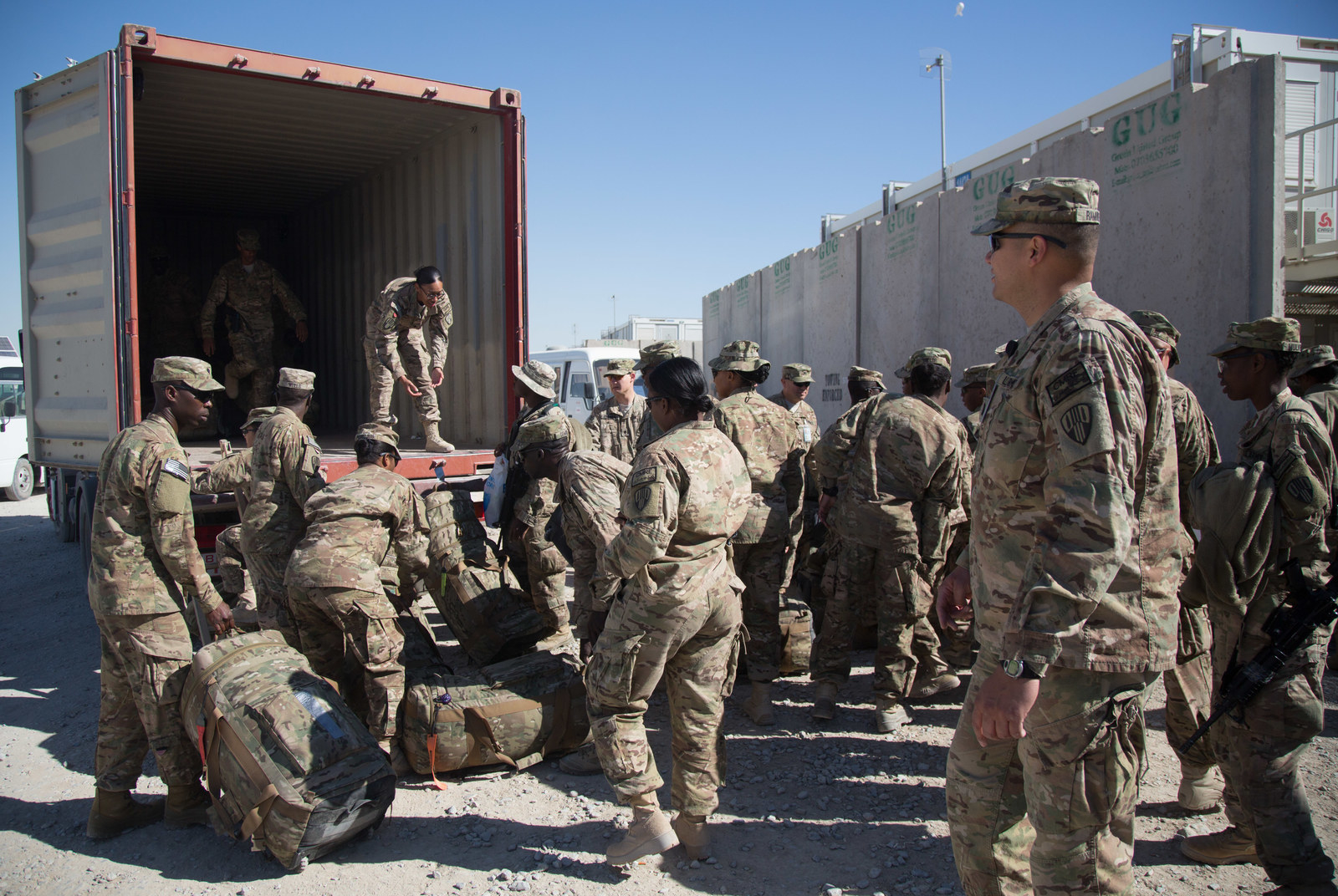 But since then, things have heated up again, as both the Taliban and an offshoot of ISIS have gained strength.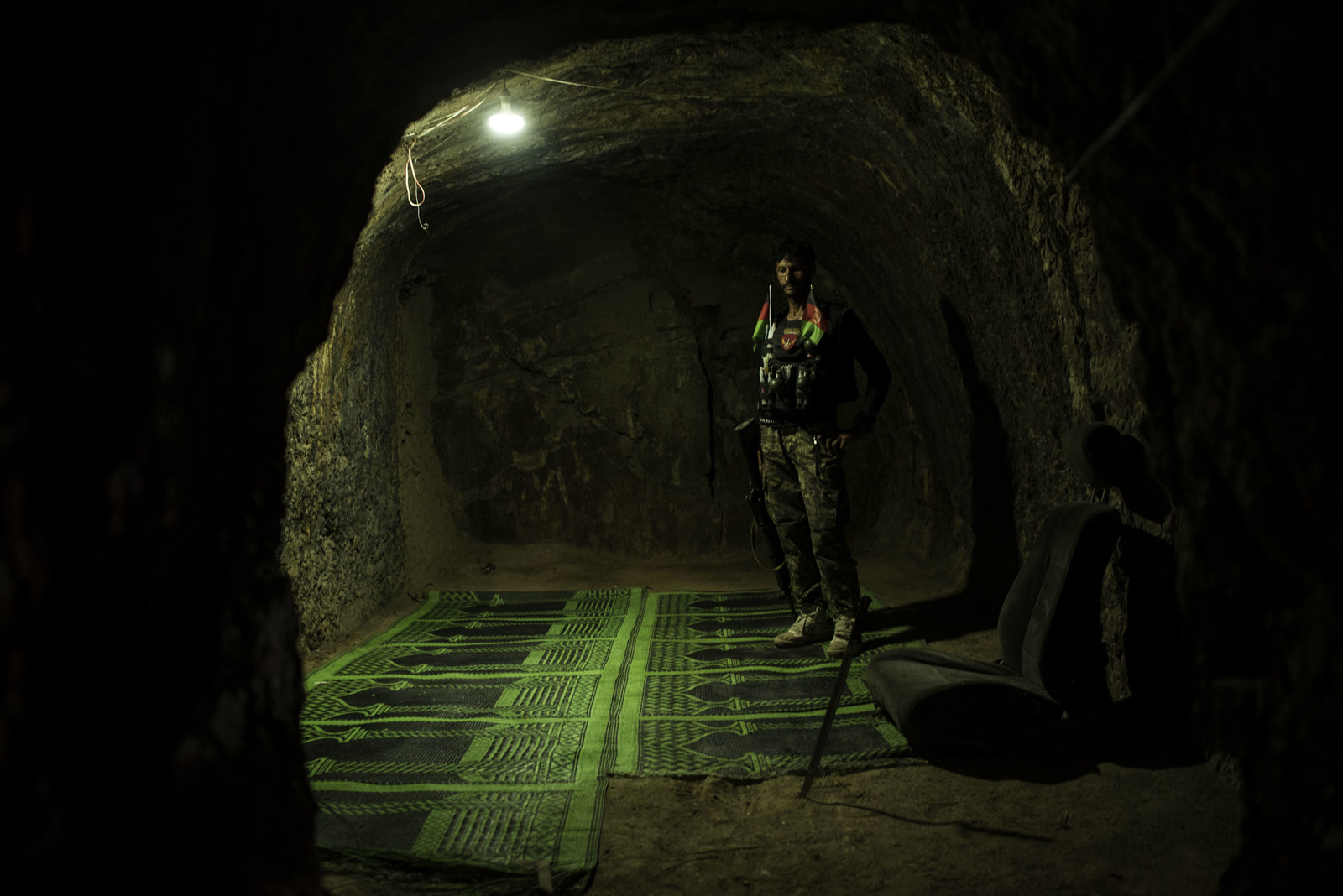 Despite that, not too much has changed in the US's posture toward Afghanistan since Trump took office — except for dropping the largest conventional weapon in history, that is.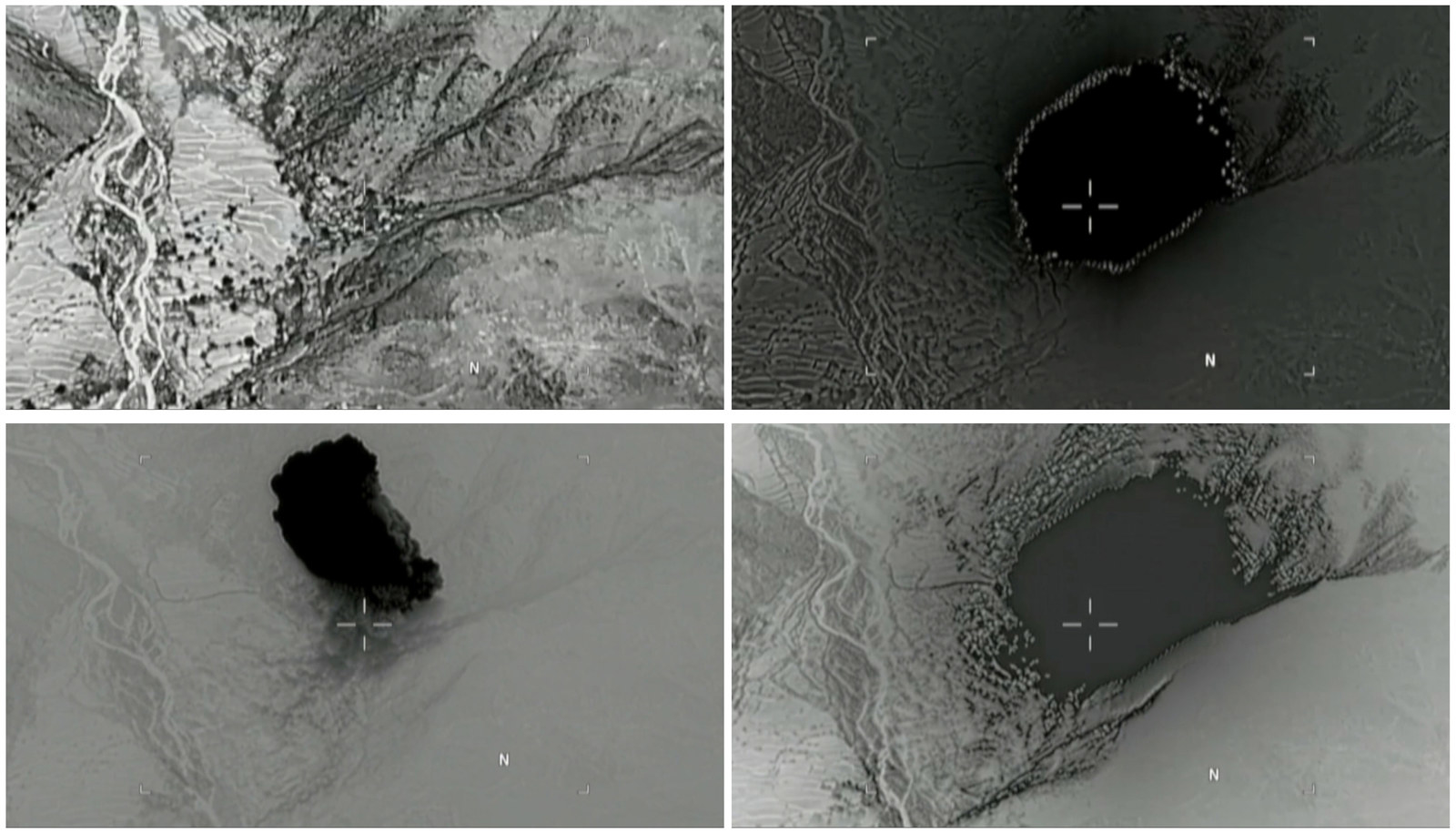 This can at least partly be chalked up to the fact that Trump has long been...skeptical of the US's mission in Afghanistan.
It was to the point that, before announcing his candidacy, Trump offered a rare agreement with Obama on his plan to withdraw from the country.
The delay was aided by a split between Trump's top aides — or at least between most of the national security team and now-former chief strategist Steve Bannon.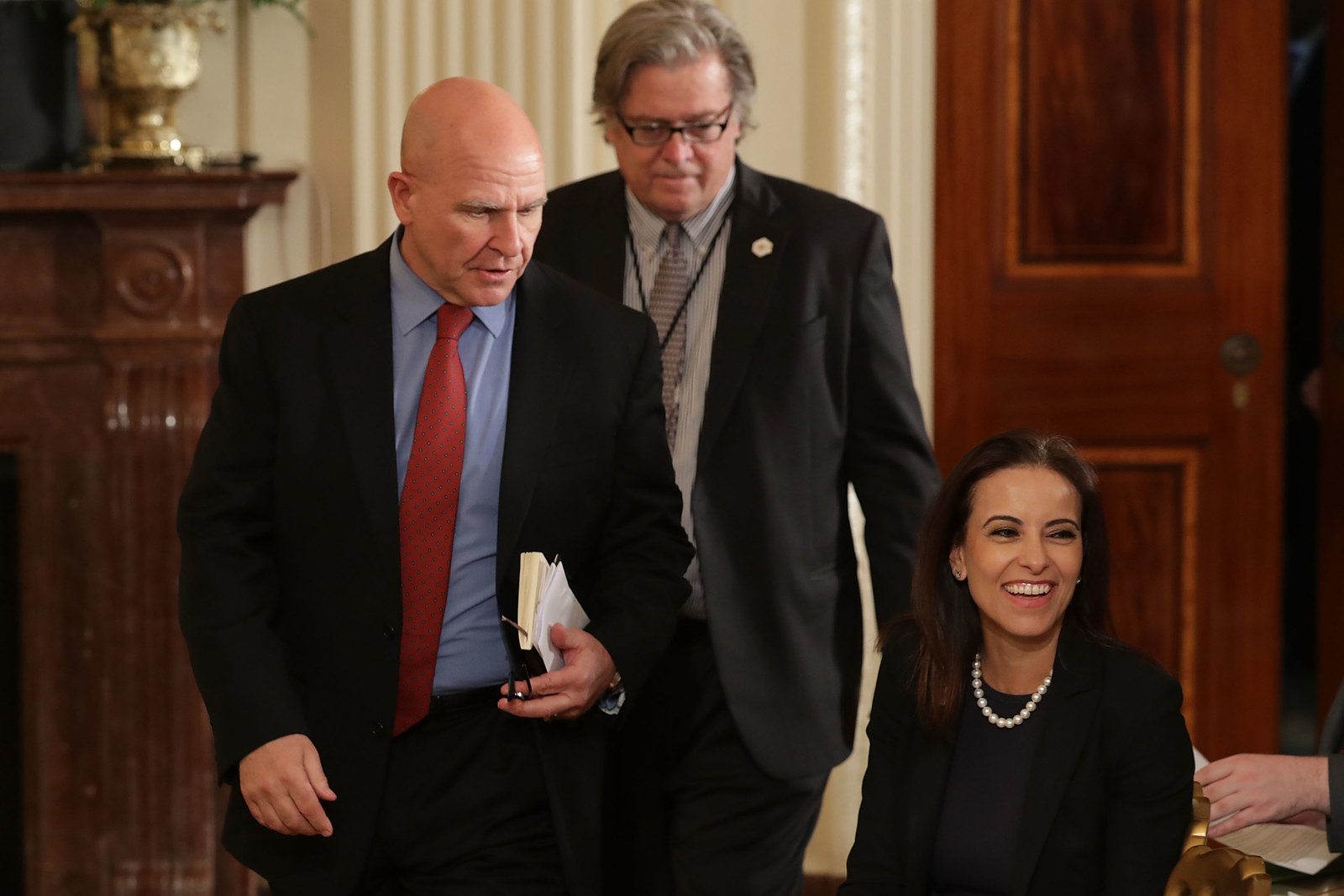 The deployment number slightly exceeds a request that Gen. John Nicholson, the current US commander in Afghanistan, made to Congress earlier this year.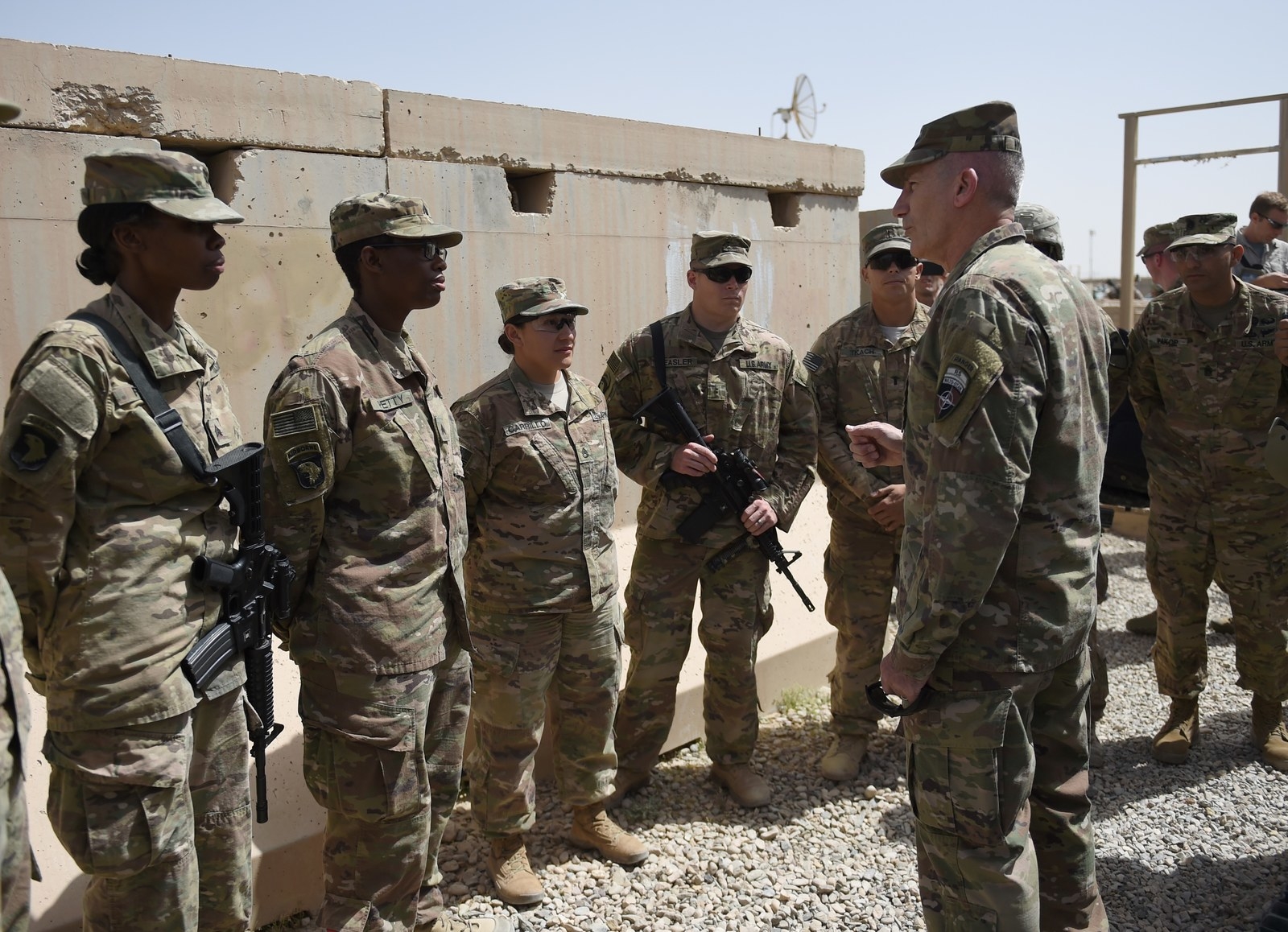 While the number of troops has been determined, what's less clear is what role precisely they and the NATO forces they'll be fighting alongside will be playing.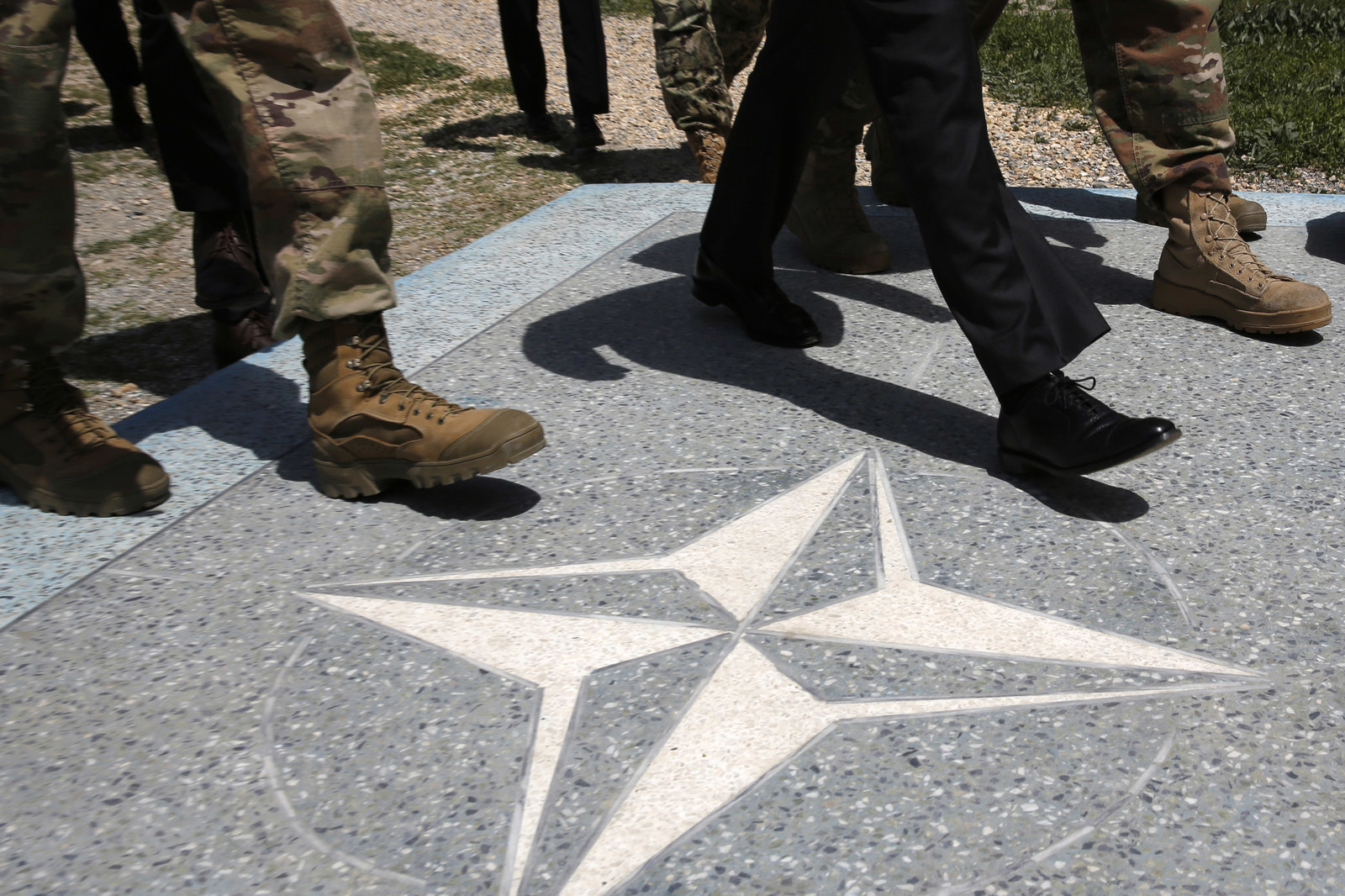 The strategy is also reported to hinge on whether Afghan President Ashraf Ghani's government can reduce corruption and increase its ability to fight against ISIS and the Taliban.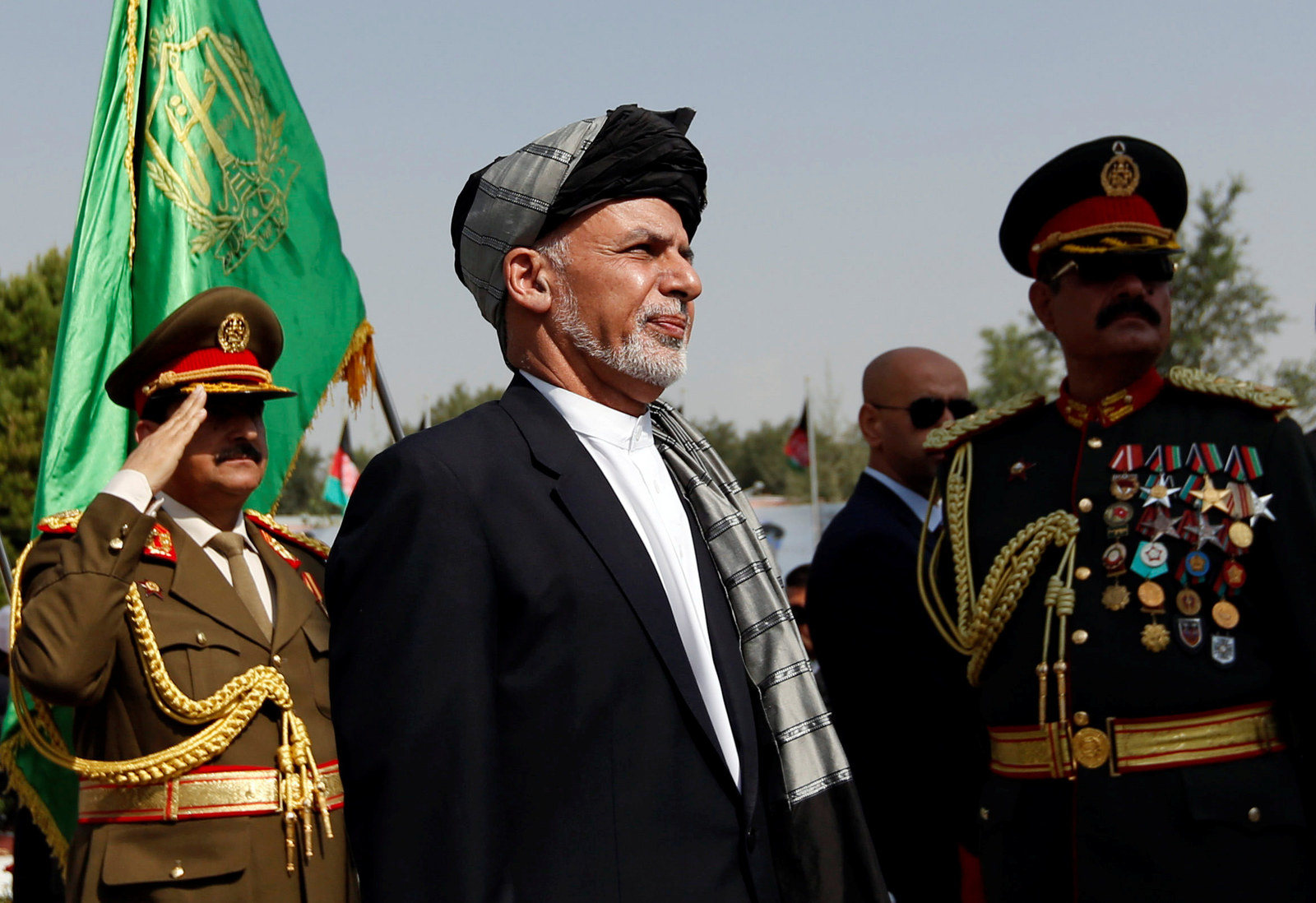 Trump has a known resistance to offering firm withdrawal dates for forces, but previews of the address indicate that there will be no open-ended commitment to keeping troops in Afghanistan.