In a shocking turn of events, newly appointed British Prime Minister Theresa May has named this man to be the next foreign secretary.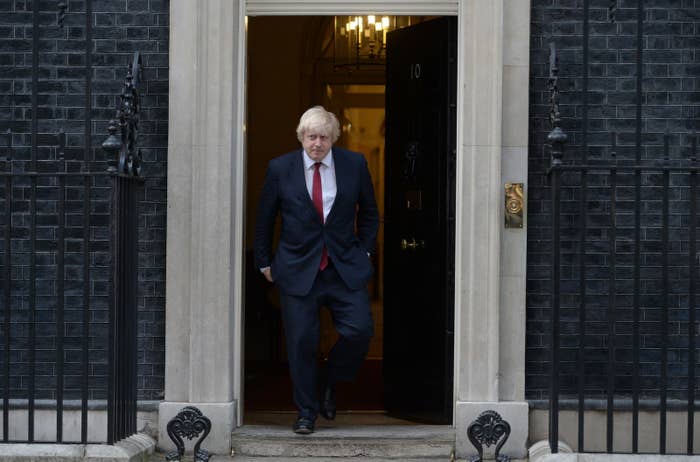 The new foreign secretary, Boris Johnson, is the former mayor of London and led the charge for Brexit, drawing on his populist base to help swing the vote.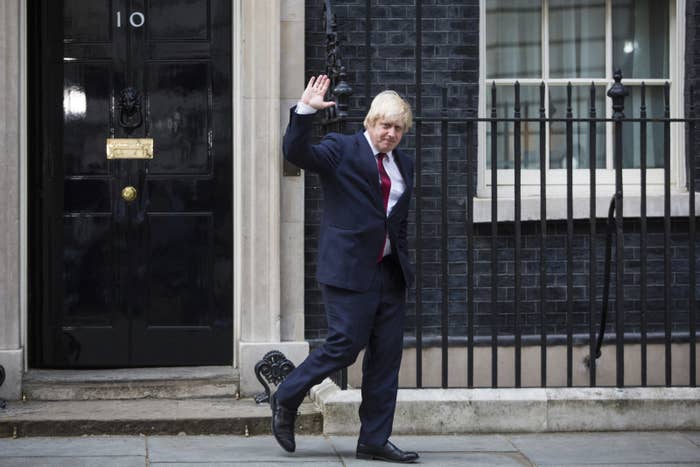 The reason for everyone's shock is that Boris has a history of being less than diplomatic, including within the last few months saying President Obama has an "ancestral dislike of the British Empire."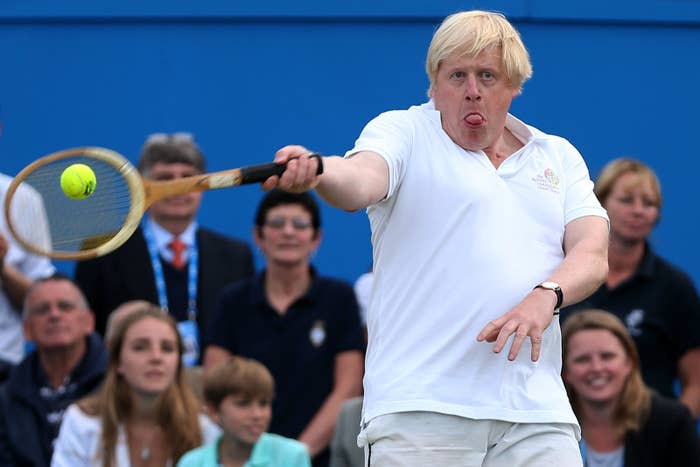 (Johnson also called Obama "hypocritical" in April for backing the UK remaining in the European Union and has made too many other diplomatic faux pas for us to list in this article.)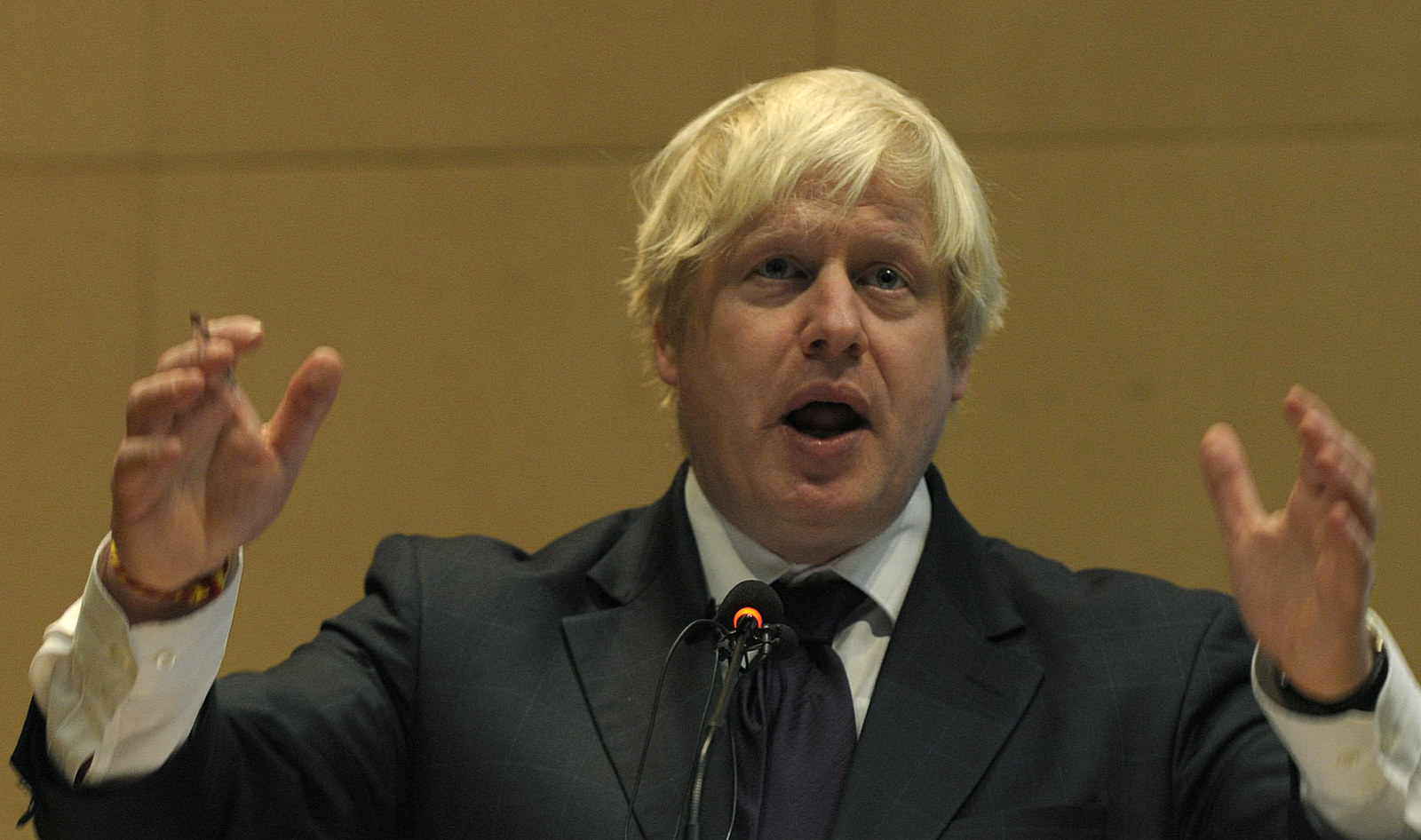 With that in mind, just watch the wave of emotions that flooded over State Department spokesman Mark Toner's face when he learned the news during his daily press briefing.
You can almost hear the internal screams and/or laughter.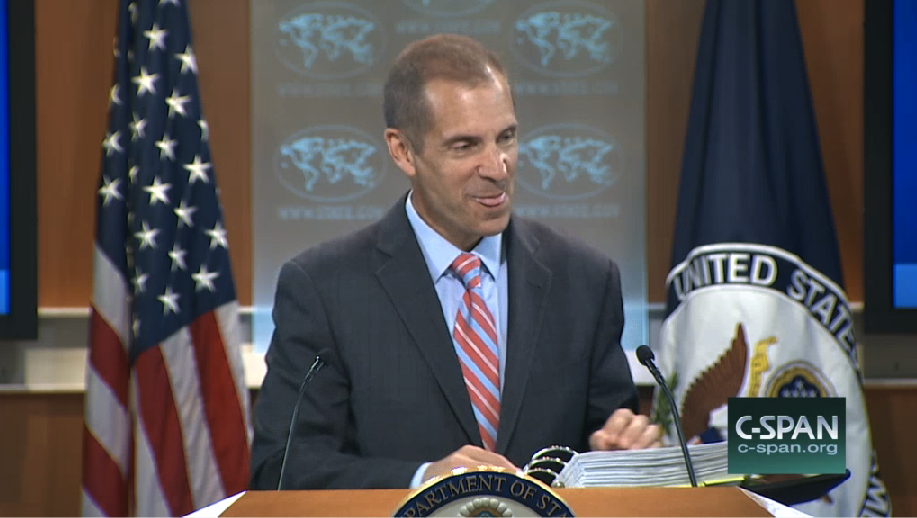 As befitting the spokesperson for the diplomatic heart of the United States, what Toner said aloud was decidedly civil:
"I mean, look, we're always going to be able to work with the British, no matter who is occupying the role of foreign secretary, because of our deep abiding special relationship with the United Kingdom. We congratulate Foreign Secretary Hammond on his new role [as chancellor of the exchequer] and we look forward to engaging with Boris Johnson as the new foreign secretary. This is something that, frankly, goes beyond — a relationship that goes beyond personalities. And it is an absolutely critical period in, certainly England's history, but also in the U.S.–U.K. relationship, so absolutely we're committed to working productively going forward."
You can watch the full moment of realization here:
It certainly is going to be special...