Dima al-Wawi, a 12-year-old Palestinian girl, was released from an Israeli prison on Sunday, after spending two months behind bars on an attempted murder charge.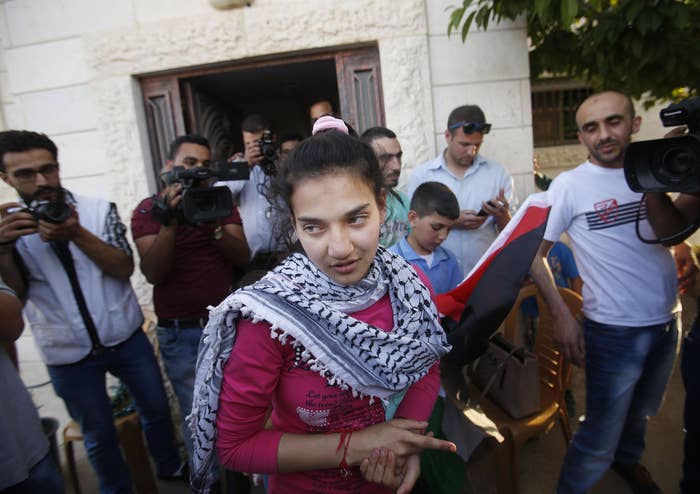 She was arrested in February near a Jewish settlement called Karmei Tzur, near Hebron in the West Bank. When a knife was found in her bag, she was accused of attempting to stab an Israeli soldier.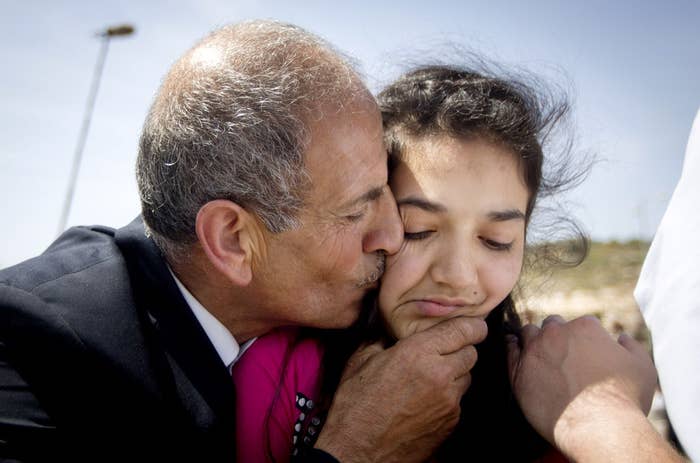 That sentence was reduced by six weeks due to her age, Assaf Librati, an Israeli prison service spokesman, told Israeli media last week.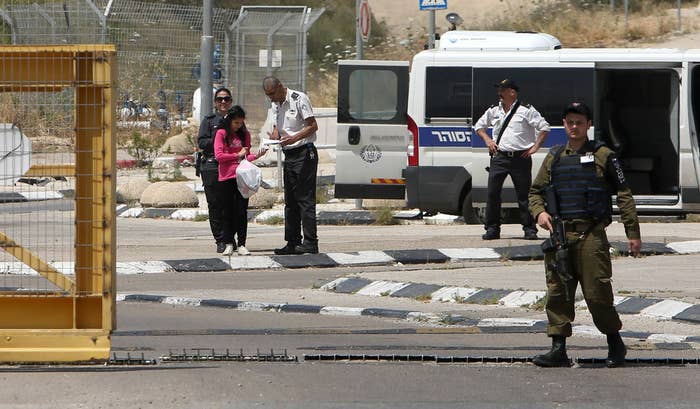 Dima was welcomed back home to her hometown of Halhoul with cheers, shouts, and music blaring from loudspeakers, the New York Times reported.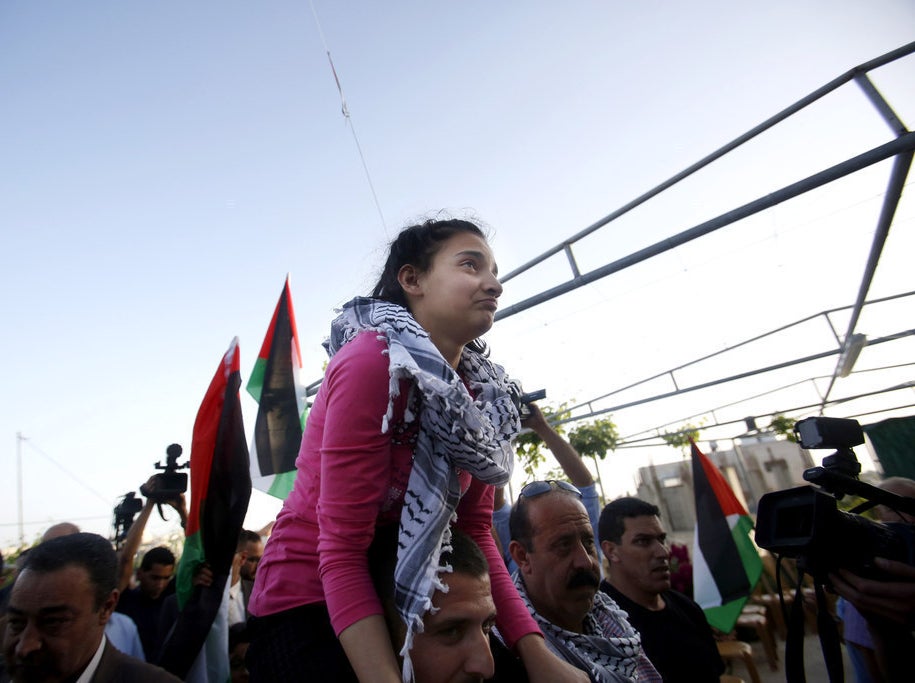 Once home and eating her "first ice cream cone in months," Dima told the New York Times that she had definitely intended to kill the Israeli guard stationed outside the settlement.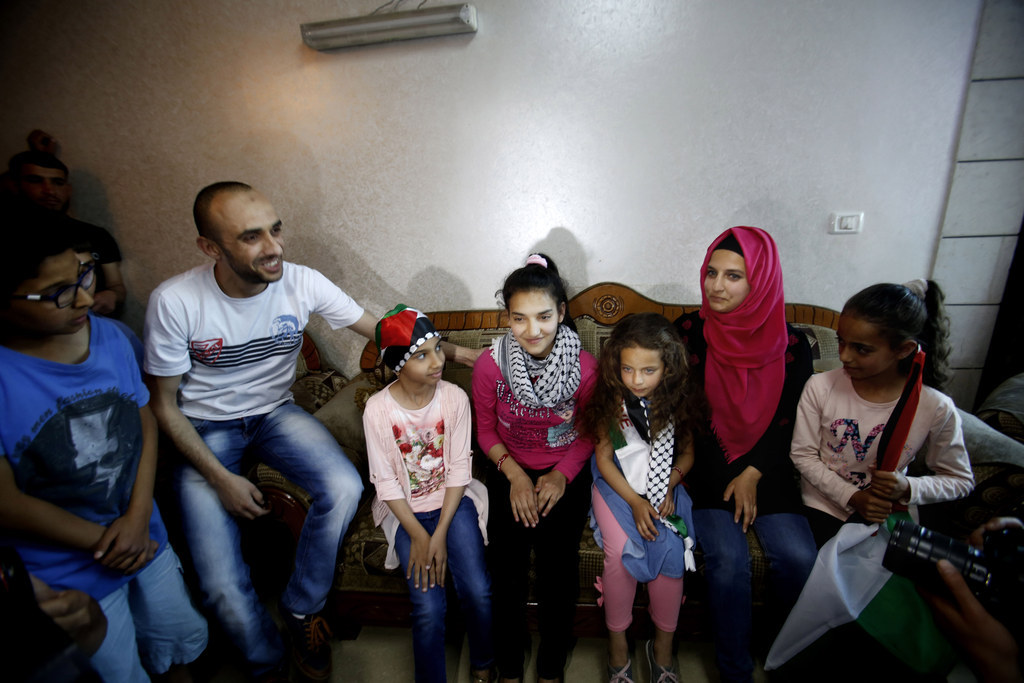 Dima is one of many Palestinian minors to have served time in prison. As of February, there were 438 Palestinian minors — including 14-year-old Malak al-Khatib, who was released just days before Dima's release — imprisoned for security-related offenses, according to Israeli Prison Service statistics. Five of them were under the age of 14.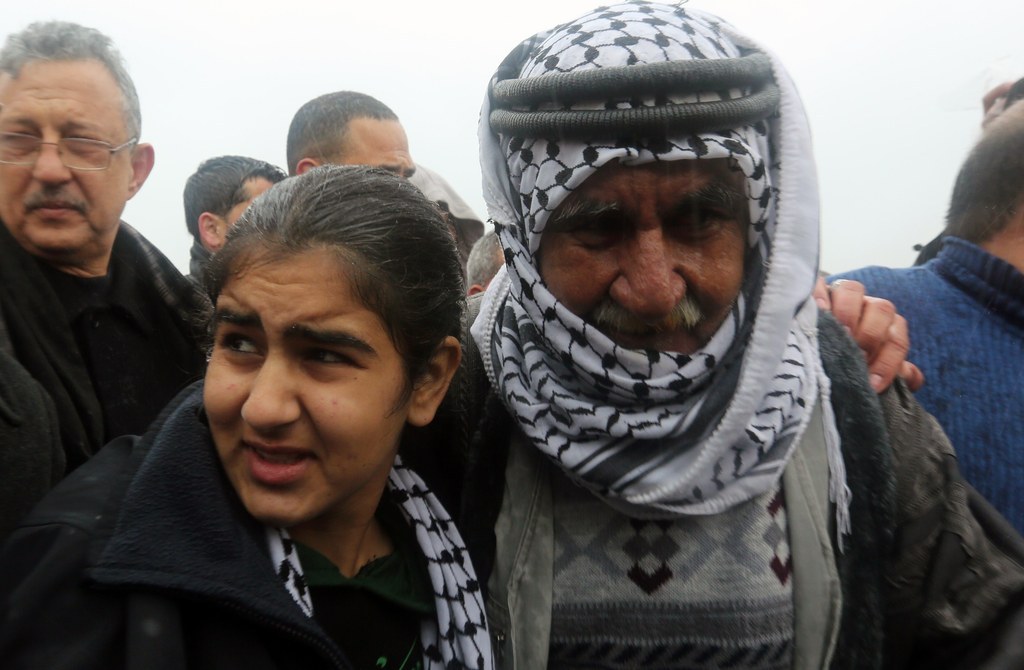 Dima's case — which came towards the end of a spike in violence that neither Israeli nor Palestinian leaders seemed able to curtail — and others like hers drew international attention to the disparity between Israeli and Palestinian youth in terms of punishment for crimes committed as a minor.