Can you spot the difference between these two pictures?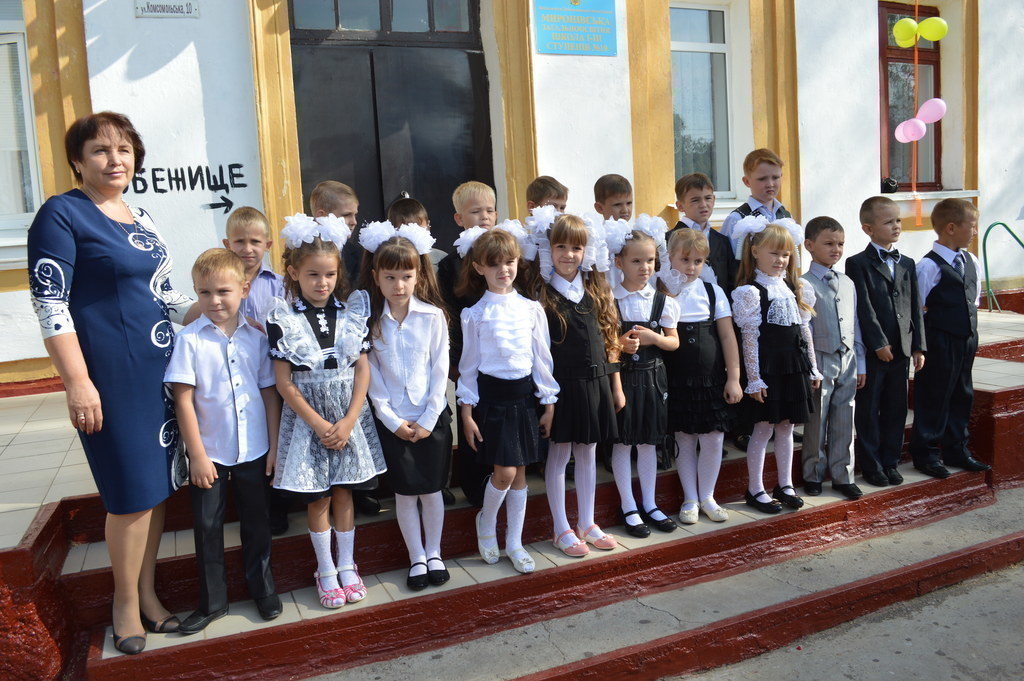 How about these two, also taken just one academic year apart?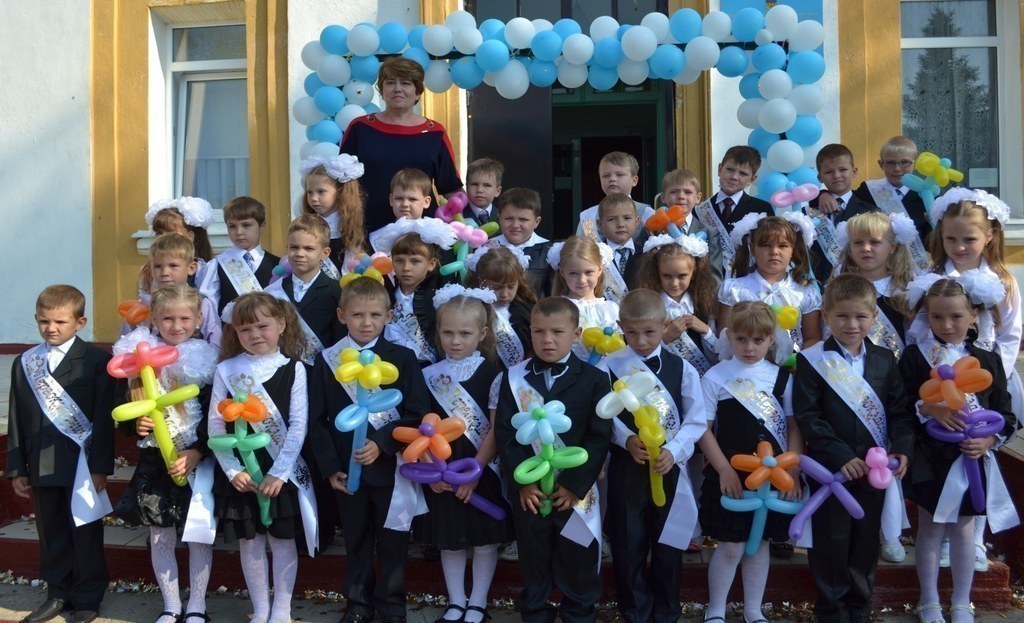 Back in January 2014, School No.1 was heavily shelled, causing it to lose electricity, gas, and heat. "The next day, early in the morning, children and some parents started coming to the school and from that time, the school served as a shelter for about 30 children and adults," UNICEF told BuzzFeed News.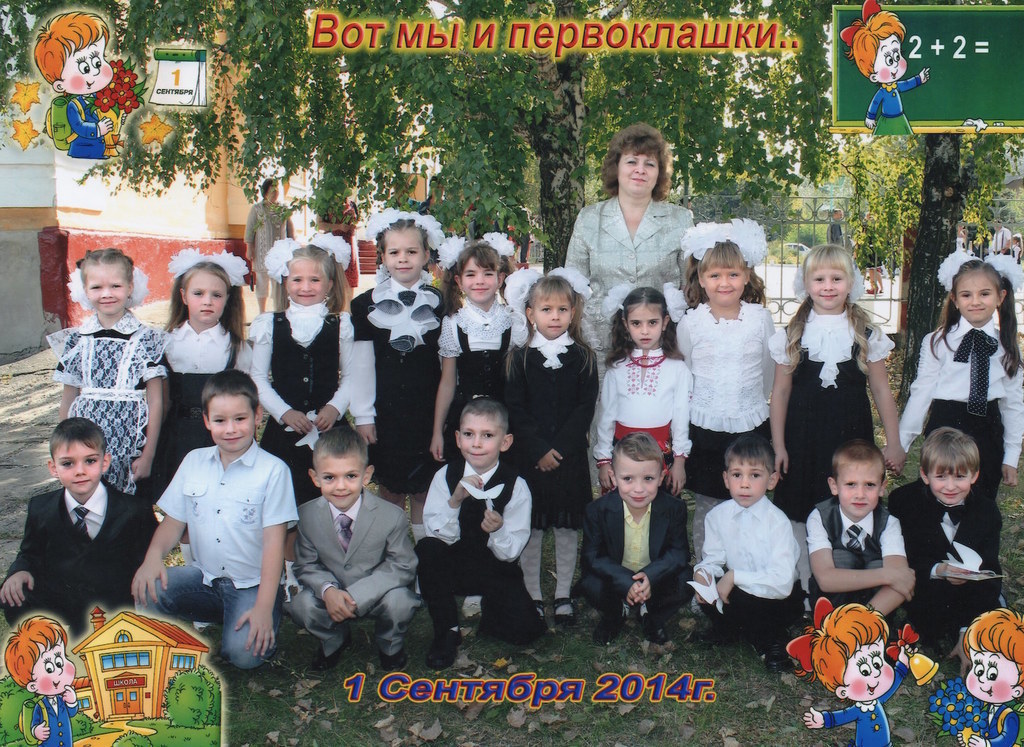 But for the most part, families fled the fighting, causing the number of students at School No. 1 to drop by half. As of December, more than two million people had been displaced in the region.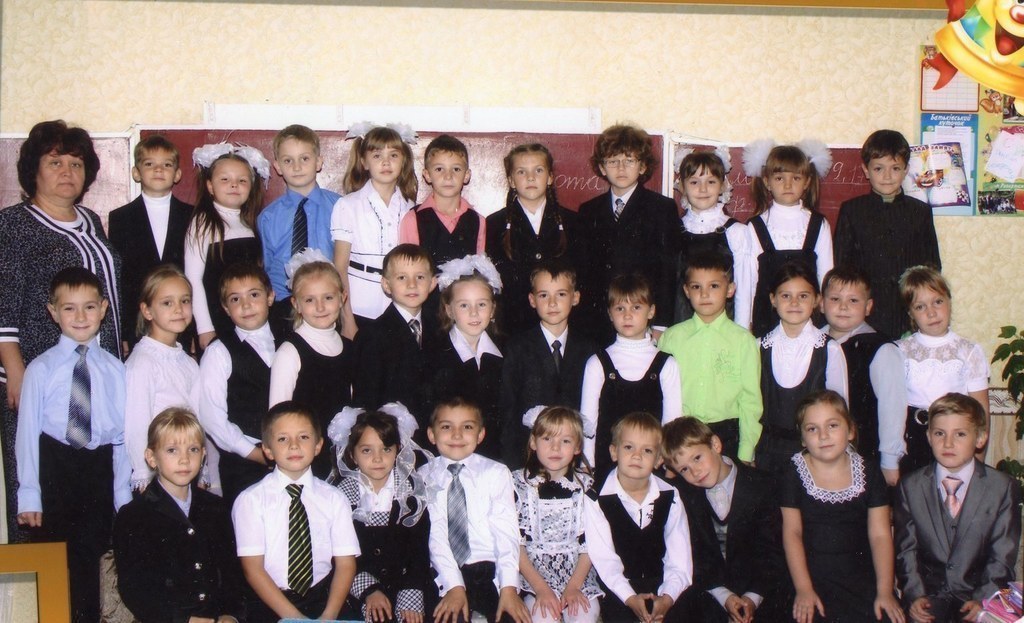 Ukraine is just one of many places around the world where schools are being threatened. On average, four schools or hospitals are attacked or occupied by armed forces and groups every day, per the United Nations.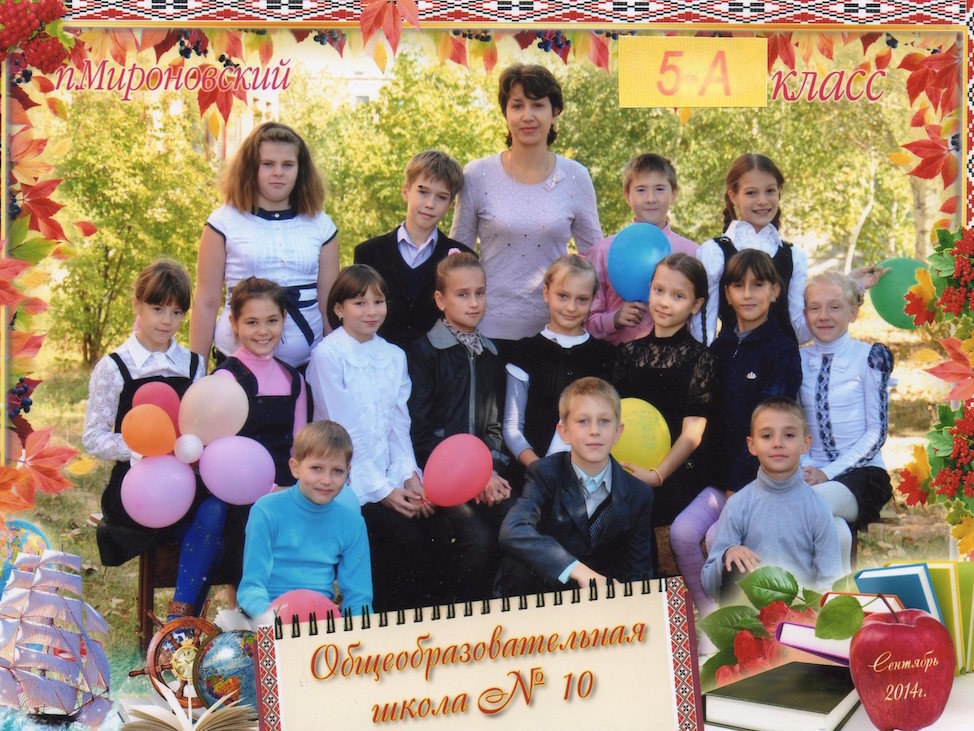 "Children are being killed, wounded, and permanently disabled in the very places where they should be protected and feel safe," Afshan Khan, UNICEF's director of emergency programs, said in a statement provided to BuzzFeed News.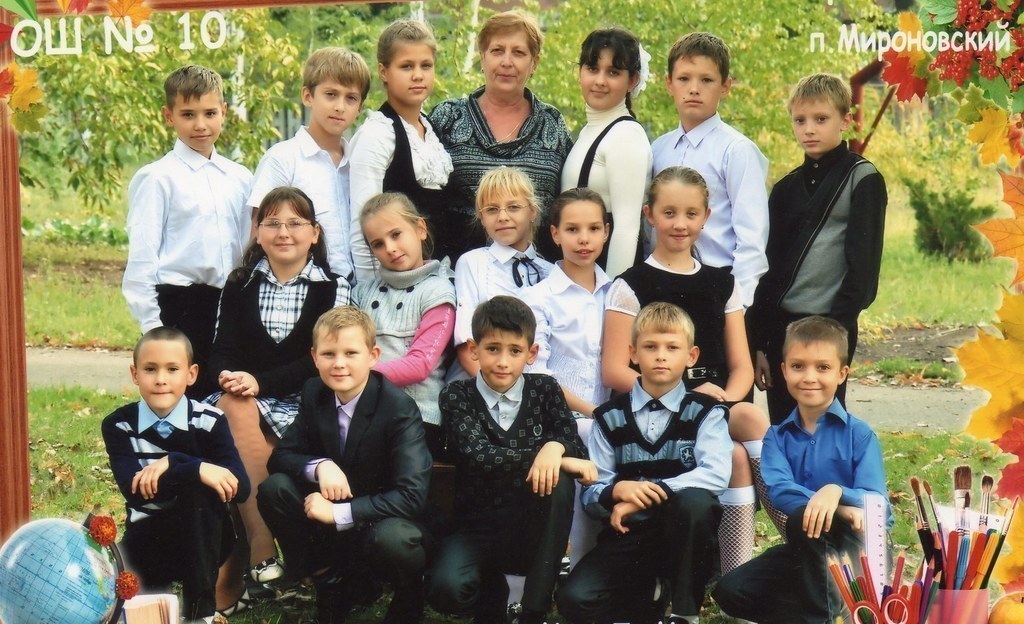 UNICEF is hoping that its new "Education Canot Wait" fund, launched on Monday at the World Humanitarian Summit in Turkey, can help make a difference in the lives of students like those at School No. 1 affected by conflict.