These ISIS Parody Videos Will Renew Your Faith In Comedy
The soundtrack is the same as the one featured in many an ISIS propaganda video. But these videos show some very different reasons to declare Allahu Akbar, or "God is the Greatest."
ISIS' propoganda videos — whose extreme sophistication has been discussed enough to become cliche — also come with a distinct soundtrack. In all of them is the resounding declaration "Allahu Akbar" with some appropriately haunting music.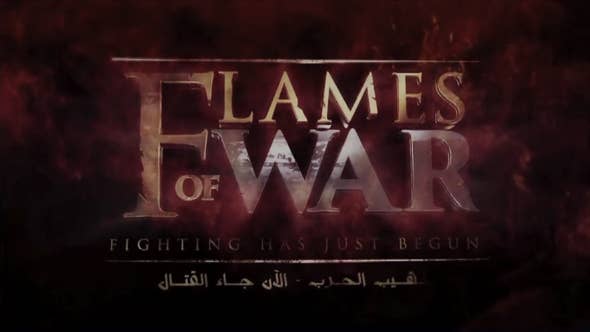 These are not those videos. These are videos showing much more relatable reasons why God is the greatest. For example: this cat falling into a bathtub.
*We are relatively sure no parrots, cats, or humans were harmed in the making of these videos. We imagine some pride was severely wounded, however, both on the part of the stars and targets of the video.