Last Saturday, the West African country of Gabon held presidential elections to determine whether to keep President Ali Bongo in office for a second term.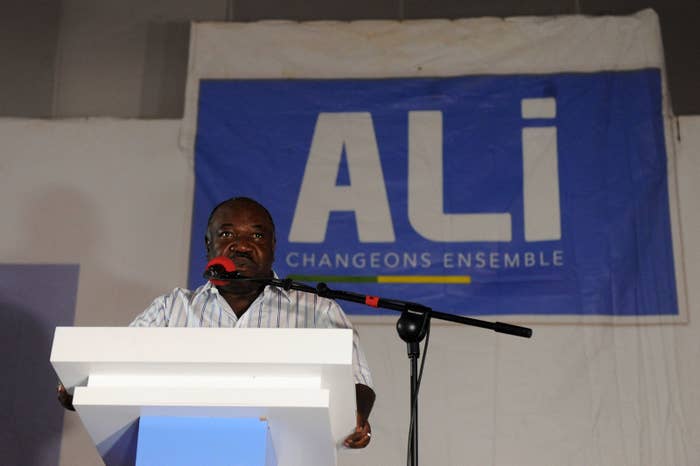 After a delay, the country's interior minister on Wednesday announced that Bongo had won by an extremely slim margin: 49.8% compared to the 48.2% his main rival, Jean Ping, received.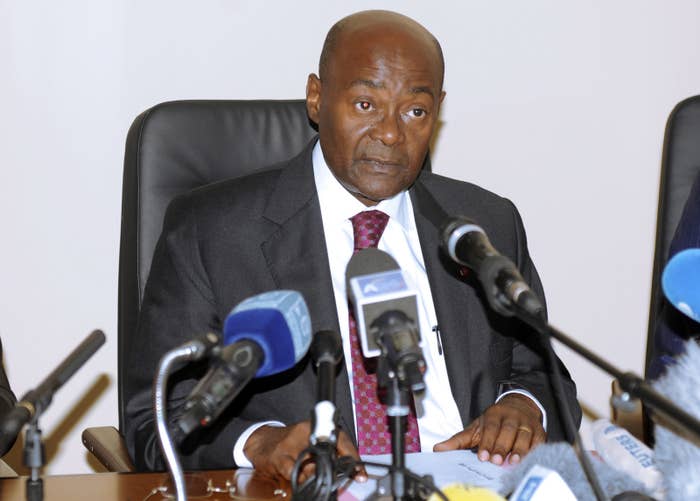 Ping, a longtime diplomat and representative of Gabon at the UN and other forums, has rejected the results of the election and declared himself the winner of the vote before the results were announced.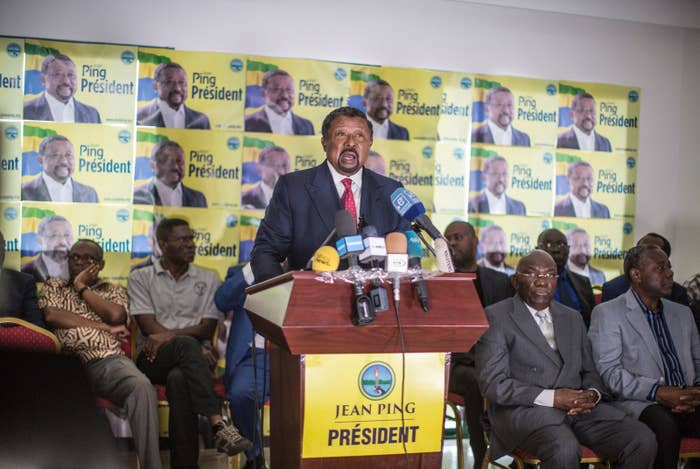 Ping's supporters were also quick to point out that even though the country had an overall turnout rate of 59.6%, turnout in Bongo's home region was suspiciously high: 99.3%.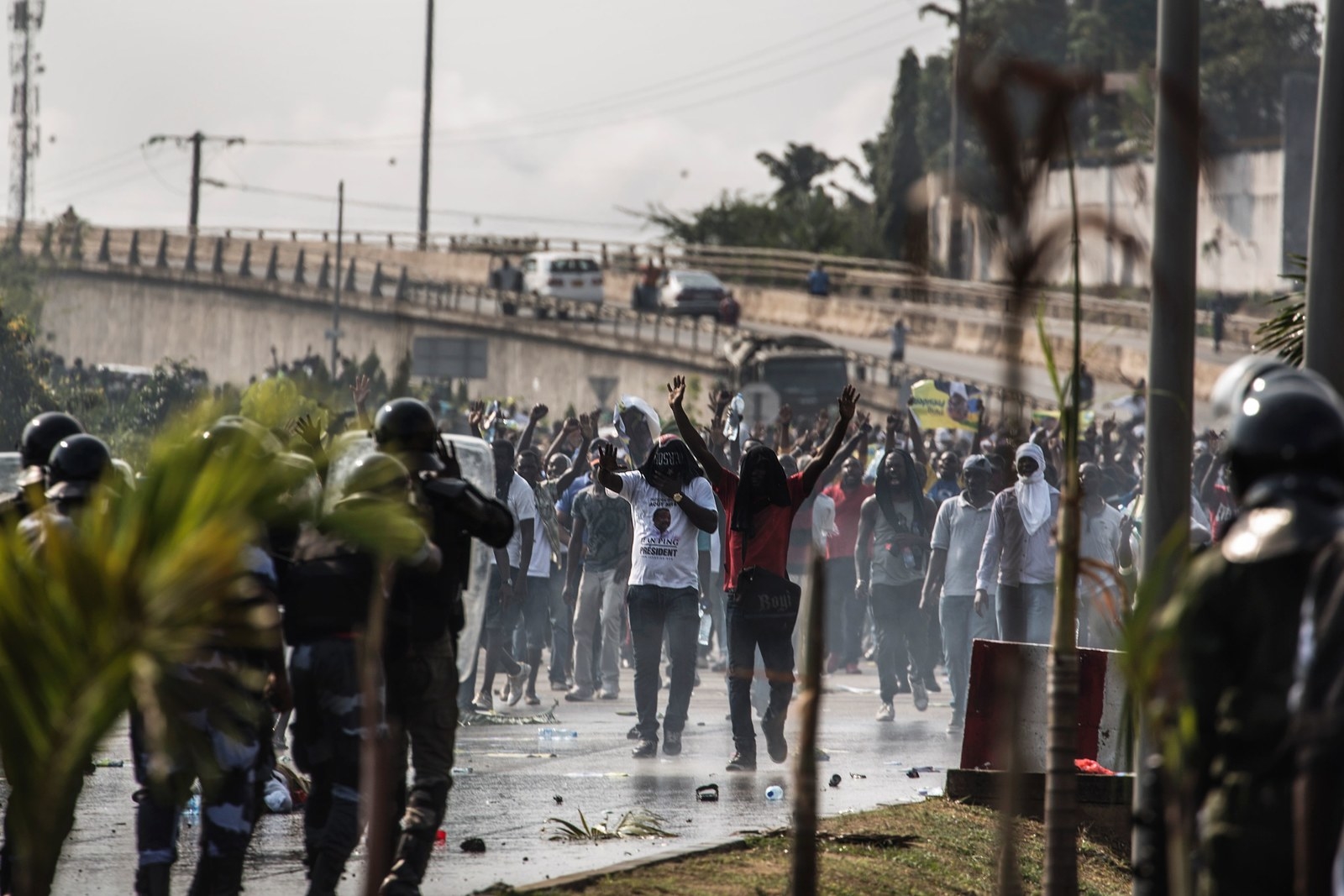 They took to the streets in protest, where riot police quickly attempted to delay them on their march to Gabon's electoral commission headquarters.
That the results are still provisional until approved by the constitutional court didn't hamper the fervor of the protesters, who chanted "Ali must go!"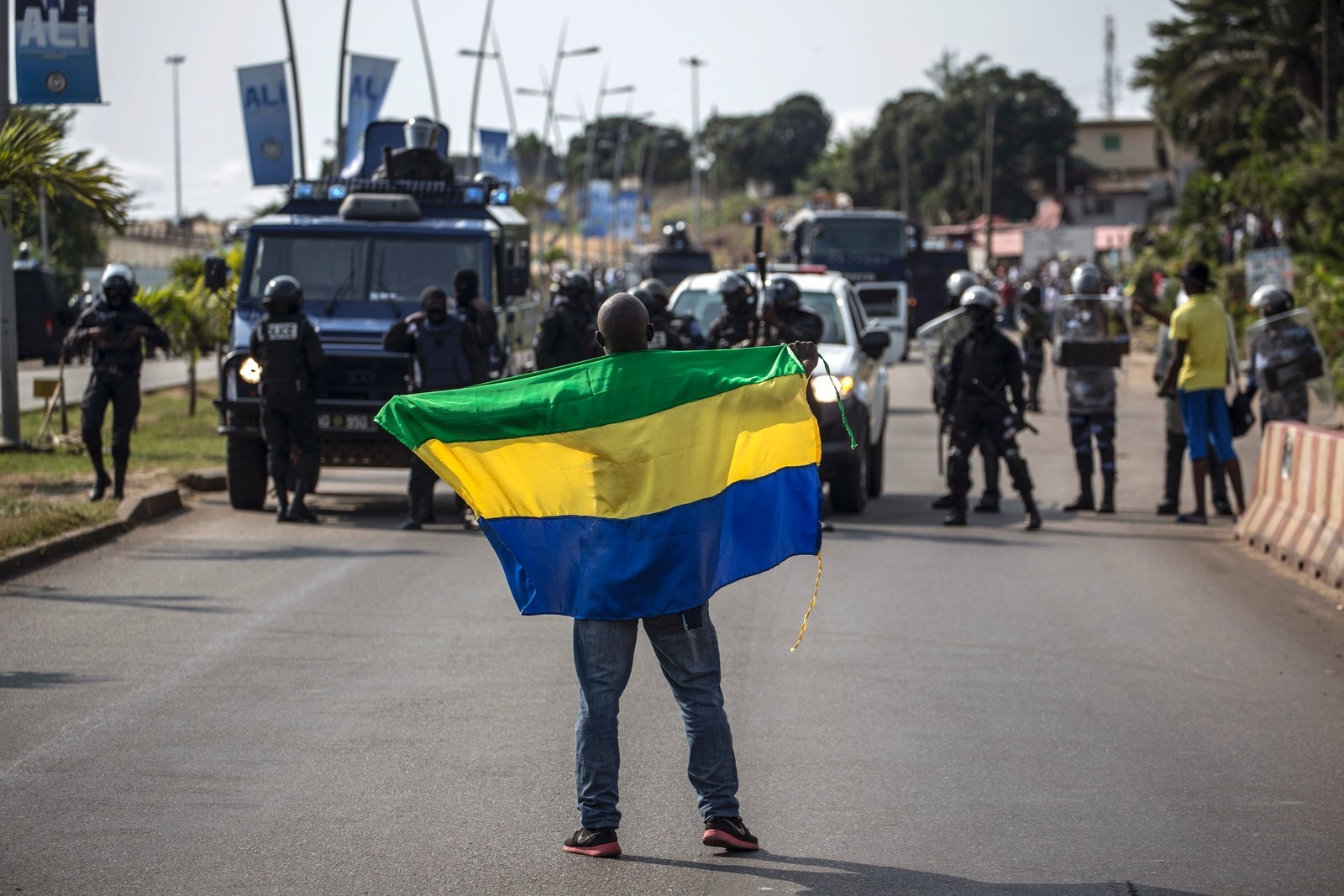 Some protesters set fire to Gabon's Parliament building on Wednesday night. "Fires were visible in other parts of Libreville and explosions were heard as protesters faced off against heavily armed security forces," AFP reported.
There are no estimates yet as to just how many people were injured in the clashes between police and opposition supporters.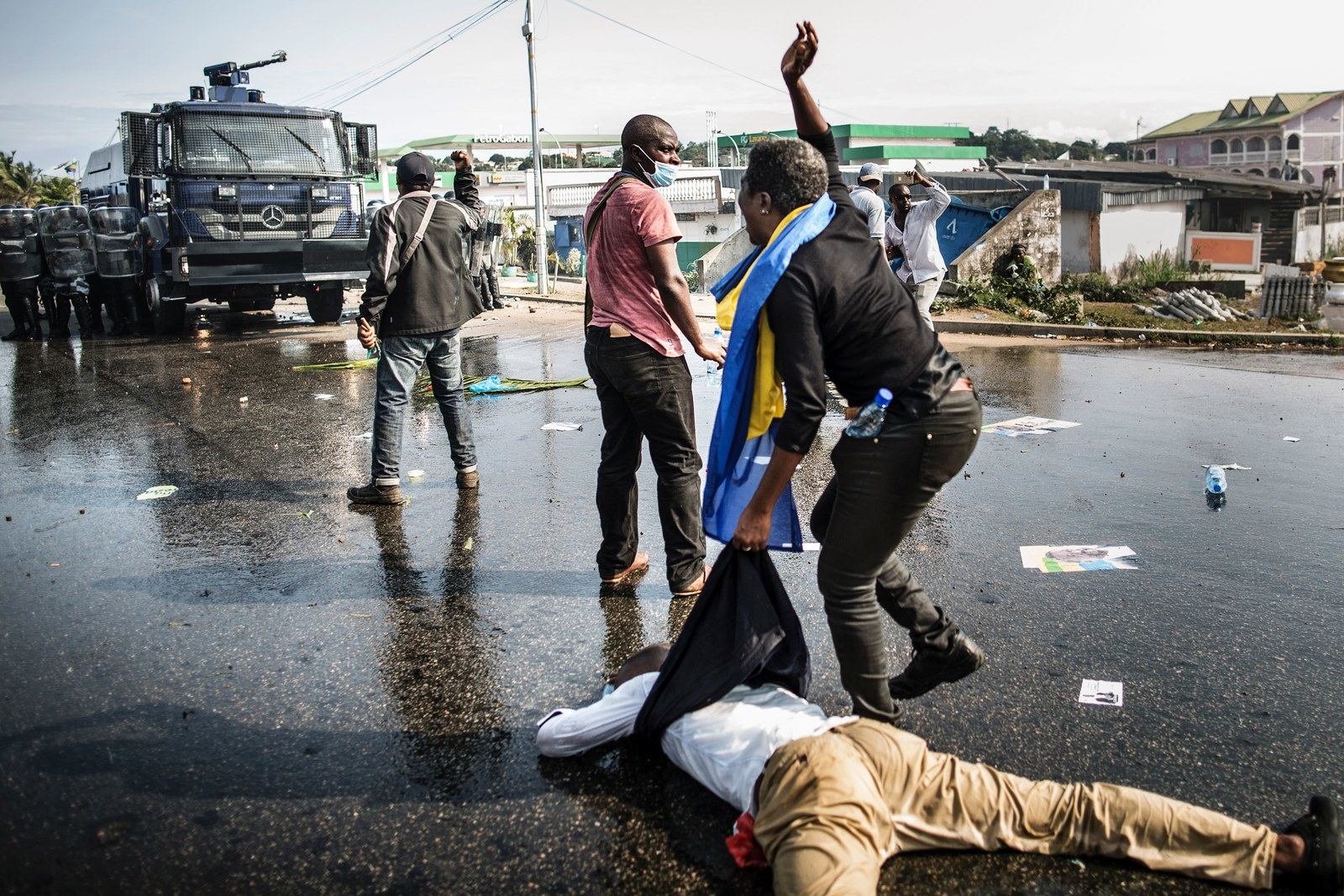 The United States, European Union, and France have all called for calm in the former French colony. The US Embassy in Libreville, the country's capital, praised the election's process and pointed out its "many systemic deficiencies and irregularities."