These Countries That Condemned The Orlando Attack Are Terrible Towards LGBT People
Most of the statements of support ignored the fact that the attack even took place at a gay club.
Condolences have poured in from around the world since 49 people were killed at a gay nightclub in Orlando, including statements of support from governments from across the globe.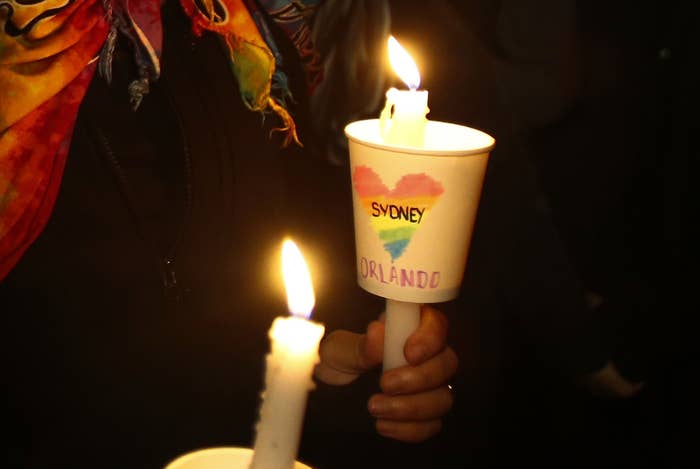 But some of the expressions of sympathy have raised eyebrows, considering how the countries offering them treat their own LGBT people:
1.
Egypt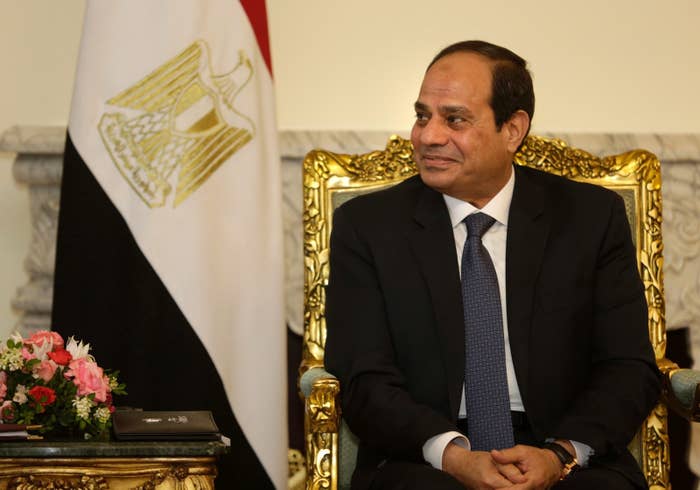 2.
Russia
3.
Iran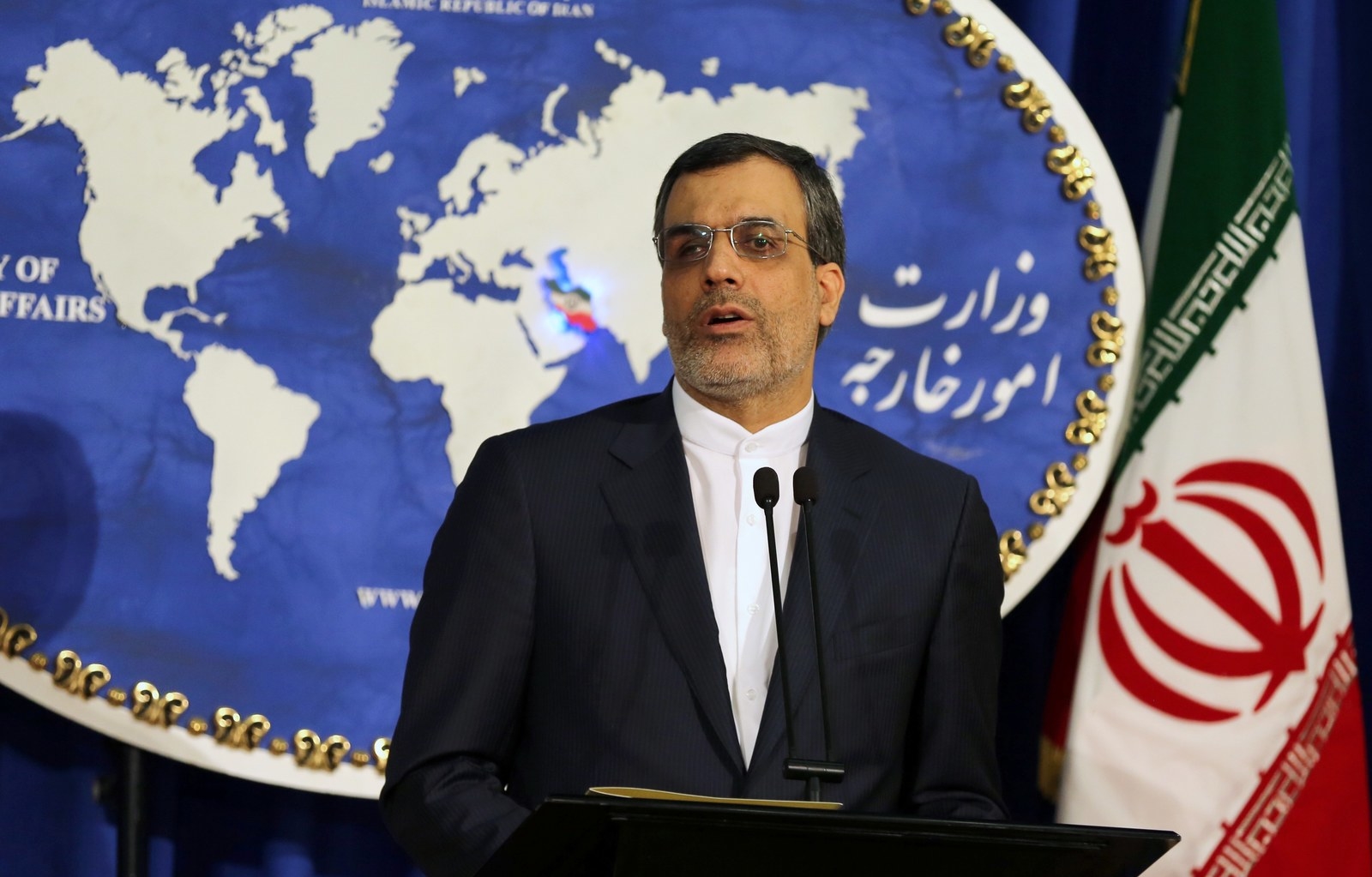 4.
Saudi Arabia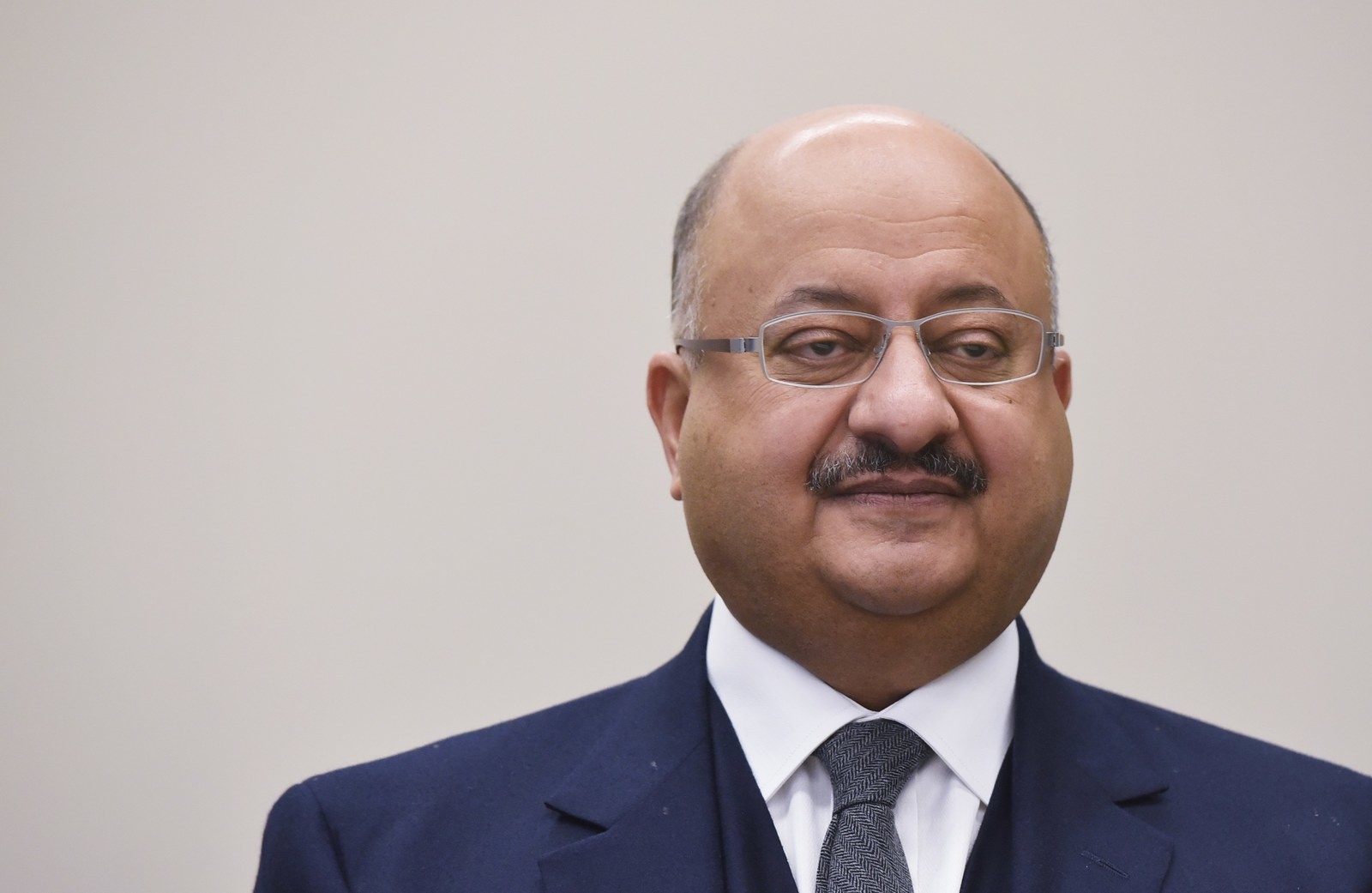 5.
United Arab Emirates