French-speakers absolutely love comics, which is sometimes referred to as the "ninth art," and that passion is on display every year at the Angouleme International Comics Festival in France.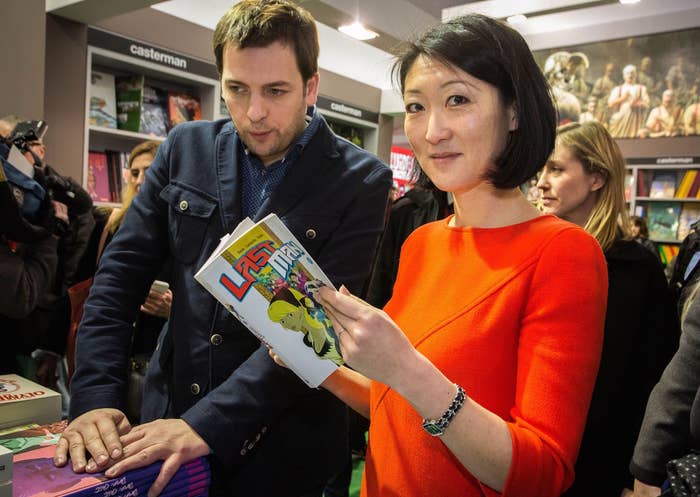 A big part of the 43-year-old festival is the awarding of the Grand Prix, an honor bestowed for lifetime achievement, who are then named the president of the next year's festival.
Previous winners include author of The Spirit, a prototype for the modern superhero, Will Eisner and Calvin and Hobbes creator Bill Watterson.
This year's list includes such luminaries in the comic book world as former Marvel editor-in-chief Stan Lee and The Dark Knight Returns writer Frank Miller.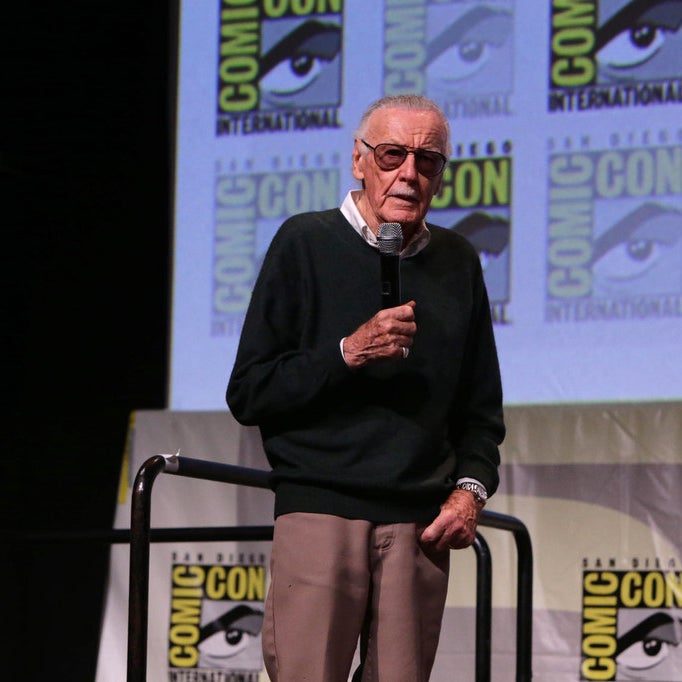 Missing from the 30-person list? Women. While several are nominated for the best comic sold in French last year, not a single woman is on the Grand Prix short list, much to the consternation of the group Women in Comics Collective Against Sexism.

The lack of female inclusion on the list also prompted three nominees to ask for their names to be withdrawn: Ghost World creator Daniel Clowes, French graphic novelist Joann Sfar, and award-winning French-Syrian Riad Sattouf.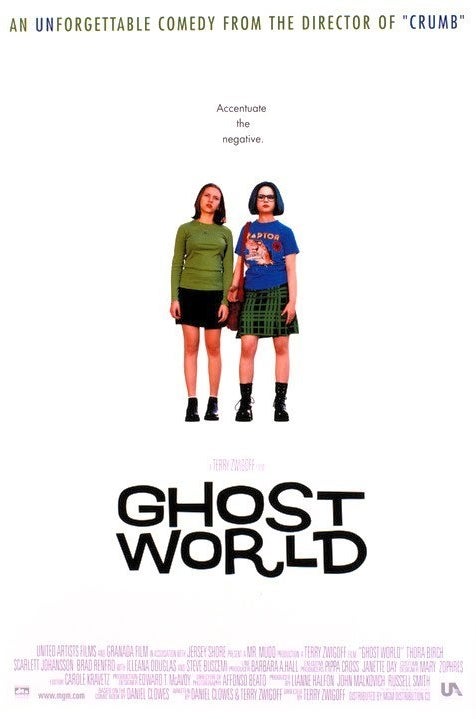 And instead of just quietly pulling out, all three made some pretty frank statements about how dumb it was that zero women were nominated.
"I support the boycott of Angouleme and am withdrawing my name from any consideration for what is now a totally meaningless 'honor.' What a ridiculous, embarrassing debacle," Clowes said in a statement.
Sfar wrote in a blog post that he was pulling out of the "anachronistic" list, while Sattouf took to Facebook to list women who he'd prefer replace him.
In response to the consternation, one of the organizers of the festival, Franck Bondoux, told Le Monde this:
The concept of the grand prix is to reward an author for their whole oeuvre. When you look at the prize list, you can see the artists on it have a certain maturity and a certain age. Unfortunately, there are few women in the history of comics art. It's a reality. If you go to the Louvre, you'll equally find very few women artists.
It didn't go over very well. The boycott was still supported by no less than France's Secretary of State for Women's Rights Pascale Boistard:
As of Wednesday, all three artists are still listed on the festival's website as nominees, and it's uncertain if or when they'll be taken down before the convention begins on Jan. 29.