Here's How Badly Things Are Going For Theresa May: A Guide For Americans
Theresa May is having a very bad day. Well, week. Well, more like epoch.
Things aren't great in the ol' United Kingdom right now, especially for Prime Minister Theresa May!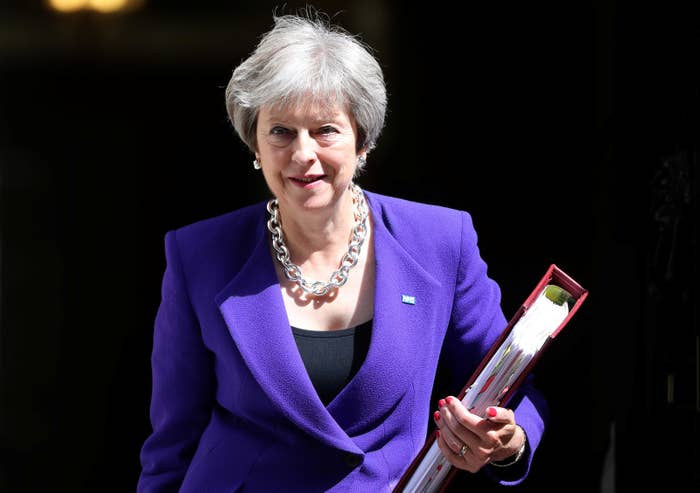 A few years ago, this guy promised a referendum and boy, did one happen!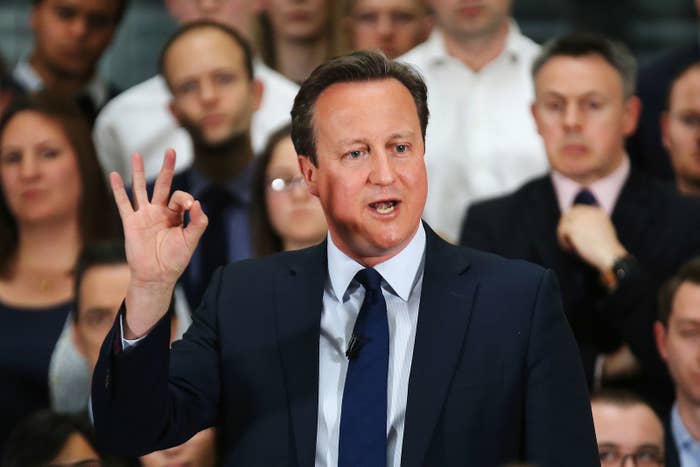 Some people were not happy!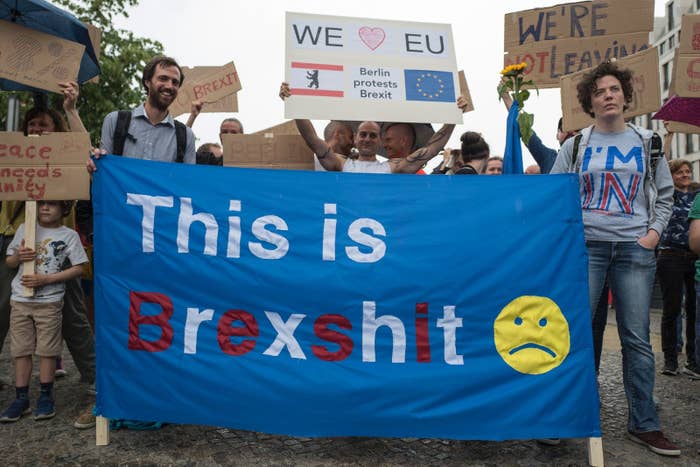 Some people were happy but less than optimally happy, like, 83% happy!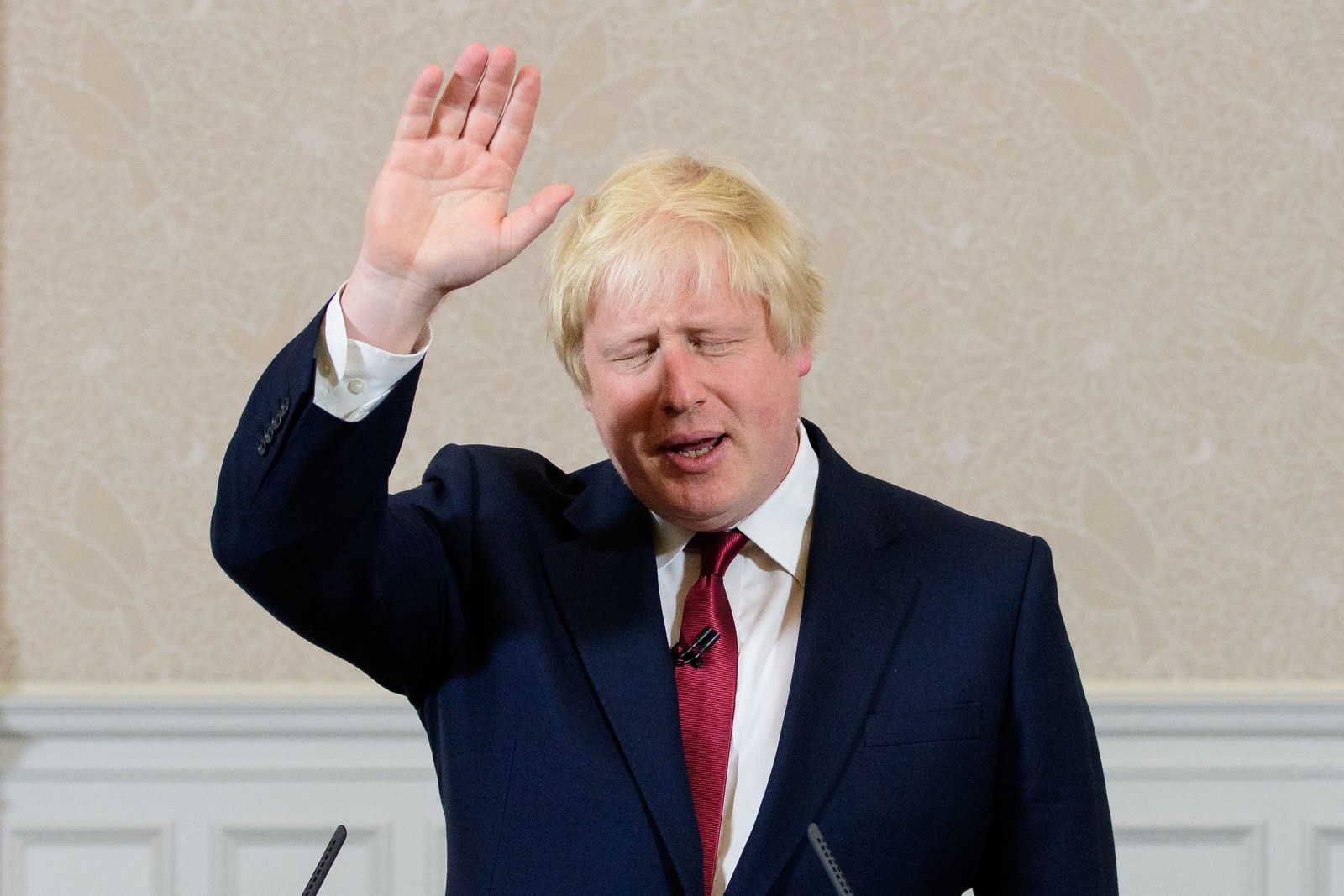 And some people — namely the European Union — were like, "WTF okay, bad call, bc this is going to hurt!"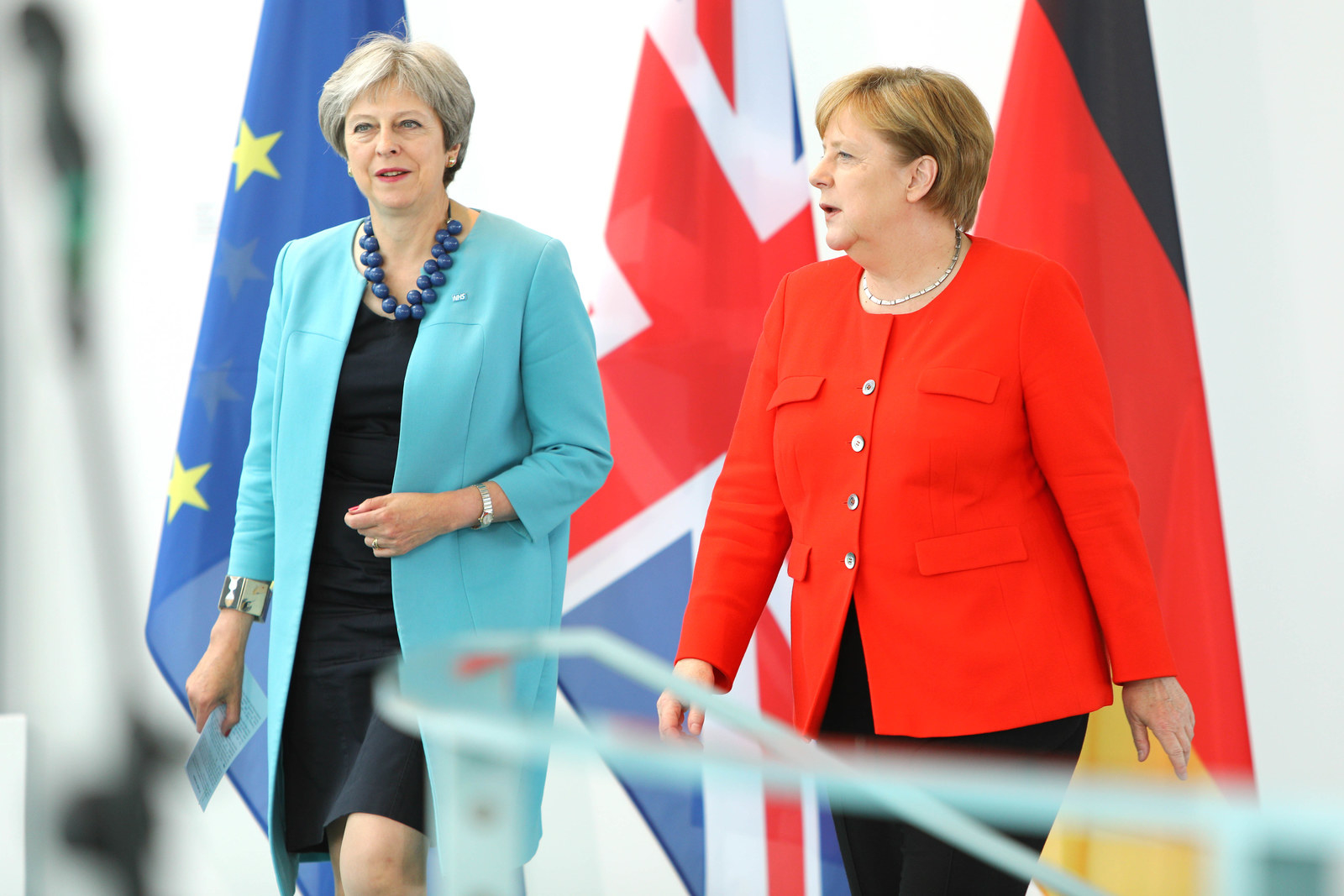 May held an election last year to try to shore up her party's position in the negotiations, but wow did that not work so much!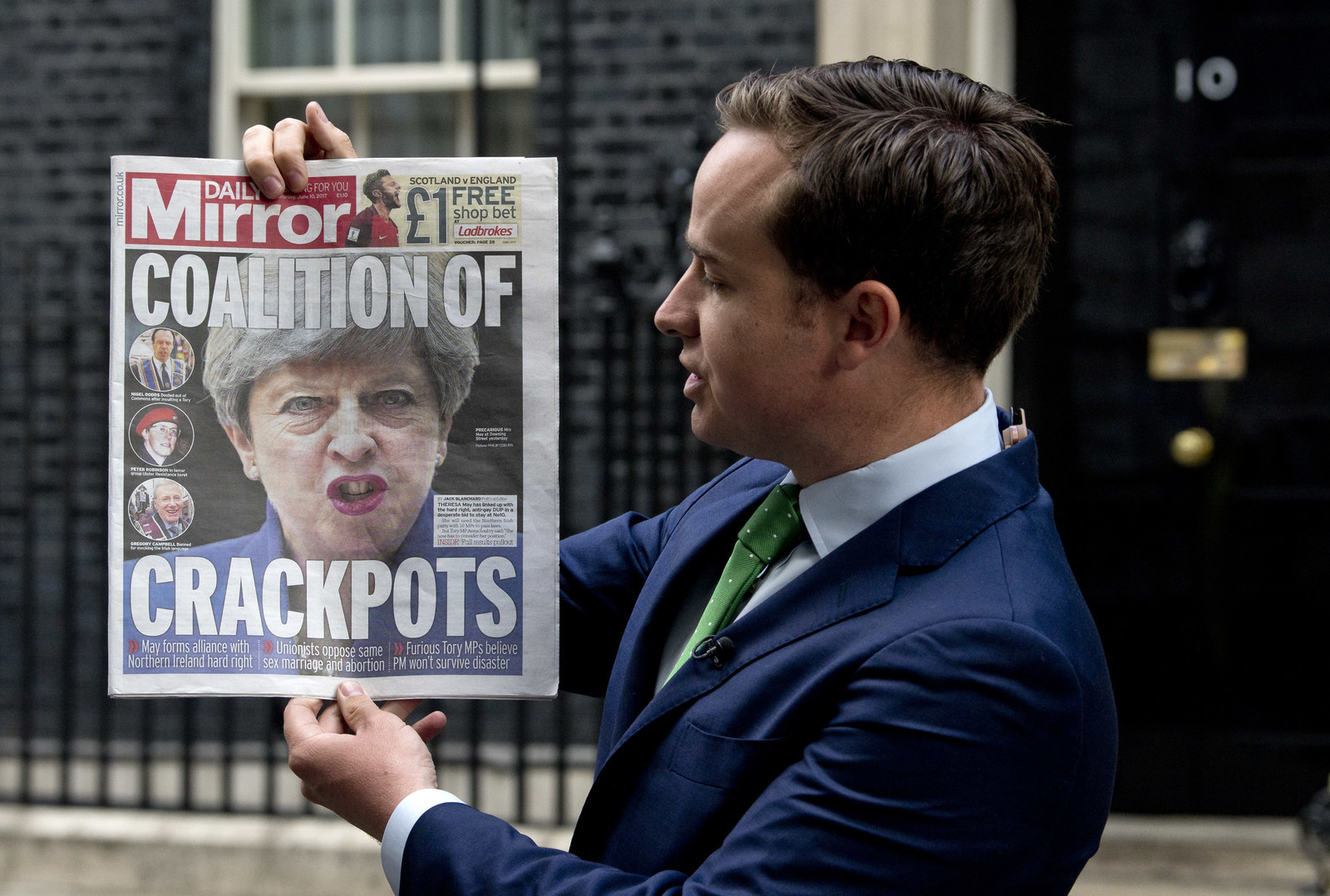 After roughly two years of this dynamic, May on Friday gathered her Cabinet here, the PM's country home of Chequers, to finally hammer out a UK position on Brexit!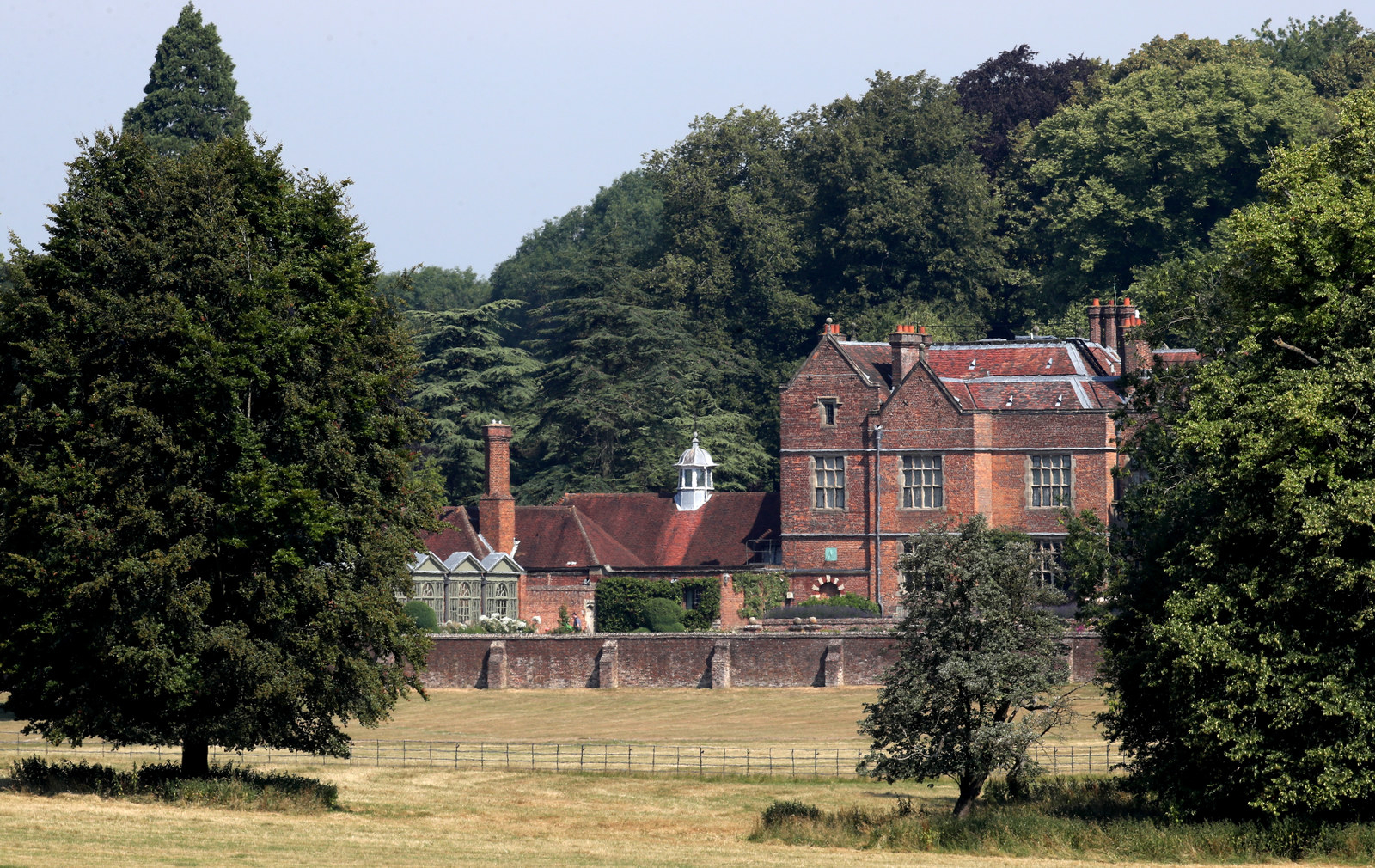 It went fine! If by "fine," you mean "terribly"!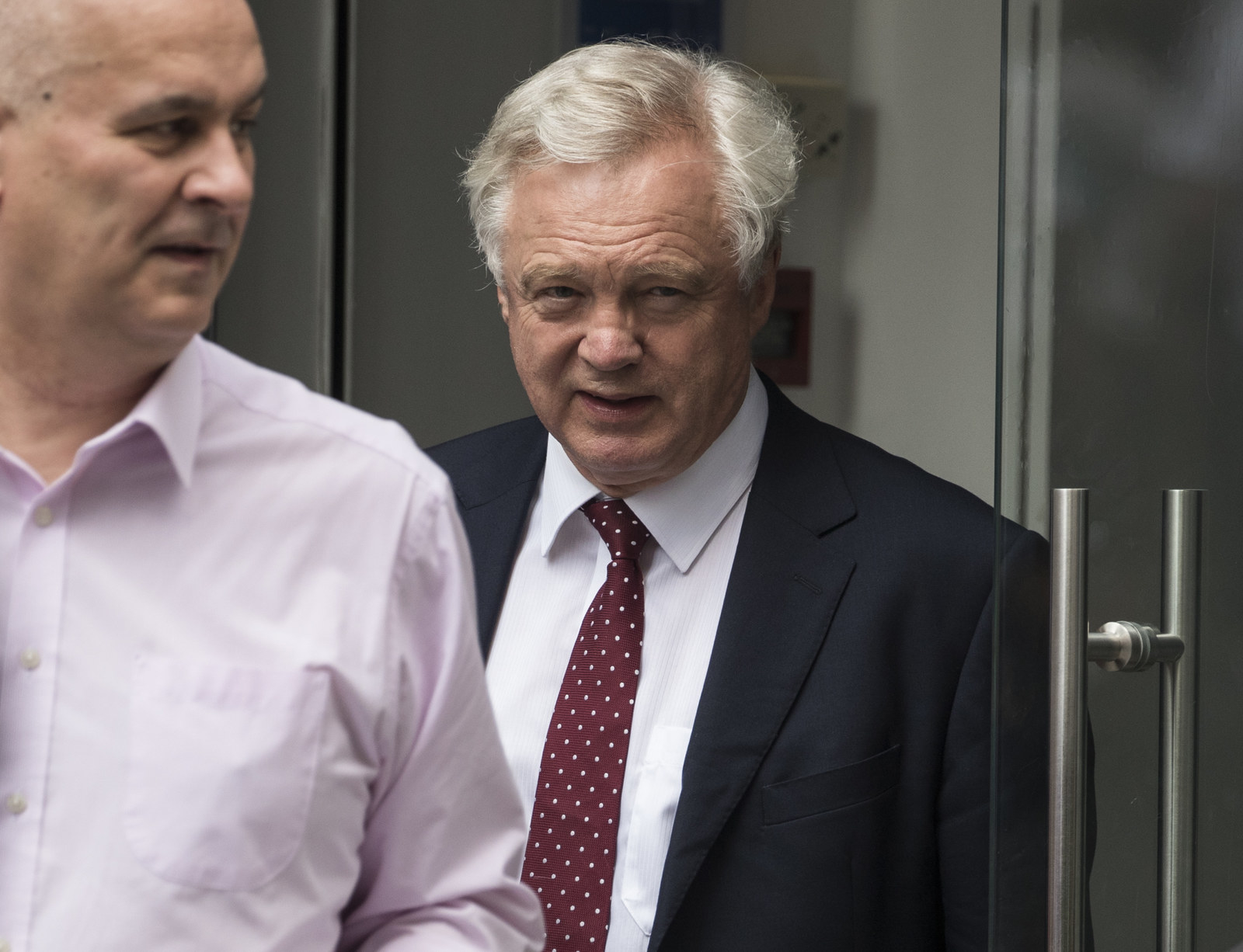 This guy — Dominic Raab, another committed Brexiteer — now has to do the thing and actually negotiate a Brexit based on the May government's plans!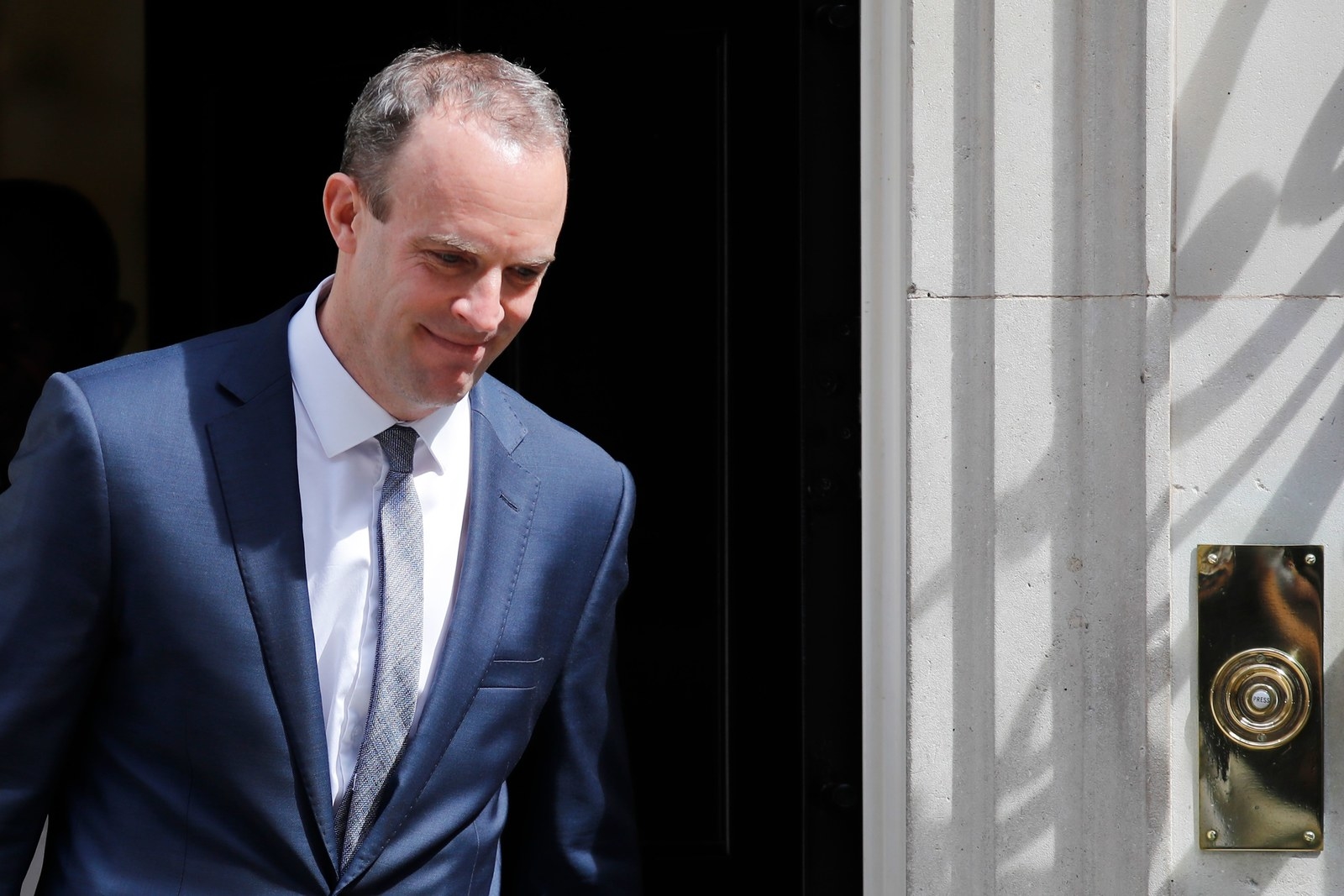 Then on Monday, July 9, Boris Johnson resigned! That's also not a great look for May!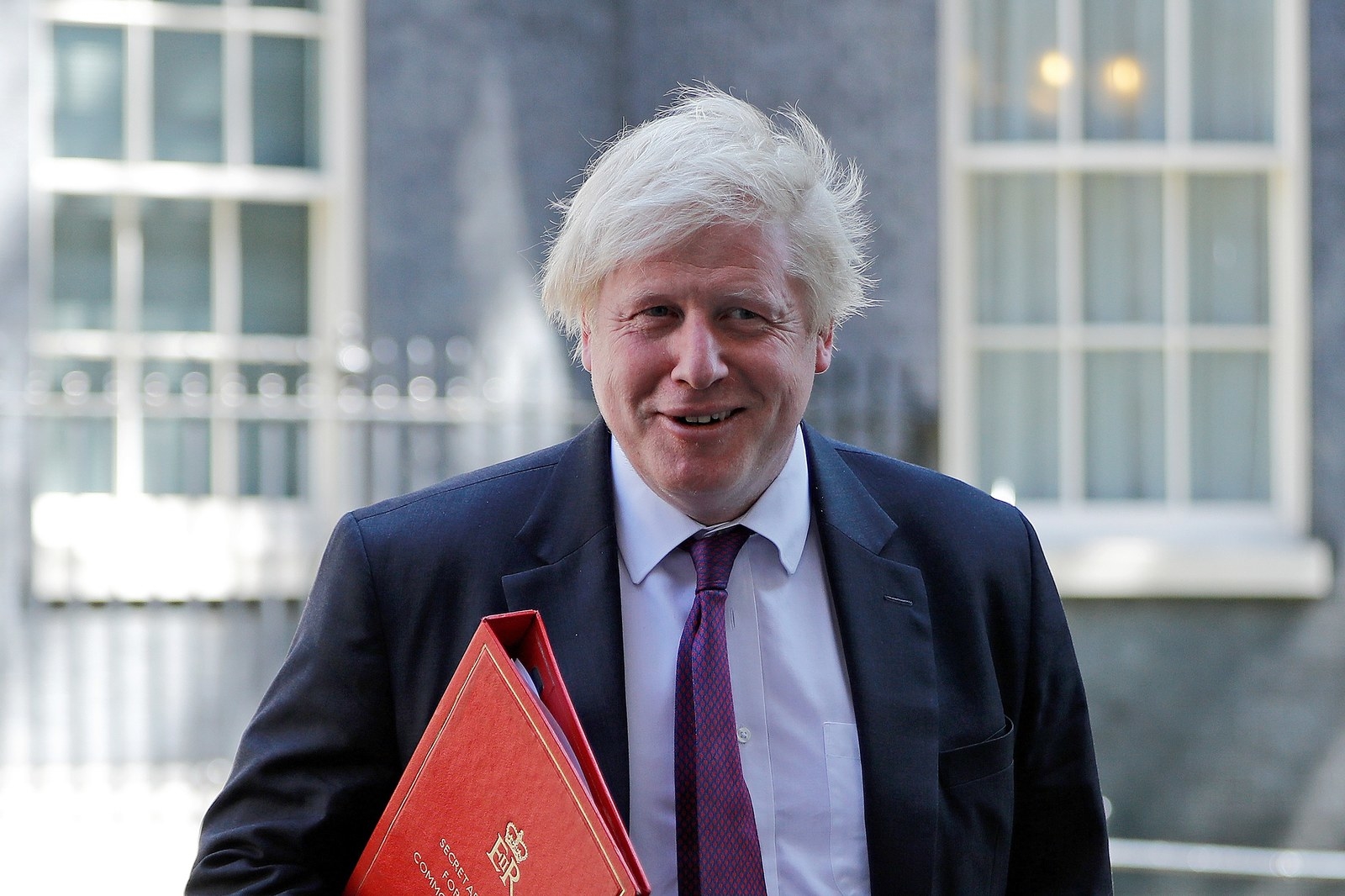 Then half an hour after Johnson resigned, she had to go present her plan to parliament, which was decidedly apprehensive!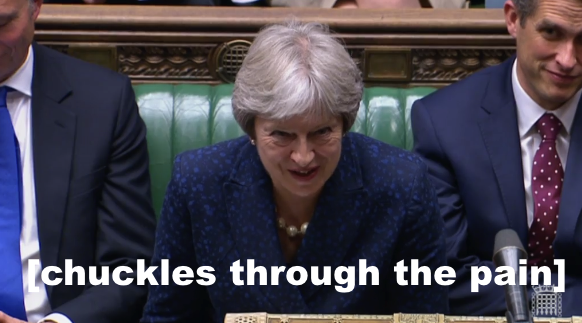 But it all might be a moot point because the EU is already side-eyeing May's plan!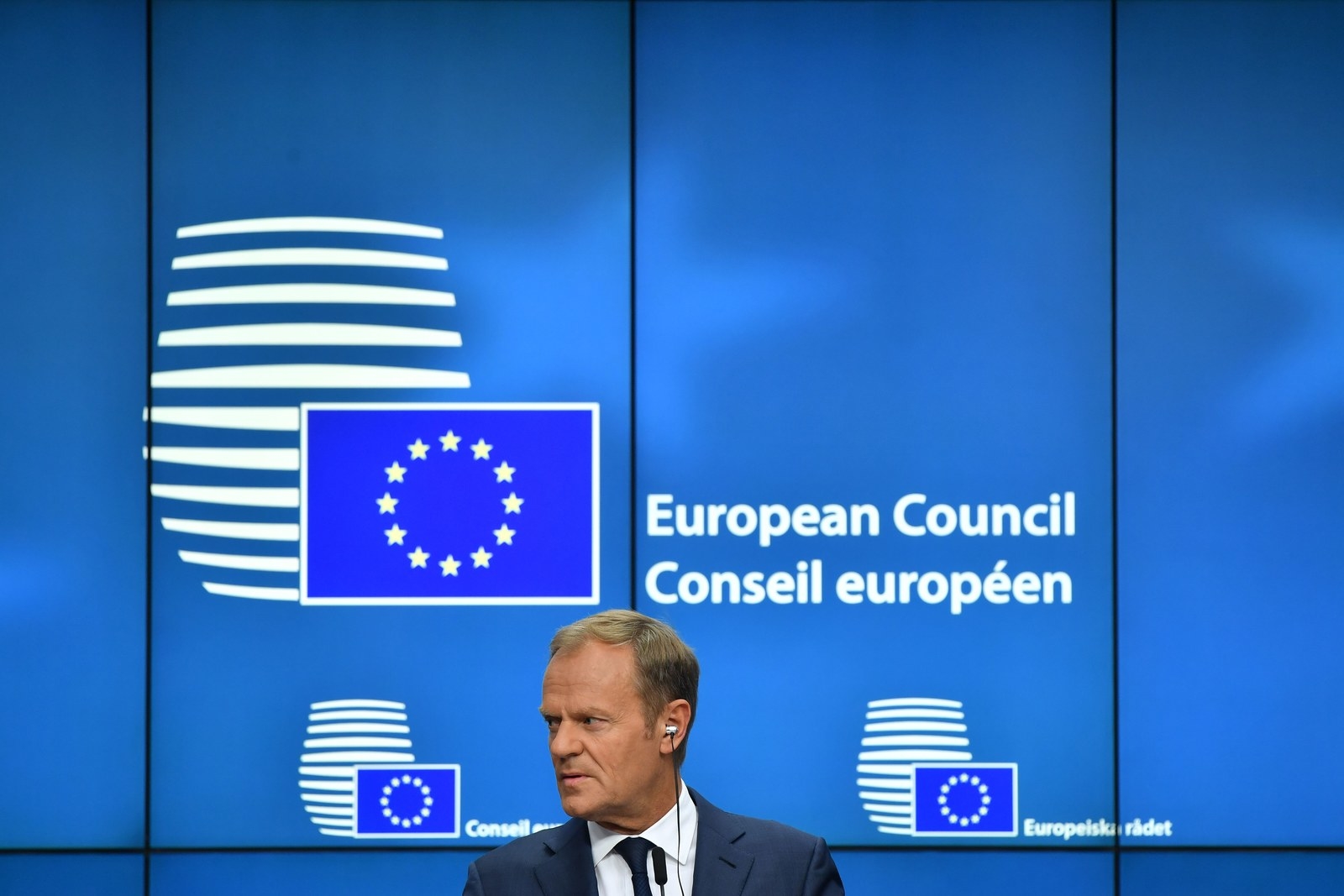 There are rumors that May might actually face a no-confidence vote from her party! That'd be huge!
But the fact remains that the collapse of the May government would likely bring about ANOTHER general election, the third in four years in the UK, which may finally drive the whole island to the brink of madness!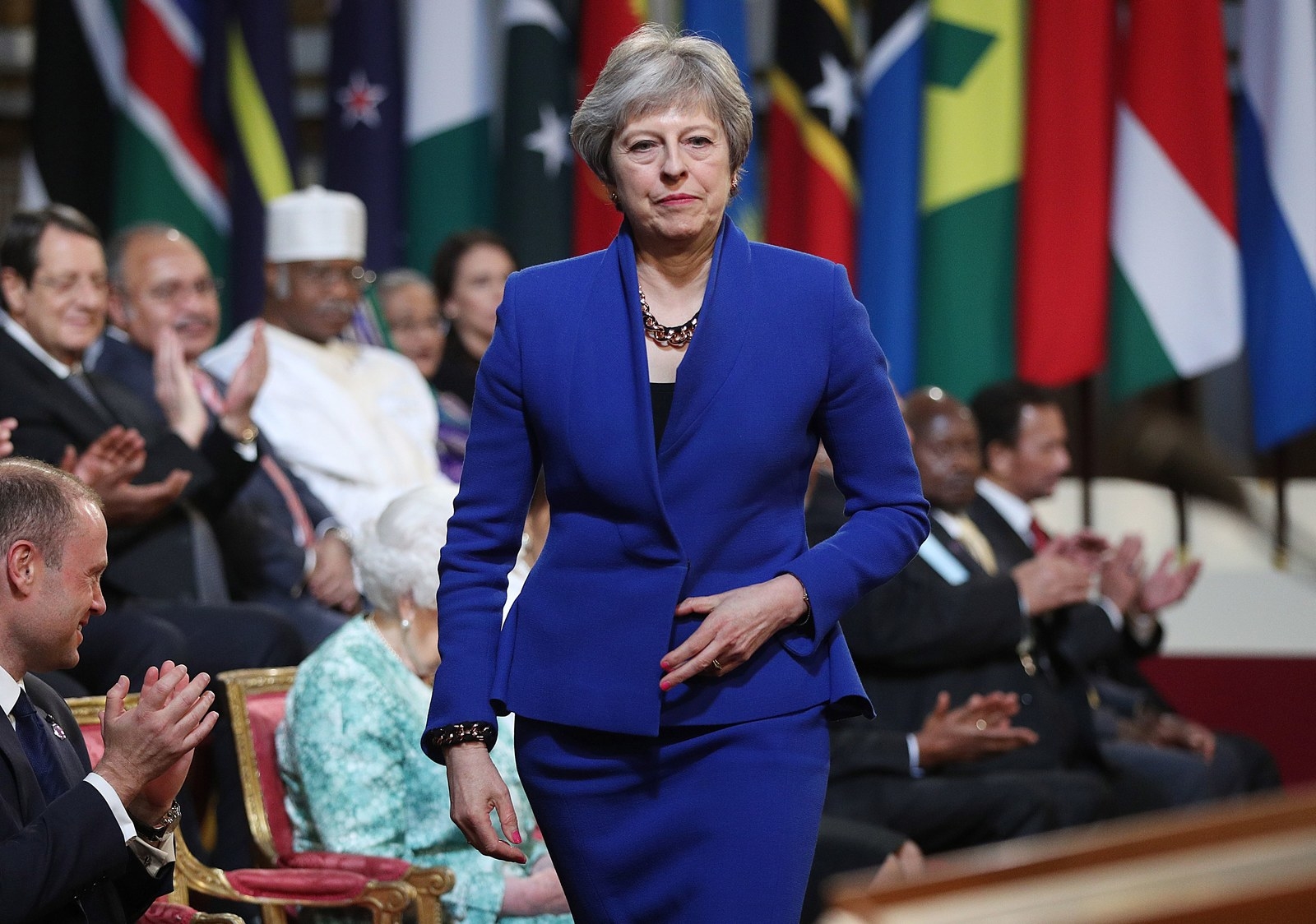 Labour Party leader Jeremy Corbyn seems to be feeling pretty good at this point but probably shouldn't if we are being honest!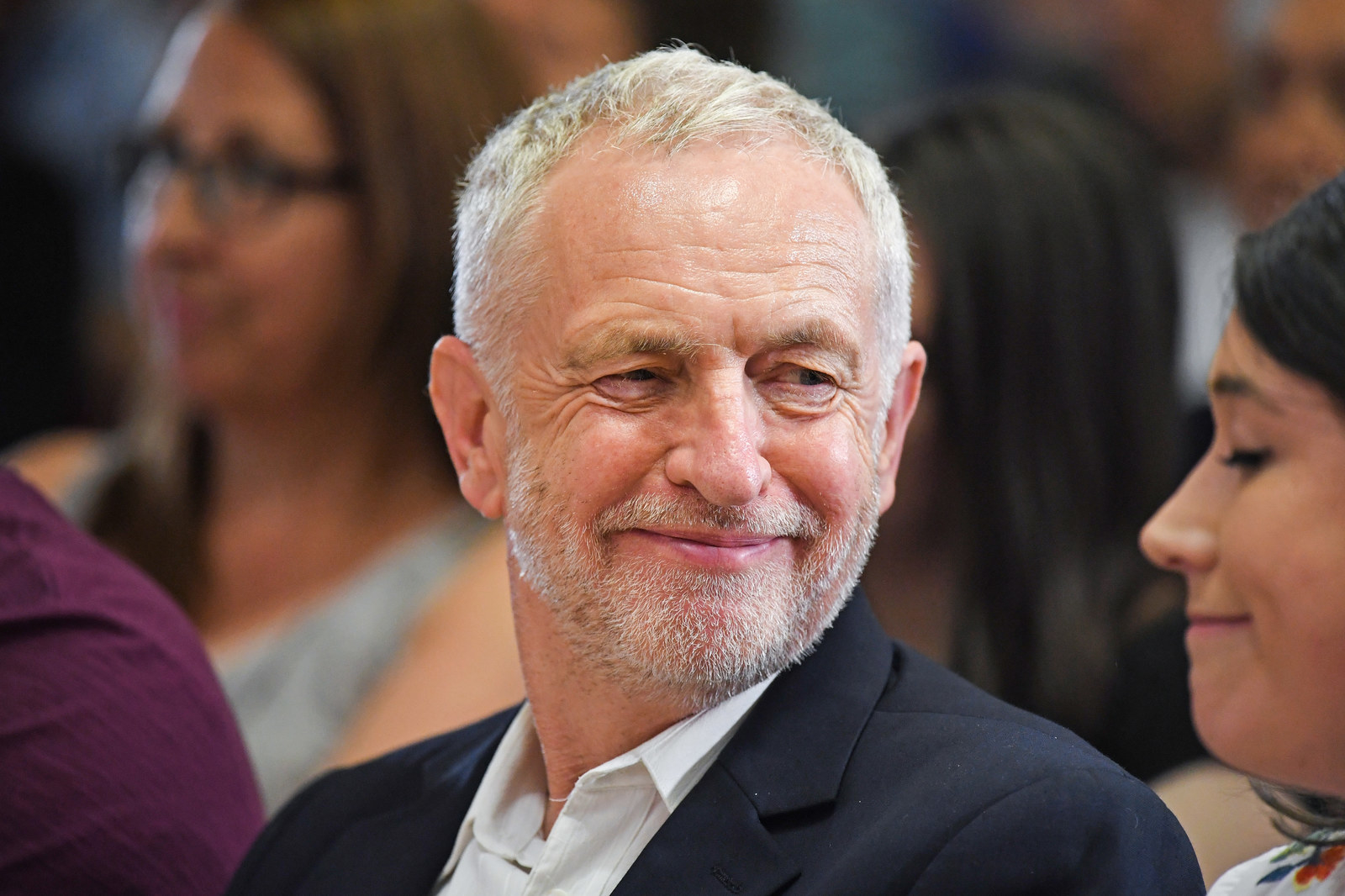 AND there have also been calls for ANOTHER referendum based on whatever the EU and UK agree on — or to just do the whole dang Brexit vote over again — so that could be fun!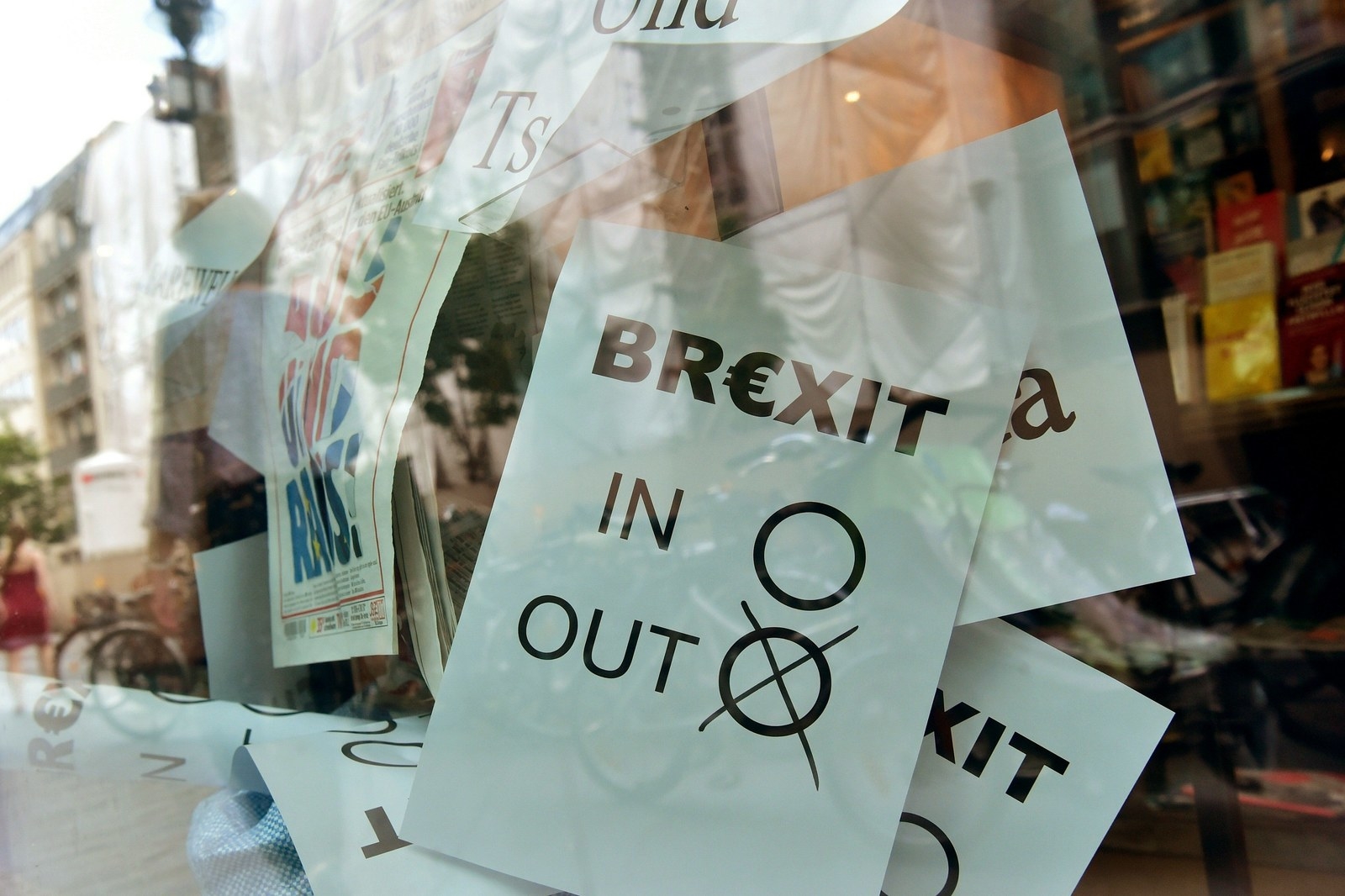 And to top things off, this is all happening in the same week that May has a NATO summit and Donald Trump's first visit to the UK as president to deal with, alongside the fallout from UK citizens' recent exposure to a Russian nerve agent!