For those of you just tuning in, Saudi Arabia and Iran are nobody's idea of BFFs. For much of the last decade, the two have been locked in an increasingly perilous struggle for regional dominance in the Middle East.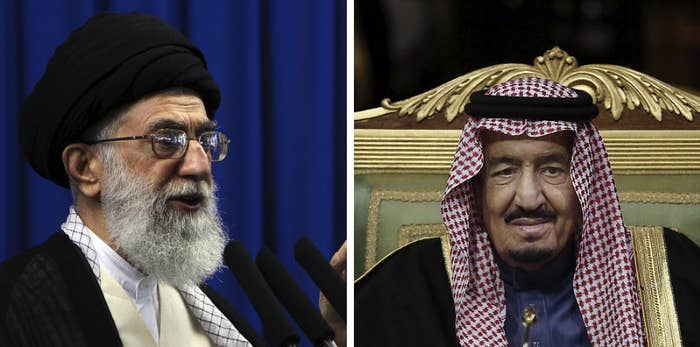 Saudi Arabia's place in Islam as the home of Mecca, the religion's holiest city, has become a flashpoint for the two, following a deadly stampede last year.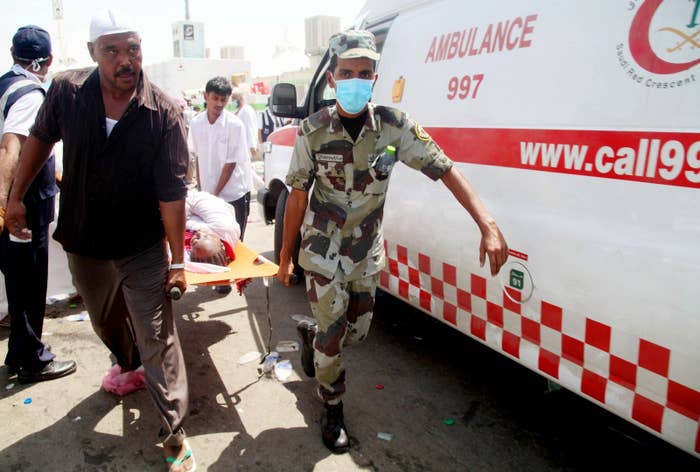 Ahead of this year's pilgrimage, Iran's Supreme Leader Ayatollah Khamenei unleashed one of his most ferocious anti-Saudi tirades yet.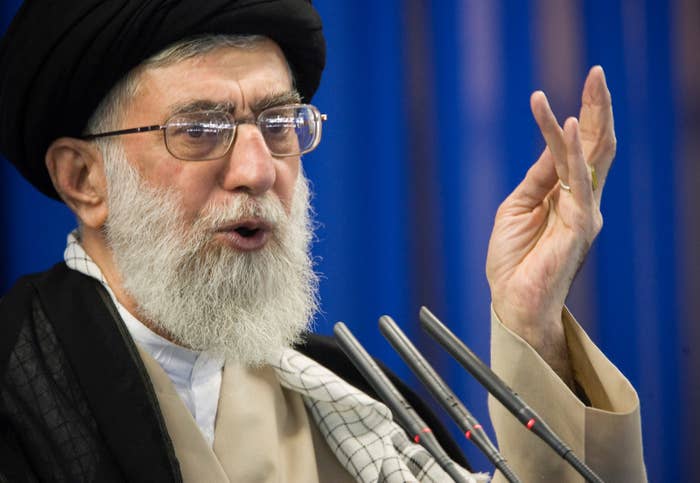 Iranian allies in Iraq followed the speech by erecting anti-Saudi posters all over the capital, Baghdad.
One featured the green swords of the Saudi flag laid out in the shape of the Star of David, describing the royal family as "evil progeny" who've hijacked the hajj from other Muslims.
And on Thursday, Khamenei's Facebook page posted this image with an explanation of why the term "evil progeny" was being thrown around.
Saudi Arabia was more than willing to put the ball back in Iran's court on Friday, saying it was they who had stirred up sectarianism in the Middle East.
But that message didn't exactly stick in Iran, where Khamenei supporters in Tehran Friday took to the street in anti-Saudi demonstrations.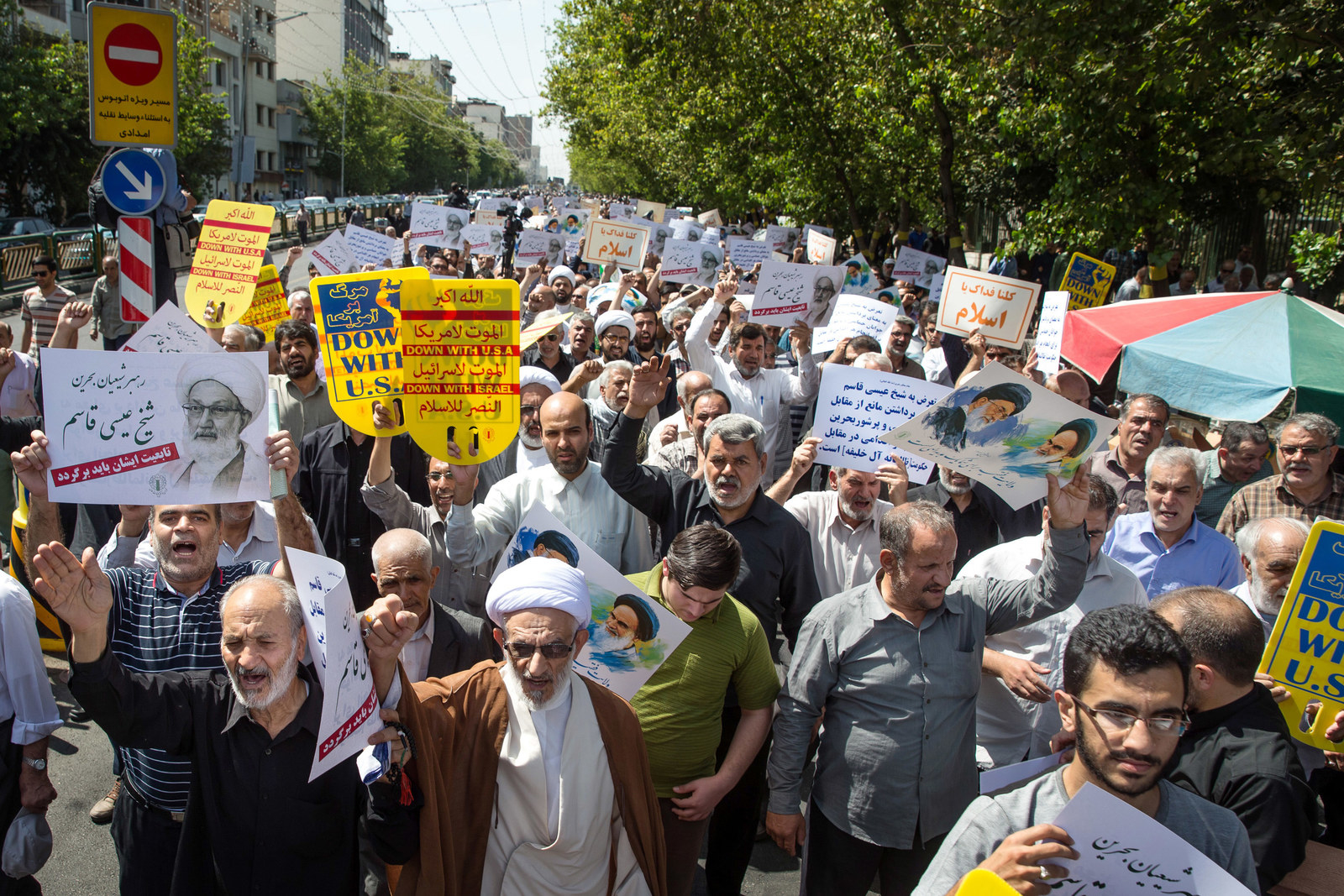 The latest round of the spat between the two will continue to extend beyond their borders, affecting people in Syria, Bahrain, Yemen, and Iraq.