There Is Now A Putin-Themed Apple Watch Because Of Course
Now you can show your love of Mother Russia without strapping a Fabergé egg to your wrist.
Russian jewelry brand Caviar has come up with the best fusion of modern technology and unnecessary czarist-era opulence known to humankind. In a new limited edition series of watches, they pay tribute to none other than Russian President Vladimir Putin.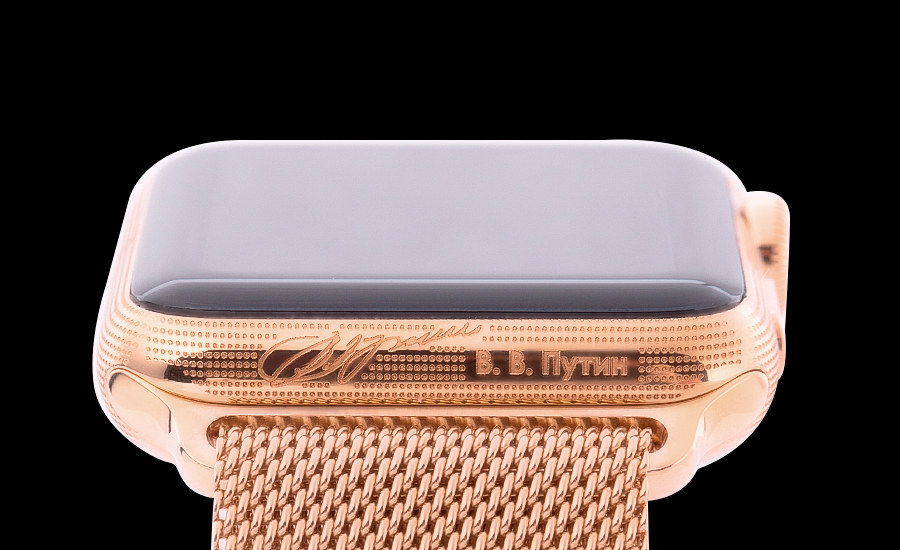 (This is the same Caviar that brought us the gold and titanium iPhone 6 case with Putin's face on it.)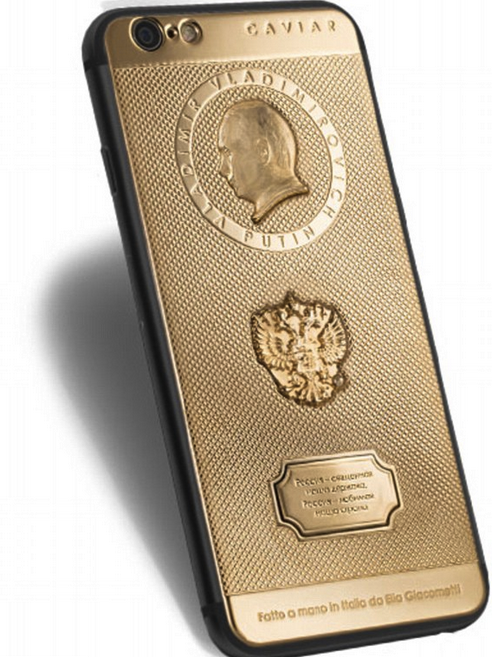 Just look at this. Bask in its gaudy splendor. Delight in the seal of the Russian presidency on the crown.
Or maybe Putin's authoritarian streak isn't up your alley. Maybe some out-and-out Communism is more your thing. Well, you're in luck, because Caviar also makes a Soviet Union model.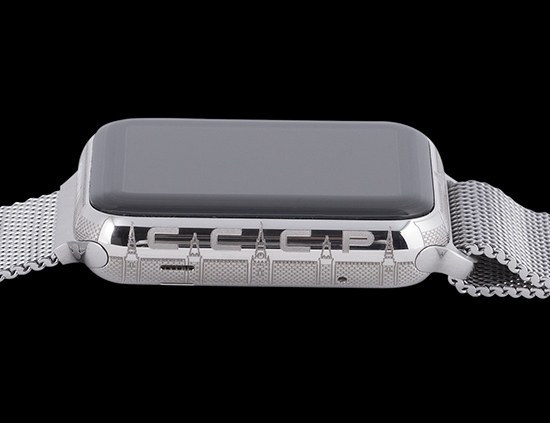 Caviar, in its description of the watch, describes the time of the Soviet Union as "the greatest period in the history of Russia," which had "tremendous achievements and victories" and "struck the whole world."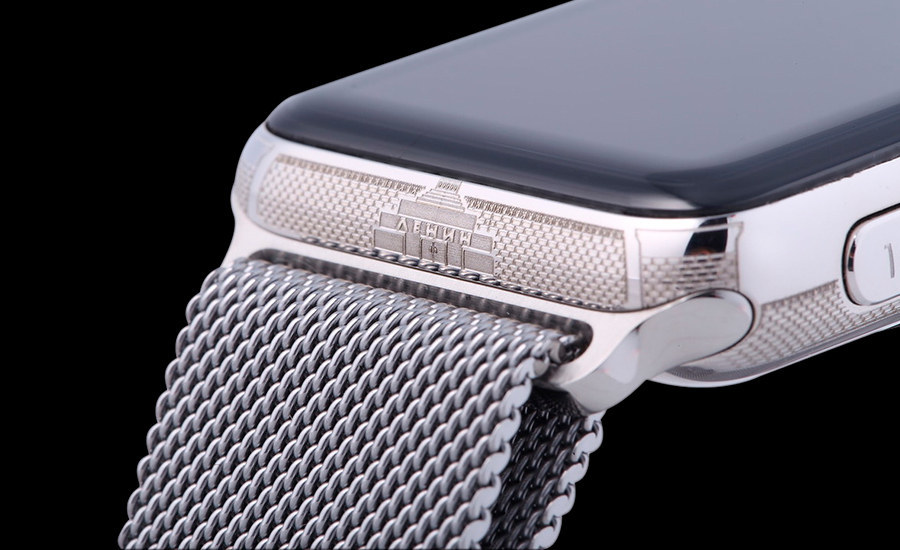 And for the truly nostalgic, the last watch in the collection features the symbols of Imperial Russia under Peter the Great.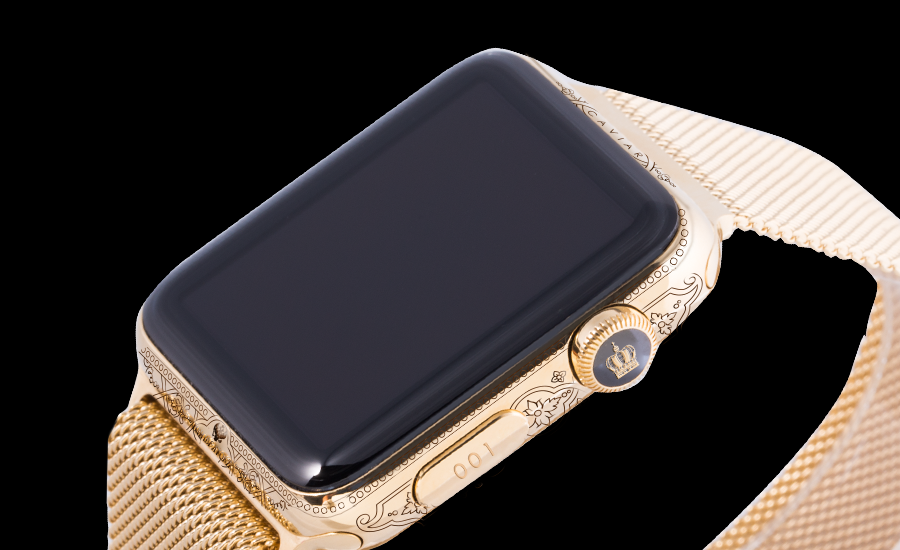 The watches of the "Epoch" line will run you from between $2,950 and $3,100, if you want the metal watchband.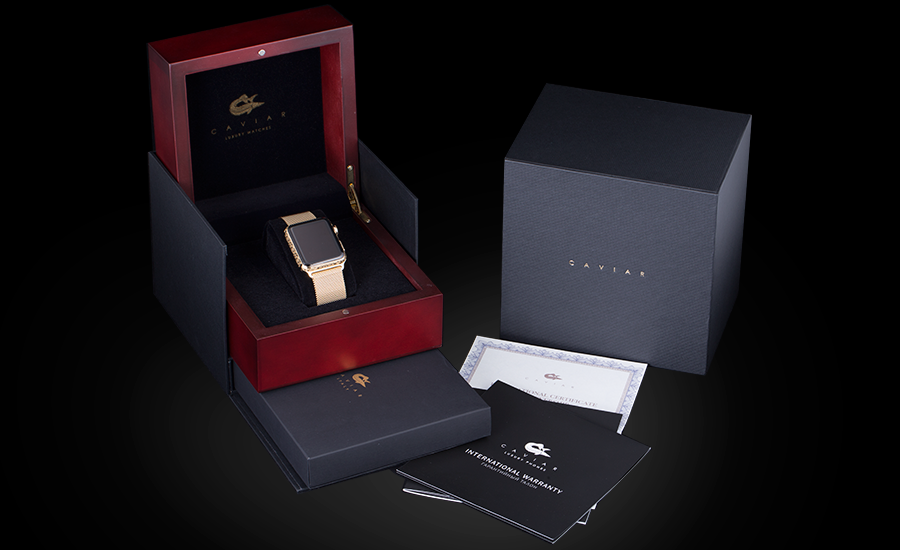 (The watches also all come with leather straps for slightly less, but what are you? Some kind of serf?)