As the rest of the world has begun to enjoy the delightful addiction that is Pokémon Go, for better or worse, Russia has been feeling decidedly left out.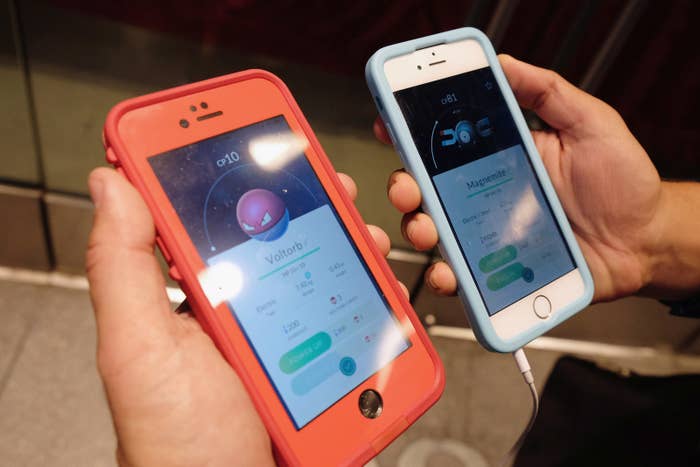 Possibly to help lessen the pain, some anonymous kind soul in the city of Yekaterinburg transformed a granite ball near the city's theater into a huge Poké Ball on Monday.
According to local media, the mayor of the city is pretty cool with the fact that his city now is home to a memorial to being the very best, like no one ever was.
Roizman, who isn't the Kremlin's favorite person, also said that the statue will probably be cleaned off again in time for the city's annual local holiday on Aug. 18.
So if you happen to be in the neighborhood, be sure to go and... catch it while you can.