Since the Iraqi army's push to retake the city of Fallujah from ISIS began, more than 60,000 people have been forced to flee their homes, straining an already taxed humanitarian system.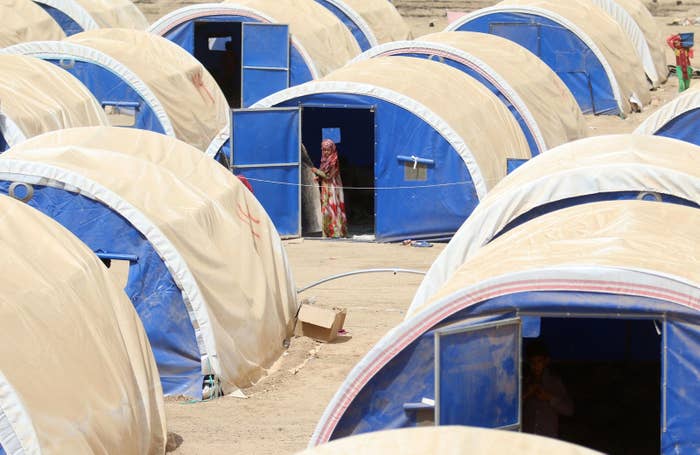 Fallujah first fell into the hands of ISIS in January 2014, the group's first major victory in a run that would leave them controlling large swaths of Iraq.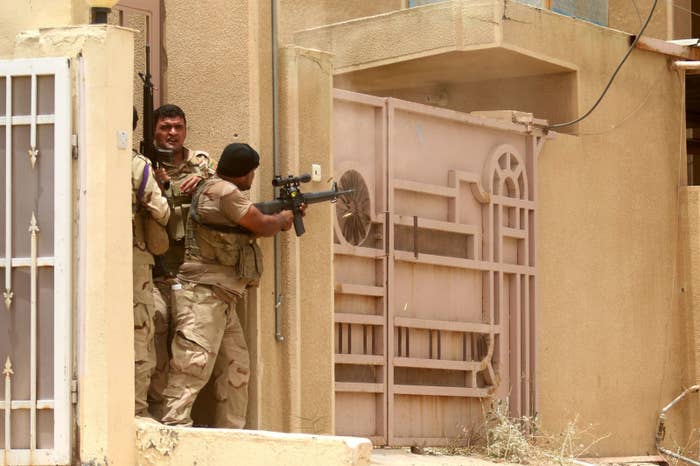 Four days ago, the Iraqi government declared mission accomplished in the attempt to seize control of the city, flying the federal flag over a municipal building.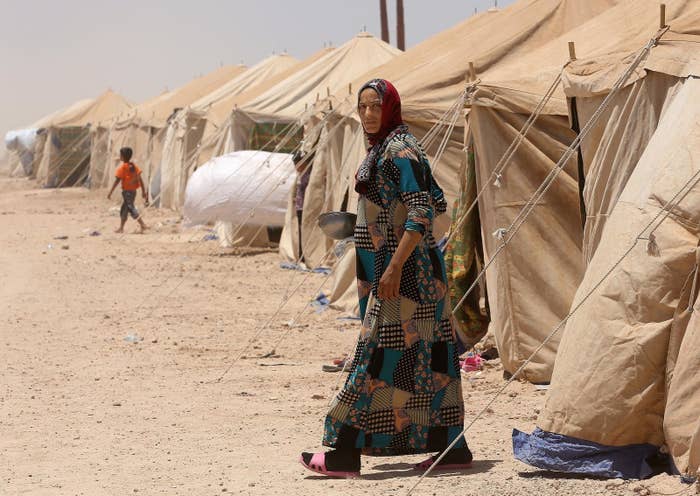 Despite the liberation campaign, things have only gotten worse for Fallujah's residents in recent weeks. According to the United Nations, 60,000 people escaped the city over a period of just three days last week.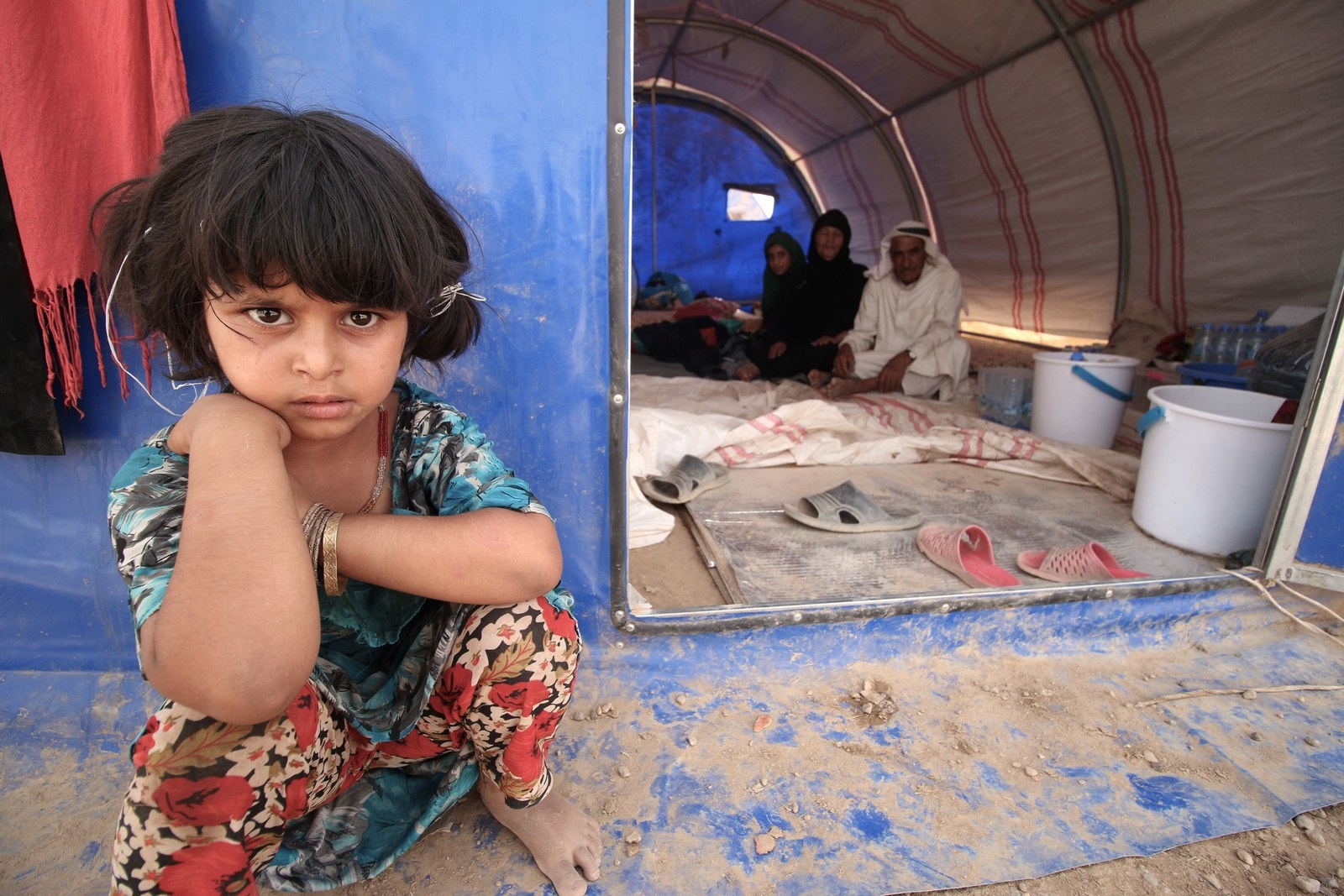 Tents are in short supply, along with basically everything else people who've left everything behind could need.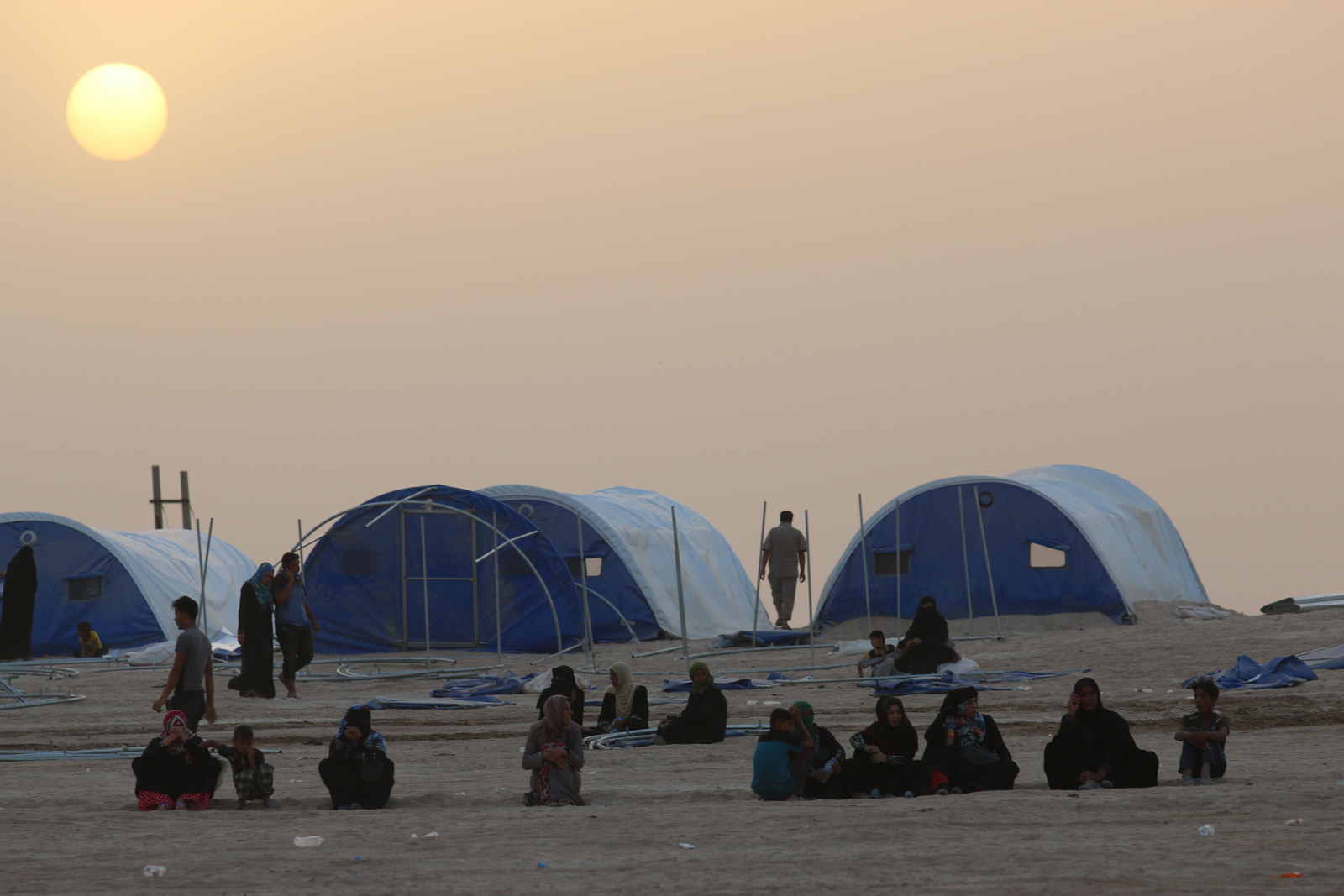 Humanitarian workers also worry about the health conditions in the makeshift camps that have been set up to accommodate the surge.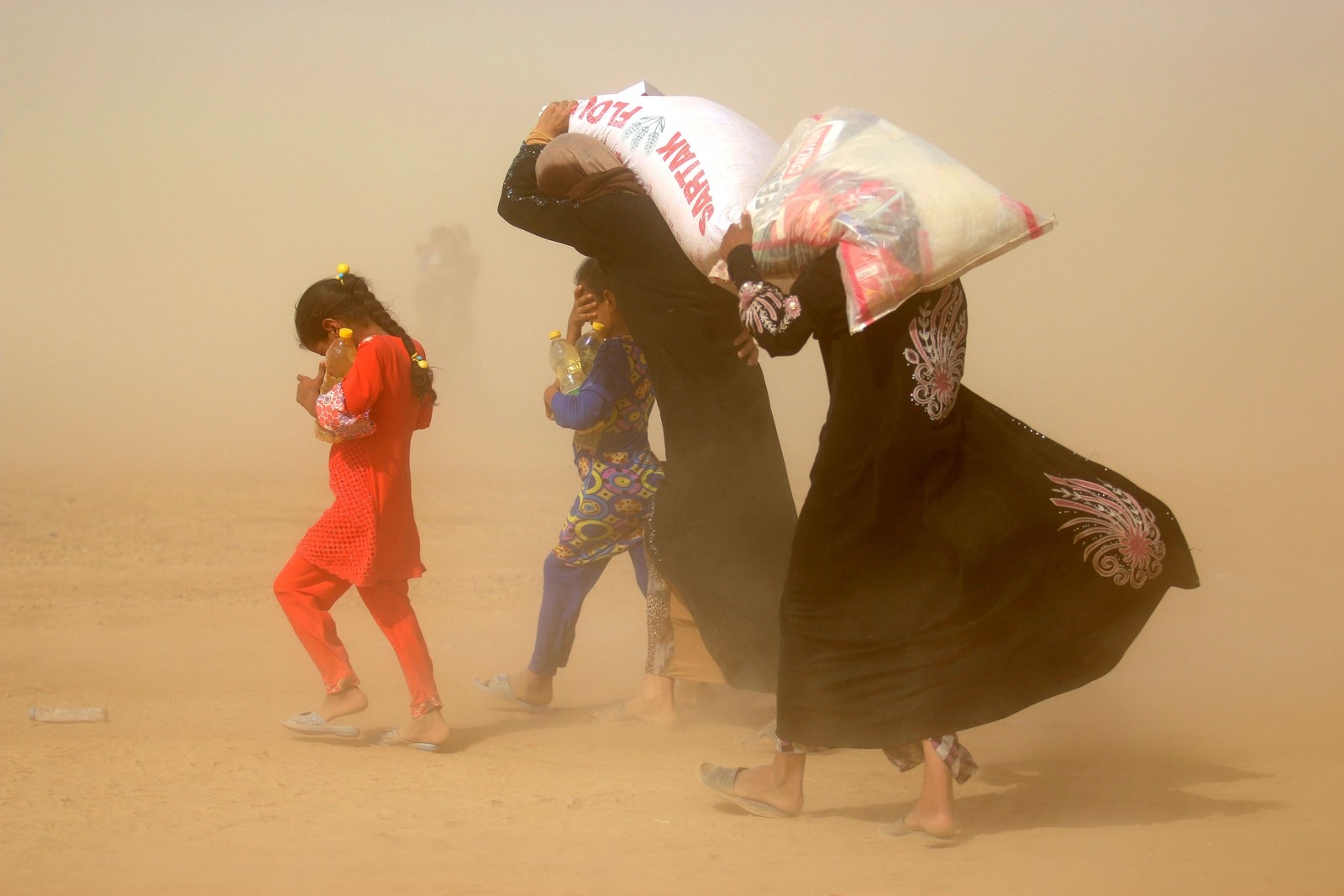 "I have five children. When ISIL came to the area we couldn't leave because three of my children are very ill," a widow identified as Nagham who escaped from Fallujah told the International Organization for Migration.