The World Is Terrible So Here Are Some Adorable Tiger Cubs
They're the offspring of the first-ever Siberian tiger to be raised in captivity and give birth in the wild.
So let's be real: the world is full of super depressing news — that you should still read all about — but you know what's not at all depressing? Tigers.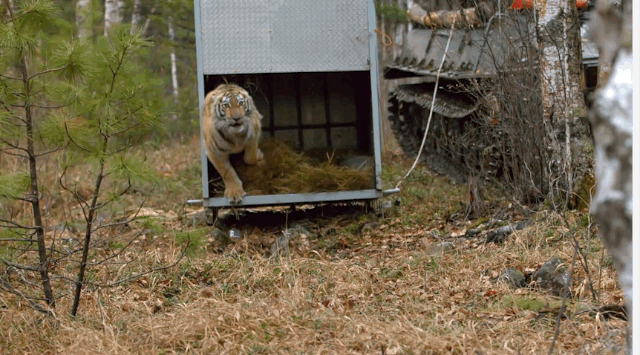 There were concerns that she wouldn't be able to thrive in the wild but she's managed to do more than that: she's become the first rehabilitated Amur tiger to give birth in the wild.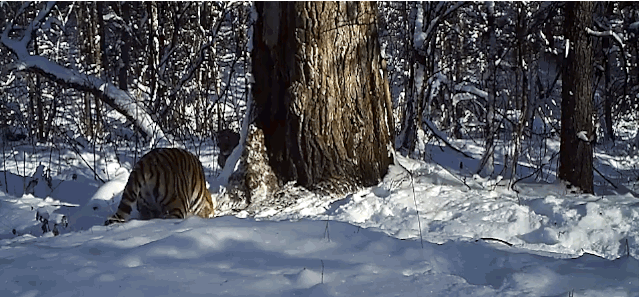 And her two cubs apparently completely healthy — and INCREDIBLY ADORABLE