An average of eight children per day are being killed or maimed since the start of Yemen's ongoing war, the United Nations said on Wednesday, with hundreds more left wounded by the conflict.
The clash, which pits what remains of the Yemeni government and its Saudi Arabian supporters against a rebel group known as the Houthis, has left large parts of Yemen in rubble and the country's infrastructure shattered.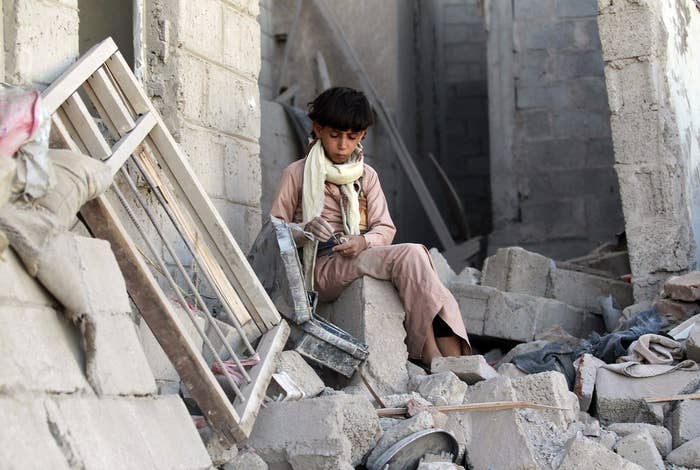 And according to a new report from UNICEF, Yemen's children are bearing the brunt of the war's results: 398 have been confirmed killed so far. And some 10 million children, or 80% of all children in Yemen, are in need of emergency humanitarian assistance.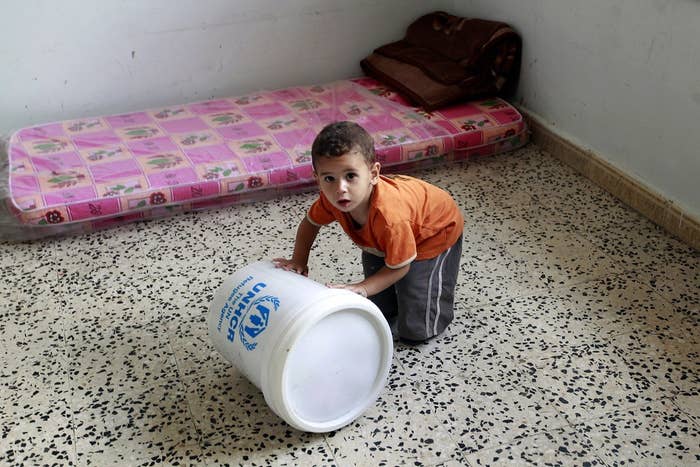 Nearly 600 children have been wounded during the fighting so far, with little medical recourse. "15.2 million people lack access to basic health care, with 900 health facilities closed since March 26," UNICEF's release continued.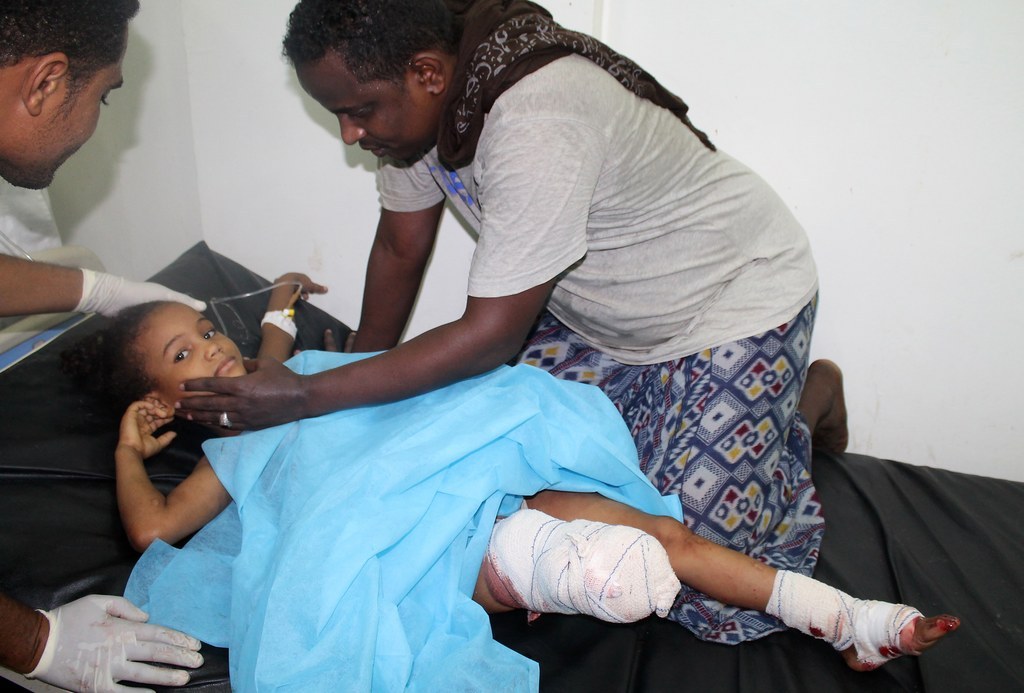 And in a country already predicted to be the first on Earth to run out of water, more than two-thirds of civilians lack easy access to clean water.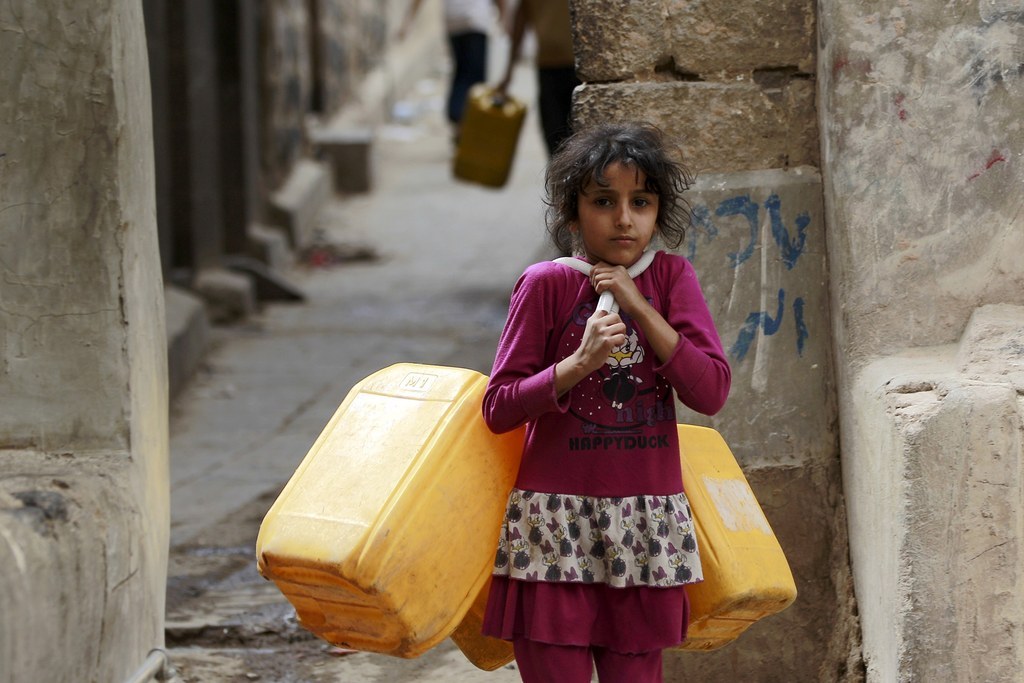 Adding to the pain children in Yemen are facing, they're being used as soldiers on the front lines — nearly every faction in the multi-sided fight for Yemen utilizes boys under the age of 18.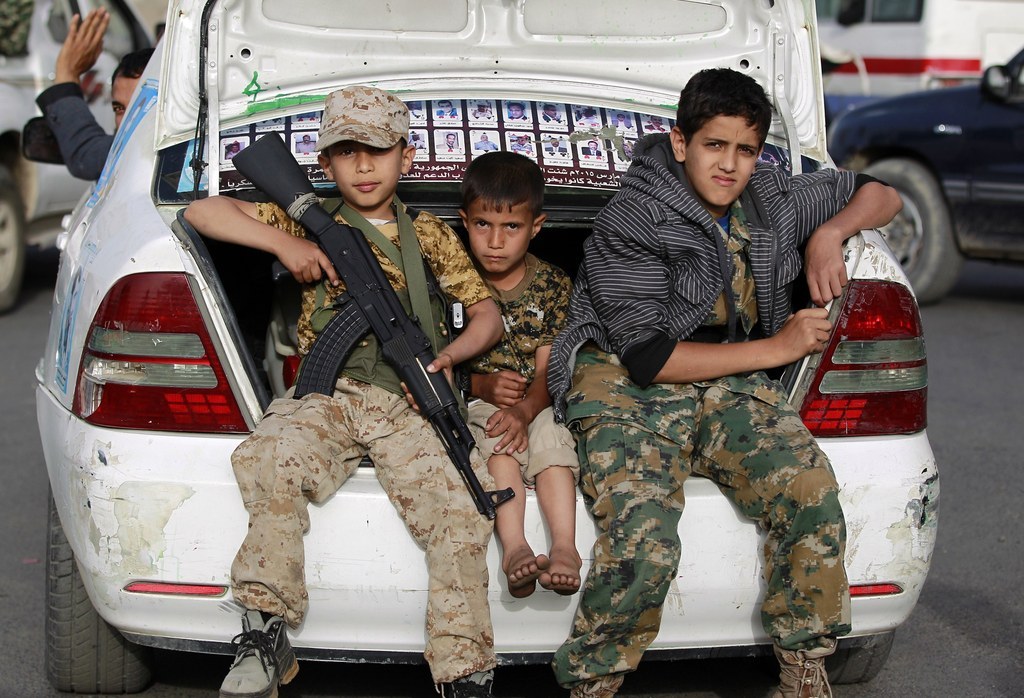 "Yemen after five months looks like Syria after five years," Peter Maurer, the head of the International Committee for the Red Cross, told the Associated Press on Wednesday after completing a visit to the country.