The U.S. Plan For Americans Stranded In Nepal — Airport Shuttle Buses
There's currently no plan to evacuate citizens on the military flights delivering aid to the earthquake victims.
Nepal's Tribhuvan International Airport, located in the capital of Kathmandu, has been the hub of aid deliveries and civilian evacuations as countries rush to get supplies in and their citizens out after last week's devastating earthquake.
For an unknown number of Americans, though, the airport isn't offering much in the way of options for leaving the country.
There are currently no plans to evacuate those Americans from Nepal using the flights bringing in U.S. assistance, a State Department spokesperson said on Monday.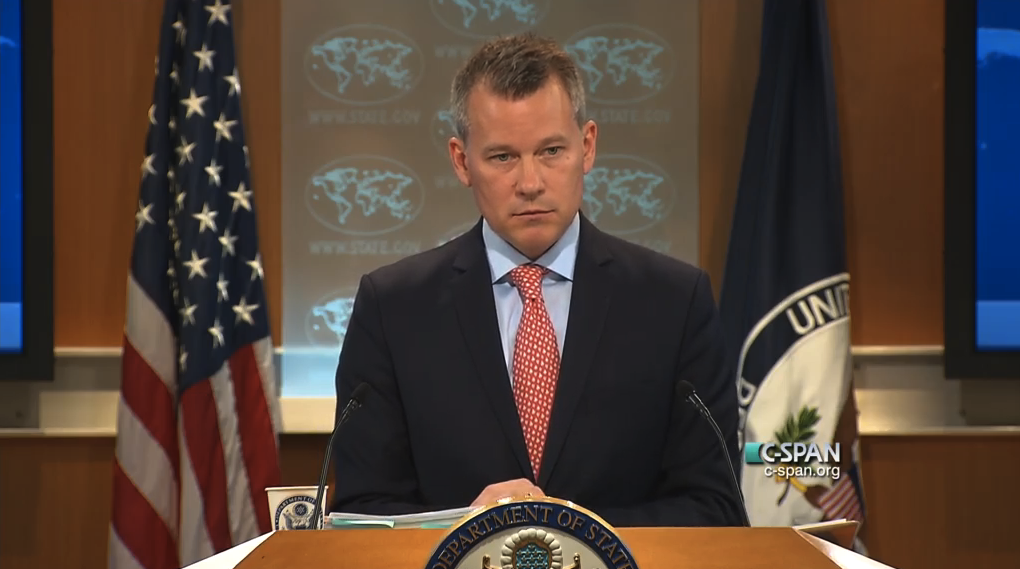 A Pentagon spokesperson told BuzzFeed News that the U.S. military has been authorized to evacuate American citizens from Nepal who have been injured, but did not say whether the same would be true for uninjured Americans.