The U.S. Filed More Than Half Of All Twitter's Requests For User Info Last Year
In its latest Transparency Report, Twitter calls out the countries who've requested the most information on its users and who's asked for the most things to be deleted.
Since 2012, Twitter — microblogging platform and time suck extraordinaire — has released an annual report on government requests for its users' information.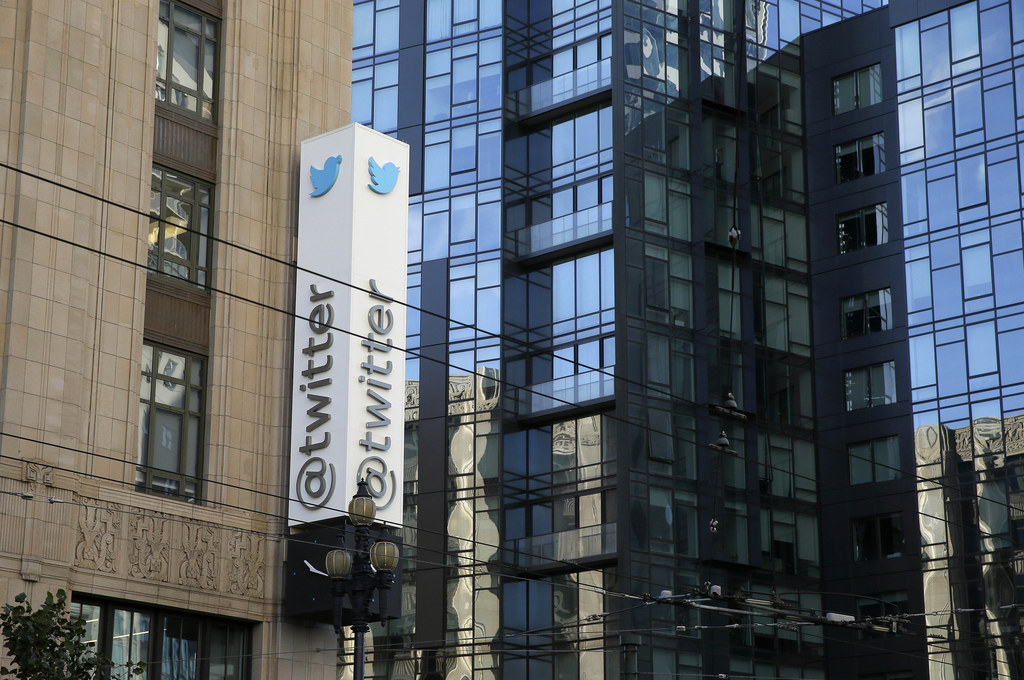 According to its latest update, published on its blog on Monday, there was definitely a jump in that number between the first and second halves of last year.
"We've received ~40% more requests for account information affecting 128% more account holders during the second half of 2014 than in the previous reporting period," Twitter said. "As always, we continue to fight to provide notice to affected users when we're not otherwise prohibited."
"The continued rise follows industry trends and is also likely due in part to Twitter's continued international expansion," the post continued. "There were also several world events during this time period, including various elections and terrorist attacks, which led to an increase in requests."
But not all requests were treated equally. Both Russia and Turkey found themselves frozen out from Twitter's data.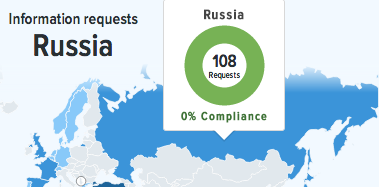 The United States, on the other hand, submitted a whopping 1,622 requests for information on some 3,299 accounts, more than half of the total in each category. Twitter complied with roughly 80% of those requests.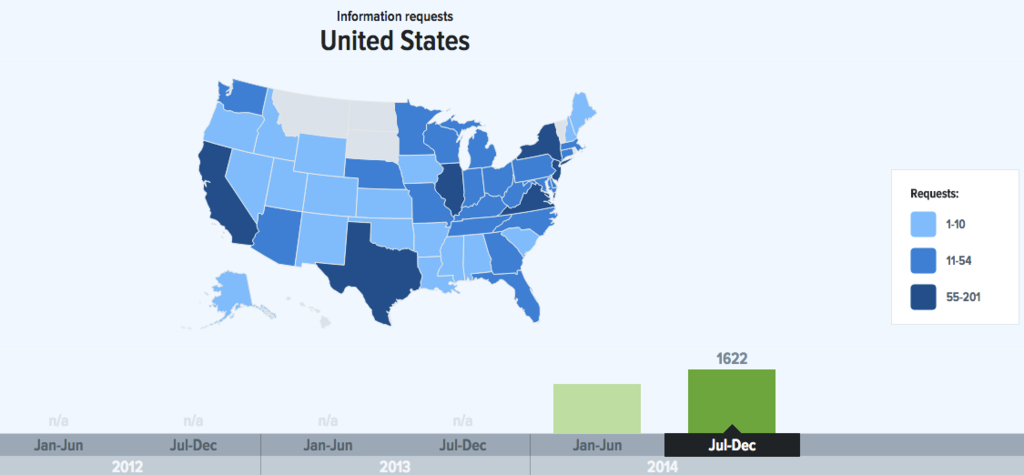 The report also called out the countries who've asked Twitter to take down content the most frequently.
Overall, 85 accounts and 1,982 Tweets were withheld in various countries around the world.Since the last report:Turkey - We have received 156% more requests, with the number of accounts specified growing over 765%. Russia - We have received 184% more requests; we complied with 13% of them.Germany - We have received 2000% more requests; we complied with 37% of them.
Counter to its record when it comes to requests for information, none of the content removal requests in the United States were upheld.