The Tragic Story Behind The Selfies That Went Viral After A Terror Attack In Turkey
The two images show the meeting place between rumor and truth in the aftermath of a tragedy.
Turkey was struck by tragedy on Monday when a bomb ripped through a rally in the mostly Kurdish city of Suruc, near Turkey's border with Syria. At least 30 people were killed and dozens were hospitalized.
Soon after the attack, two selfies began circulating on Twitter, claiming to show the scene moments before the bomb went off.
But according to a user who goes by "madersahi barajyikan," who says she took both selfies, neither was taken in Suruc. She said they were taken to celebrate the 80 seats won by a pro-Kurdish party called HDP in the latest parliamentary election in June.
But while the person who took the photo is alive and well, the woman behind her (making a peace sign in the second picture) was killed during the bombing, she said.
Her name, according to Twitter and Turkish newspaper Hurriyet, was Ezgi Saadet. She was 20 years old.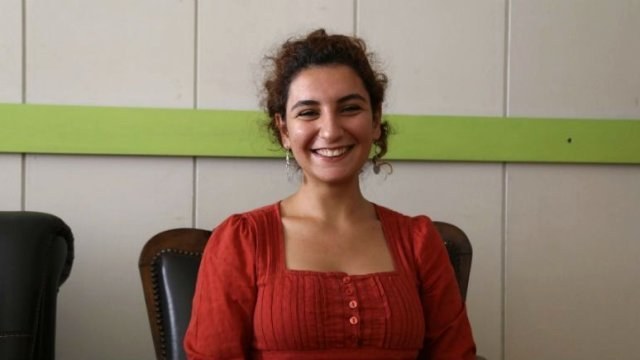 BuzzFeed News has reached out to the woman who took the photos, but she has not yet replied to requests for comment.