Back in August, a photo of Abdul Halim al-Attar, a Syrian refugee living in Lebanon, showing him selling pens on the side of the street went viral. That picture changed his life forever.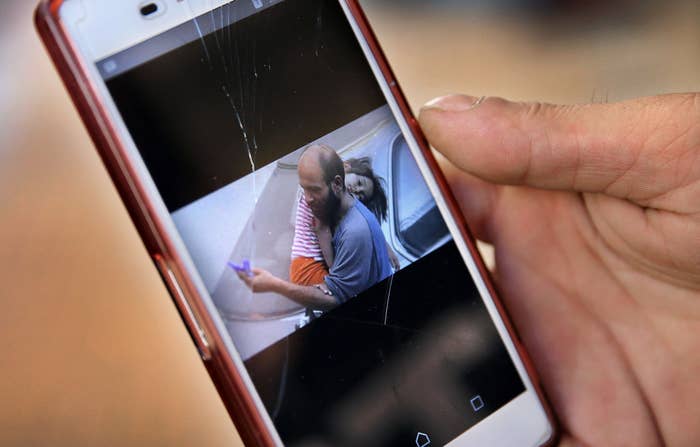 After the internet managed to track him down, an IndieGoGo campaign in his name raised an incredible $191,000.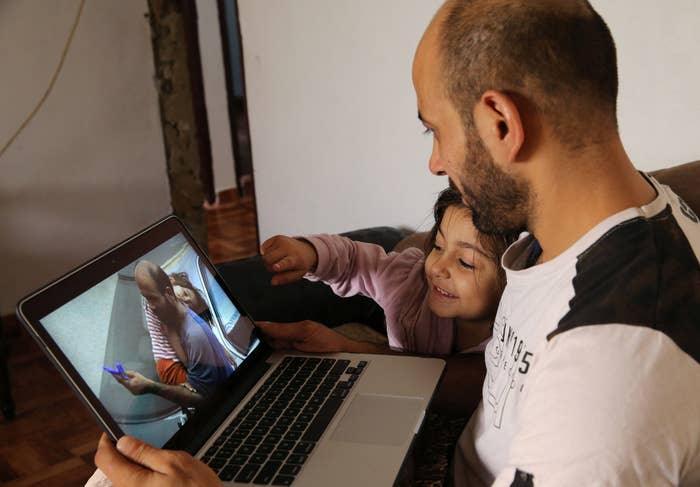 Though he told BuzzFeed News in August that he was hoping to move to Europe, when the Associated Press caught up with him he'd opened a bakery, a kebab shop, and a restaurant in Beirut.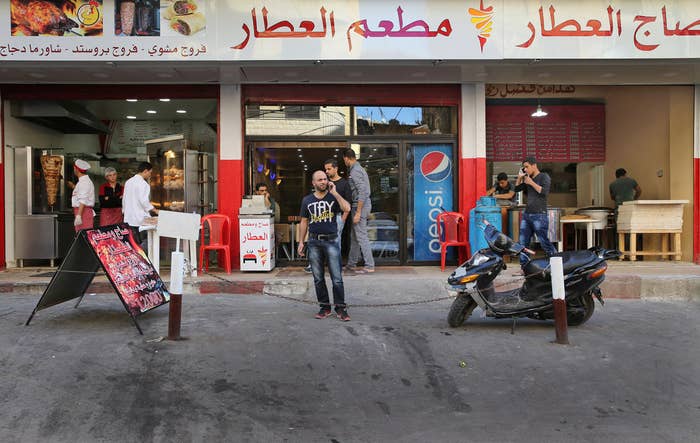 Not only has he sent $25,000 of the funds raised to friends and family in Syria, he's also hired 16 other Syrian refugees as employees in his businesses.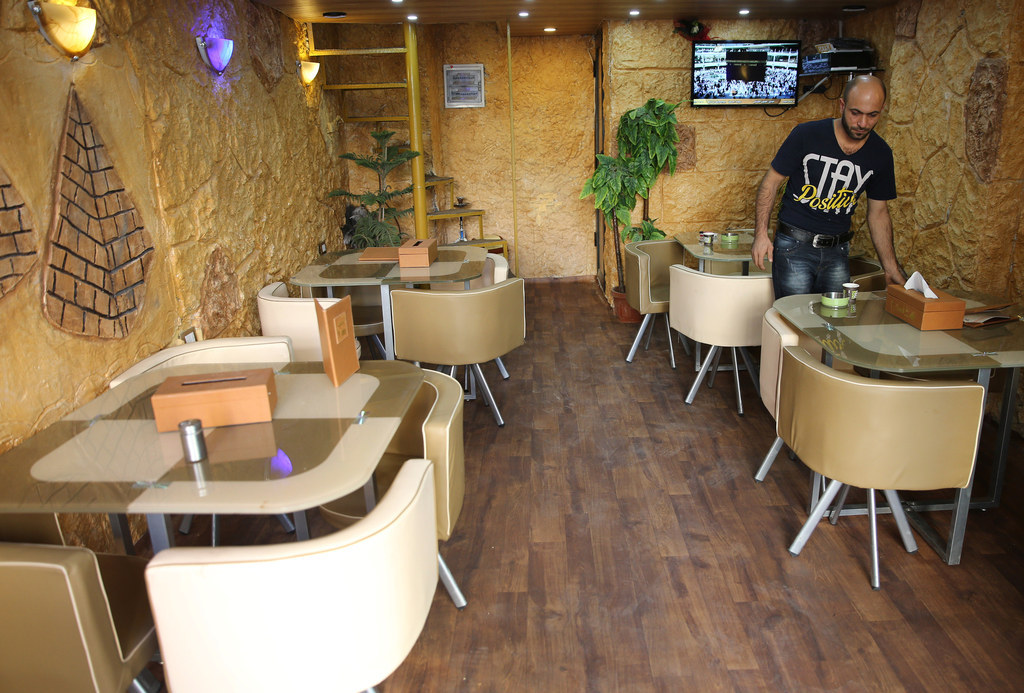 Al-Attar was also able to move his two children out of the one-bedroom apartment they'd been sharing into a new two-bedroom. Four-year old Reem has new toys to show off, while her nine-year-old brother Abdullelah is back in school after three years away.