Over the course of four years, the Syrian refugee crisis has only grown in scope as the global response has seemed to dwindle.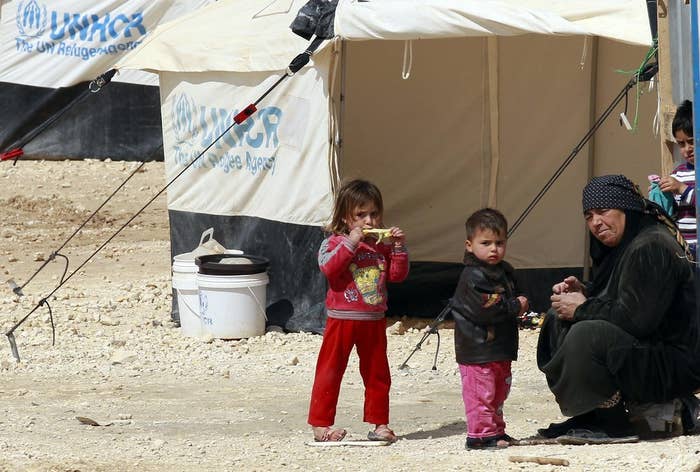 Two weeks ago, White House Director of Product Josh Miller reached out to Kickstarter to ask the company what it thought about helping to tackle the crisis. "We immediately said yes," Kickstarter CEO Yancey Strickler told BuzzFeed News.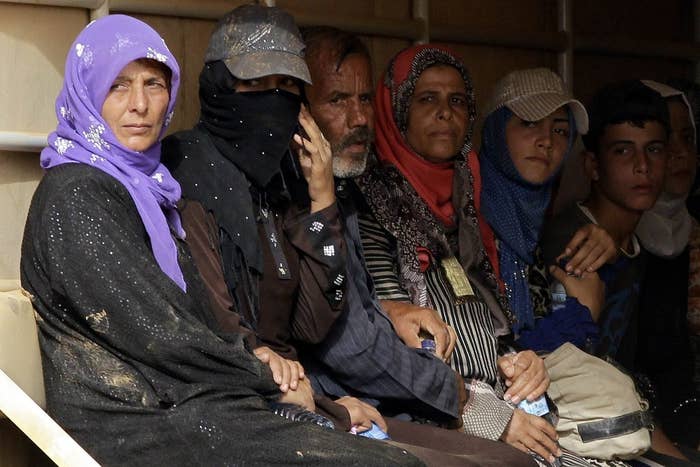 That led to Kickstarter partnering with USA for UNHCR, a U.S.-based non-profit charged with raising funds and awareness for the UN Refugee Agency and launching the first charity drive in the the crowdfunding company's history.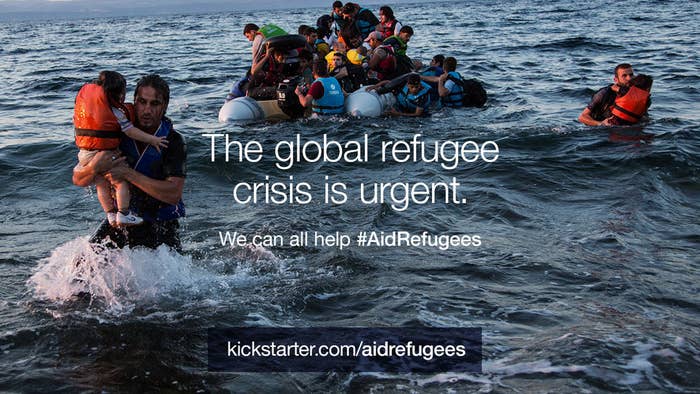 The special campaign, like most Kickstarters, has a time-limit: one week. Unlike the usual effort, though, there's no rewards for donors. Instead, users can see the sort of things their donations will provide for refugees.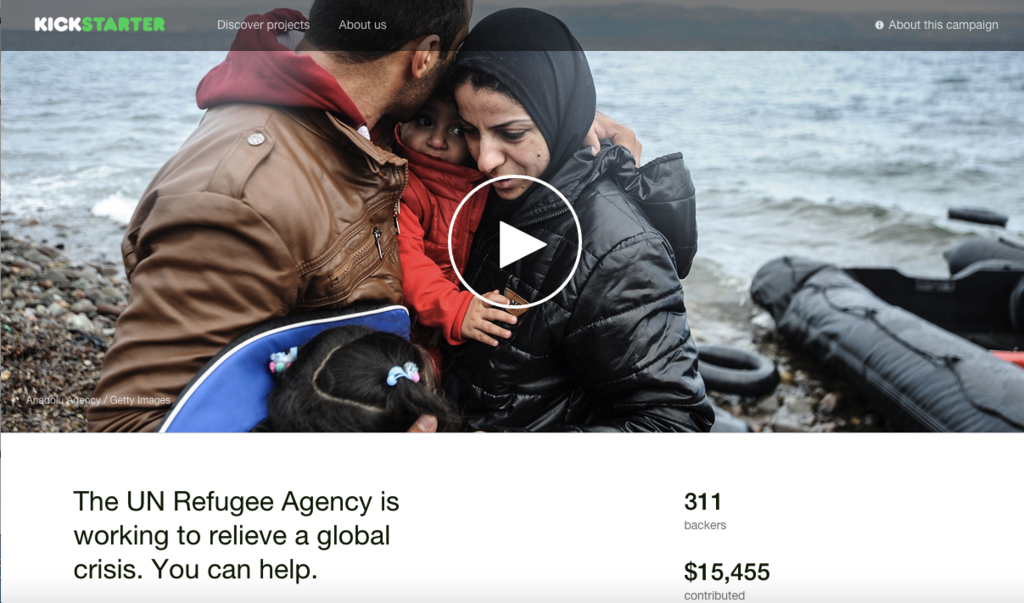 The Kickstarter team basically had to build a new offshoot to their site in order to make donations possible, by disabling the need for donors to have a kickstarter account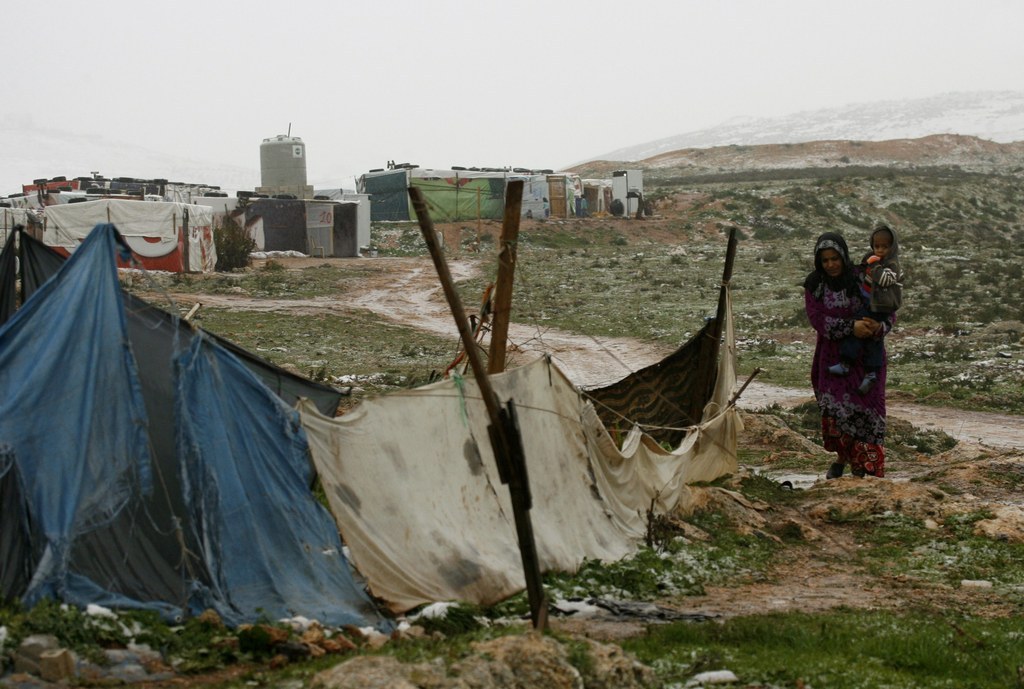 After the week is over, Kickstarter says that they'll transfer the funds to USA for UNHCR "almost instantaneously," Strickler said. Those funds in turn will be immediately spent in the field, USA for UNHCR spokesperson Jennifer Patterson said.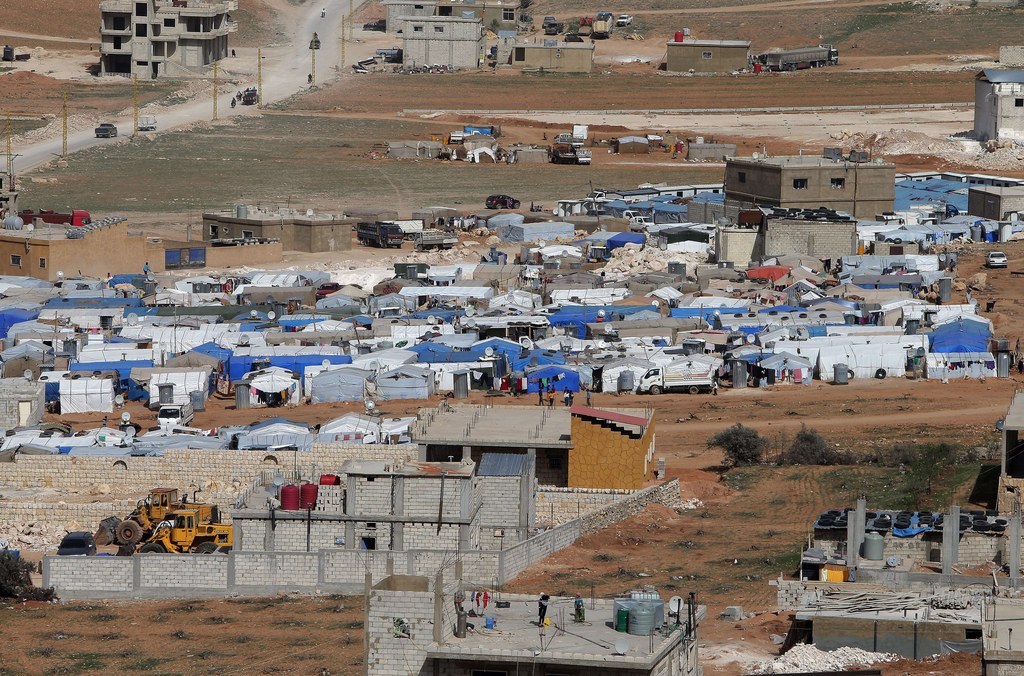 While Kickstarter doesn't plan on changing its rules to allow for regular users to create charity campaigns in the future, USA for UNHCR CEO Anne-Marie Grey hopes that this is just the start of using crowdfunding to help provide for humanitarian needs.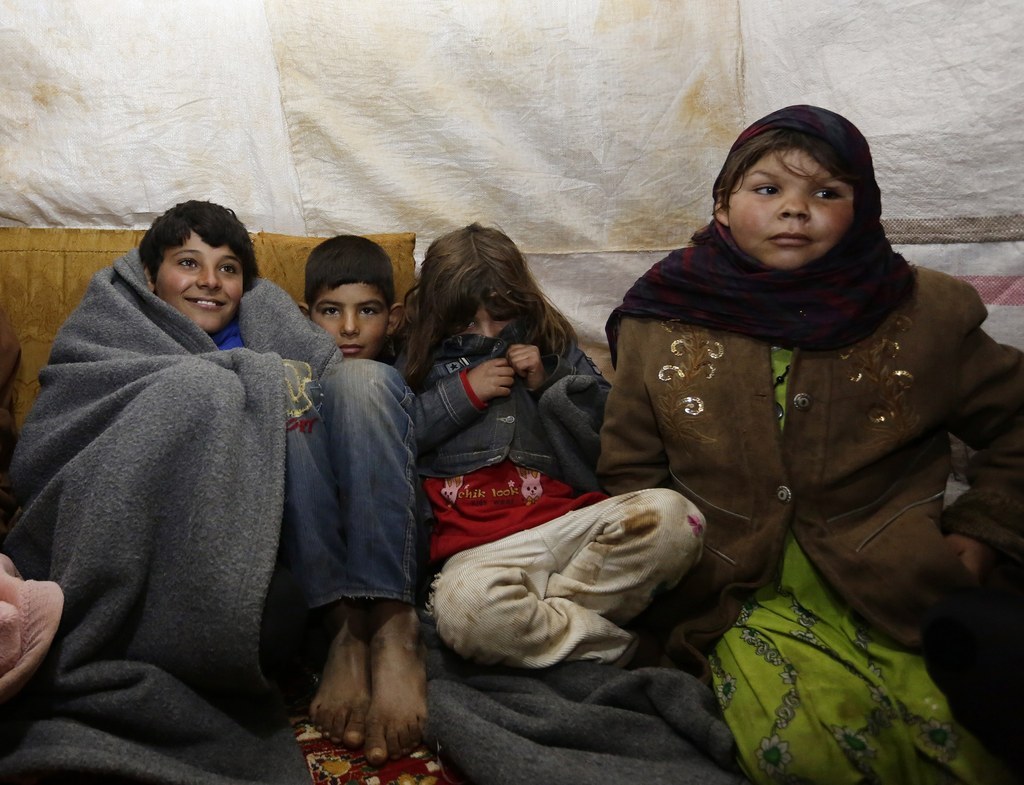 Neither Kickstarter nor USA for UNHCR wanted to speculate on how much the fundraising drive would raise. (The largest amount raised in Kickstarter history was $20 million.)