US-backed Syrian rebels on Friday claimed they had seized total control of a town that had been under ISIS control since 2014.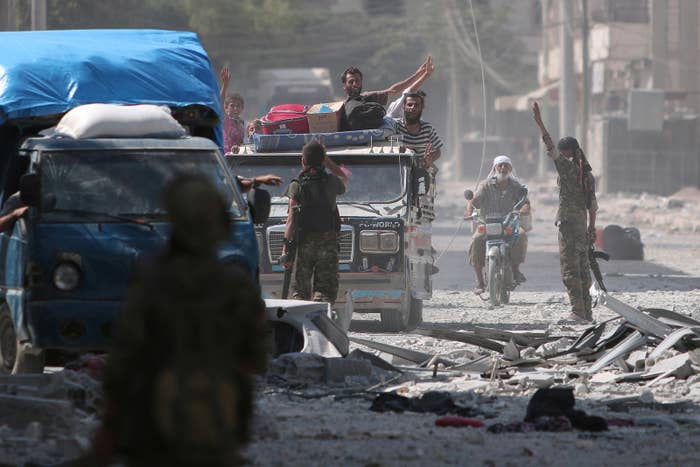 The Syrian Democratic Forces (SDF), a coalition of mostly Kurdish fighters with some Arabs among their ranks that receives US support, had been campaigning to remove ISIS from the city for the last 73 days.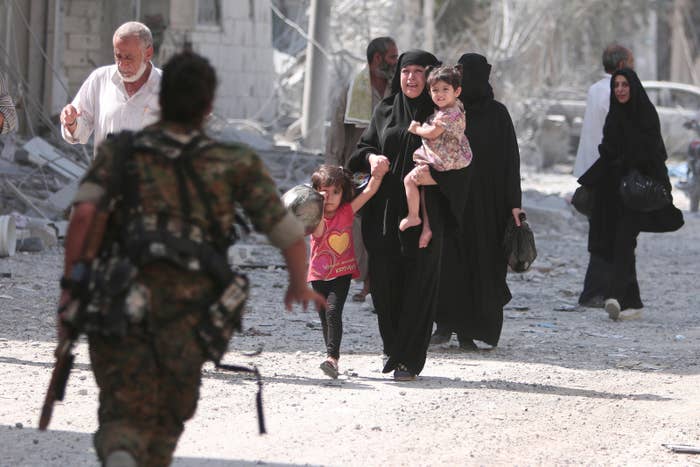 Most of ISIS was repelled from the city last week, but dozens of fighters remained, the London-based Syrian Observatory for Human Rights said at the time.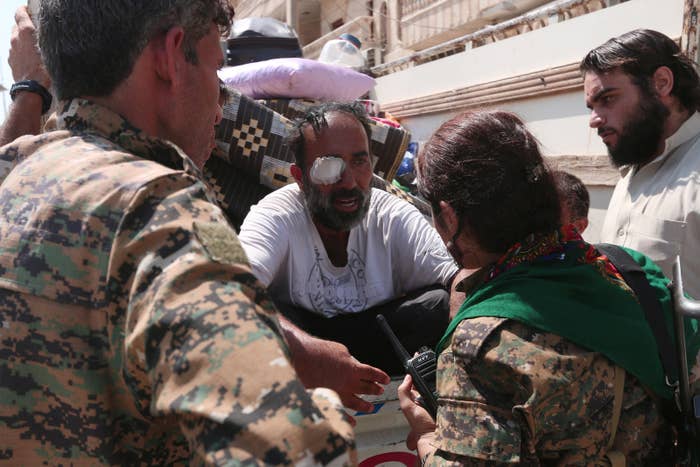 The group on Friday said that about 500 cars carrying ISIS fighters and civilians were seen leaving Manbij heading toward an ISIS stronghold on the Turkish border.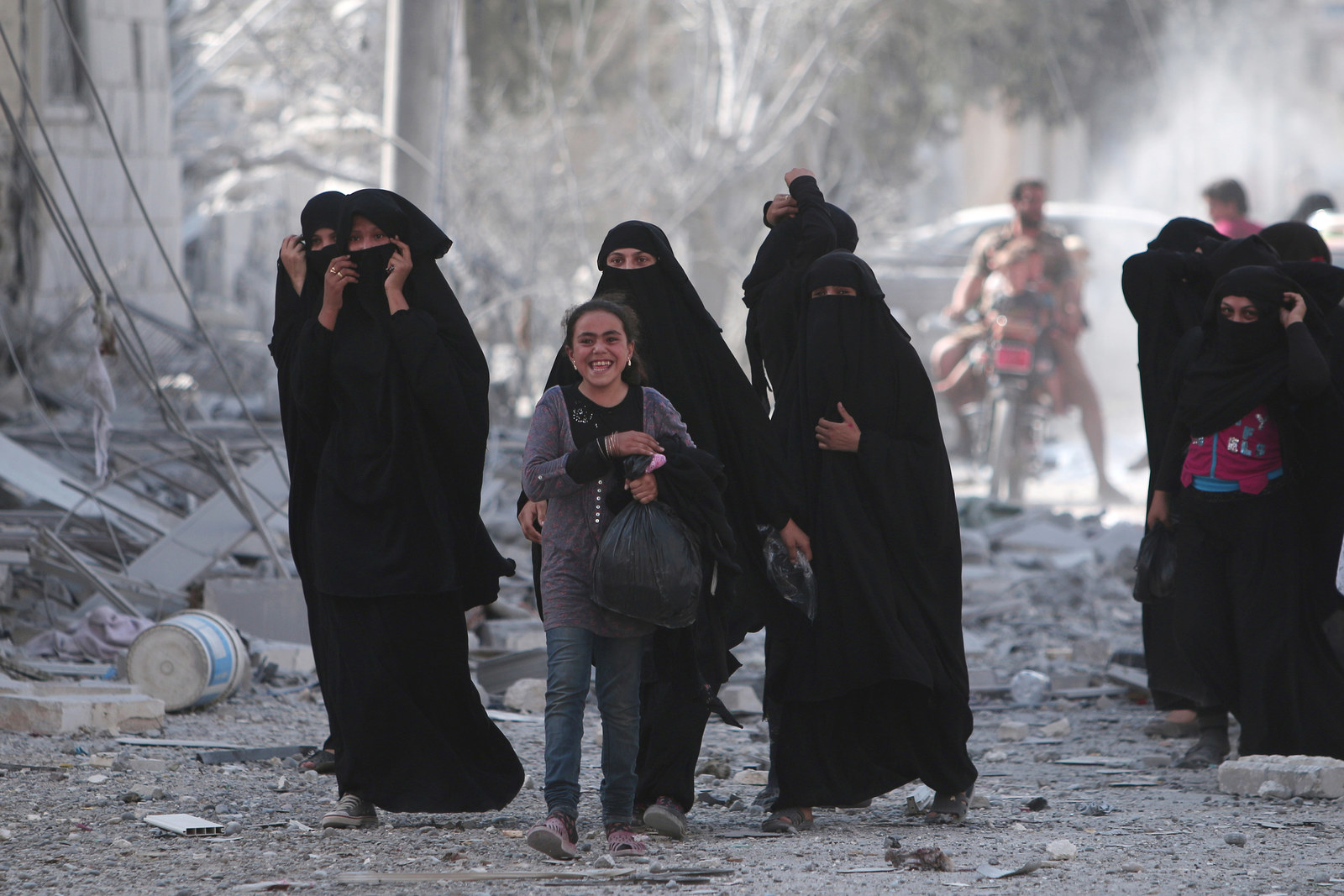 Sharfan Darwish, a spokesperson for Manbij Military Council, part of the SDF coalition, told Reuters that when the militants were attempting to flee the city, they captured civilians to serve as human shields.
But the civilians were recovered during the final push, Sharwan said. "The city is now fully under our control but we are undertaking sweeping operations," he told Reuters.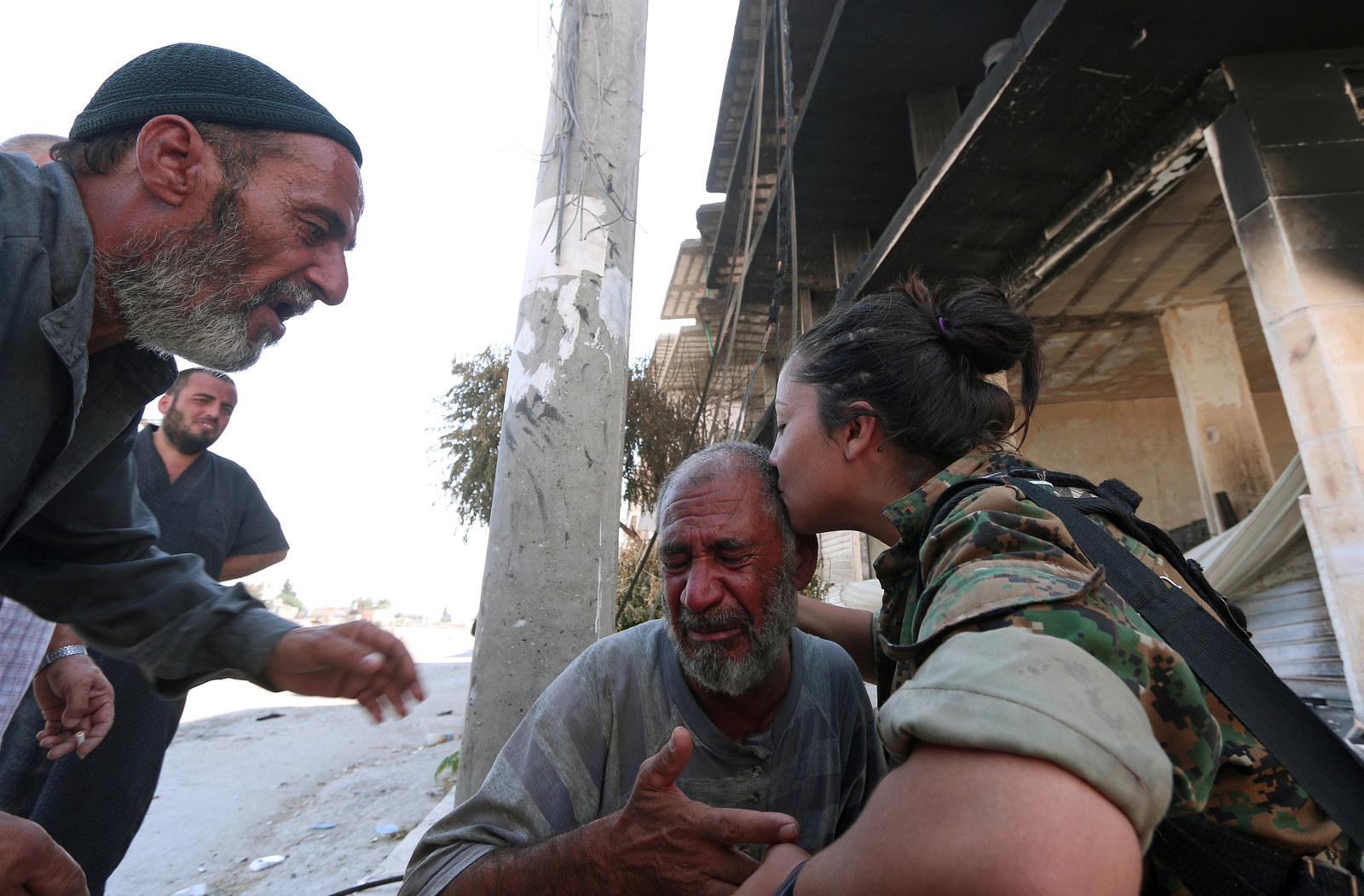 The capture of the city comes on the heels of another set of rebels breaking a long-standing regime siege of the city of Aleppo, a major military success.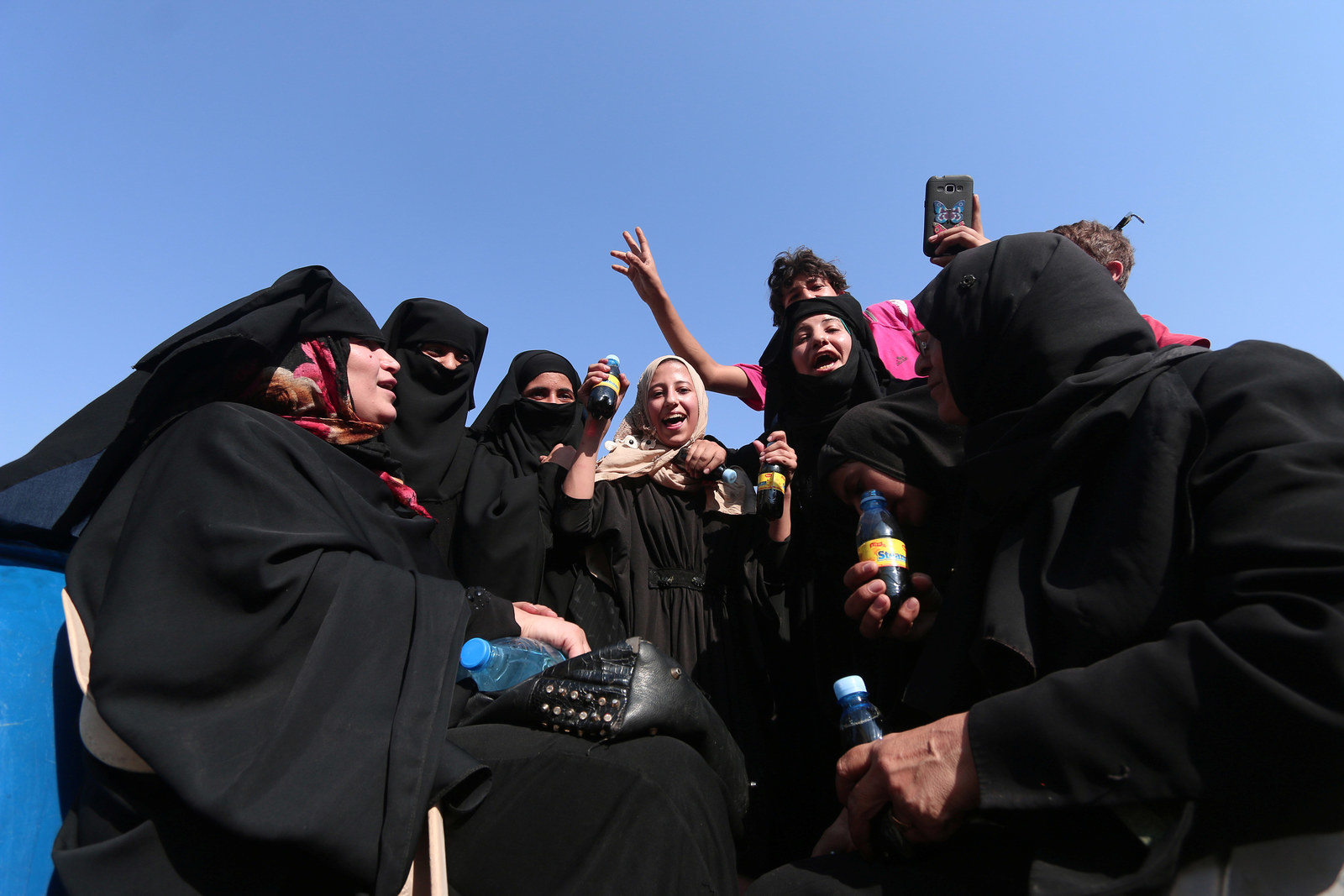 With the capture of Manbij, a crucial route between Raqqa — the city that serves as ISIS's capital — and Aleppo has been severed.
The fight to retake the city included air support from the United States, which the Syrian Observatory for Human Rights said caused the death of nearly 60 civilians. The Pentagon has opened an investigation into the claim.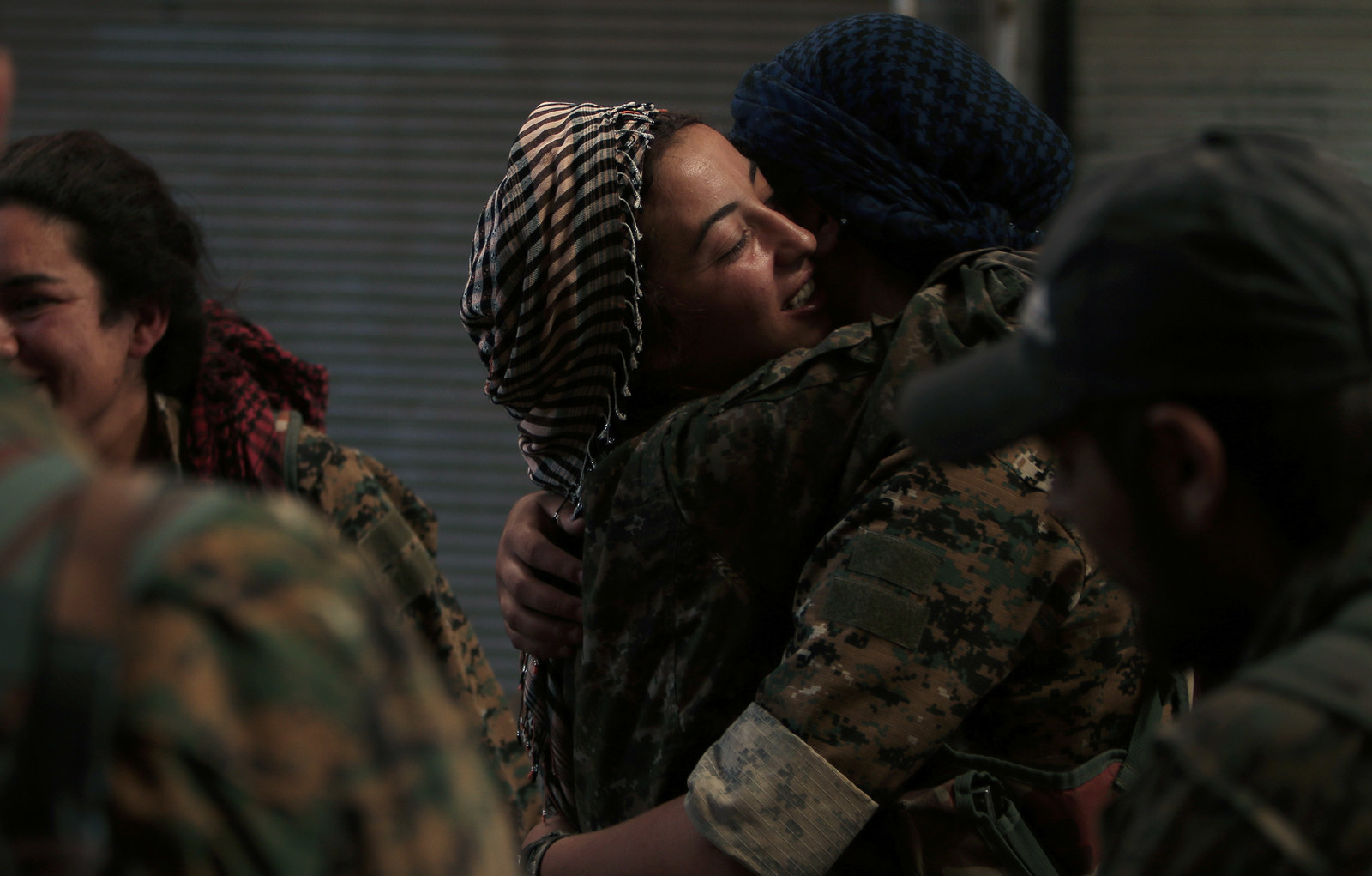 Pictures of civilians celebrating the arrival of SDF forces began to circulate quickly on Friday.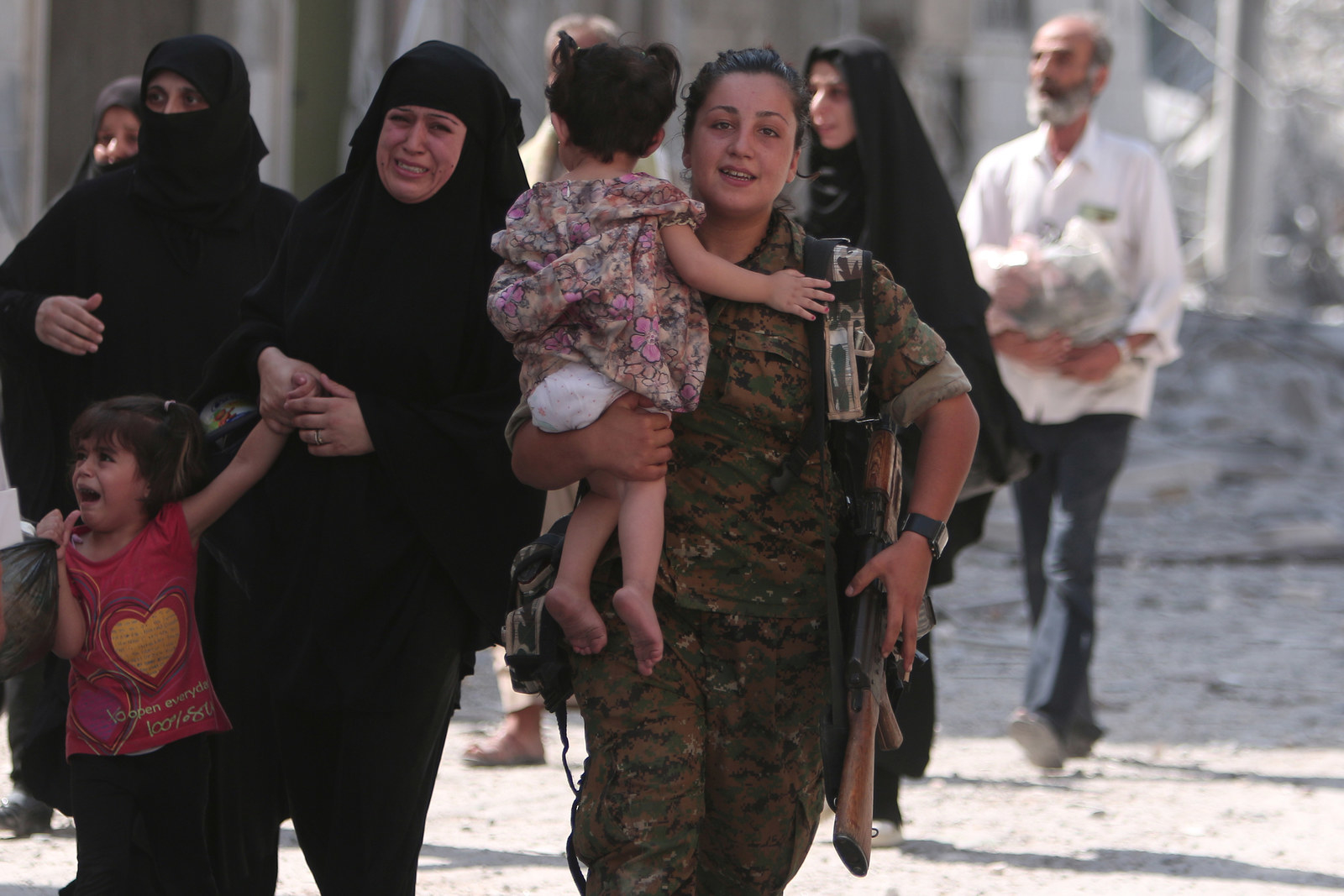 Particularly popular have been images of a woman smoking, echoing other Syrians who have been freed from ISIS's ban...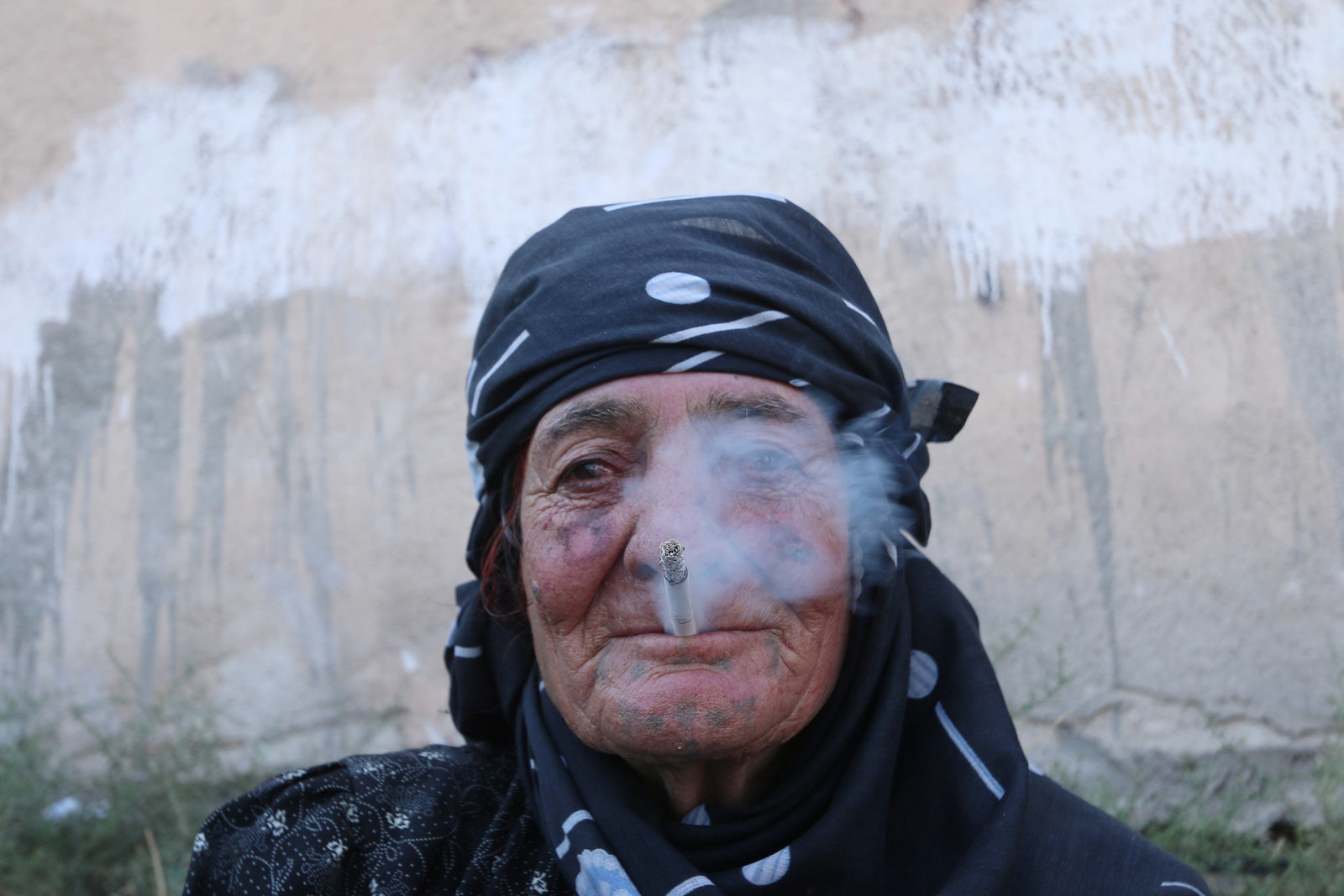 ...and a woman burning a niqab, the full-body covering dictated by the militants.