The Oscars ceremony on Sunday was huge for the Cold War–era sci-fi romance The Shape of Water and its director, Guillermo del Toro.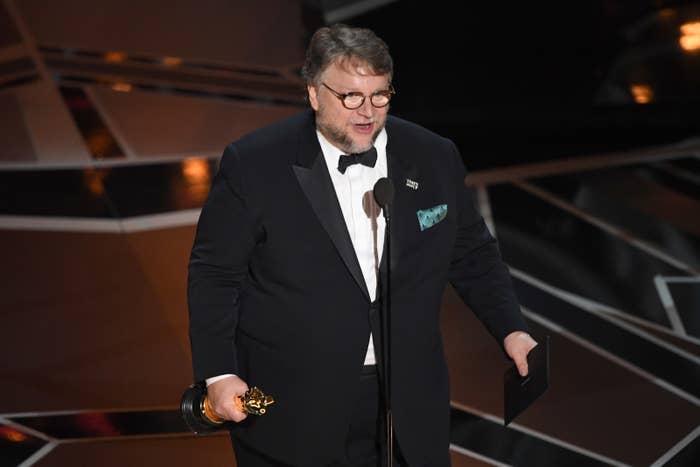 People in Mexico quickly put together what del Toro's win really means: Out of the last five Best Director Oscars, four have gone to Mexican directors.
Alongside del Toro are Alejandro G. Iñárritu, who directed Birdman and The Revenant and Alfonso Curaón, who won for Gravity. (Damien Chazelle, the director of La La Land, must feel like quite the party crasher right now.)
And let me tell you, people could not be happier about this recent domination of the Academy of Motion Picture Arts and Sciences.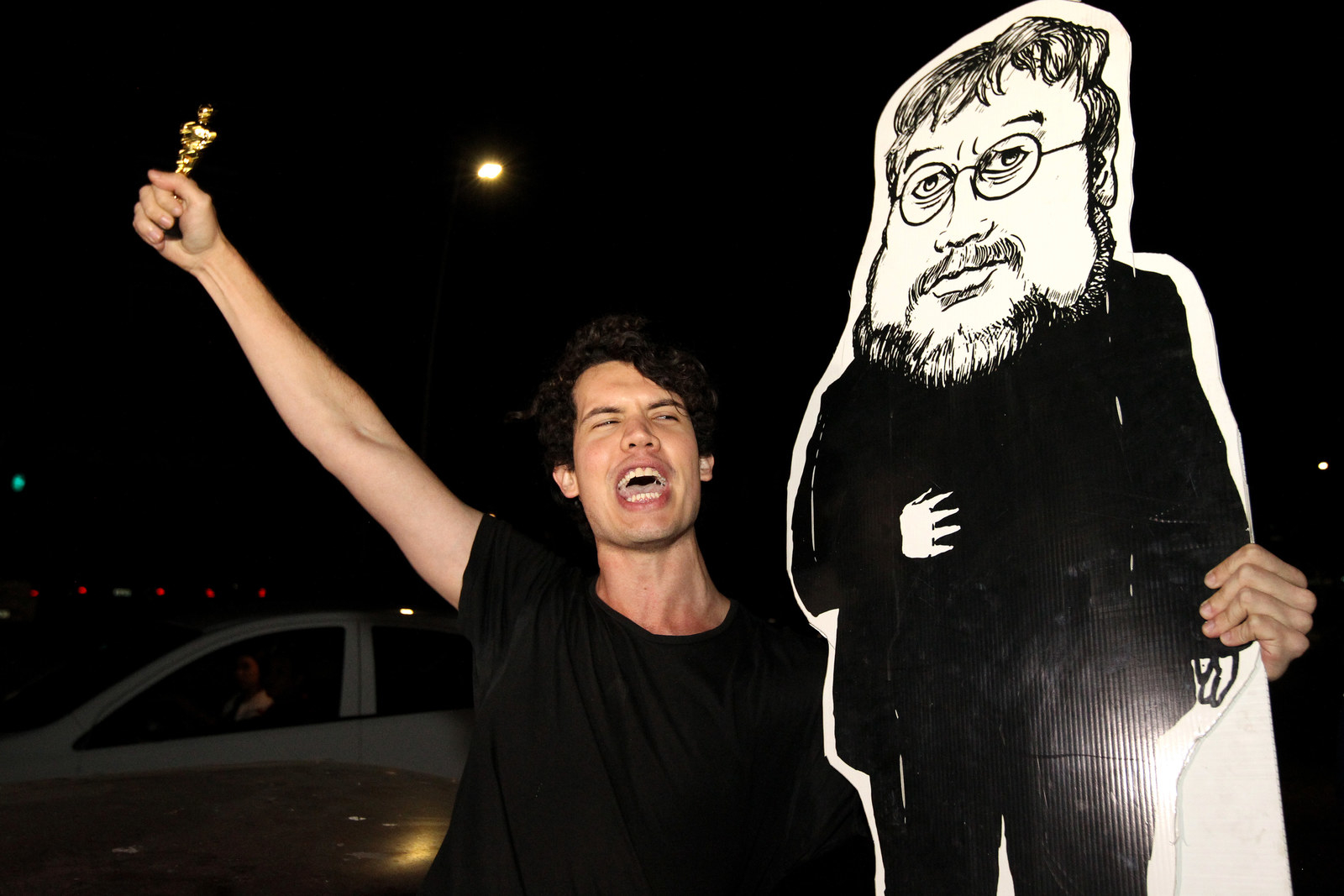 Gael Garcia Bernal praised del Toro as a "genius" in his tweet celebrating the win.
Actor Ianis Guerrero summed it up well when he tweeted: "How big. What must gringos be thinking? These Mexicans get here and take out jobs, our Oscars..."
Twitter was full of people bursting with pride at the success the filmmakers have had in Hollywood...
"This is the way the Mexican flag looked yesterday at the Oscars."
...and people wishing they could head out into the streets to party.
"Real pride that you guys have Mexico at the forefront in Hollywood. With so many issues, the happiness you gave us watching so many Mexicans triumph yesterday is amazing. If I had been in Mexico or Guadalajara I would have gone to celebrate at El Angel or Minerva."
There were a few subtle digs at some things ~other country's presidents~ might have said.
And some less subtle digs.
"Look at this @realDonaldTrump, three of the last 4 Oscar winners in the Best Director category, they're Mexicans. No to the wall 2018."
tl;dr: The entire country of Mexico had to hold back tears when del Toro's name was announced.
All those tears would go a long way in determining...the shape of water.
"Still so affected by the Oscars. I want to cry all week, please. I literally have no way to explain my feelings."