The Last Ebola Patient In Sierra Leone Just Danced Out Of Treatment
Adama Sankoh's release begins the countdown to the West African country being declared Ebola-free.
Nearly 4,000 people died over the course of the Ebola outbreak in Sierra Leone. But now the last known Ebola patient in the country has been released from treatment, starting the countdown clock for the country to be declared officially Ebola-free.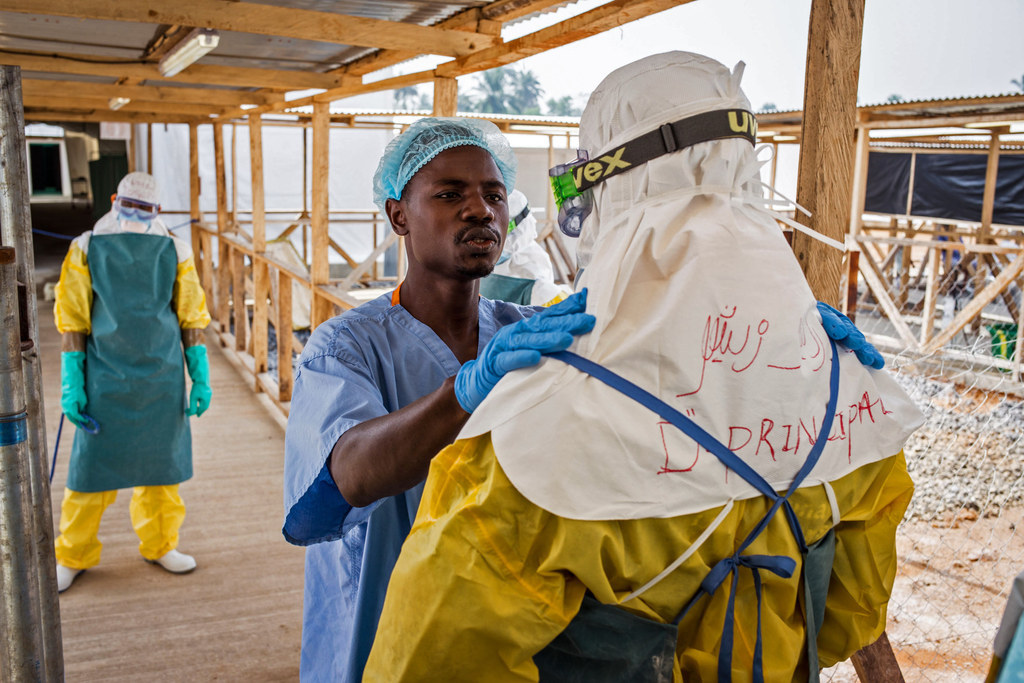 Adama Sankoh contracted Ebola after her son died from the disease in late July, the AP reported, before being taken to the Mateneh Ebola treatment center outside of the capital city of Freetown. On Tuesday, she was released with a clean bill of health.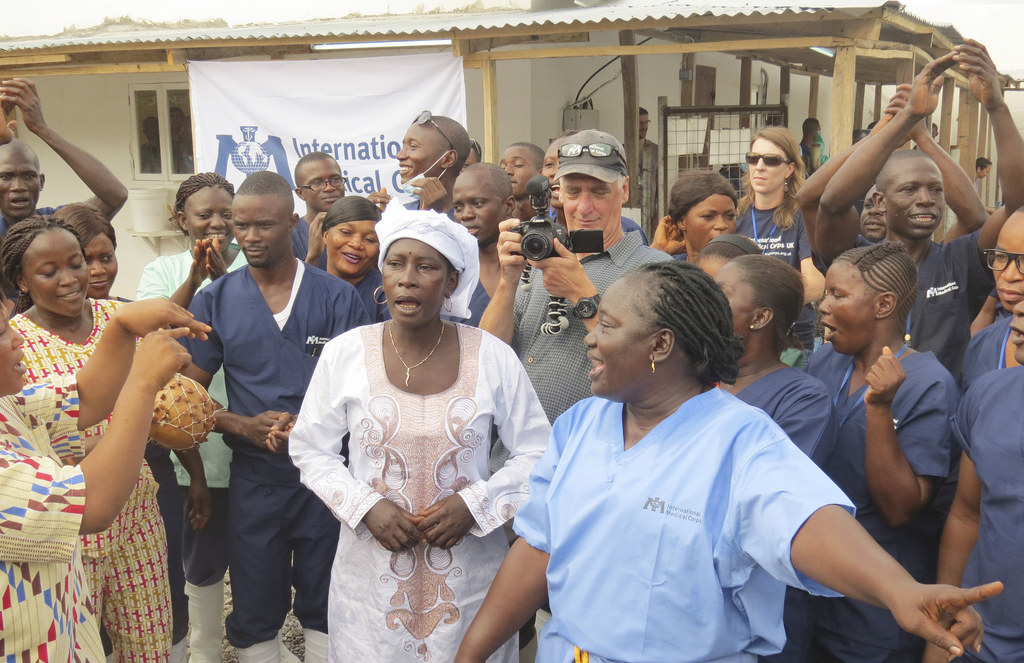 But Sankoh didn't just walk out of the treatment center. No, she left in style.
President Ernest Bai Koroma was present for the celebration, too, the BBC reported. "Today is a day of hope. People hope this is the beginning of the end. We have fought for so long," Vanessa Wolfman, the director of the facility told the BBC.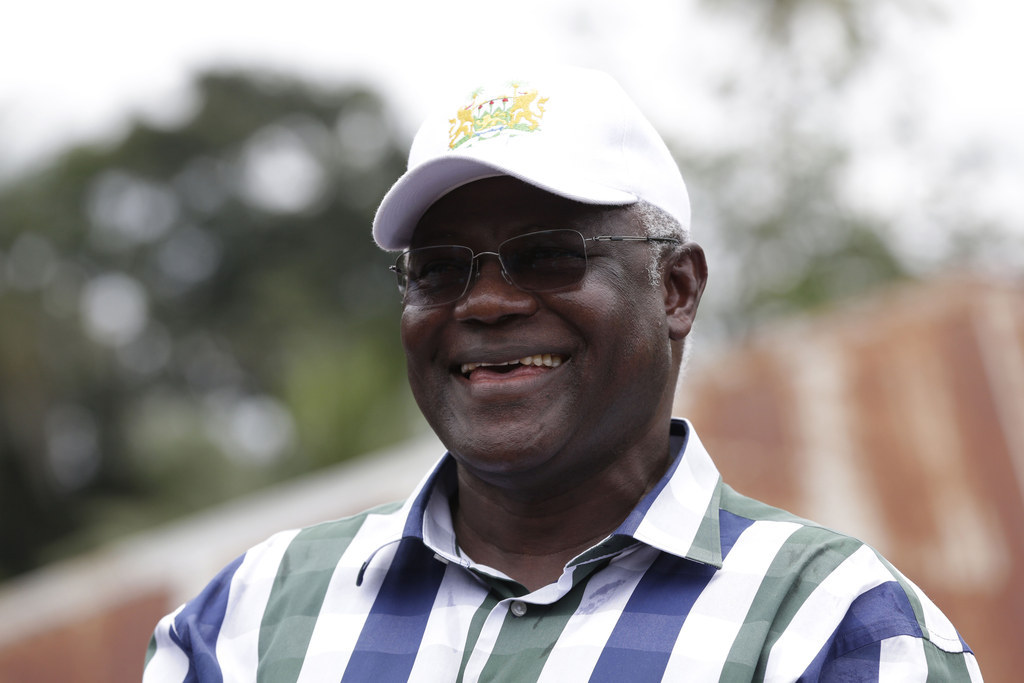 Sierra Leone isn't entirely out of the woods yet, though. There are still 28 people in quarantine who are being monitored to see if they develop symptoms.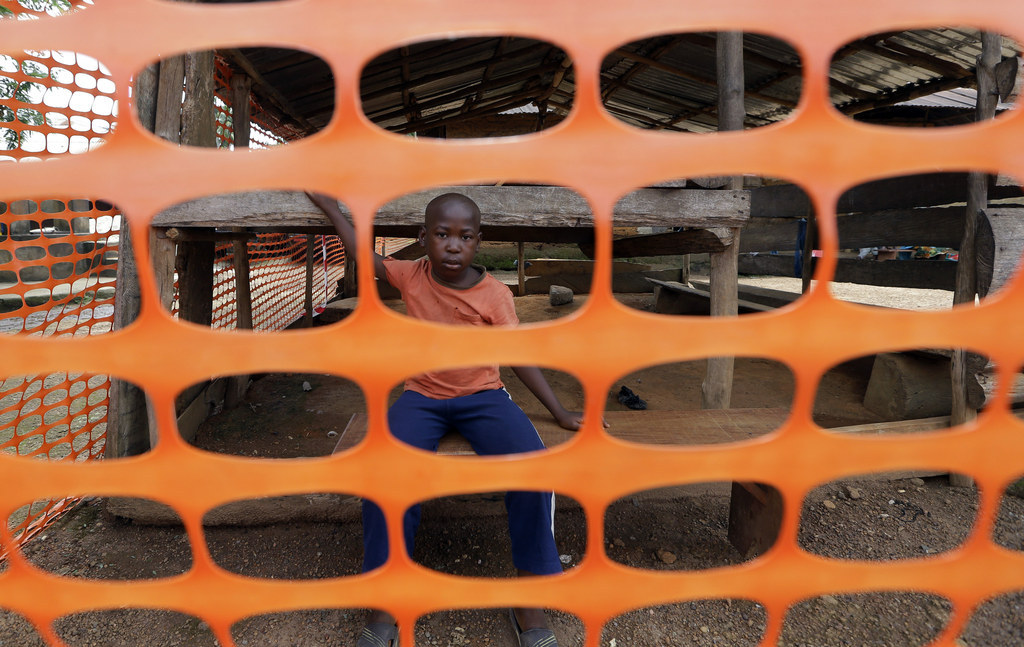 But Sankoh's release began the World Health Organization's 42-day-long countdown clock — twice as long as the virus' incubation period — to declaring the country Ebola-free.