A 19-Year-Old Russian's Parents Don't Buy The Story Of How He Died In Syria
The Russian government says Vadim Kostenko killed himself on a Russian airbase in Syria. His family isn't so sure.
Vadim Kostenko was confirmed Tuesday as the first Russian citizen to die during the monthlong bombardment campaign Russia has undertaken in Syria.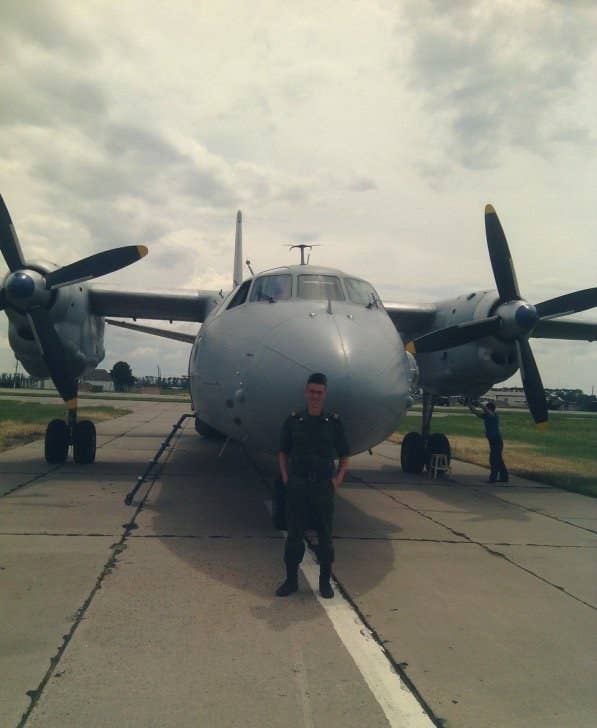 The country's Defense Ministry attributed the soldier's death to suicide prompted by relationship issues, according to the state-owned Russia-24's website, citing text messages with his girlfriend.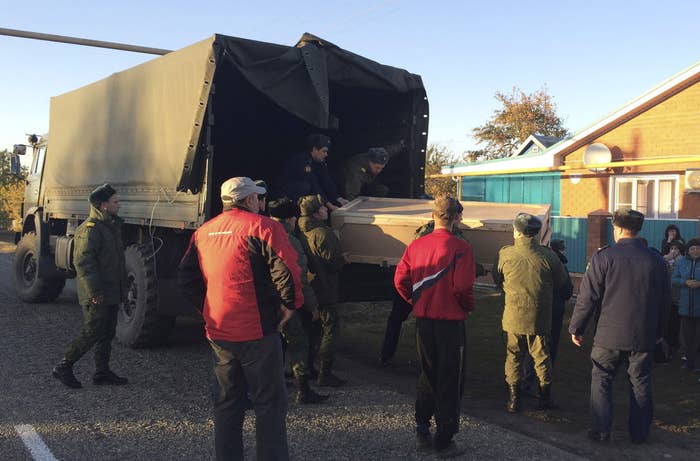 But his parents and neighbors are questioning the narrative presented, according to Novya Gazeta. That's backed up by the Conflict Intelligence Team (CIT), the group that first flagged Kostenko's death after spotting it on Russian social media.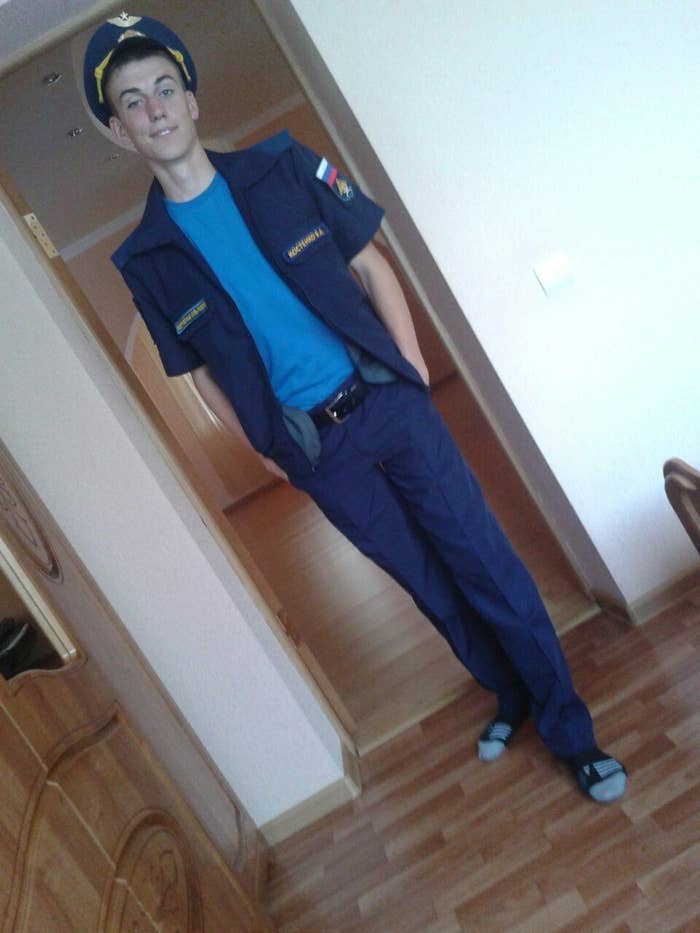 "I will never believe this version (suicide)," Kostenko's mother, Svetlana, told Reuters. "We spoke every day by phone for half an hour. (On Saturday) he was cheerful, happy, and he laughed."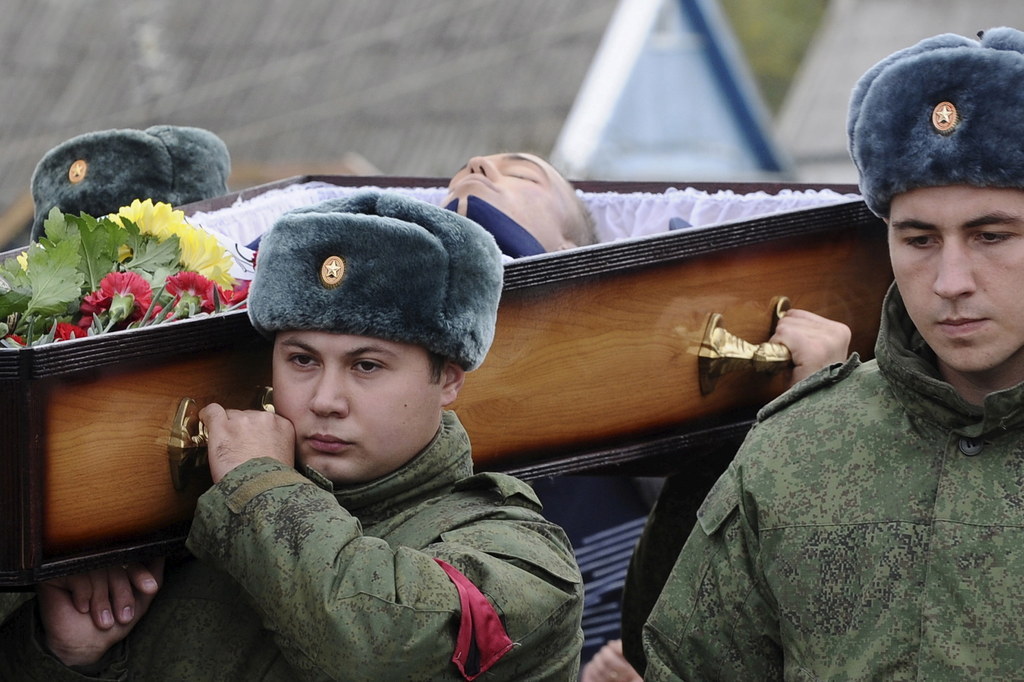 Prior to Kostenko's funeral on Wednesday, his younger sister told Reuters that his body "appeared undamaged and it was unclear if he was strangled or had hanged himself."
Kostenko was buried on Wednesday in a cemetery in his hometown of Grechanaya Balka.