Donald Trump's victory in the US presidential election has emboldened nationalist politicians around the world, may of whom praised Trump on Twitter in the early hours of Wednesday morning.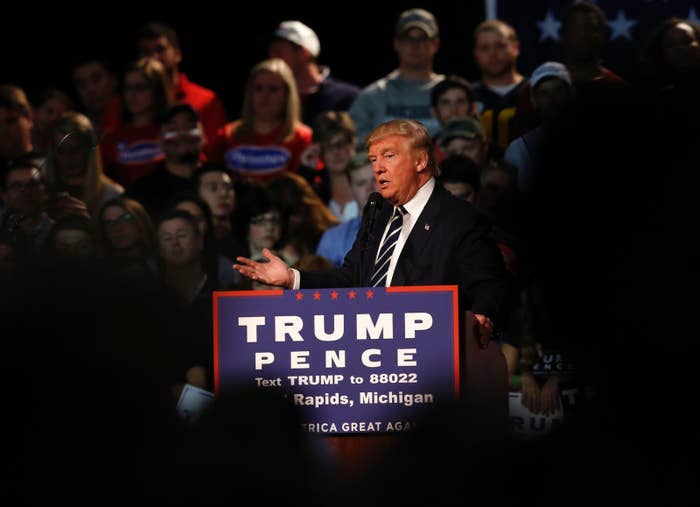 That includes the leader of France's National Front, who will likely at least make the runoff in next year's presidential election in France.
And the party's vice president, saying: "Their world is crumbling. Ours is being built."
Supporters and members of the National Front tweeted their celebrations once it was certain that Trump was headed for a win.
Nigel Farage of the UK Independence Party, who was one of the primary faces of the Leave campaign during the Brexit vote, stumped with Trump during the presidential campaign.
Ahead of Trump's win, Farage tweeted out a pat on the back and felicitations to the businessman.
In Australia, Pauline Hanson — the leader of the One Nation Party — sent her congratulations directly to Trump on Twitter, complete with the #MAGA hashtag.
George Christensen, an Australian nationalist in the federal government, appeared on the floor of the Australian Parliament on Wednesday with a copy of Trump's book.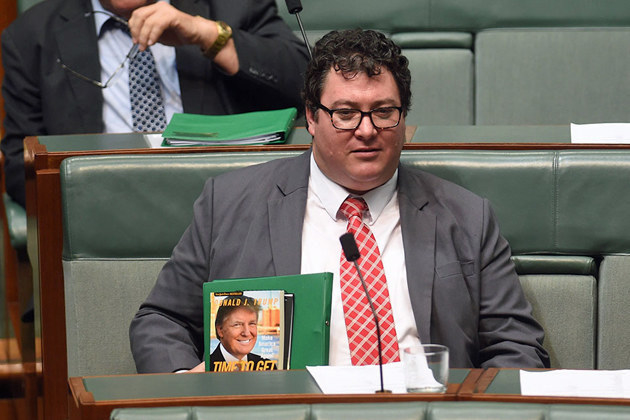 The Netherland's Geert Wilders, who was lumped in with Trump and others in a blistering speech from the UN human rights chief in September, also celebrated on Twitter.
Members of the neo-Nazi Golden Dawn party in Greece have yet to post their reaction to Trump's victory but threw him their support days earlier.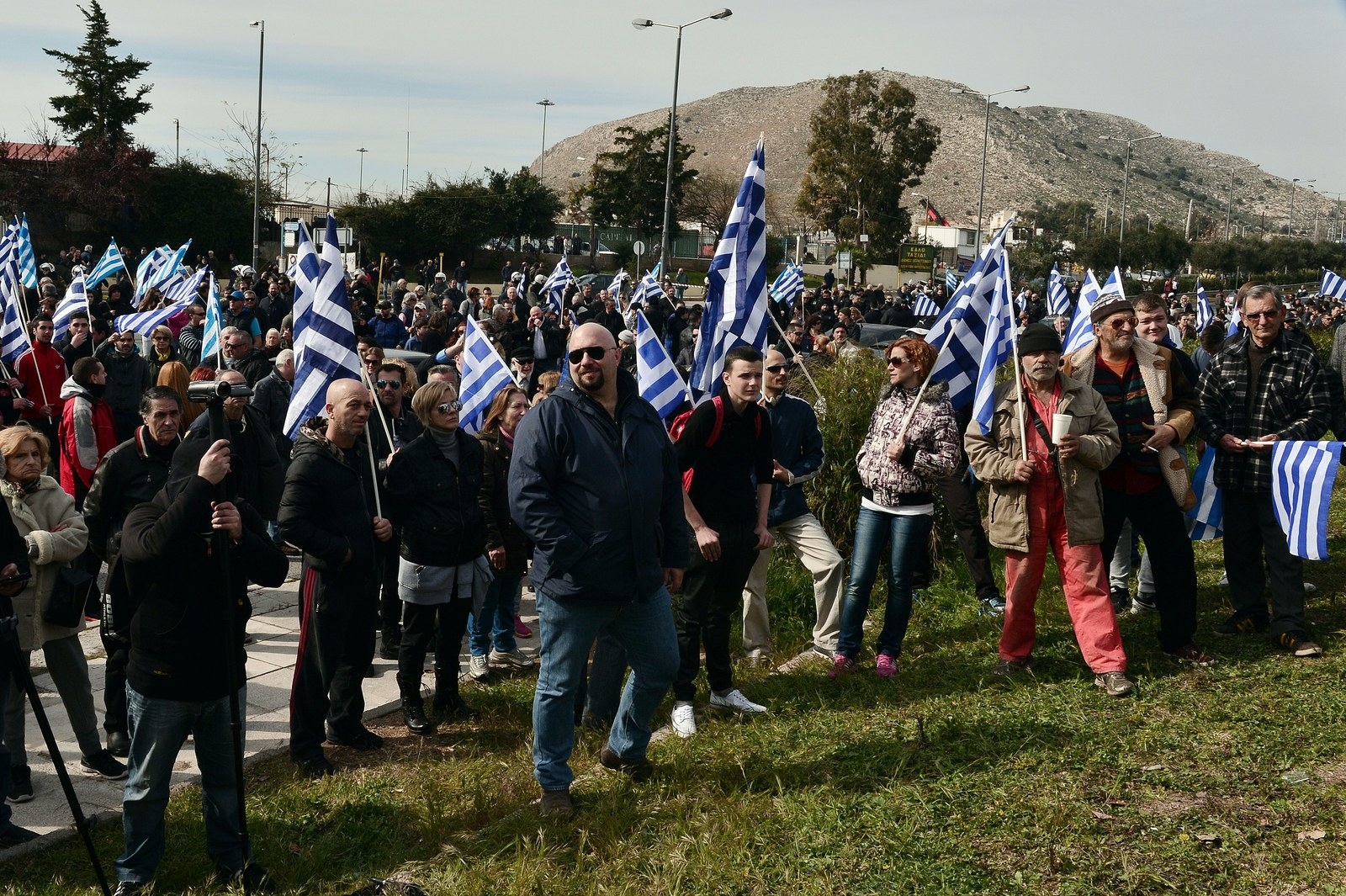 Hungary's hard-right Jobbik Movement, which has used the European refugee crisis to demand tighter border controls, released a statement and congratulated President-elect Trump.
The German Nationalist party, Alternative for Germany, which has also campaigned with some success on anti-refugee and anti-Islam platforms also said they would support the new Trump administration.
"It was high time that people disenfranchised by the political establishment get their voice back in the United States of America too," party co-leader Frauke Petry told the Associated Press.
Petry said Trump's victory offered the chance to "readjust the trans-Atlantic relationship and end the big conflicts in Ukraine and Syria jointly with Russia" and "replace America's hegemonic claims in Europe with cooperation among equals."