Meet Teodoro (Teddy) Locsin Jr., the new ambassador to the UN from the Philippines. Since he was appointed last month, Locsin's Twitter history, in all its undiplomatic finery, has been put under the microscope.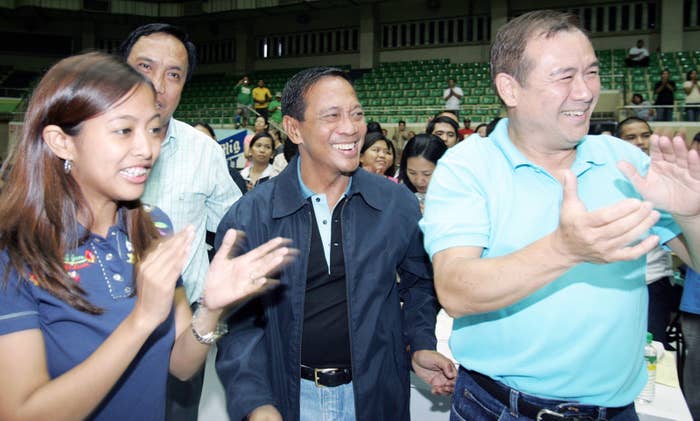 The surprise came from the fact that Locsin has developed a reputation for being less than diplomatic — especially online.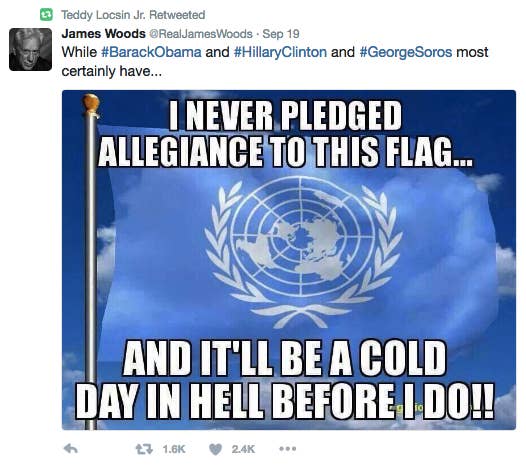 Locsin isn't set to take over the ambassadorship until next year and is still on TV presenting his "Teditorial" opinion segments.
He's also apparently a fan of President Rodrigo Duterte's current crackdown on drug traffickers and users — one that has resulted in the death of more than 2,500 people throughout the country.
A set of tweets from this summer about the vigilantism Duterte has inspired got new scrutiny last week after the president actually compared himself to Hitler.
"[My friend] said, boy, they really run me ragged here. You know, they said, 'Hitler's not all wrong.' I died laughing when he said that," Locsin told CNN Philippines.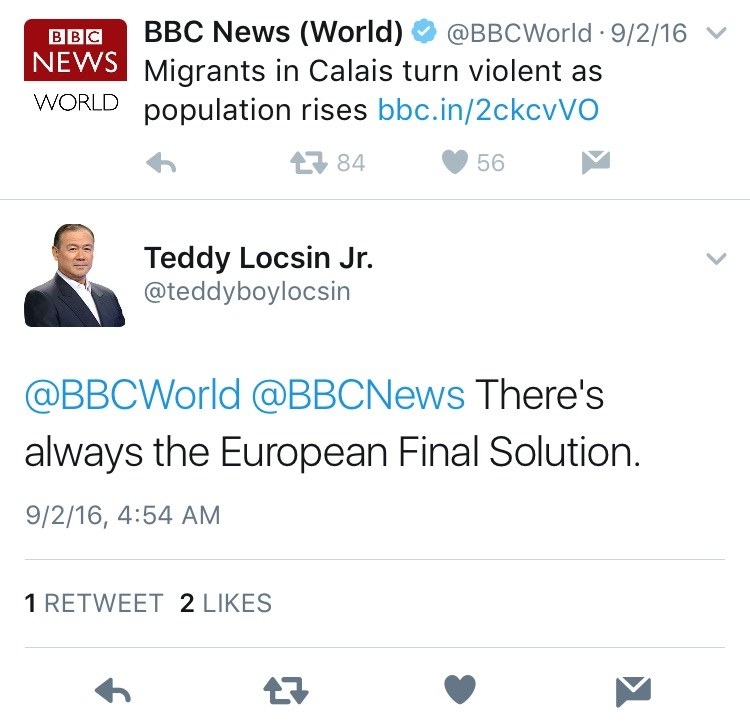 But then last week, he had a bit of fun on Twitter sticking up for the Nazis. The actual Nazis.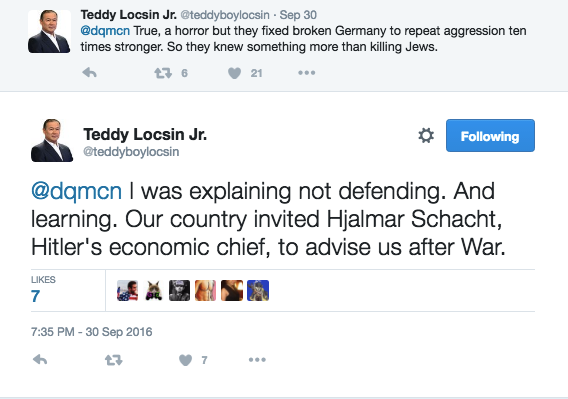 (Another strike against him: He's also apparently one of those terrible people who respond to the "History in Pictures" Twitter account and others like it.)
It got to the point that Locsin's daughter, who set up the account for him, allegedly banned him from the service.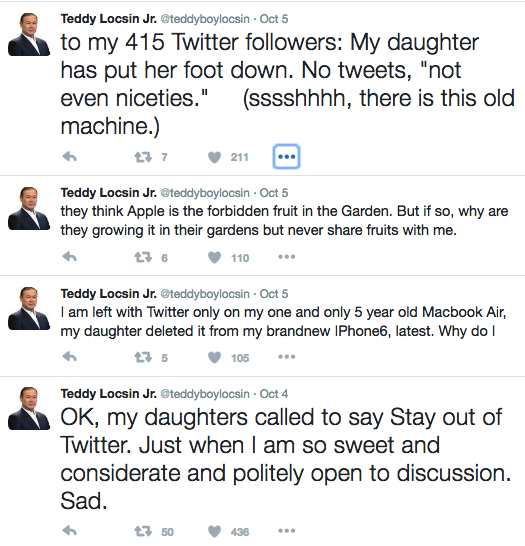 The ban didn't last long: On Friday, Locsin took to Twitter to apologize to the Jews, but only the Jews.
"Bad words are always wrong," he concluded.
That hasn't stopped the spread of a Change.org petition calling on the UN to reject him from his post due to the nature of his tweets. So far 10,000 people have signed on.