No, The State Department Isn't Charging Americans For Being Evacuated From Puerto Rico
The claim that Puerto Ricans evacuated by the US government will owe money or have their passports seized is false, the State Department tells BuzzFeed News.
The State Department has told BuzzFeed News the claim that the US was requiring American evacuees in Puerto Rico to pay for their flight and seizing their passports as collateral is incorrect.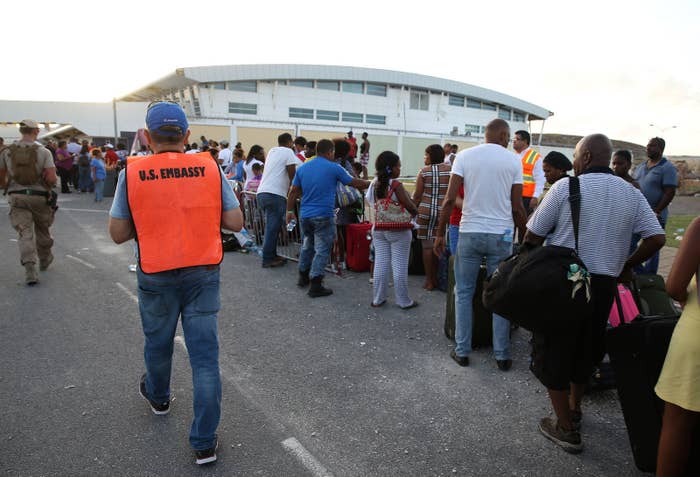 The belief that the US was charging people fleeing the wreckage of Hurricane Maria appears to have stemmed from a story from Marketwatch published Thursday morning.
That claim was picked up by The Hill and made its way to Twitter, where the story began to flood the hashtag #PuertoRico.
The confusion seems to stem from a State Department rule about evacuating Americans from overseas that says evacuees must repay the government for the cost of a commercial flight.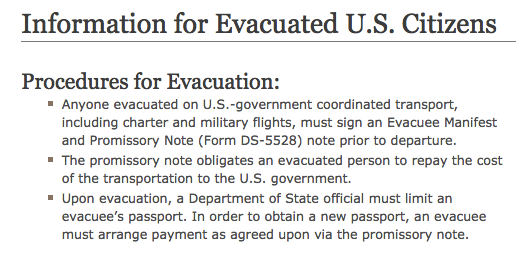 Here's the State Department spokeswoman on Twitter:
Garrigus made clear, though, that promissory notes were required from Americans being evacuated from foreign countries affected by hurricanes Irma and Maria in the Caribbean, like Saint Marteen and Dominica.