Gwendoline Christie Was Moved When Star Wars Fans Burst Into The French National Anthem
"Allons enfants de la patrie, le jour de gloire est arrivé!"
Actress Gwendoline Christie, aka Captain Phasma in Star Wars: The Force Awakens, was in London on Friday for Star Wars Celebration, a huge nerdfest for fans to gather and watch panels and see new footage of the latest movie.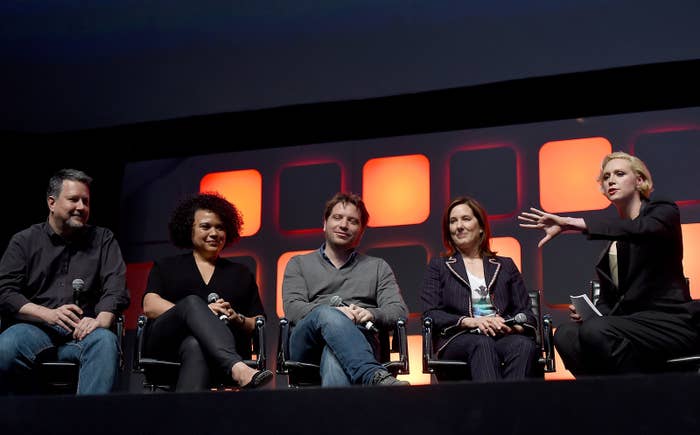 But the attack in Nice the night before that killed at least 84 people left Christie much more somber than many would have expected.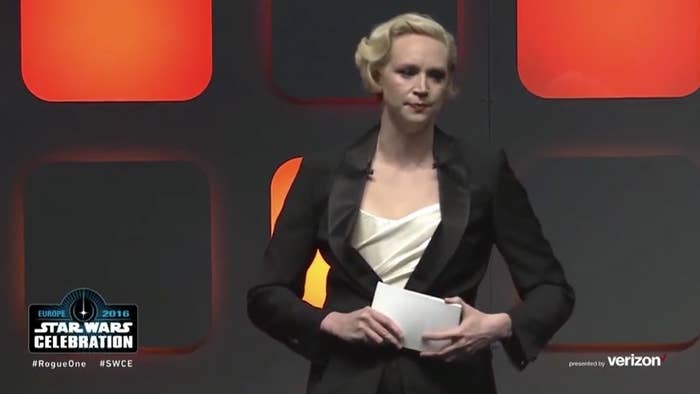 After a brief moment of silence, out of the crowd came a chorus of voices singing "La Marseillaise," the French national anthem. Christie, clearly moved, began applauding the singers with everyone swiftly joining in.
You can watch the whole moment here: