Every year the world watches as leaders from across the globe convene in New York for the UN General Assembly, but this year is a little less star-studded than normal.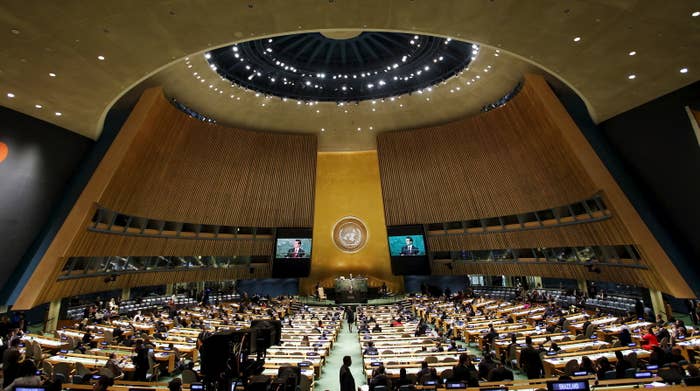 It would be easy — and wrong — to assume that a lot of the reluctance has to do with it being the first General Assembly with Donald Trump as the leader of the host country.
Here's why some of them are opting out:
Russian President Vladimir Putin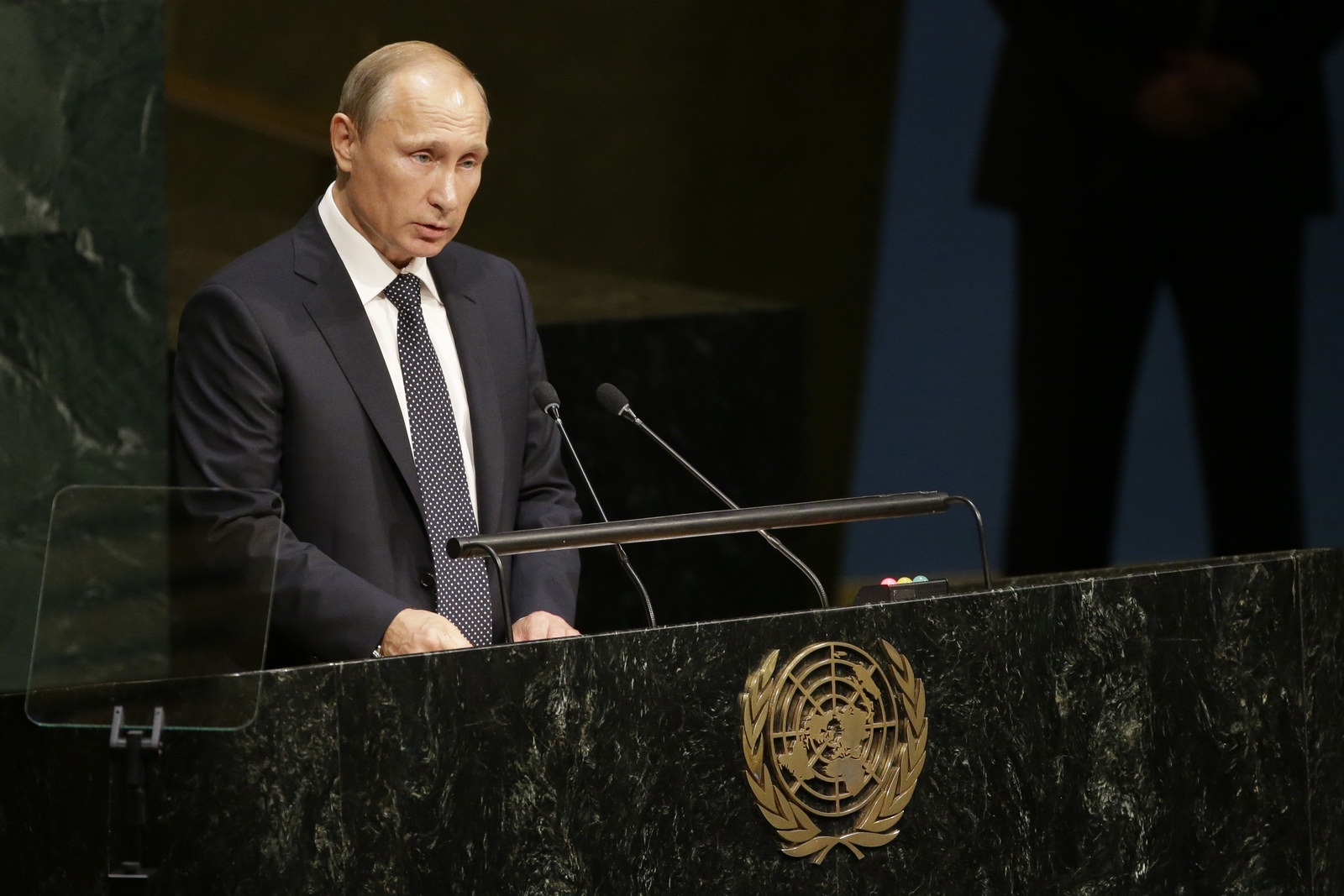 Chinese President Xi Jinping
German Chancellor Angela Merkel
Mexican President Enrique Peña Nieto
Myanmar's State Counsellor Aung San Suu Kyi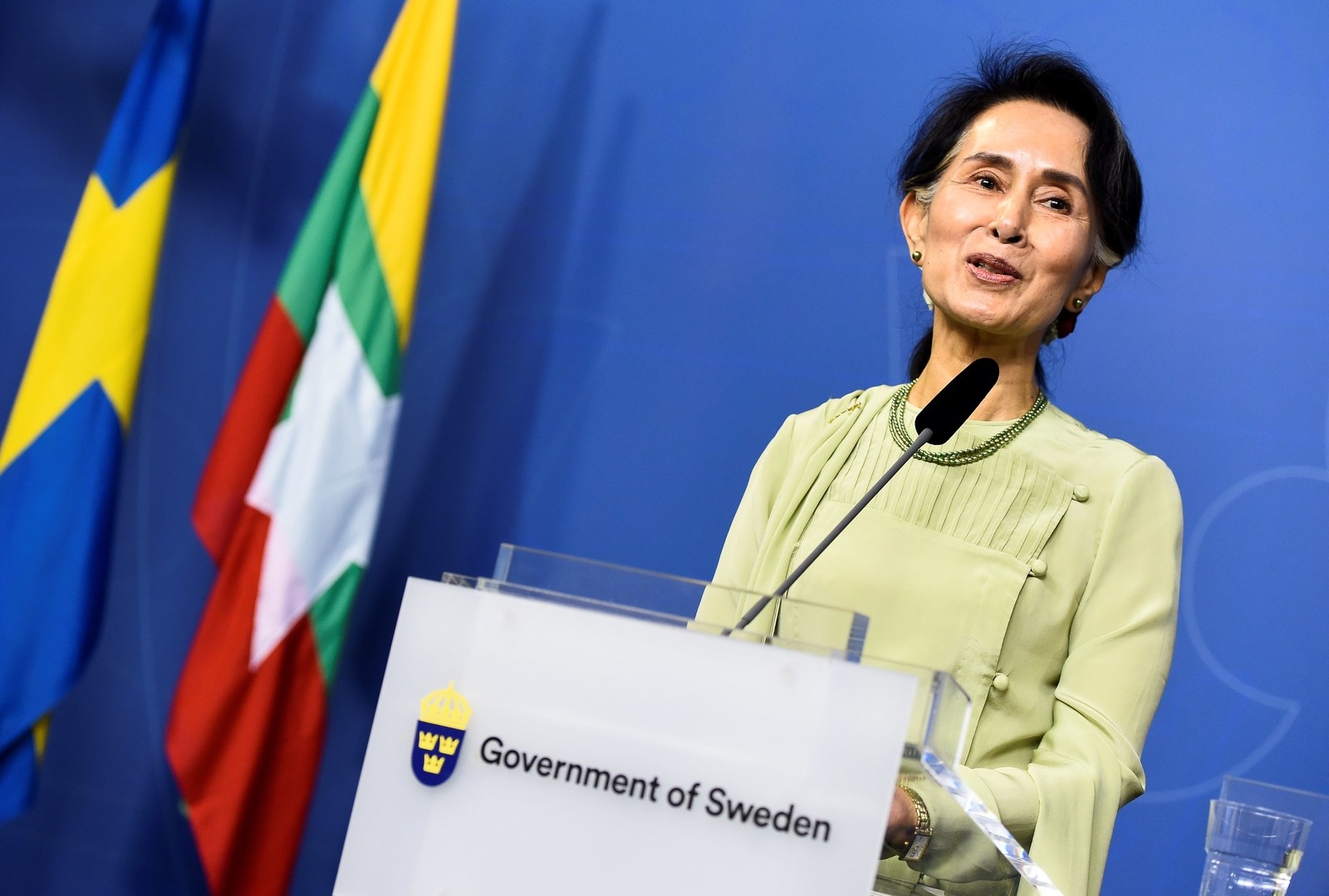 Indian Prime Minister Narenda Modi
President of the Philippines Rodrigo Duterte
Kenyan President Uhuru Kenyatta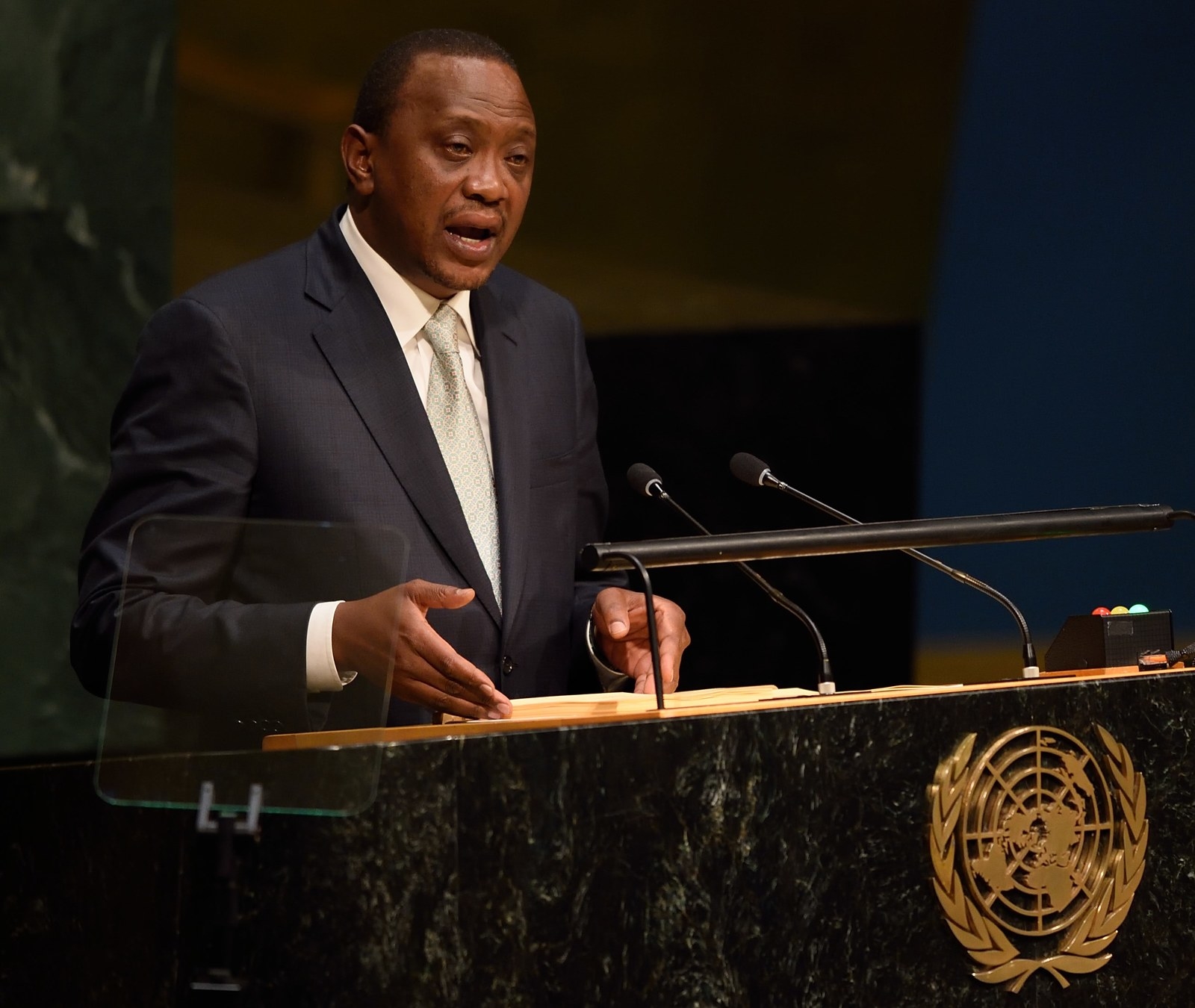 John Hudson contributed to the reporting of this story from Washington, DC.