The Saudi Arabian government on Tuesday announced that the kingdom would finally allow women the right to drive, granting a key wish of women's rights activists.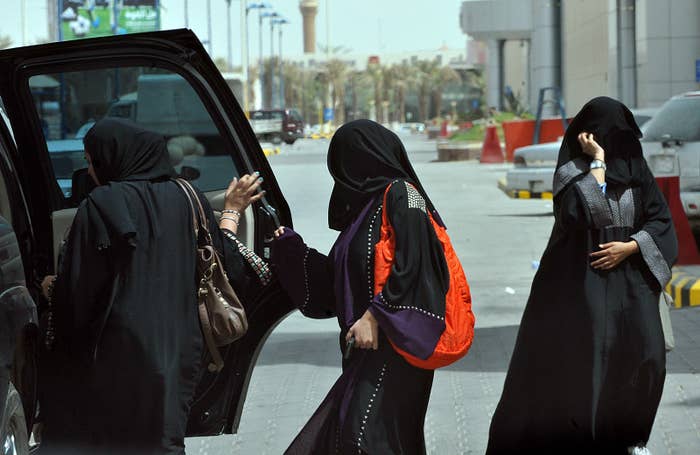 The decree, said to be pushed by the recently named Crown Prince Mohammed, will take effect next June rather than immediately.
But that didn't stop Saudi women from hopping on Twitter within minutes of the announcement to share their ~moods~.
Their excitement is easy to understand: The ability to drive your own car is a right that women in the kingdom have been fighting to gain for decades.
Loujain al-Hathloul, a Saudi women's rights activist who was detained for driving in protest of the law, simply tweeted out "Praise be to Allah."
And Manal al-Sharif, an activist who launched a campaign of women driving in protest, tweeted: "Saudi Arabia will never be the same again. The rain begins with a single drop."
Some women, both in Saudi Arabia and overseas, began immediately daydreaming about what kind of car they'd own.
"On the occasion of allowing women to drive, I got this car as a gift," one woman joked.
Some women focused on the historic nature of the decision — and what it would mean for girls growing up moving forward.
Others were just...thrilled.
But naturally, the feelings of celebration weren't universal.
Some would have preferred that something aside from driving had taken priority in the struggle for equal rights.
And, of course, some men just had to be dicks about it, tweeting memes implying that women will be terrible drivers.
"Sorry, didn't see you there!" this extremely funny and not-at-all-dumb meme reads.
Compare and contrast these two tweets:
Some dudes know what's up tho:
In summary, it's been a long time coming and women in Saudi Arabia are ready to roll, as it were.