This is Mohammed bin Salman. As of Wednesday, he's the crown prince of Saudi Arabia. He's also just 31.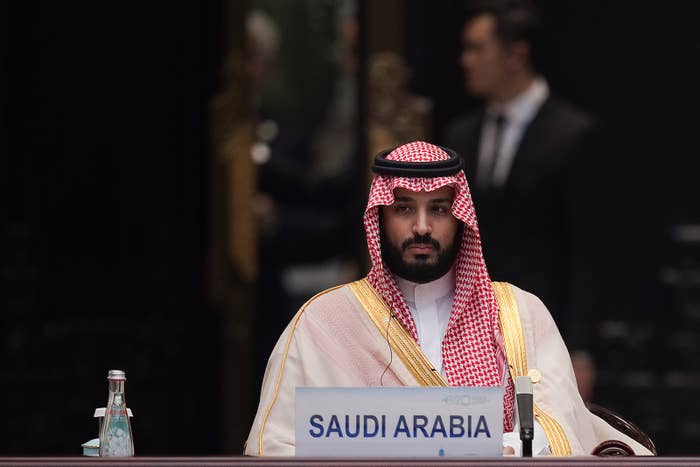 This is all super weird, not least because if there's one thing the House of Saud is known for, it's its rulers being Old As Hell™."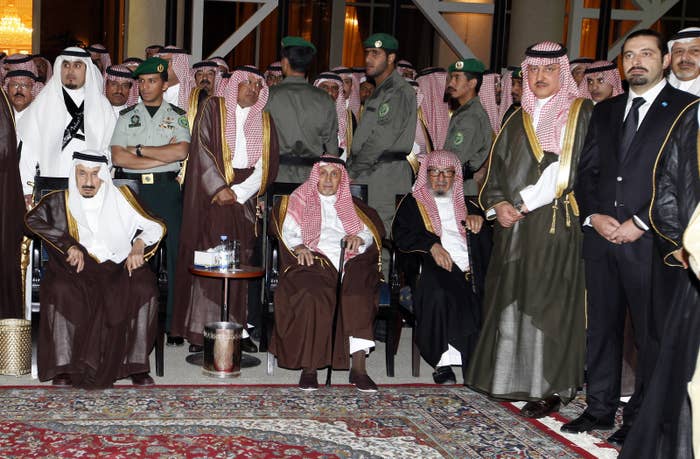 King Salman is 81, which means that MBS, as the new crown prince is colloquially known, is probably going to be king sooner rather than later.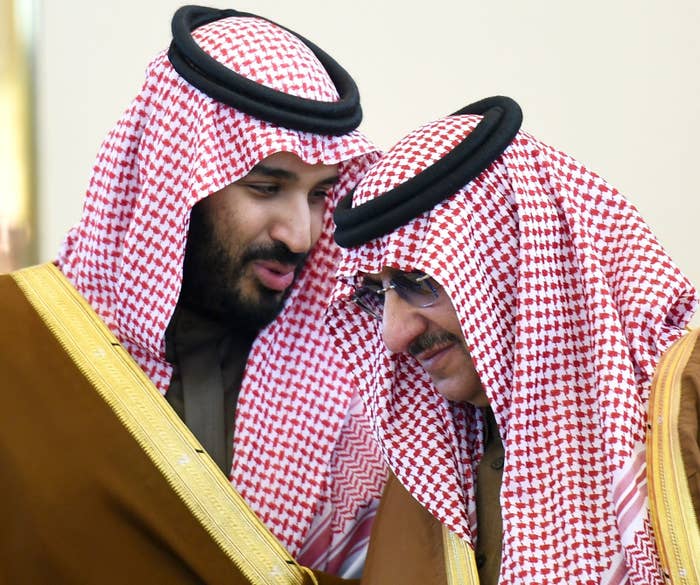 But he's not the only millennial who's moving up in the ranks in Riyadh.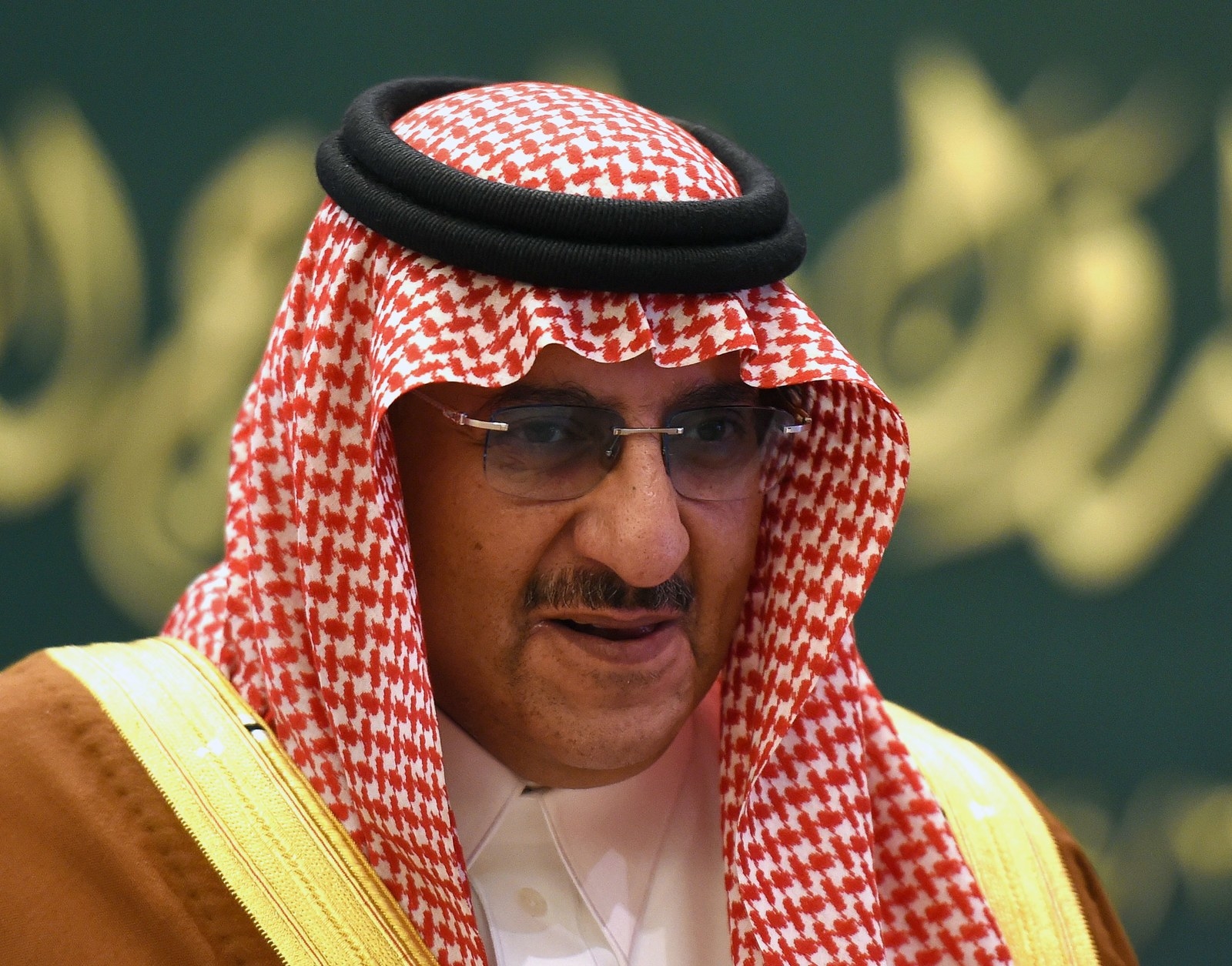 So what would it mean to have a millennial Custodian of the Two Holy Sites? The biggest change will probably be the result of the length of his eventual time on the throne.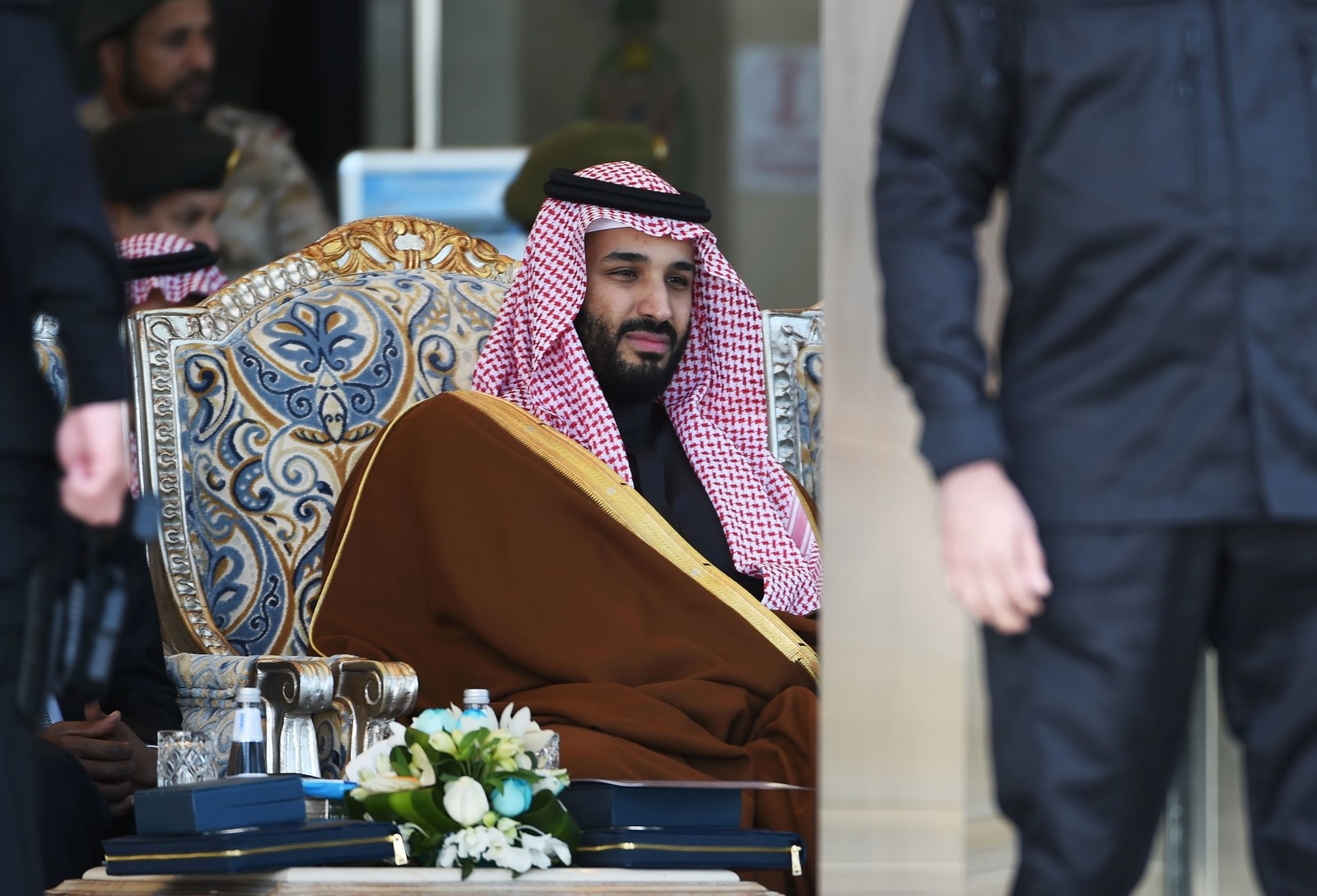 But we can make other assumptions based on his age. Like once he's king, we can assume that meetings like this one will take place over brunch with a firm "no cell phones at the table" rule.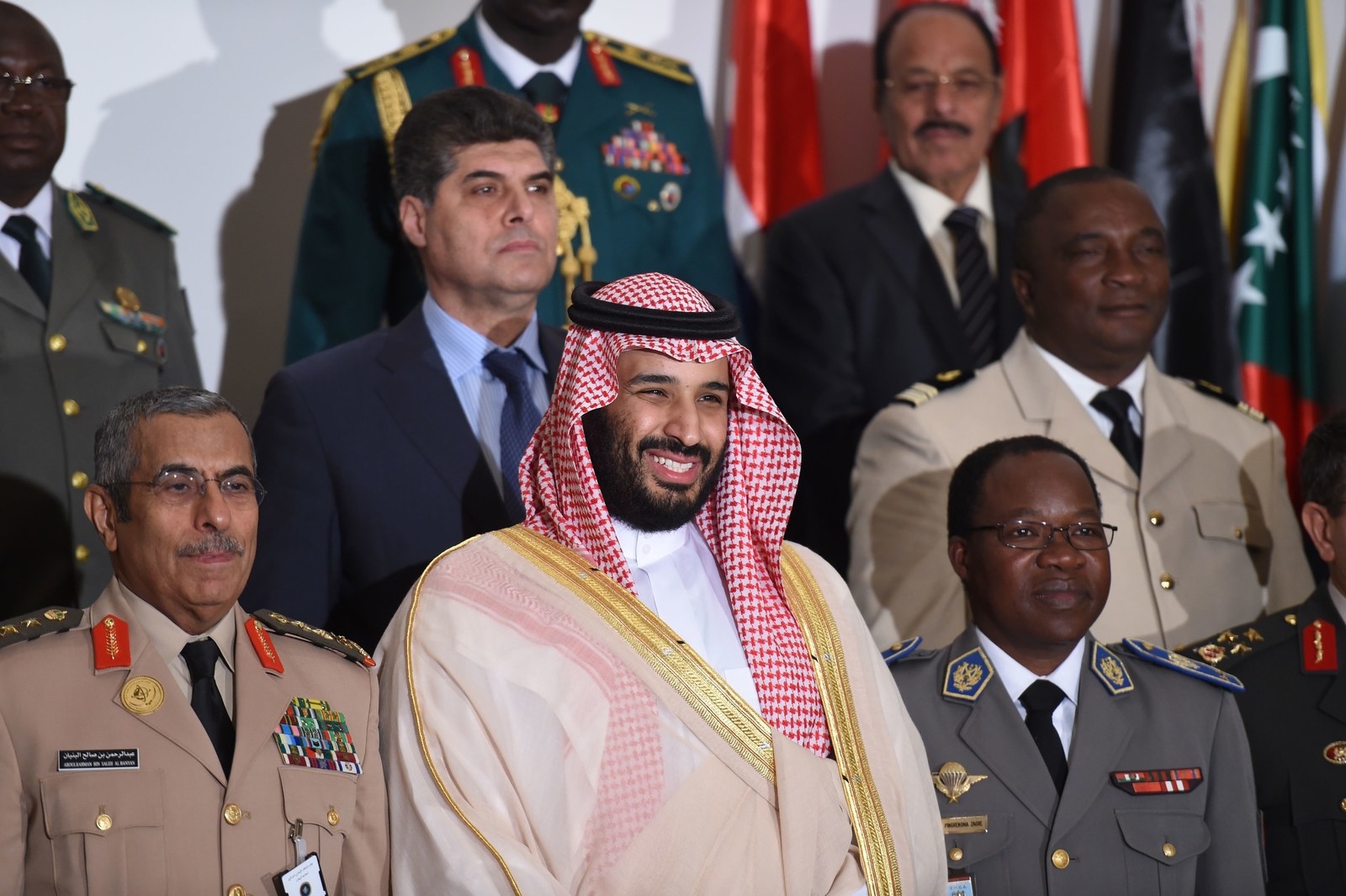 Besides the Defense Ministry, MBS has been given a portfolio almost as big as Jared Kushner's, including a role as chairman of the Council for Economic and Development Affairs.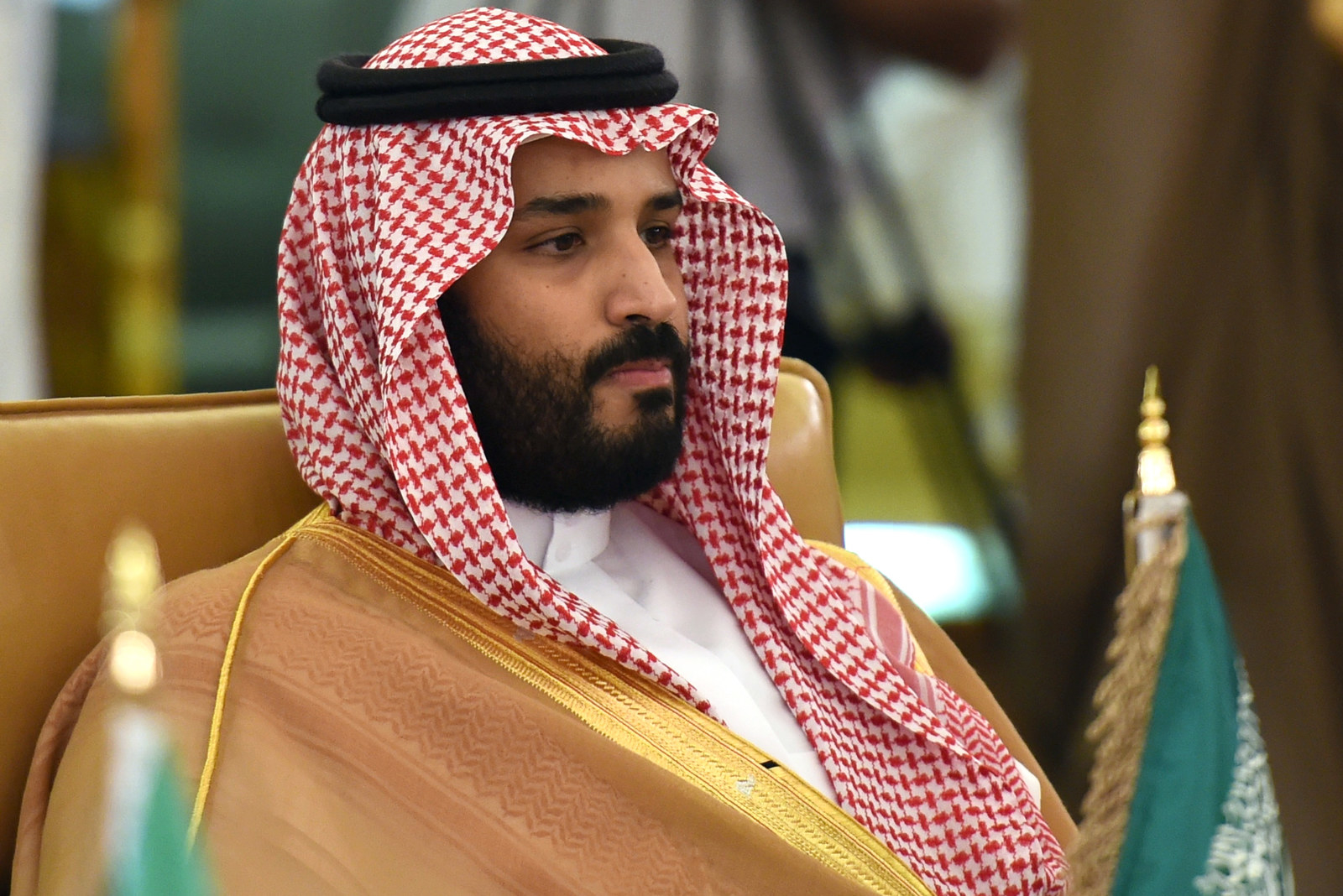 He's also super charismatic, according to his supporters, which could mean an uptick in Facebook friend invites — and a firm block on Qatar and Iran for a long time.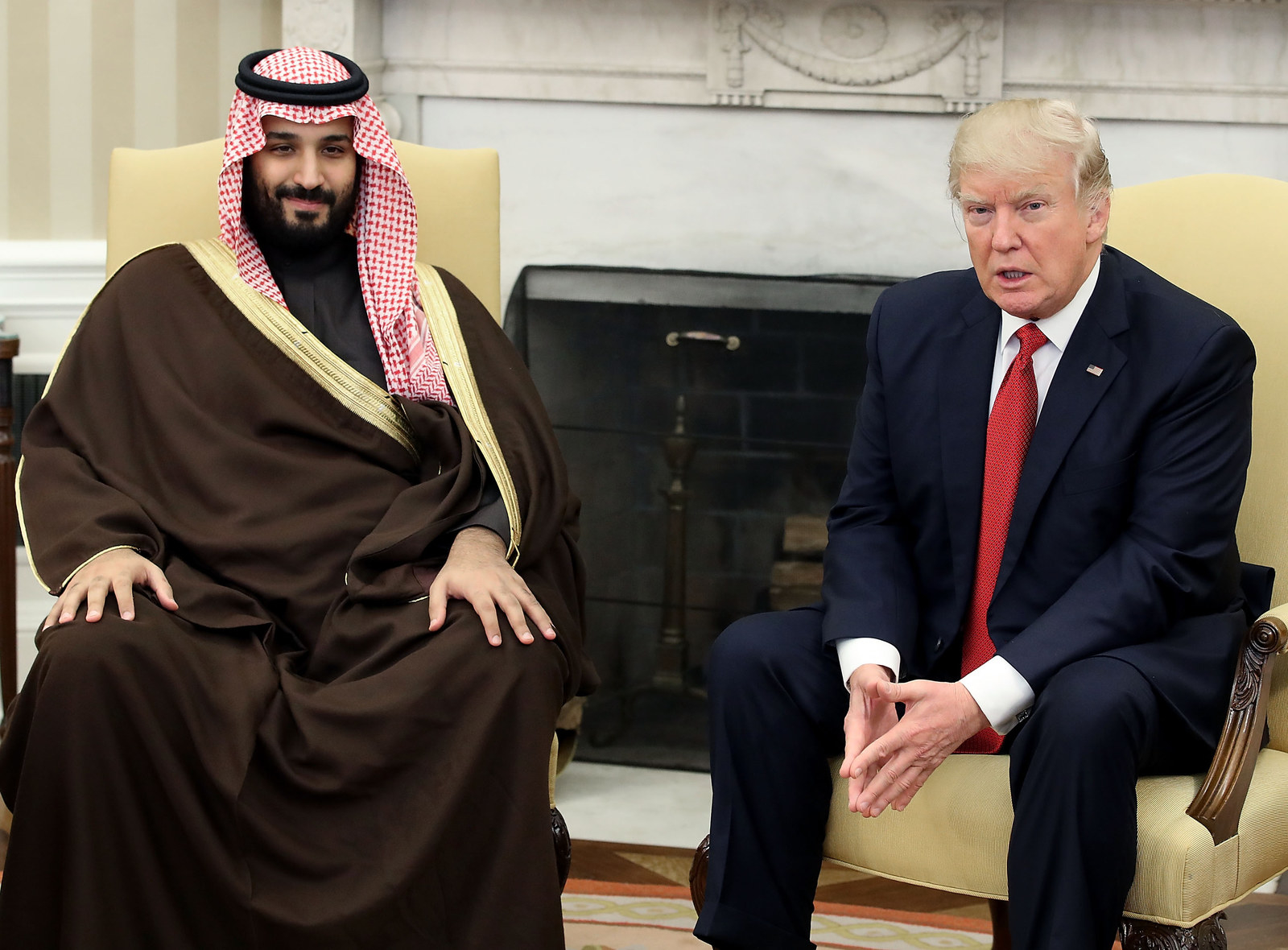 It's going to be a few years yet before he's on the throne, but until then, please enjoy this artist's interpretation of his time in power.