Russia on Wednesday vetoed yet another resolution related to its ally Syria, this one calling for an investigation into last week's chemical weapons attack.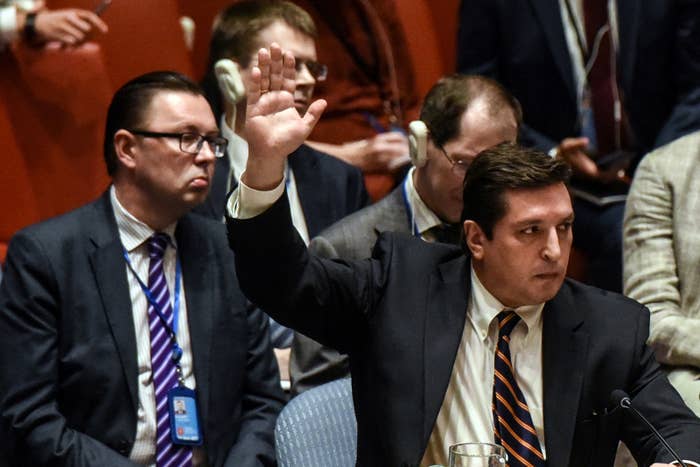 After the vote, British ambassador to the UN Matthew Rycroft said that "Russia cannot now possibly claim that it opposes the use of chemical weapons."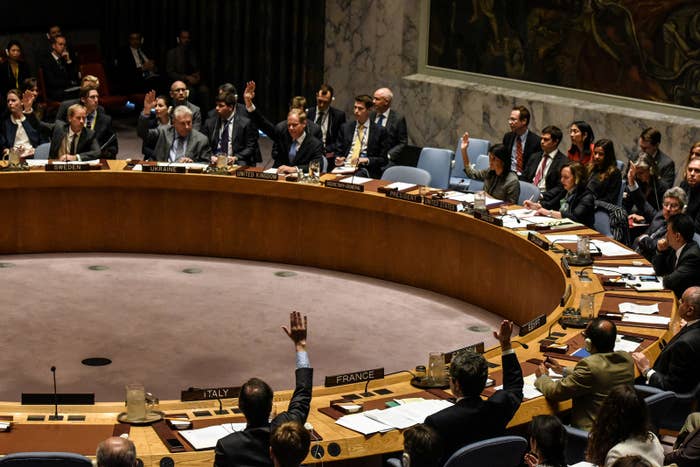 Well, that didn't sit well with Russian Deputy Ambassador to the UN Vladimir Safronkov, who — as the kids say — went awf on Rycroft.
The confrontation was even more intense if you just listen to Safronkov, who has been helming the Russian mission to the UN since longtime ambassador Vitaly Churkin died in February, in his native Russian.
US Ambassador to the UN Nikki Haley, serving as the president of the Council this month, stayed out of the whole kerfluffle after also condemning the Russia veto.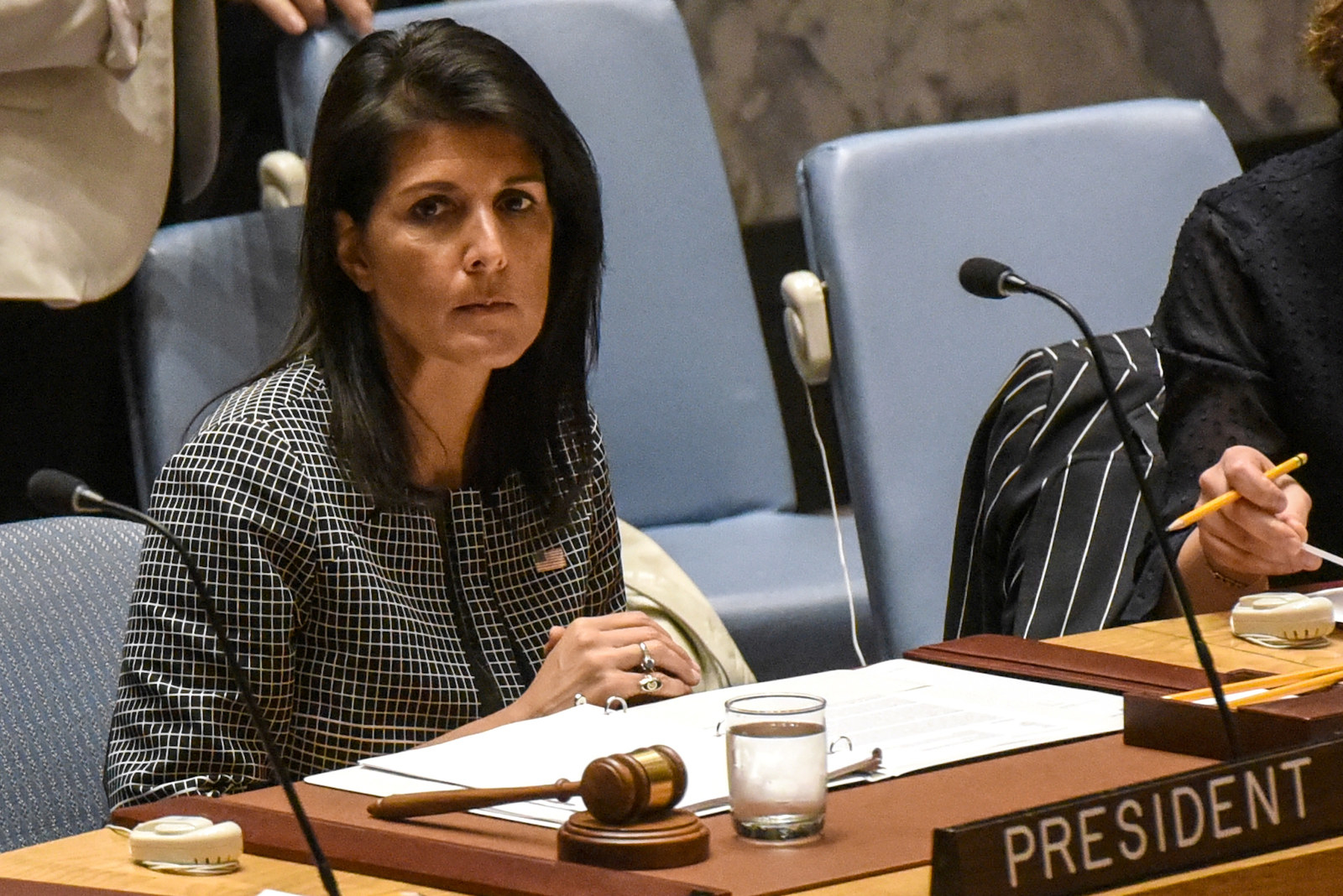 The confrontation played well in the Russian press but, as the Moscow Times pointed out, the transcript of the speech posted on the Russian Foreign Ministry's website was much more chill.