A new survey conducted among Arab youth finds them divided on whether their future is a bright one but agreeing on one thing — the US is no longer the top non-Arab ally out there.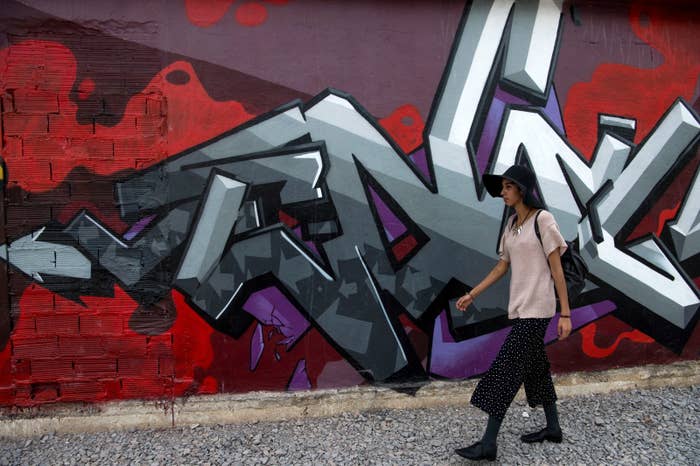 The survey found that Russia was considered the Arab world's best non-Arab friend.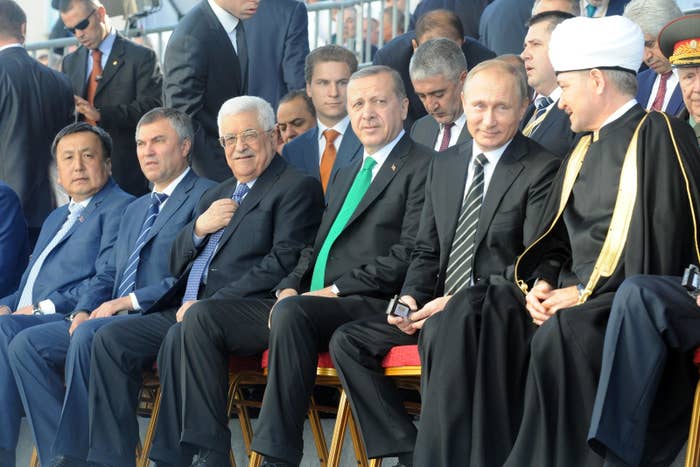 On the flip side of that, their view of the United States slipped compared to last year's poll — a slide that comes along with an intense dislike towards President Donald Trump.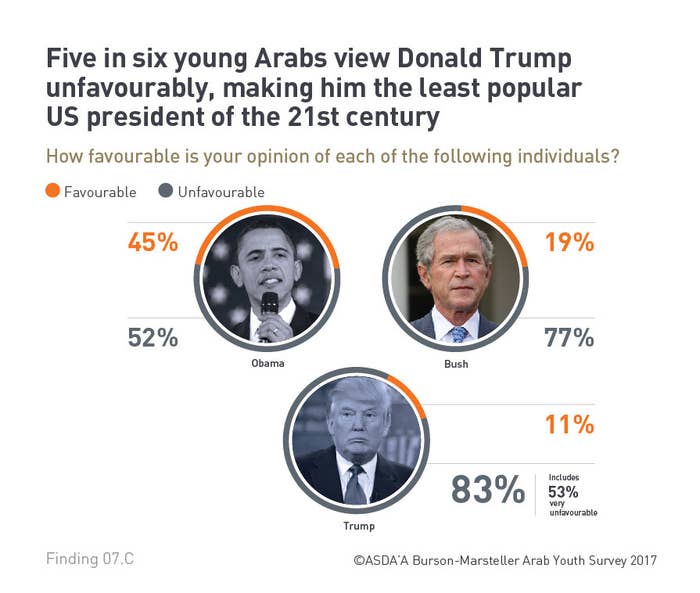 Beyond being broadly unpopular, Trump is viewed as anti-Muslim by a wide swath of those surveyed — 70% of respondents said as much.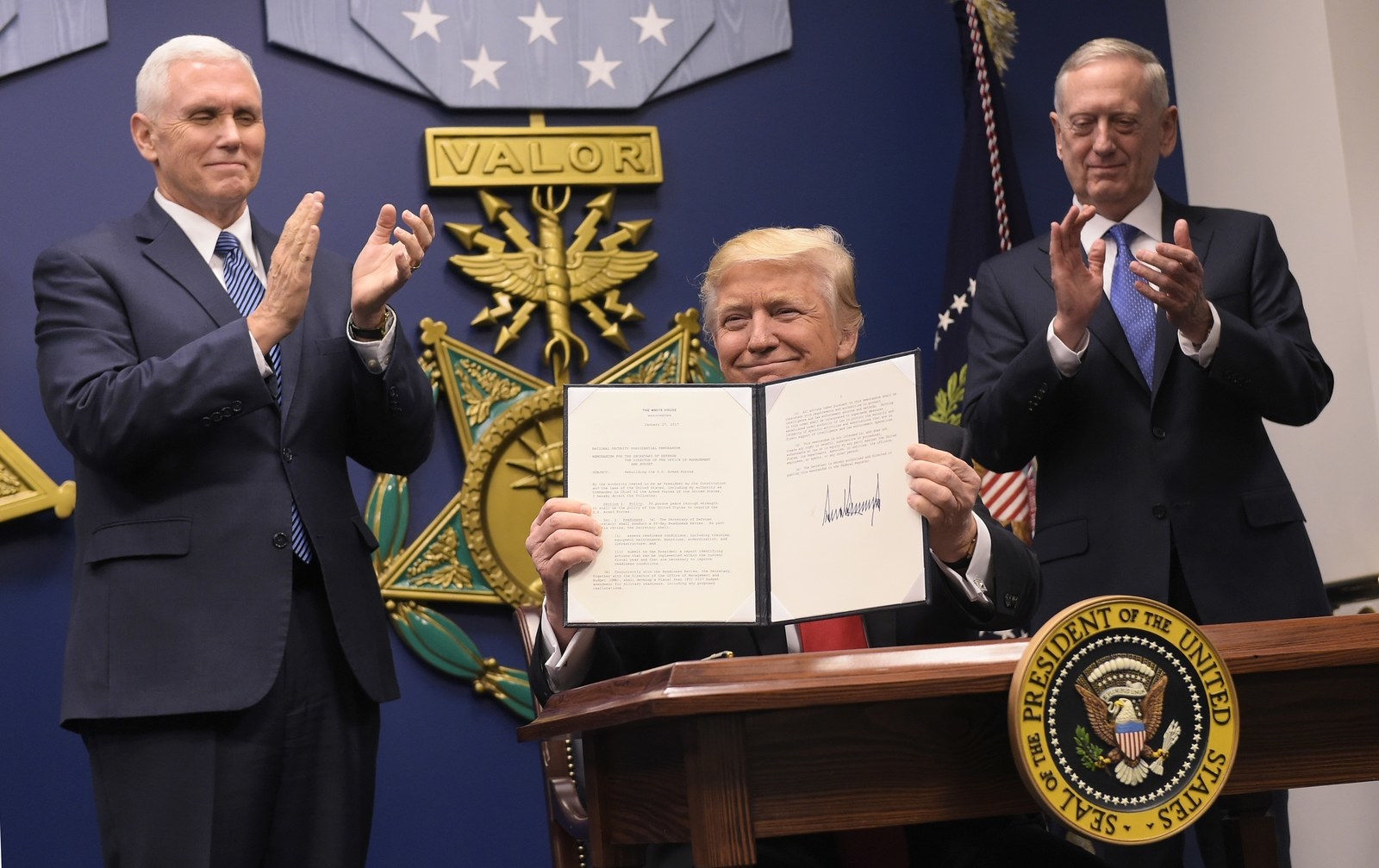 But the survey doesn't just talk about the US. It also polled Arab youth on things like "where do you want to live" or "which country should yours emulate"? (The United Arab Emirates won out in both cases.)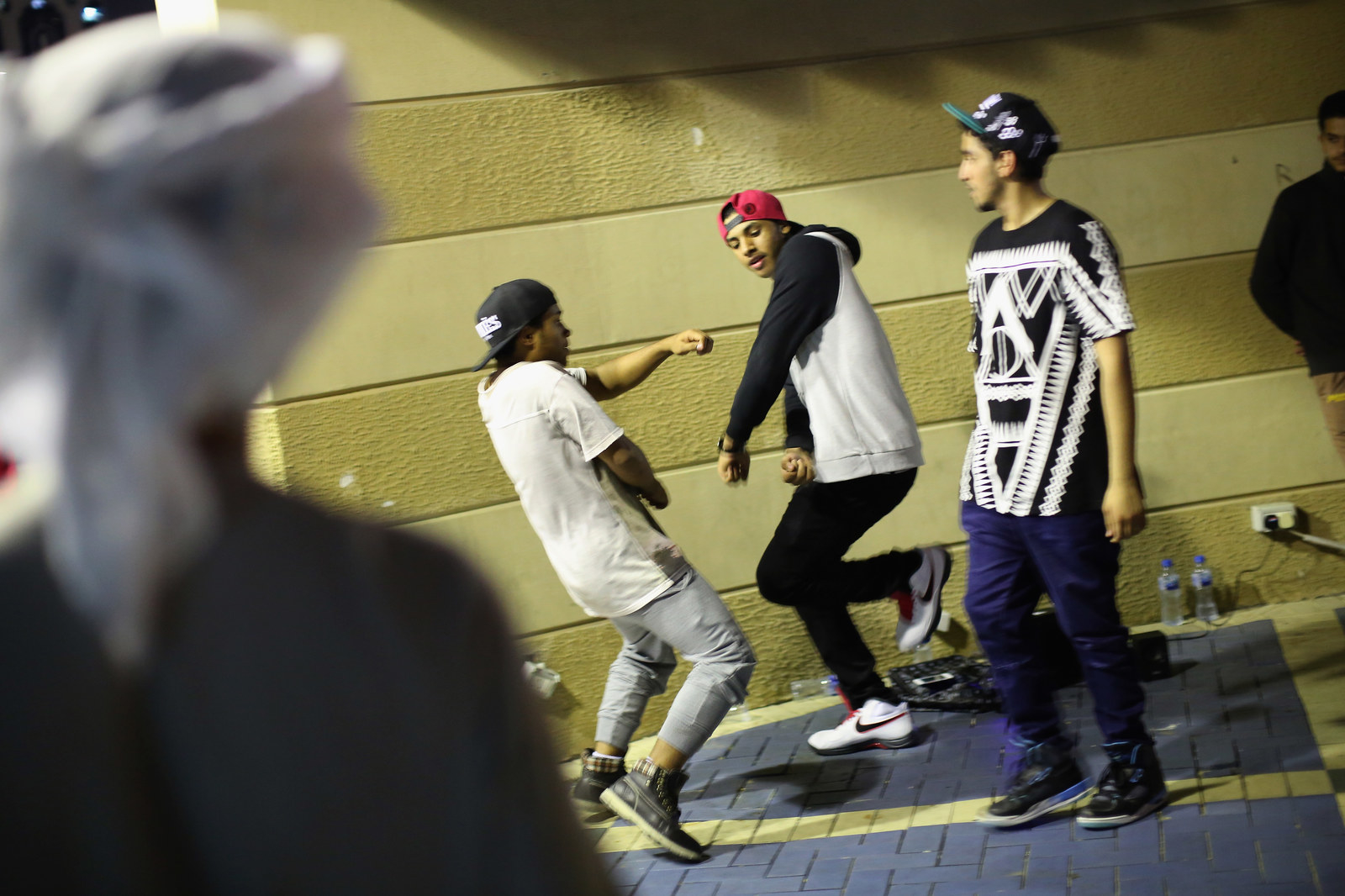 Arab youth are also speaking English more than before, the survey found, even though Arabic remains deeply important to them.
The survey this year found a huge split between the youth surveyed in the Levant and those in the Gulf States when it comes to optimism about their country.