Report: Mustard Gas Was Used During A Fight Between ISIS And Syrian Rebels
The banned chemical was unleashed in August, the world's chemical watchdog is prepared to say in a new report.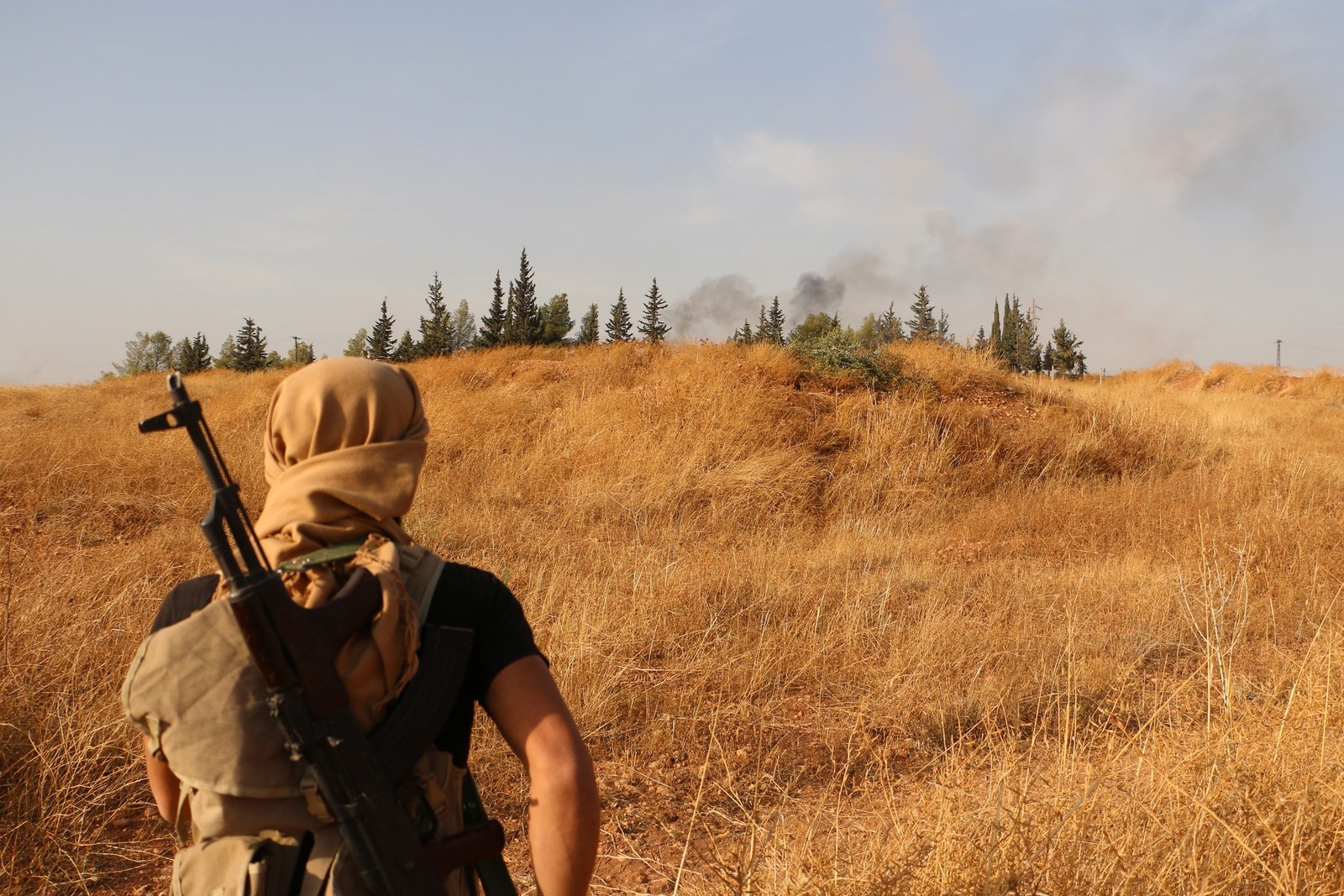 Mustard gas was used during a clash between ISIS fighters and Syrian rebels, a recently completed report from the world's chemical weapons watchdog says.
The Organization for the Prohibition of Chemical Weapons (OPCW) was tasked with investigating reports of the banned weapon being used on the battlefield in Syria.
An OPCW report dated Oct. 29, first seen and reported by Reuters, indicated that the assessment had determined "with the utmost confidence that at least two people were exposed to sulphur mustard" — another name for mustard gas — in the town of Marea, north of Aleppo.
The fact-finding mission wasn't charged with determining just who unleashed the gas, but according to Reuters, "diplomatic sources said the chemical had been used in the clashes between Islamic State and another rebel group taking place in the town at the time."
The OPCW is reportedly also investigating whether ISIS used mustard gas against Kurdish peshmerga forces in Iraq.

The report will be presented formally to United Nations Secretary-General Ban Ki-Moon later this month. The U.N. did not respond to a request for comment on the Reuters report.

Syria allegedly destroyed its stockpile of chemical agents as part of a deal struck after the government of President Bashar al-Assad used nerve agents to kill an estimated 1,100 people in a mass attack in 2013. The White House, when asked, did not say whether it believed that ISIS was capable of creating its own chemical weapons or if it acquired mustard gas through Assad's stockpile.

"We have seen continued reporting and allegations regarding use of chemicals as weapons by elements of ISIL in Iraq and Syria," a White House spokesperson told BuzzFeed News. "While we will not comment on intelligence or operational matters, let us be clear: Any use by any party, be it state or non-state actor, of a chemical as a weapon of any kind is an abhorrent act. But such despicable behavior would be consistent with ISIL's record of complete disregard for human rights and international norms and values."