Russian President Vladimir Putin is nothing if not a man of tradition. And one of his favorites is his annual call-in show, where he marathons through questions from his citizens.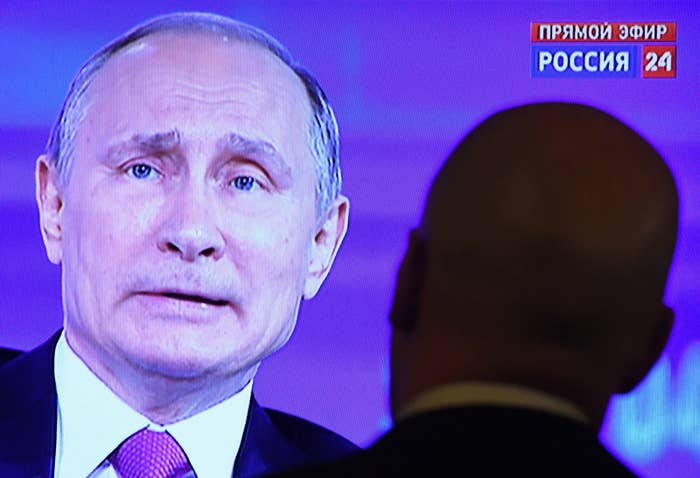 But this year, something a little different happened: Putin took a question from a random American, and answered it on live TV.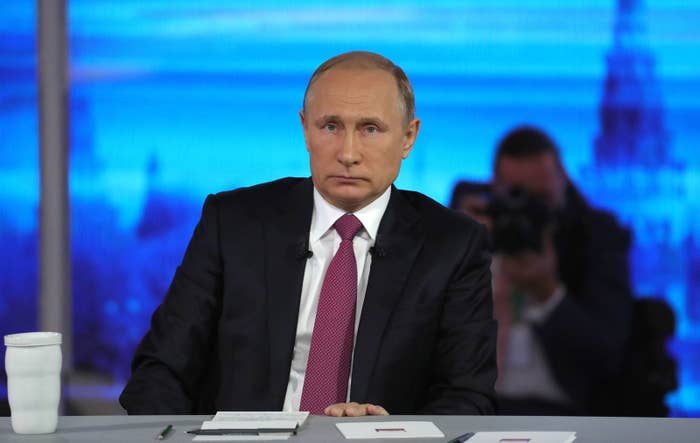 The question came from Arizona resident Jeremy Bowling, who described himself in the YouTube video he posted with his question as "a very big supporter" and "very pro-Russian."
"As the current head of state, I know the feelings of our people," Putin said, stressing that he doesn't see the US as an enemy of Russia.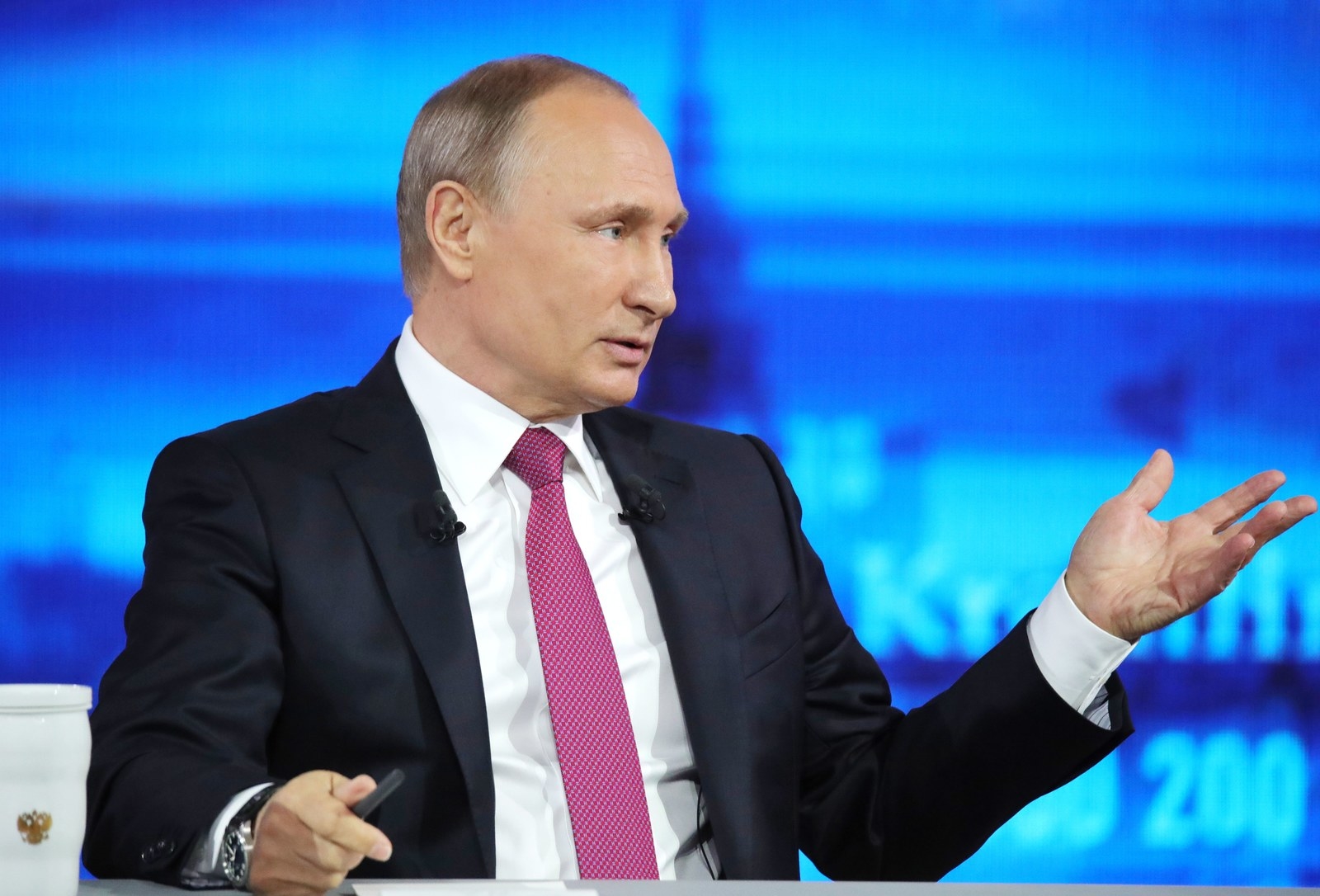 The exchange got us curious though. Who is this guy, we asked ourselves, who seemingly fits the mold of the Soviet-era concept of a "useful idiot," someone who promotes propaganda without being fully aware of it?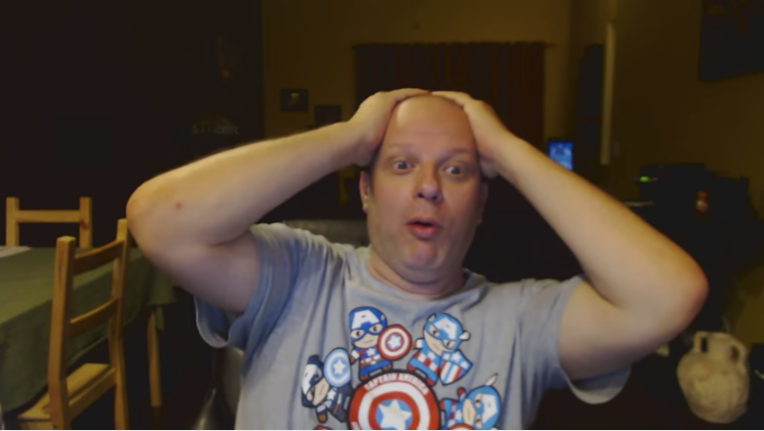 Bowling has been a fan of Russia for a while judging by the videos posted to his YouTube channel — an eclectic mix of pro-Russia videos, Bollywood film reviews, and reviews of FX's The Americans.
Bowling has been publishing skepticism of the idea that Russia interfered in the 2016 election since at least January, when he released a blog post calling it "the return of the Red Scare."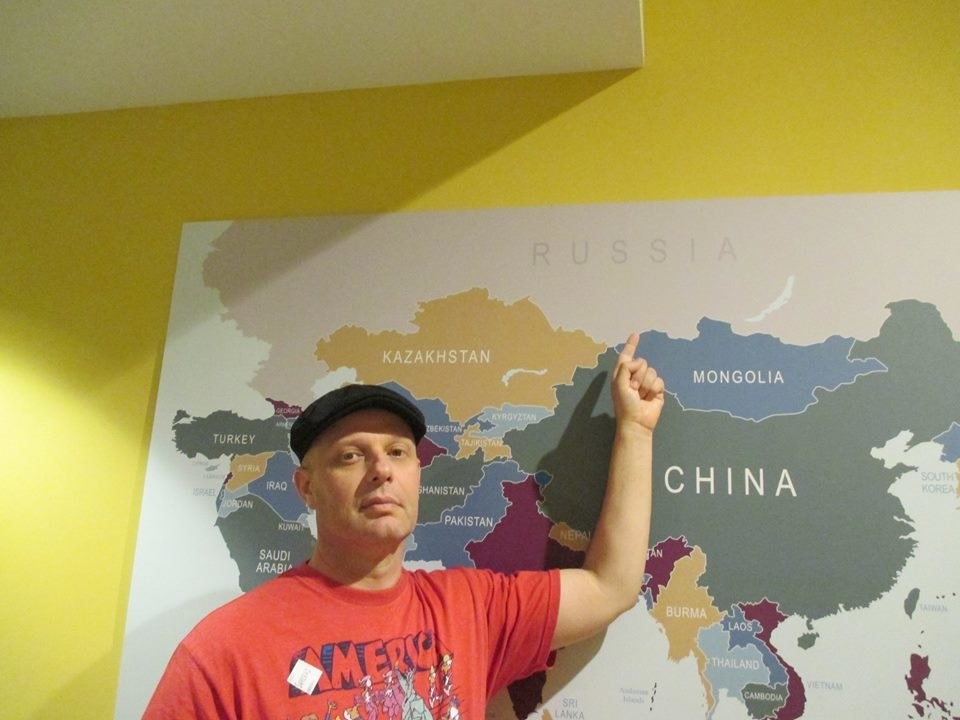 A fan of pro-Russia and pro-Trump memes, Bowling also hosts a podcast called We Are The Remnants, which discusses matters of faith, along with previously mentioned faves like Bollywood films.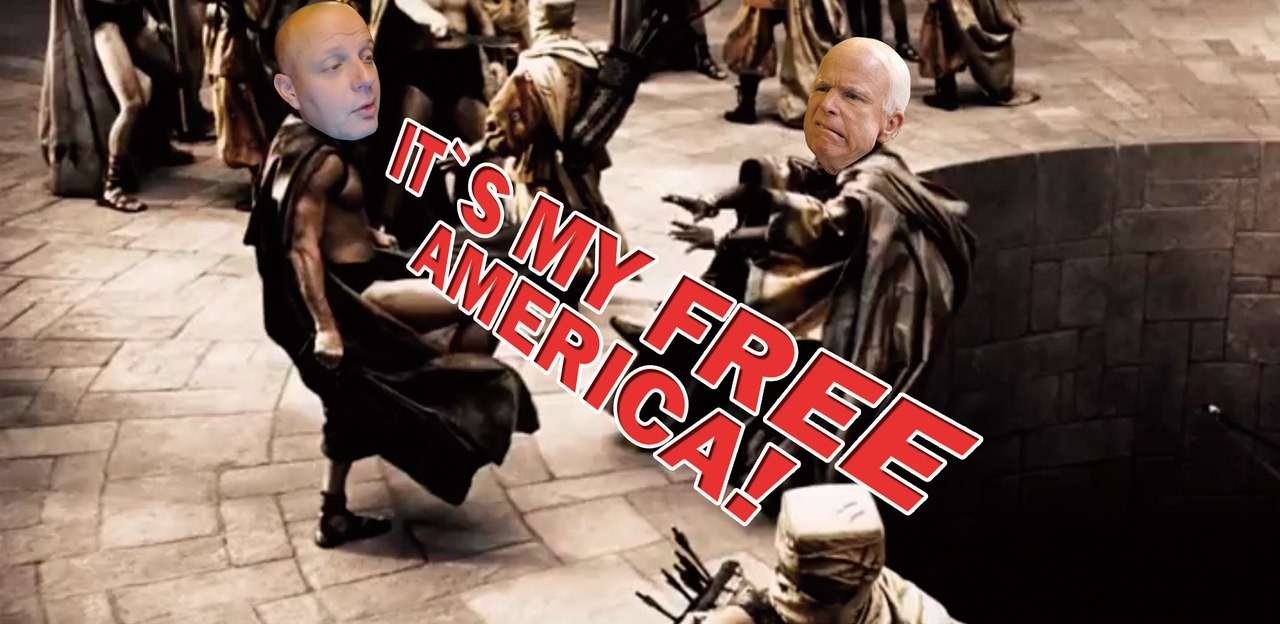 BuzzFeed News has reached out to Bowling via email and VK, the Russian social media site, to ask about his views on Putin and the response to his TV appearance.
Bowling may have raised eyebrows with his virtual one-on-one with Putin, but he's not the only American accused of making eyes at the Russian president.