Thousands Of People Just Attended An Anti-Islam Rally In Germany
The gathering was brought together by a new group called "Patriotic Europeans Against the Islamisation of the Occident."
Every Monday since October, Germans have gathered in the city of Dresden under the banners of a group that calls itself "Patriotic Europeans Against the Islamisation of the Occident" (known by its German acronym, PEGIDA).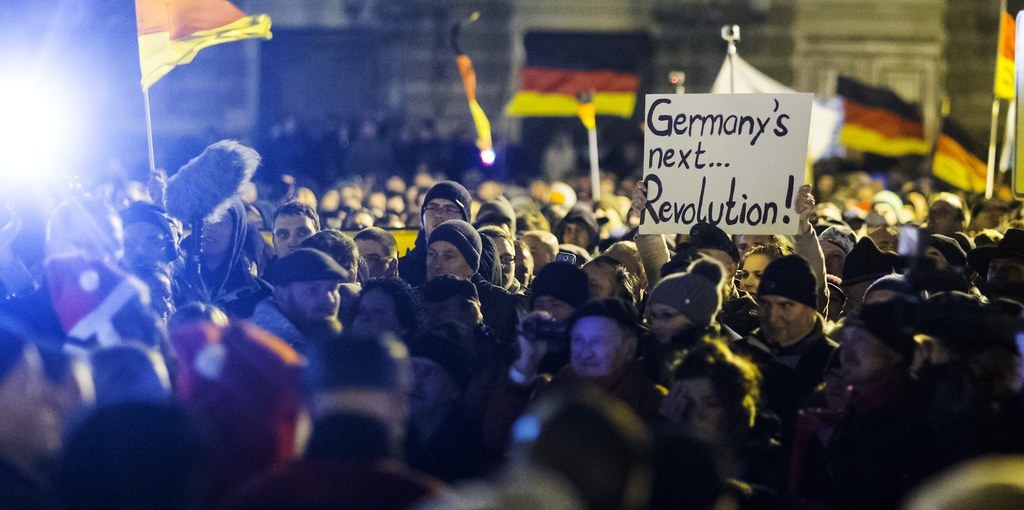 The group is the brainchild of Lutz Bachmann, who The Economist describes as "owner of an ad agency who once fled to South Africa to avoid being locked up for dealing drugs."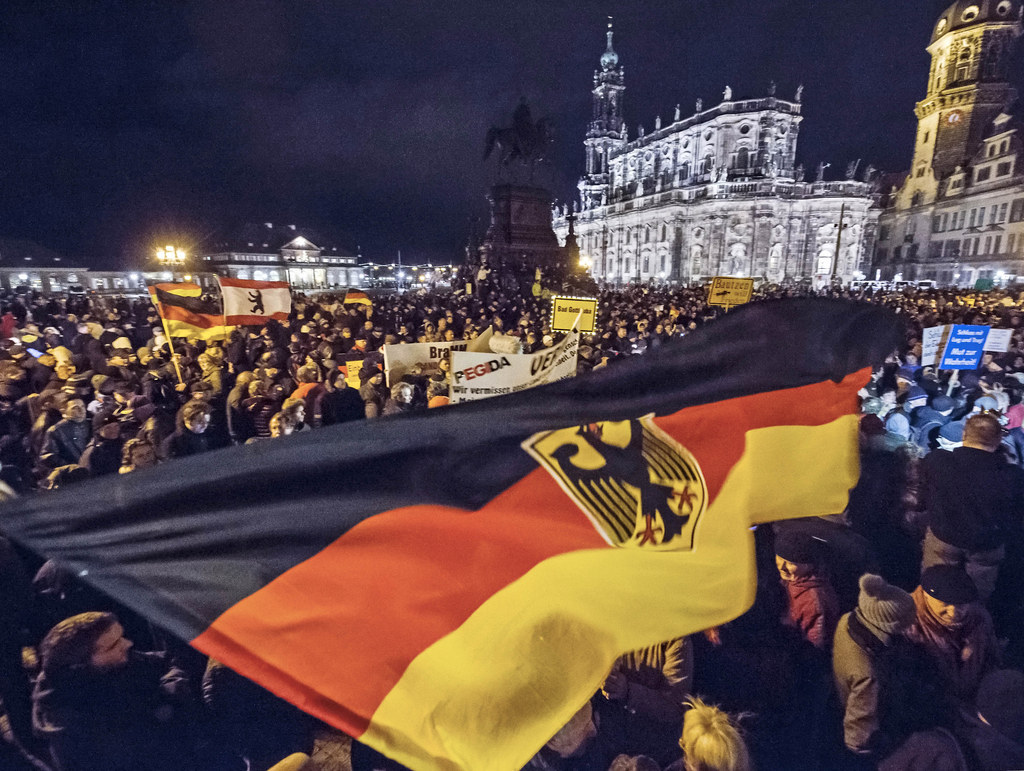 Though the group initially drew people only by the dozens, then hundreds, on Monday night it shattered records when it drew an estimated 17,500 people onto Dresden's streets to prevent, in their words, the "watering down" of Christianity in Germany.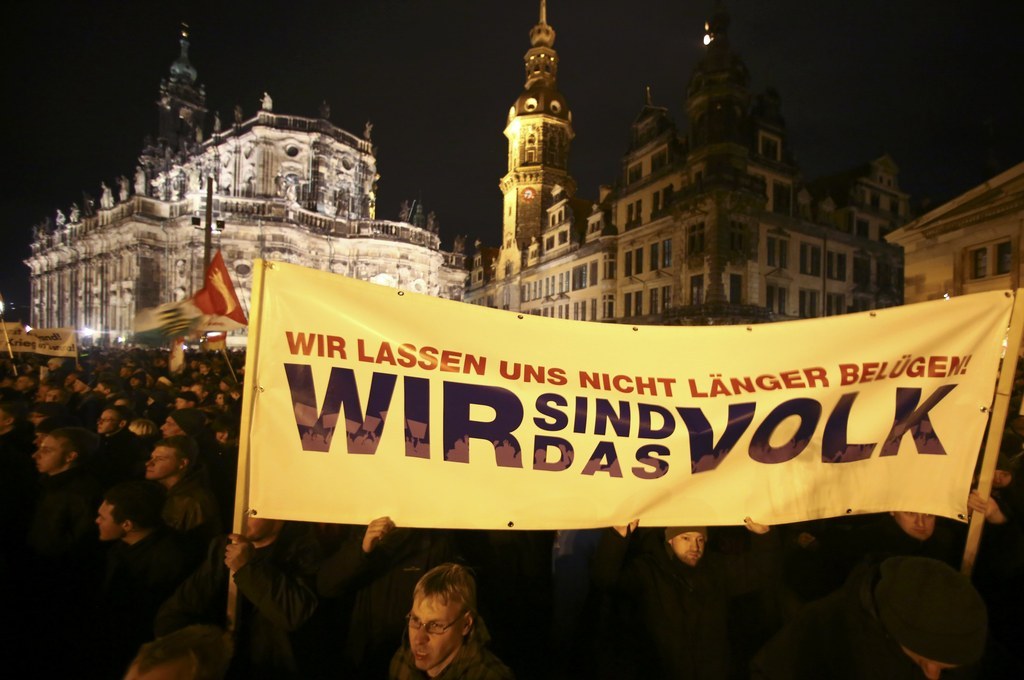 In celebration of their rapid growth, the protestors flew German flags and sang Christmas carols during the rally titled "Christmas with PEGIDA."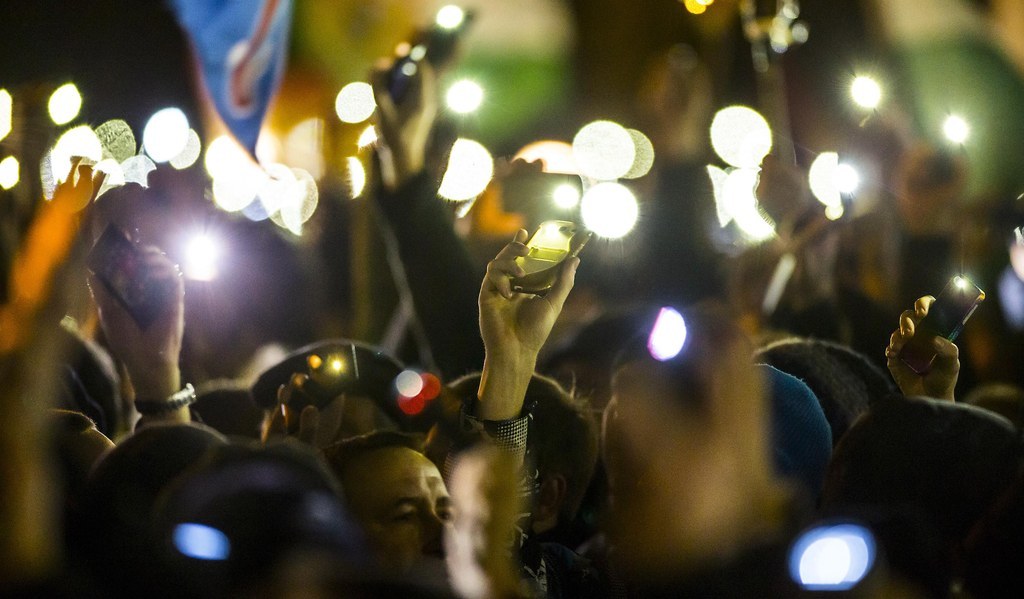 Protests in other cities have drawn far smaller crowds. But, according to a recent Der Spiegel poll, 34% of Germans believe Germany is "becoming increasingly Islamicized." That is who PEGIDA is designed to appeal to.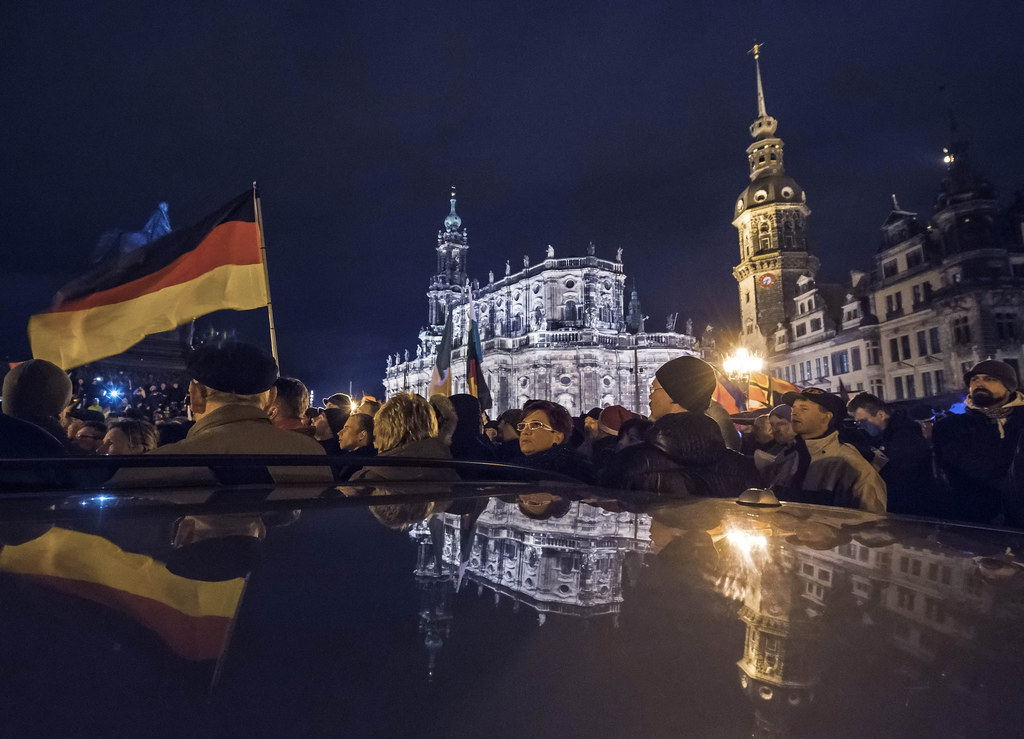 Neither the Opera House the group protested outside of nor the Protestant Bishop of Saxony state were particularly pleased with the group's rallying cry and decision in the Bishop's words "to exploit a Christian symbol and a Christian tradition."
German political leaders have also denounced the far-right group, stressing that Germany remains a tolerant place. Last year, Germany accepted around 465,000 migrants, making it the second-most popular destination behind the U.S.
In response to the growing PEGIDA rallies, about 4,000 counter-demonstrators turned out to declare that not all of Dresden agrees with PEDIGA's anti-Muslim beliefs. They focused on the issue of migrants.