Former Dancing With the Stars contestant (and current Energy Secretary) Rick Perry was in Saudi Arabia on Monday to sign something on carbon management.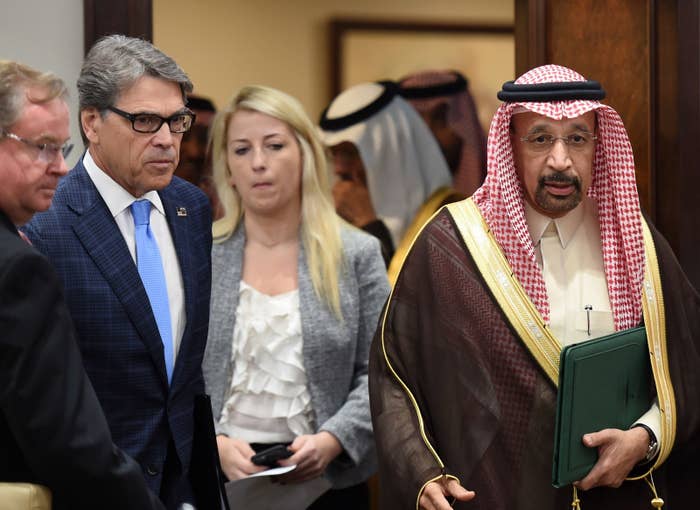 It must have also been a nice reunion for Perry and Saudi Minister of Energy Khalid al-Falih, both of whom went to Texas A&M University.
But that thing he signed while in the kingdom is ALMOST CERTAINLY less likely to produce a better future for us all than these pictures that al-Falih posted on Twitter.
There's Rick Perry, barefoot in the Saudi dunes, his gaze turned toward the lens, the sun a gentle smudge on the horizon.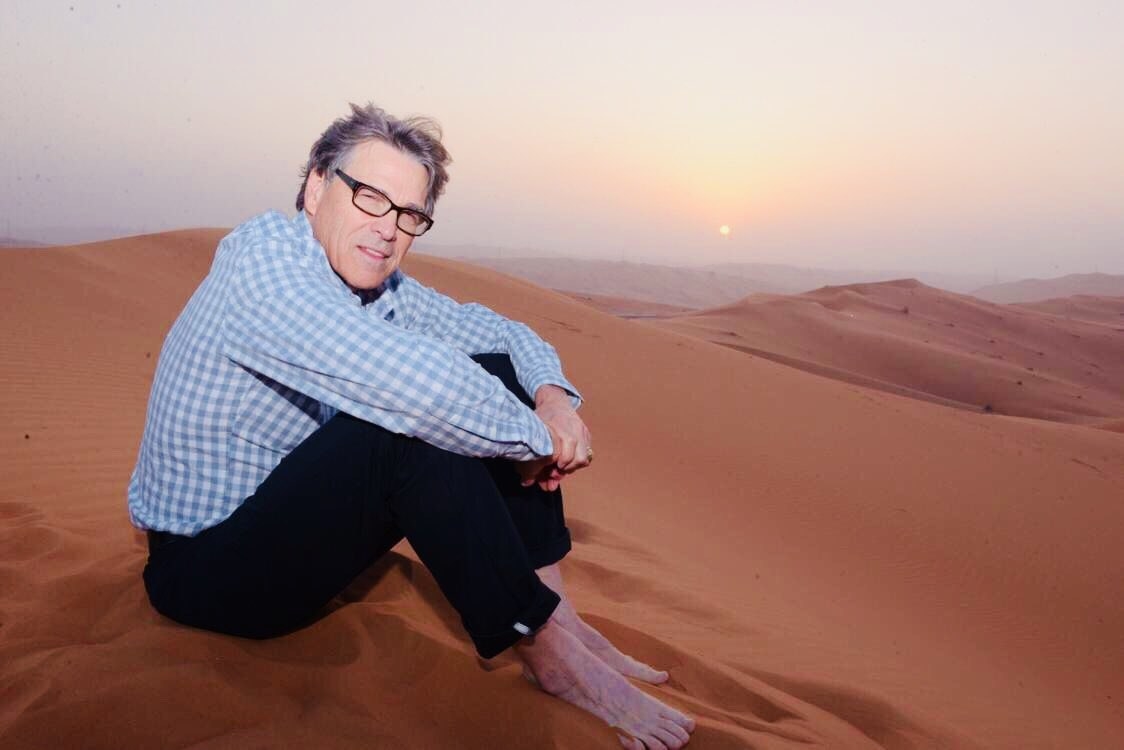 There's Rick Perry looking distinctly uncomfortable while holding a hunting falcon, perhaps remembering what happened when his boss tried to have a photo op with a large bird.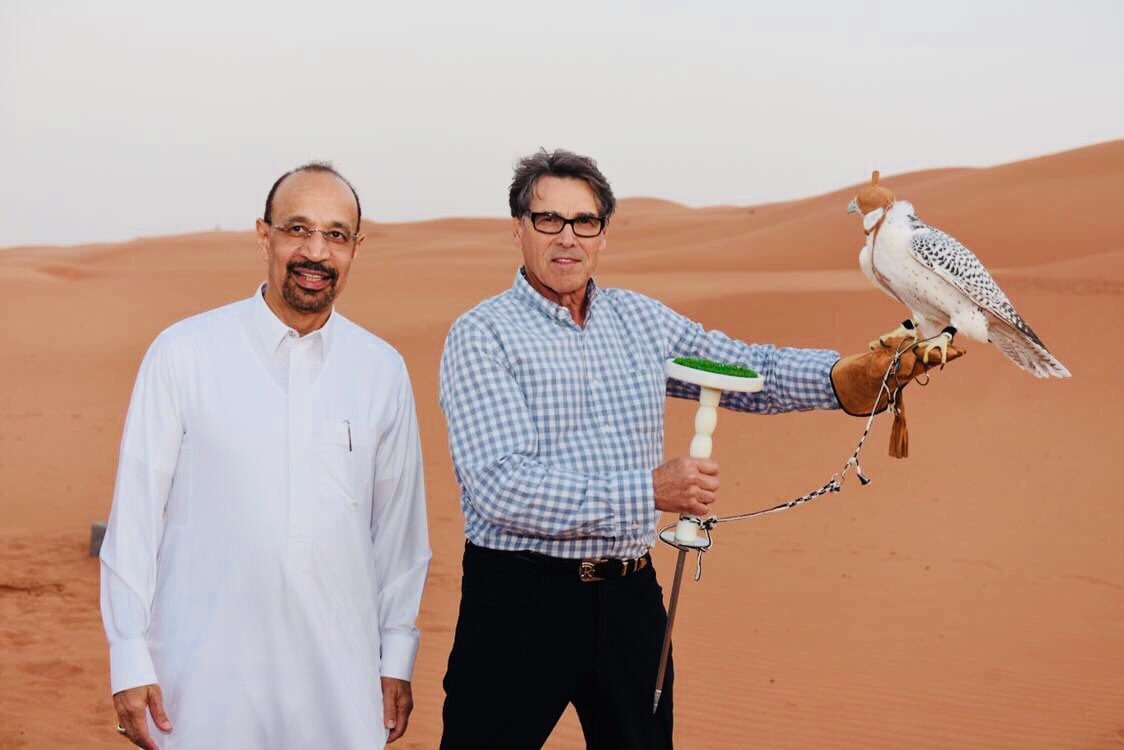 There's Rick Perry with a huge pile of pita in some market. "LOOKIT ALL THIS BREAD," he seems to think in this candid shot, agape at the wonder of carbs laid before him.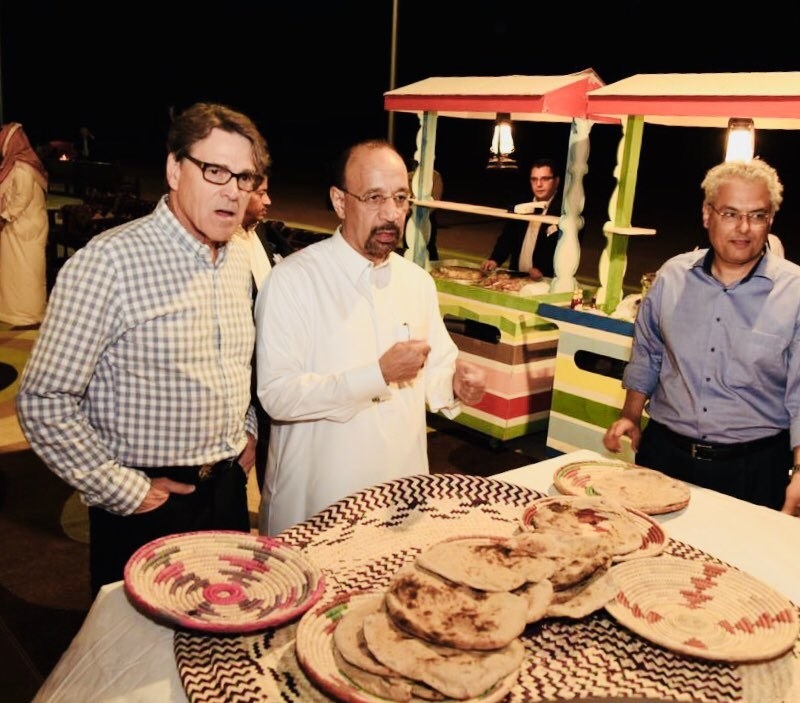 And there's Rick Perry in the midst of a fashion shoot. It's not exactly clear in whose closet/amateur costume shop this photo was taken in, but that's a pretty sweet sword.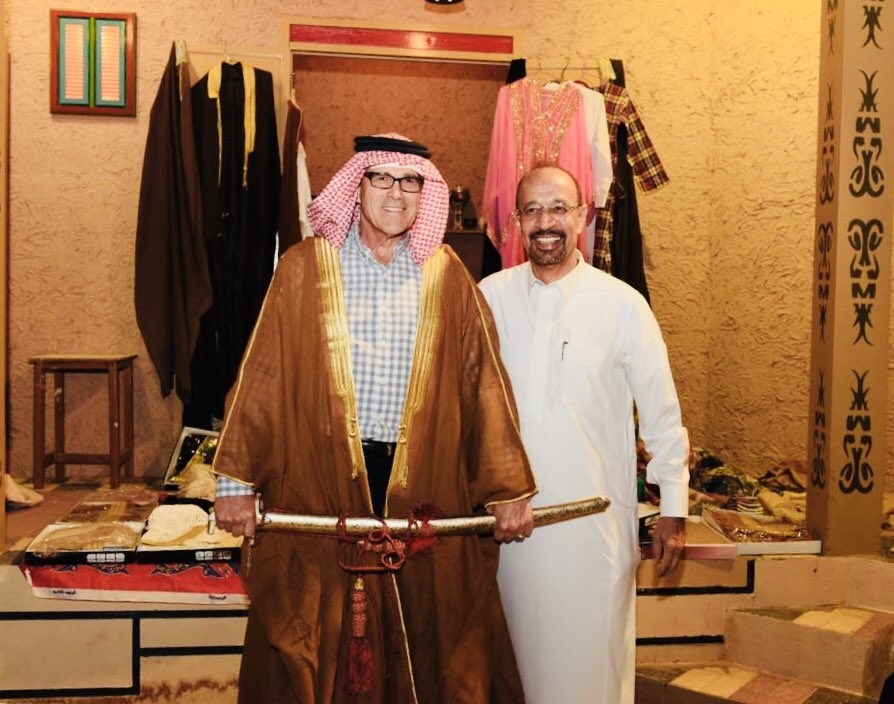 BuzzFeed News has reached out to the DoE to see just whom we can thank for those incredible shots. Please let us know which photo has danced its way into your brain forever.